A camping holiday? Interesting electronic gadgets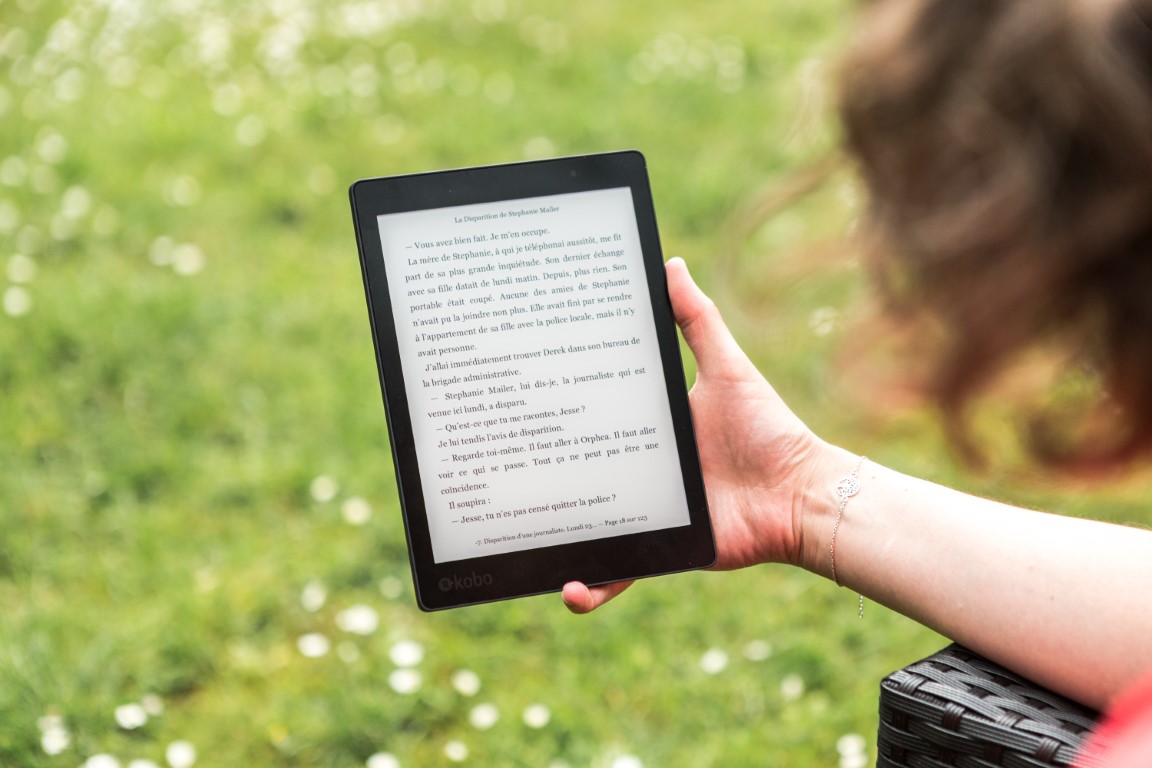 Summer, sun, beach ... what more could you want? We sit in our favorite armchair, reach for the map and in the eyes of our imagination we see ourselves lying on the deckchairs, enjoying a well-deserved rest. If you love communing with nature and cannot imagine yourself vacationing in a crowded hotel, perhaps the most appropriate form of spending your vacation will be a camping holiday. Modern buildings do not resemble those from years ago. Today, a water or sewage connection is standard in most of the places we recommend. The most modern campsites can be safely called "holiday villages" - they have kitchen facilities, playgrounds, playing fields and a wide range of additional, available activities. However, in order for our holiday to run without unpleasant surprises, it is worth preparing for it before leaving.
First of all, you need to decide which holiday destination will suit your expectations. Would you like to wake up hearing the sound of the waves in the background, give children the power to play in the hot sand or will you be captivated by the beauty of mountain towns? Or maybe you belong to enthusiasts of water madness and there is no vacation without access to a lake for you?
Regardless of which option you choose, you will have to get to each of the selected places by car or - which has recently been a frequently chosen option - by a camper van. On site, you can set up a tent and feel like a real "camper", but with small children and capricious weather, you have to take into account that this option is not the most comfortable. By choosing a motorhome trip, you ensure full mobility and the ability to change the campsite at any time.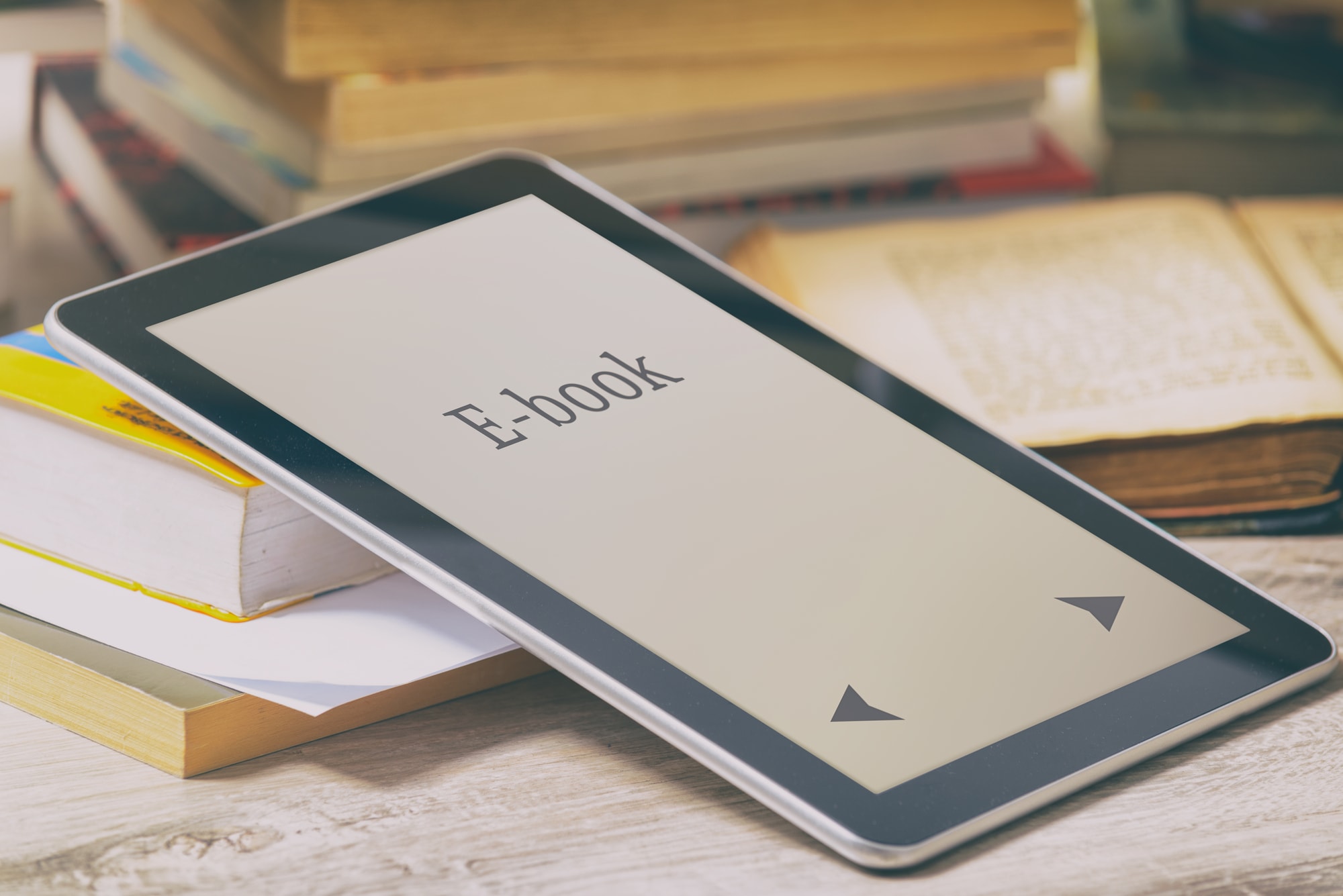 A camping holiday is a great adventure, as long as you pack all the essentials in your travel bag. There are also those who pack almost half of the apartment in a tent, but we recommend moderation and take these really necessary items with you. In addition to clothes both for warmer and colder days, tourist dishes, chairs and a camping table will certainly be useful, where you can eat comfortably. The travel time to the chosen campsite will certainly be made more pleasant by the e-book reader. This type of equipment will also allow you to reduce the weight of the motorhome, and will also be a great companion during the summer relaxing in the hammock. Which model to choose? You will find hints in the ranking of e-book readers .
Summer days should also be used for active leisure. Workouts will allow you to improve your condition, and the slender body obtained in this way will please the eye long after the holiday ends. The results achieved during activity should be monitored on an ongoing basis with a sports watch. Depending on the model, it will allow you to monitor your progress. It is worth taking a look at the ranking of sports watches .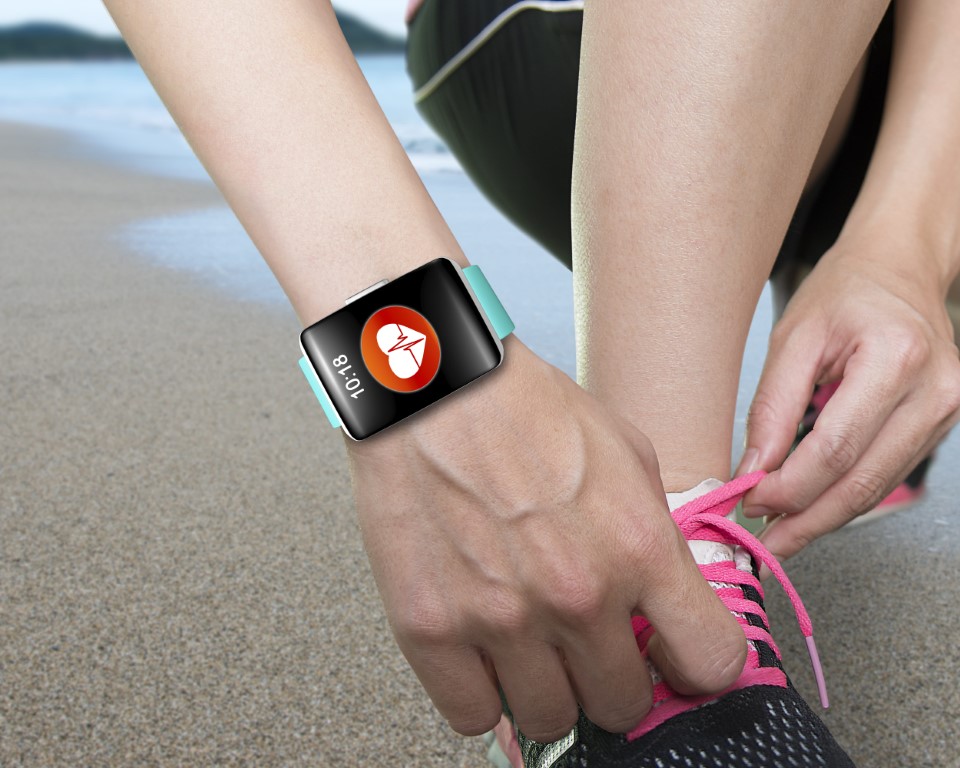 When staying at the campsite, it is worth remembering a few "golden rules", so that our stay is a pleasure not only for us, but also for other tourists. First of all, you should not set up too close to your "neighbors", so that everyone can have a bit of privacy during the holidays. It is also always worth taking care of order and peace, so that only nice memories are left behind.
All those who value contacts with people and close contact with nature will surely decide on this type of vacation. This way of spending a vacation favors strengthening family ties, thanks to joint cooking or taking up sports activities. It will not be suitable for people who are used to an all-inclusive hotel holiday, as there are many things you have to do on your own.
But for all those who love freedom and adventure, a camping holiday can be the best vacation ever!
We have created the CampRest portal for people who value freedom and travel on their own.
Enjoyed reading this article? Share it!