A traveler's must-have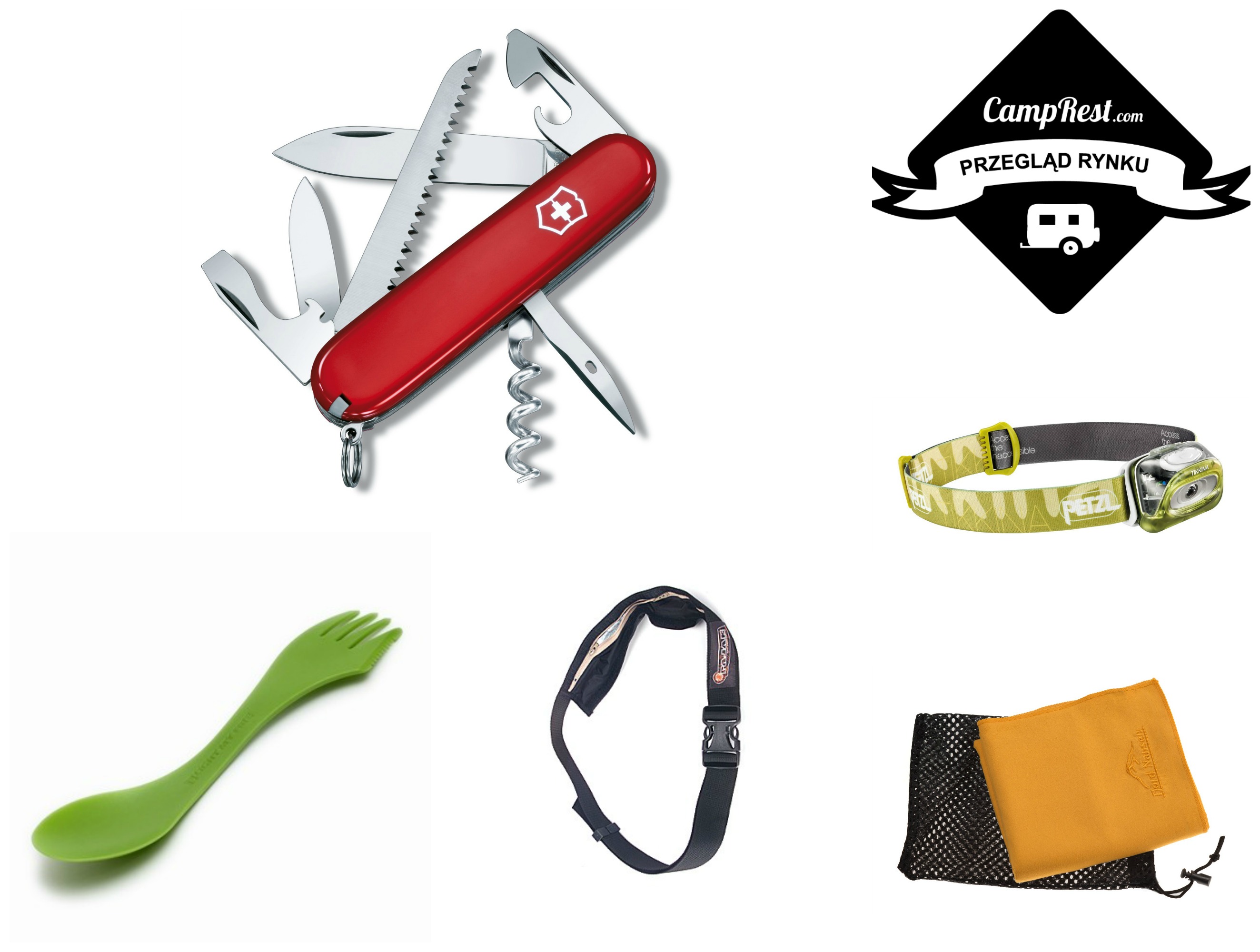 When summer is at its best and the weather is good, many people make holiday plans. Some people prefer to go camping and fraternize with nature, others choose to hitchhike. There will be those who will pack into the car and discover new places with the whole family. There are also supporters of active recreation and - on the other hand - who want to bask on a sunny beach, recharging their batteries for the whole year. Regardless of which of these groups is closest to you, take a look at our selection of 5 products that may prove necessary in various holiday situations.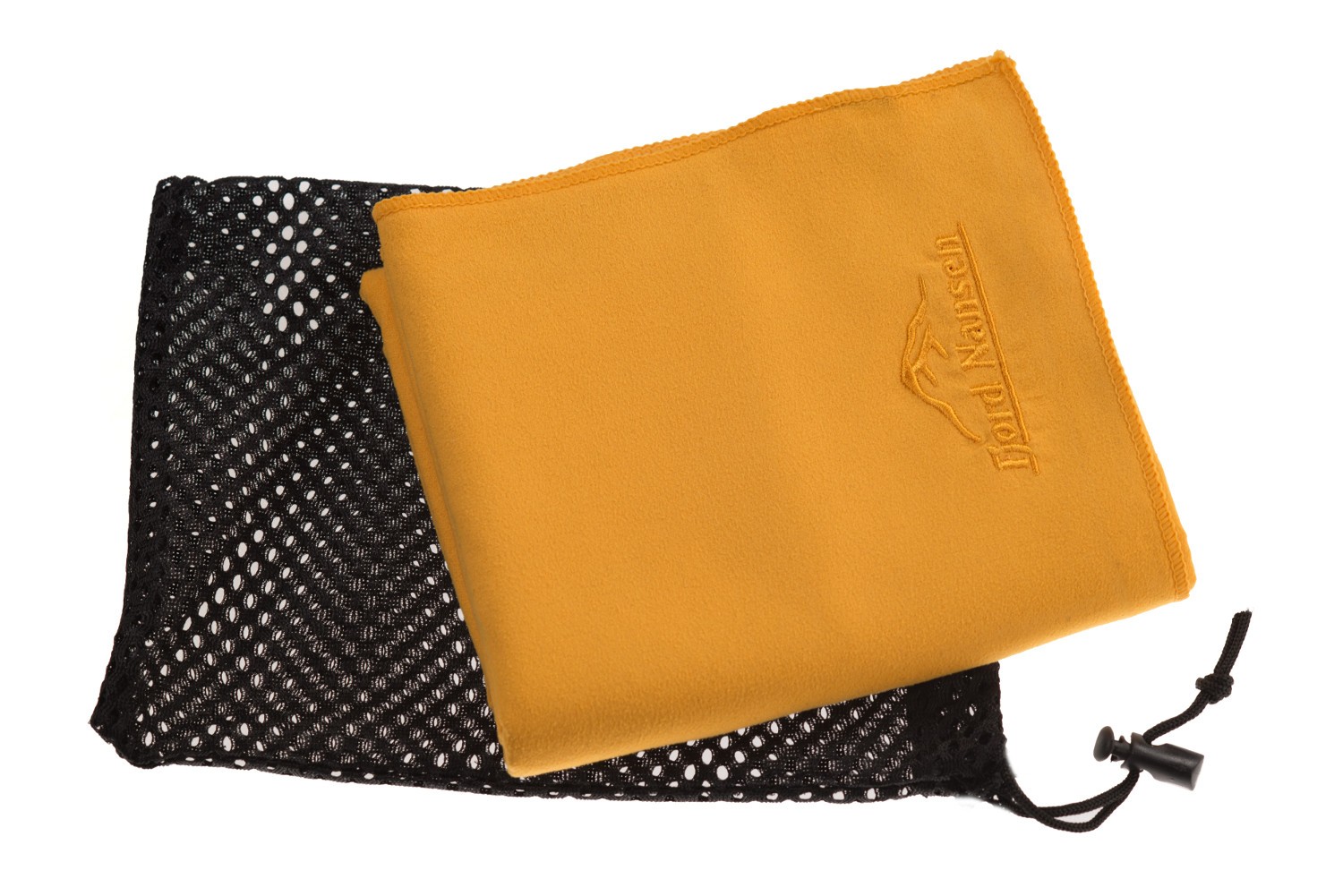 You pack your suitcase: you already have clothes, a book, a camera, cosmetics ... and a towel! You pack it up, although the suitcase did not close anyway. The Fjord Nansen brand and its TRAMP quick-drying towel are here to help. It was made of a hygroscopic blend of synthetic fibers, so it dries 3 times faster than a traditional cotton towel. And most of all, it is definitely smaller and lighter.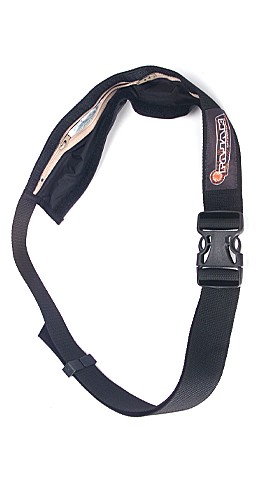 Neck pouch, kidney, several pockets in a backpack, book, toiletry bag, sock - when traveling, people hide money in various places to protect themselves against theft. The locker that only you will have access to is ... a belt for trousers Rupee! The Pajak brand took care of travelers, equipping it with two secret pockets for cash.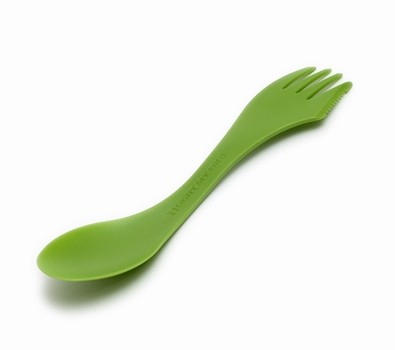 If you want to go camping, you will certainly be happy to take a bit of civilization with you. Scandinavian designer Joachim Nordwall created Spork. Take it with you and you'll have a knife, fork and spoon all rolled into one. You save space, and thanks to the choice of sizes, you can decide whether you want to feed the baby with it or you need to mix the soup in a pot.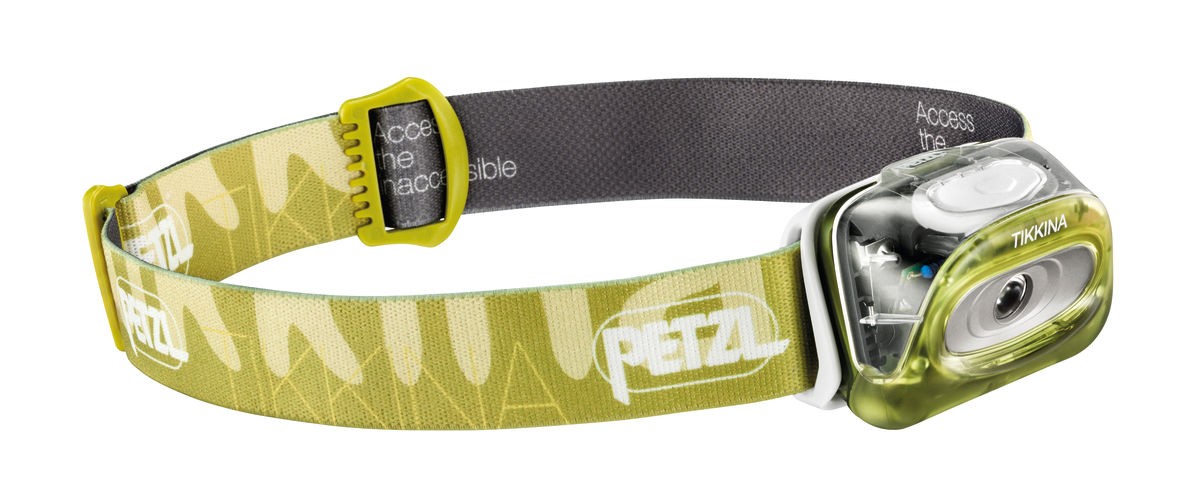 A headlamp should be included in the equipment of every traveler; it will come in handy when you come back from a party at night, you are looking for something in your backpack, you are in an unfamiliar place, while trekking, or when you want to reach the toilet at the campsite. Tikkina with a power of 80 lumens is perfect for all kinds of activities after dark. The range of up to 35 meters allows you to illuminate the trail or road even in the darkest darkness. The flashlight has two lighting modes, thanks to which you can adjust the amount of light to any situation. The maximum runtime is 180 hours in the weaker mode or 120 hours in the maximum power mode.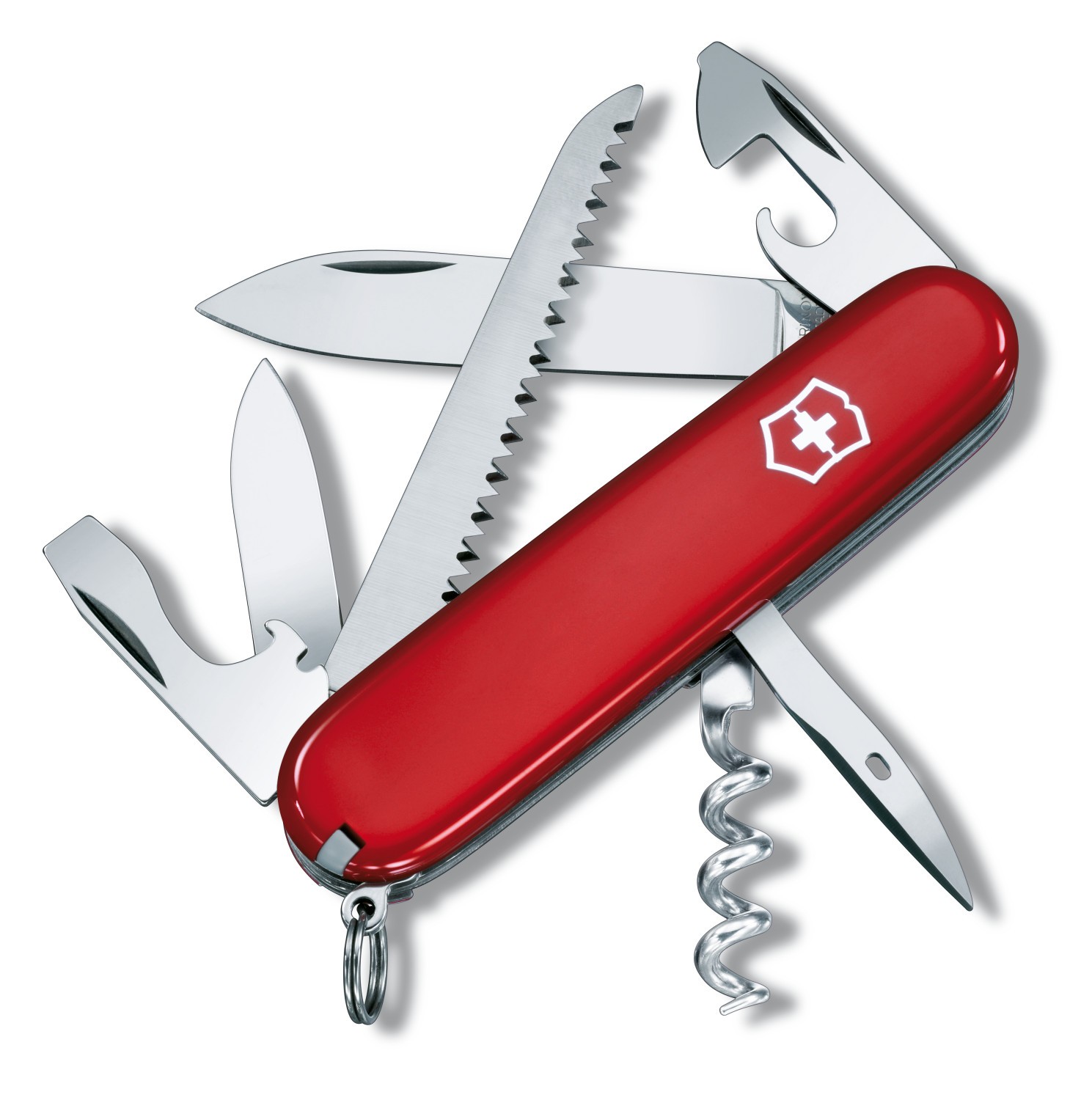 An absolute classic of the genre that needs no introduction. The Victorinox Pocket Knife - 1.3613 Camper is an extremely versatile pocket tool for people who value active leisure in the open air. It will be perfect for camping during campfires, forest and mountain expeditions as well as for various kitchen or repair works. What's on it? It is enough to replace the saw, corkscrew, skewer-awl, toothpick, can opener, screwdriver or tweezers, and these are just a few of the 13 functions.
| | |
| --- | --- |
| | The author of the article. The article was prepared in cooperation with the Outdoorzy.pl store |
We do what we know best and stay true to our goals. We want our customers to have the best possible shopping experience with us. That is why in our store we offer carefully selected equipment for climbing, hiking and mountain sports, running, mountain biking, winter sports, as well as travel accessories. Our warehouse is full of hundreds of outdoor products from the largest and well-known outdoor brands, as well as those that aspire to become such. We are constantly expanding our range. Everyone will find something for themselves: hiker, climber, runner and cyclist.
Enjoyed reading this article? Share it!