Automatic parking thanks to Surround View cameras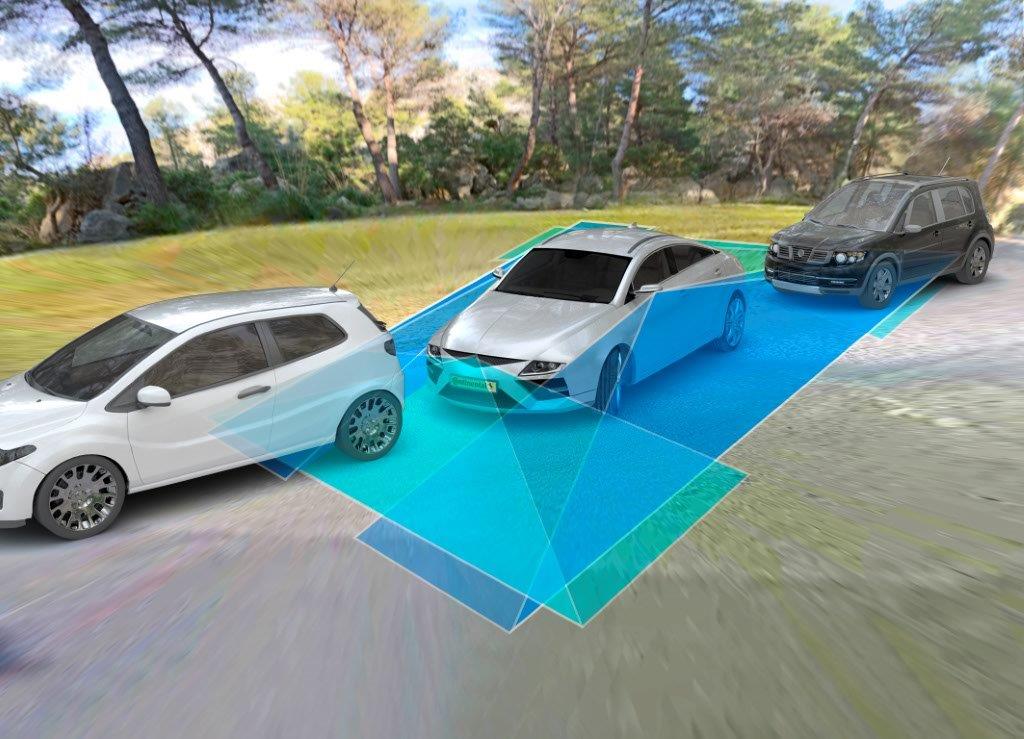 Continental presented new possibilities of using cameras in a prototype vehicle. Surround View technology enables remote parking, and in the future, drivers will not have to sit behind the wheel at all during this maneuver.
No more problems with looking for a free parking space and squeezing between other cars - at least that's what Continental engineers are sure of. A solutions provider for the automotive industry has unveiled a prototype vehicle that is capable of parking automatically using only Surround View cameras.
`` These types of cameras will be increasingly offered as optional equipment in cars in the future, so it is worth considering their use in as many solutions as possible to improve driving comfort and safety, '' said Wolfgang Fey, Surround View segment director, Advanced Driver Assistance Systems business unit. in the chassis and safety division of Continental.
Using cameras for parking
Four fisheye cameras were installed in the demonstration vehicle - one at the front (in the radiator grille), one at the rear, and one at the base of each side mirror. Each of them has a viewing angle greater than 180 °, so together they can capture a 360 ° panoramic view around the car.
The view is displayed on a touch screen inside the vehicle, which also shows free parking spaces identified as having sufficient width for the maneuver. The driver first selects one of the available parking spaces on the screen, which initiates the automatic parking operation.
Coordinate grid
The car performs the entire parking maneuver based on a map with a coordinate grid prepared on the basis of an image processed by the driver assistance system. The vehicle regulates the speed by itself, steers the steering wheel, changes gears, stops and applies the parking brake when the maneuver is completed.
The driver can also change the vehicle setup suggested by the system. To do this, he only needs to drag the car's contours displayed on the touchscreen in the desired direction. This enables him to take control in situations where even the best object recognition system will have problems with data interpretation.
Surround View - development technology
In the future, the automatic parking system with Surround View technology will allow the driver to remain outside the vehicle during the parking maneuver. The entire operation can then also be carried out remotely. Further progress will be incorporated step-by-step into a scalable, production-ready system that enables more driver assistance features. They will use Surround View technology and integrate the Junction Assist and Park Assist with automatic reverse braking.
Writing, traveling and good campers are what Rex likes the most :)
Enjoyed reading this article? Share it!