Big luggage - a small problem, i.e. about trunks and the transport of things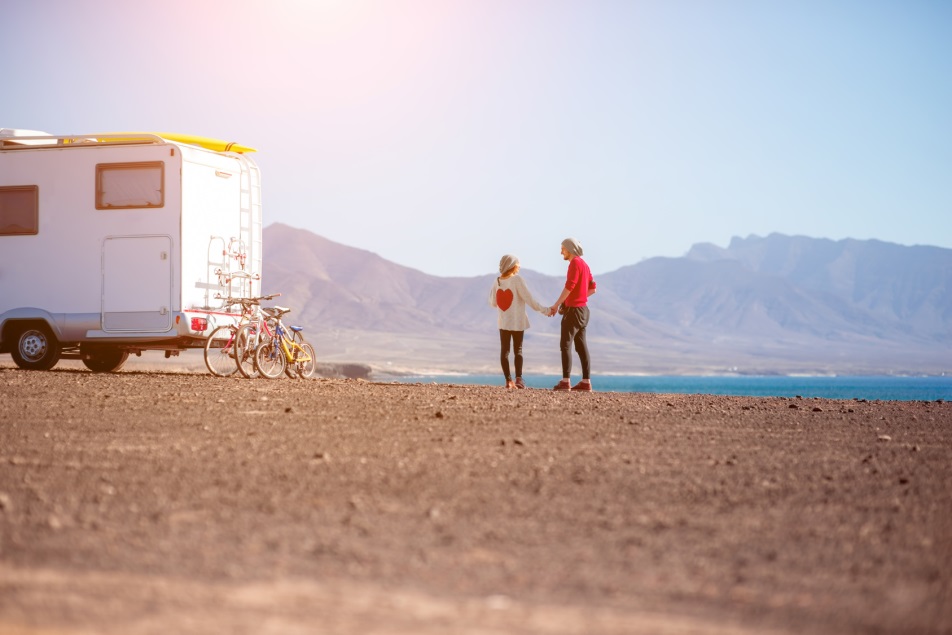 Traveling with motorhomes or trailers tempts with a sense of freedom and freedom of movement. They allow you to take a bicycle or a scooter for your dream vacation, which we can explore the picturesque surroundings of mountains, lakes and forests. Before setting off on a tour, it is worth considering the method of transporting equipment that allows you to actively spend time away. Motorhome owners can put their bikes in the hold. However, dedicated external transport systems seem to be a much more convenient solution. Additional luggage racks not only allow you to save valuable space inside the vehicle, but also ensure full safety of the transported equipment and all road users. There are numerous transport solutions on the market, including drawbar, hook, vehicle wall mounted racks and more. Which one to choose?
Drawbar racks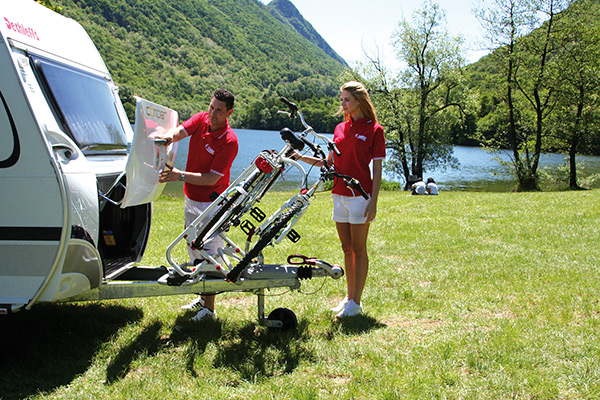 One of the most popular solutions are drawbar racks mounted at the front of the caravan. Although they are not the cheapest, they allow you to transport up to 4 bicycles, which will be appreciated by lovers of trips with the family. Their advantage is also simple and quick installation. Before buying, it is worth checking whether a given rack can be mounted on a specific drawbar of our trailer. The offer of the camping accessories store includes models of the well-known and proven Thule brand, suitable for regular and short A-shaped bicycle frames.
Hook racks
Another solution for car owners are towbar mounted luggage racks. Tilting models of this type of rack allow you to carry 2 or 3 bikes and allow you to easily get into the trunk without removing the bikes. The disadvantage of this attachment, however, is that the visibility behind the vehicle is limited. It is important to choose towbar racks with or with the option to mount them when buying.
Wall racks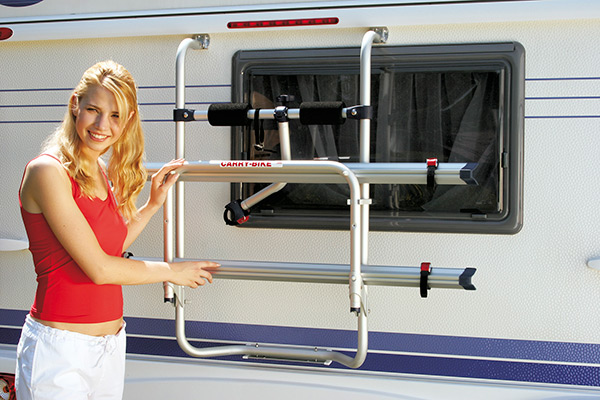 Ladder or platform racks mounted on the wall allow for permanent installation of 2 to 4 bikes on the rear wall of the camper or caravan. They are cheaper than towbar-mounted racks and can be easily fitted to most motorhomes. Solidity is ensured by a metal structure with special brackets and straps. However, we must bear in mind the limited load capacity of this type of racks.
Scooter racks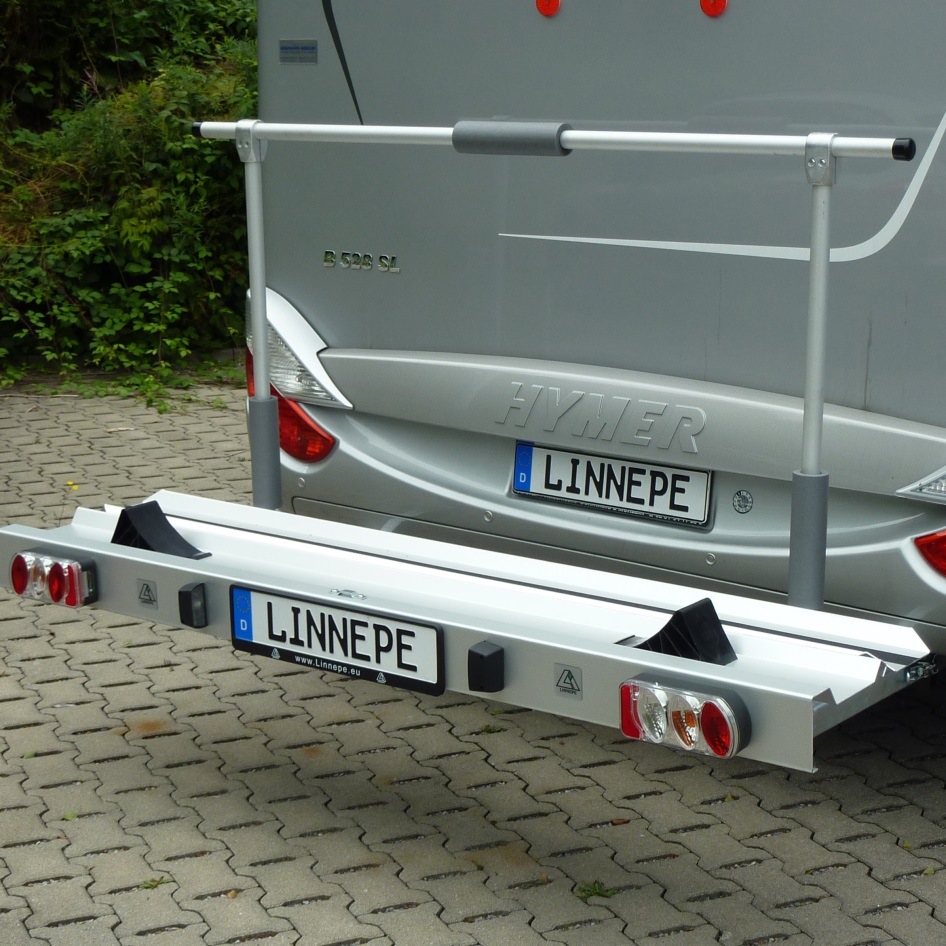 Fans of riding scooters or small motorcycles can take them on vacation thanks to special racks in the form of a platform, usually mounted on the chassis. The solution is made of a strong structure, ensures comfortable use, high durability, full functionality and easy assembly and disassembly.
We have created the CampRest portal for people who value freedom and travel on their own.
Enjoyed reading this article? Share it!