Taurus is the official representative of the KAMEI brand in Poland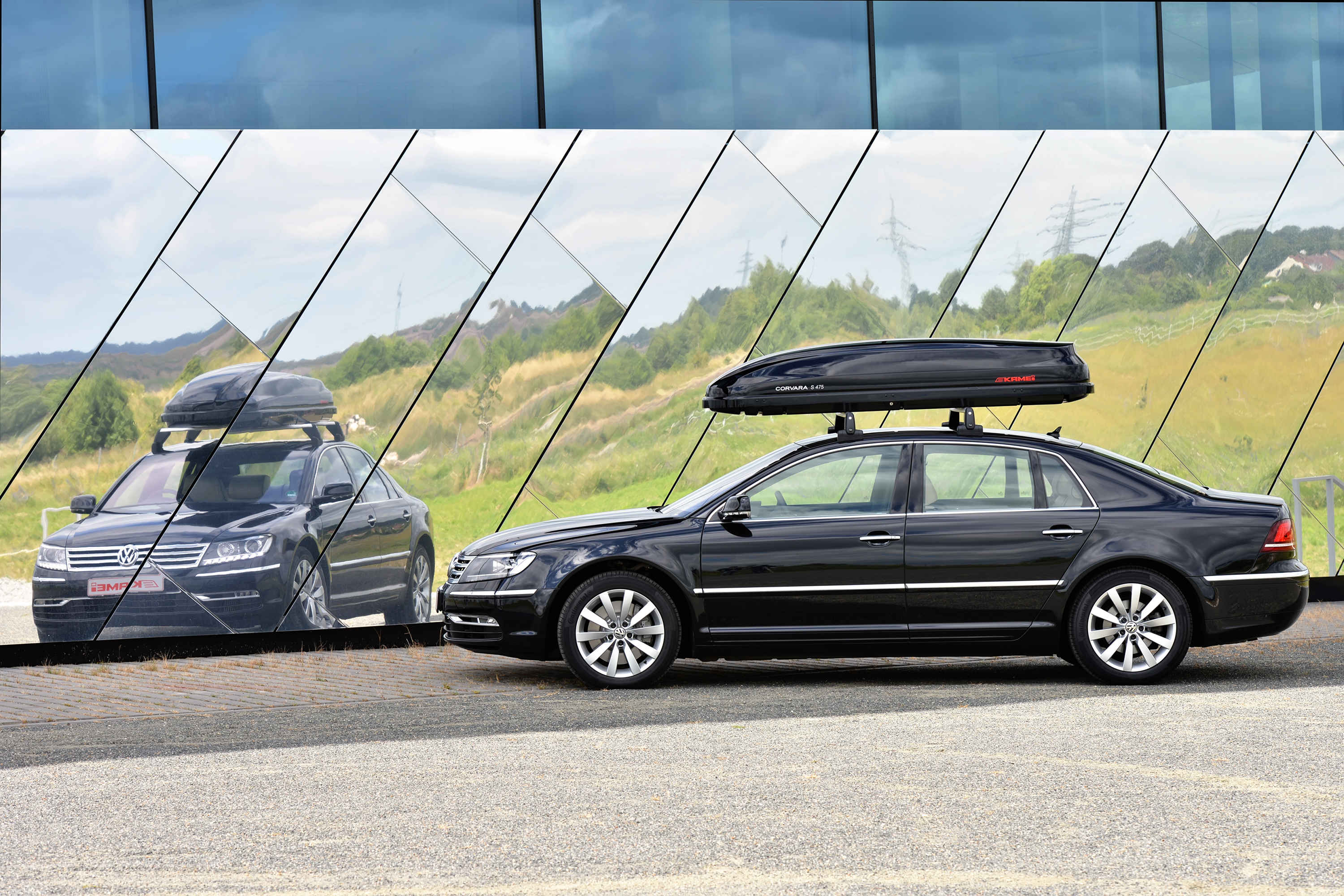 The Polish company Taurus has become the official representative of the German brand Kamei. Since the beginning of 2015, Taurus has been responsible for the distribution of roof boxes with the Wolfsburg-based manufacturer's logo on the Vistula River, including Husky, Delphin, 510, Corvara and Oyster models.
The announcements of Taurus - a Polish manufacturer and distributor of roof racks, roof boxes and other accessories facilitating car transport - show that the distribution will cover all types of roof boxes in Kamea's offer.
" We introduce, among others, to wide distribution simpler designs, including Husky and Delphin boxes, but the main emphasis is on top-shelf boxes, more technologically advanced models, i.e. the Corvara and Oyster models, "says Robert Senczek, general manager at Taurus.
The boxes with the red Kamea logo use a number of proprietary technologies, including ClickFix mounting system, which allows you to mount the box to the beams with one hand movement, and the already known analogous Duolift systems, thanks to which luggage can be loaded from the left and right.
have won many industry awards and distinctions, granted, among others, by by ADAC and the largest automotive weekly in Great Britain "Auto Express".
Retail prices of individual boxes range from approximately PLN 1,000 to PLN 3,200. Each Kamei rack comes with a 6-year manufacturer's warranty.
Kamei has existed since 1952. The company from Wolfsburg specializes in the production of car accessories, mainly roof boxes, as well as external and internal tuning. From the beginning of its presence on the market, Kamei has been distinguished by innovation. As early as the 1950s, the company began to produce headrests and spoilers for passenger cars as the first in the world.
We have created the CampRest portal for people who value freedom and travel on their own.
Enjoyed reading this article? Share it!