Thule Motion XT Alpine - winter novelty from Thule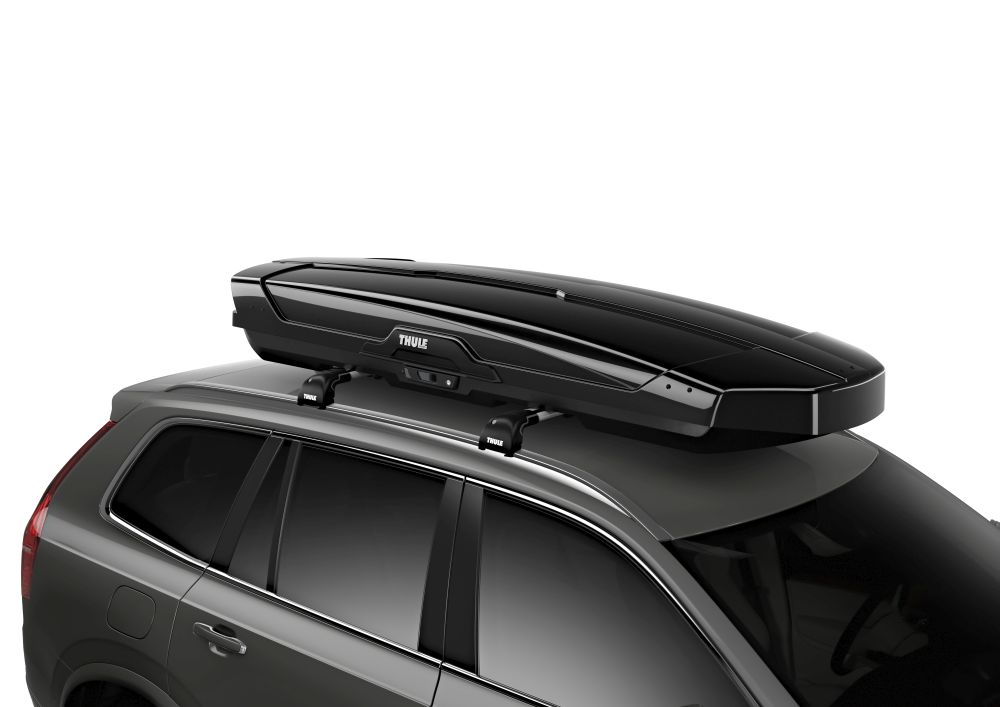 The advantage of Thule Motion XT Alpine is incl. simple roof mounting system thanks to the PowerClick system. It uses a clamping force indicator that "clicks" when the box is attached tightly enough - this ensures that the user can always be sure that the rack is securely fastened. An additional element increasing the safety of using the boot is the SlideLock locking system, which automatically locks the lid and clearly informs the user when the box is securely closed.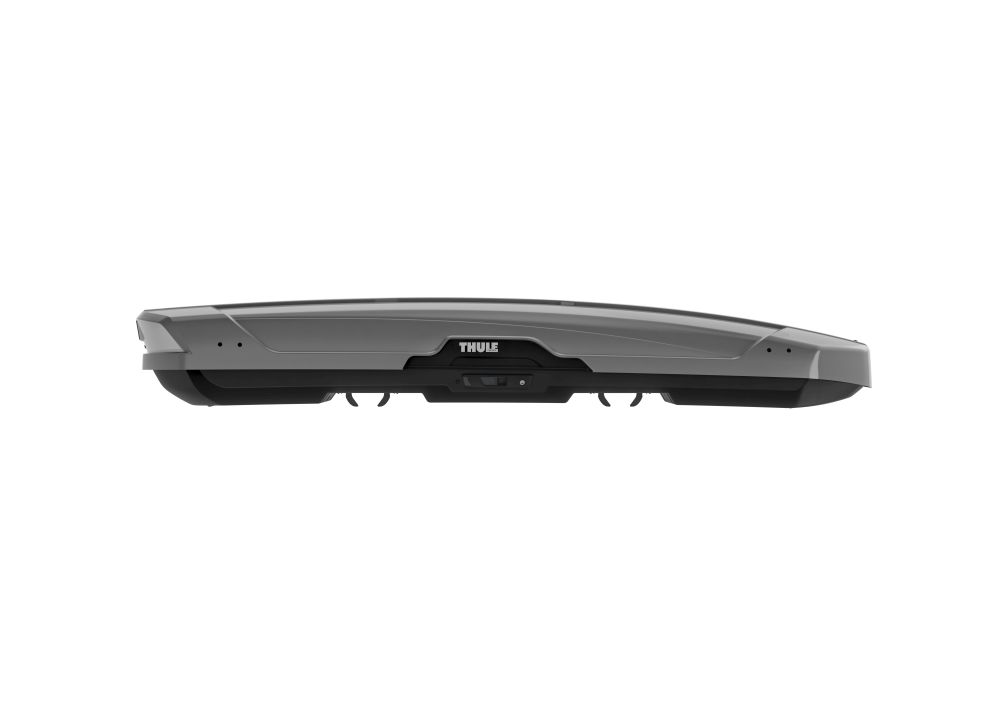 Soft external handles and lifts (providing adequate support) facilitate opening and closing regardless of environmental conditions - thanks to the Dual-Side system, the user can conveniently open the box from both sides of the car. Importantly, thanks to the shifting of the trunk towards the front of the car, the risk of the box coming into contact with the tailgate of a station wagon or hatchback is minimal.
The box can hold up to 7 pairs of skis (or 3 snowboards) with a maximum length of 215 cm. Its capacity is 450 liters, and the maximum load capacity is 75 kg. The price was set at PLN 3,819.00. The Thule Motion XT Alpine model is available in two color versions: Black Glossy and Titan Glossy.
More information: Thule.com
We have created the CampRest portal for people who value freedom and travel on their own.
Enjoyed reading this article? Share it!