Brightness ... brightness I can see! So the headlamps not only for camping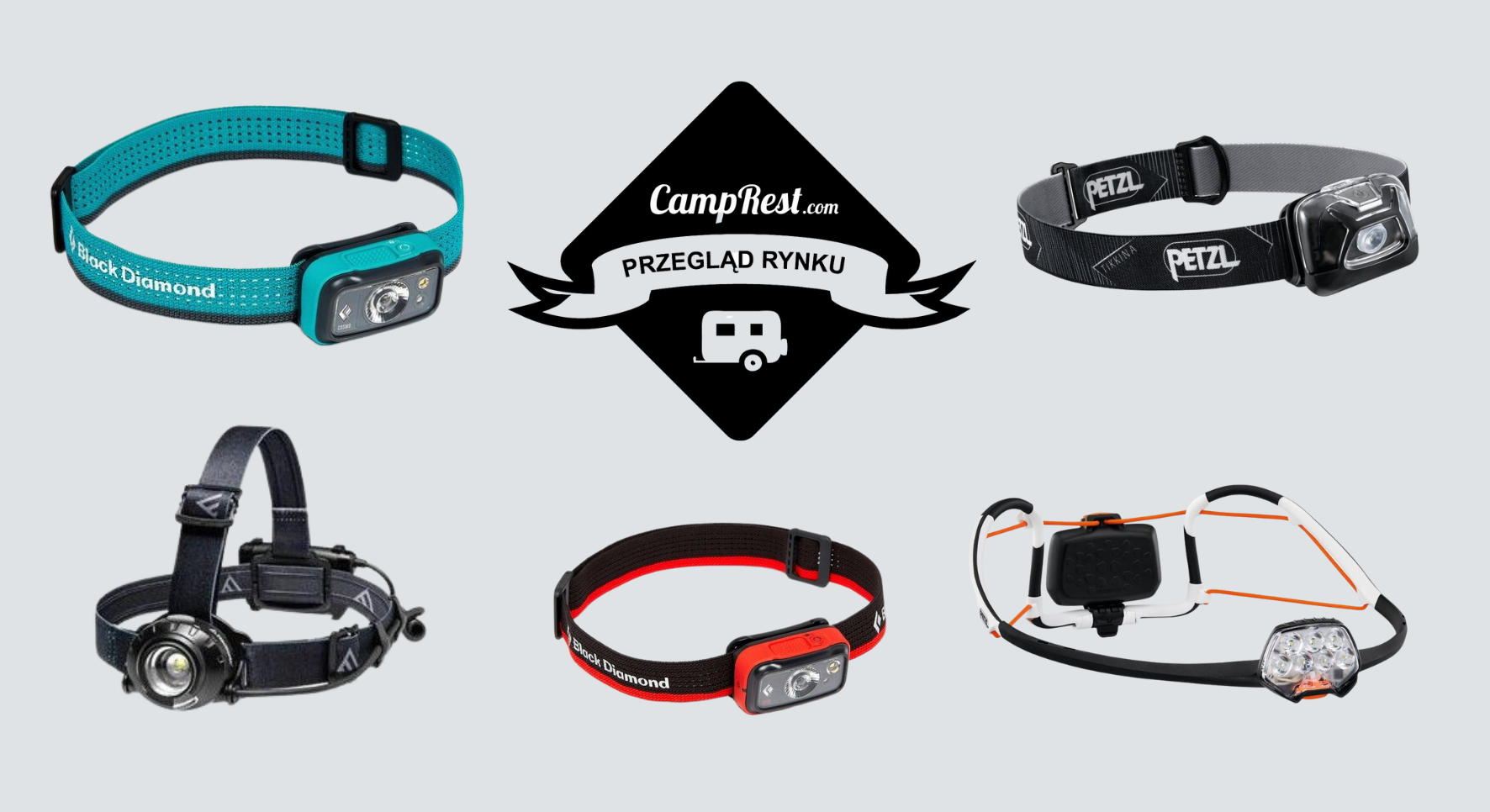 A headlamp is one of the absolutely essential items for almost everyone. If you love tourism, go hiking in the mountains, go camping, go to a music festival, run or ride a bike, the headlamp is simply essential for you! You can ignore the fact that it will also come in handy when you need to change a light bulb at home at night or bury it next to the car. Because it is so useful, it is worth choosing a model that will meet our requirements in 100%. In the article below, we present some headlamps that are really noteworthy!
BLACK DIAMOND Spotlight SPOT 350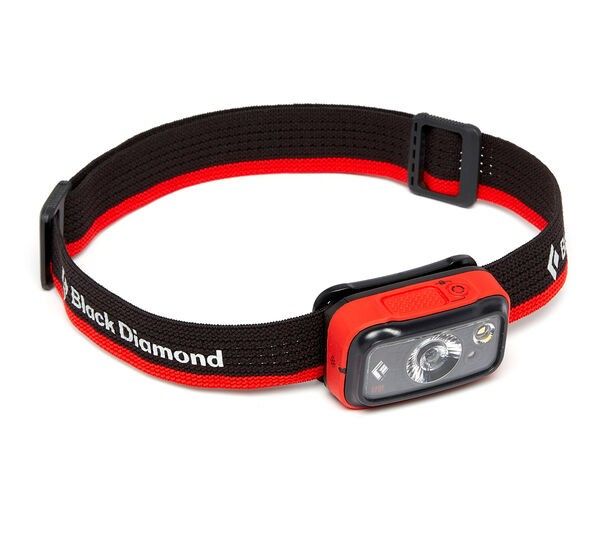 SPOT in the new version is even lighter and smaller and has a power of up to 350 lumens! This is the headlamp you will choose if you save space in your backpack. Perfect for cooking a meal in the evening as well as for climbing in night conditions. The very bright lamp has several lighting modes that you can adjust to the specific situation. Another novelty is the use of a battery meter that allows you to track the charge level.
PETZL Tikkin headlamp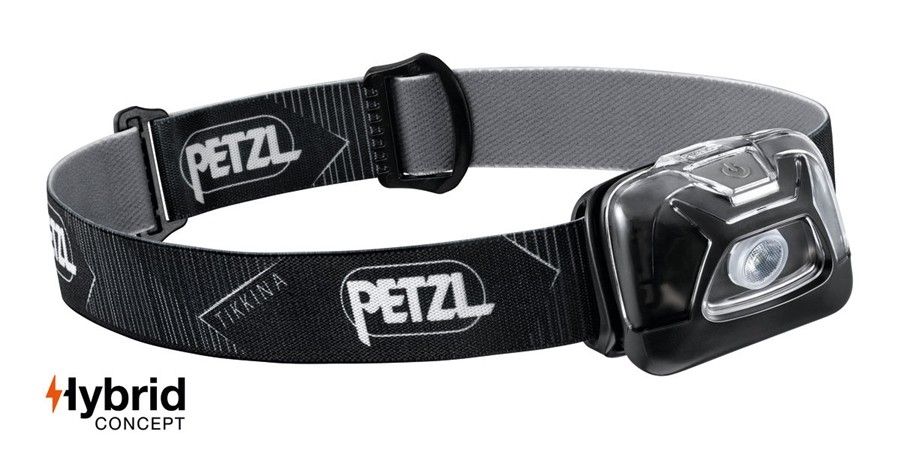 The TIKKINA headlamp is ideal for close-range illumination, for various applications: camping, shelters, repairs, etc. Due to its small size and wide beam it can be used as a torch for everyday use. The maximum amount of light is 80 lumens, and the range is up to 35 meters. The flashlight has two lighting modes, thanks to which you can adjust the amount of light to any situation.
MACTRONIC Headlamp CAMO II 490 lm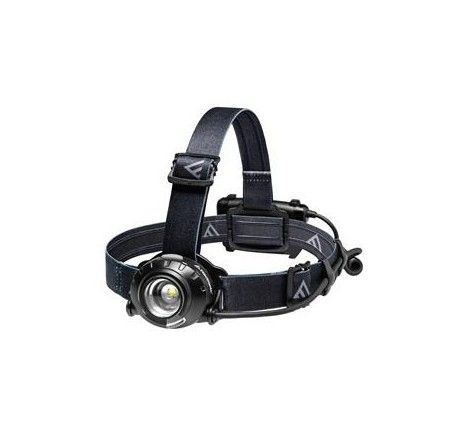 Reliable and durable battery make this model extremely attractive also for uniformed services. The Camo II has a steady light for over 2 days in low mode.
The Cree XP-L LED with a power of 490 lumens provides a strong beam of light within a radius of 147 meters. In addition, at the back of the container there is a signaling diode which increases safety, e.g. when riding a bicycle.
BLACK DIAMOND COSMO 300 headlamp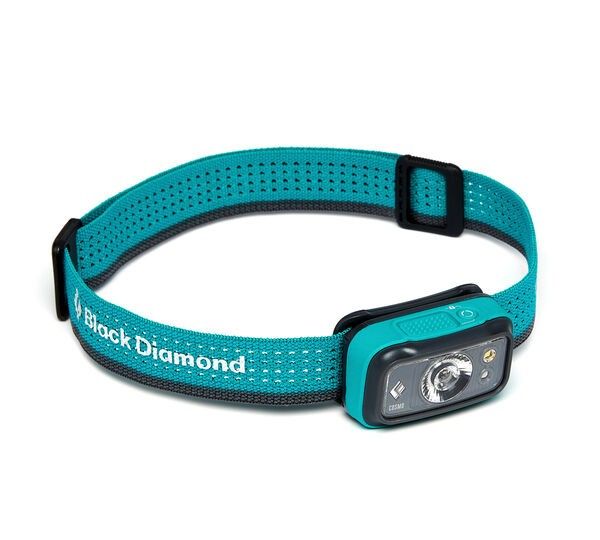 The new version of the sensational headlamp of the American brand BLACK DIAMOND - COSMO , perfect for all trips. It is small and light, so you will not feel that you have it in your backpack. Cosmo 300 emits a white mesh with a power of 300 lumens. It is equipped with an additional red light mode, thanks to which you will get excellent visibility in the dark. Improved optical performance provides brighter light and saves battery life. The lock prevents accidental discharge of the battery when you store the headlamp in your backpack
PETZL IKO CORE headlamp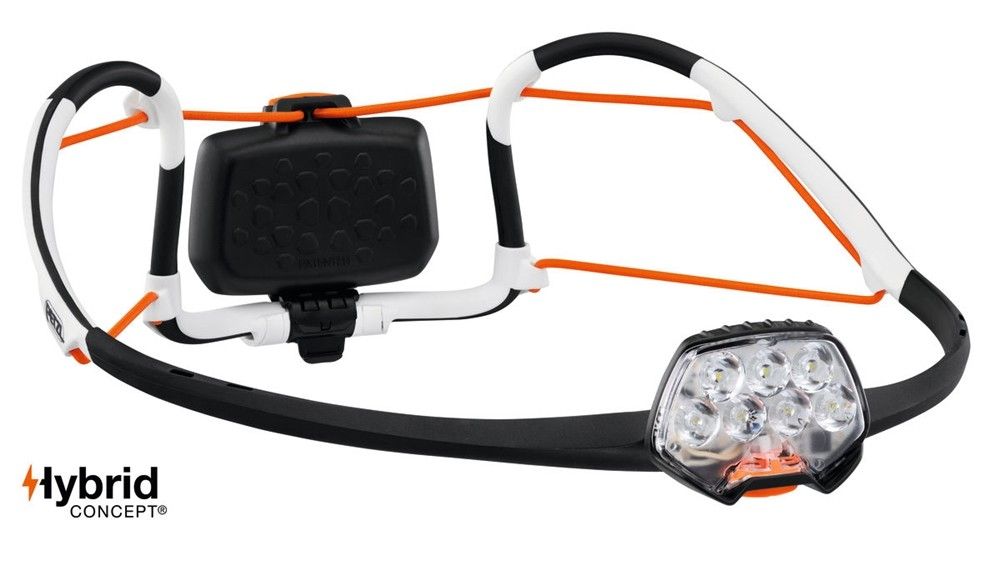 Petzl IKO CORE headlamp with rechargeable battery, equipped with the Airfit headband for technical, dynamic activities - from the well-known and respected Petzl brand. Thanks to the Hybrid Concept Iko Core design, the headlamp is compatible with the Core battery. Due to the fact that the battery is located at the rear - it is perfectly balanced. It is possible to wear this headlamp around the neck and is compatible with all Petzl helmets.
The head lamp provides a very large amount of light (up to 500 lumens).
We do what we know best and stay true to our goals. We want our customers to have the best possible shopping experience with us. That is why in our store we offer carefully selected equipment for climbing, hiking and mountain sports, running, mountain biking, winter sports, as well as travel accessories. Our warehouse is full of hundreds of outdoor products from the largest and well-known outdoor brands, as well as those that aspire to become such. We are constantly expanding our range. Everyone will find something for themselves: hiker, climber, runner and cyclist.
Enjoyed reading this article? Share it!