Comfortable camping chair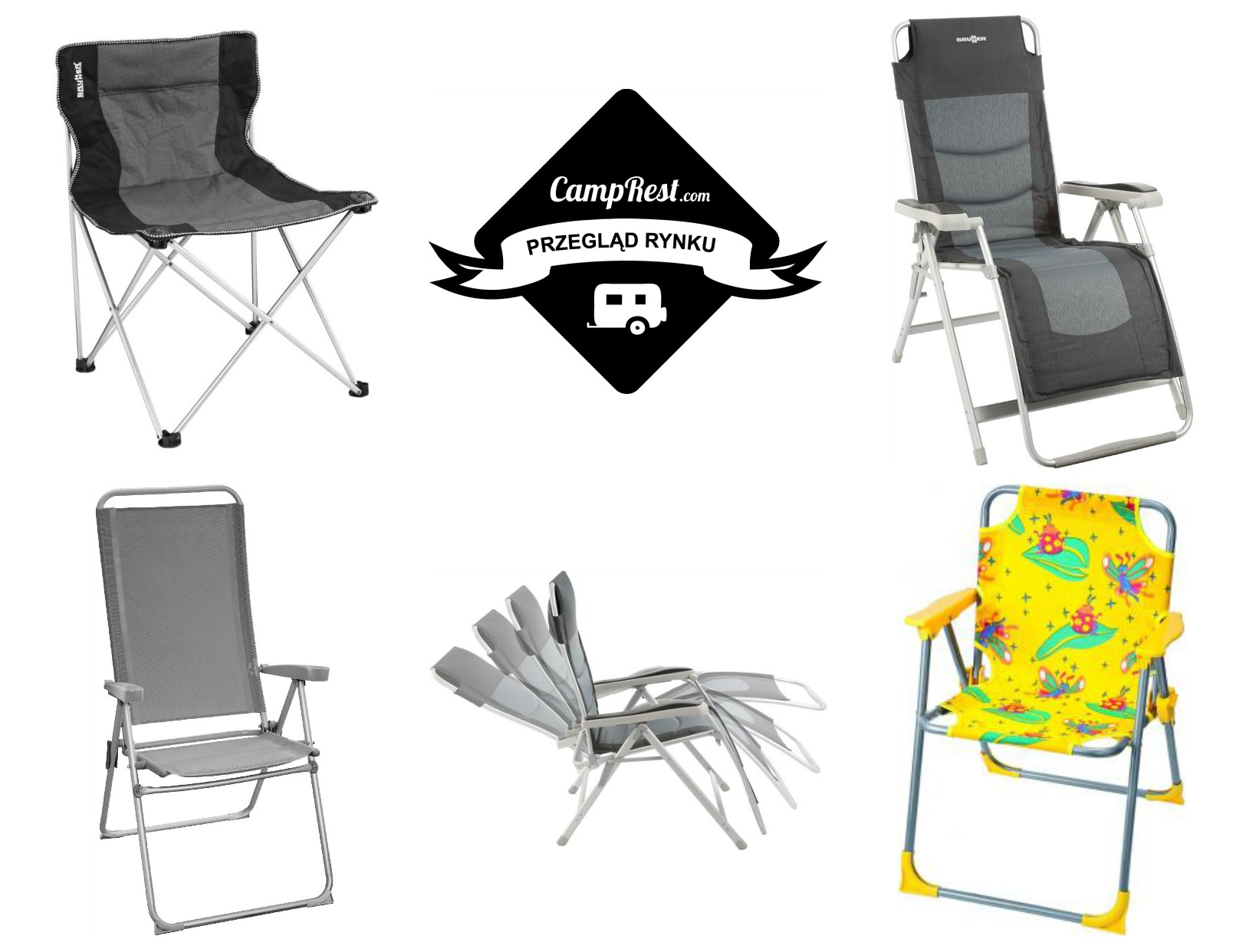 We are busy every day, so let's take a break, at least on vacation. It does not always have to be an active holiday. Sometimes it's just good to just sit back and spend some time just lazing around. Speaking of convenience, however, we must bring up the topic of… chairs!
At the campsite, it is good to sit in the shade (e.g. at a barbecue) or in the sun (sunbathing), but the implementation of similar plans will not be possible if we do not have enough to sit on. That is why it is worth considering choosing the right chair now.
What should distinguish a travel chair that will work well at a campsite? It should definitely be convenient - but it's not enough! If we want to transport chairs in a caravan or motorhome, they should be easy to store, so when folded, they must take up as little space as possible. Besides, if we intend to often take them out in front of the vehicle, and then hide them back, it is good to make them light and comfortable to unfold.
To avoid disappointment, it's best to choose branded travel furniture. Such chairs include the Brunner brand, which specializes in equipment prepared especially for camping enthusiasts. Among the products of this brand you will find a huge selection of chairs - below we present only a small part of the huge offer.
Action Classic HS - cheap and good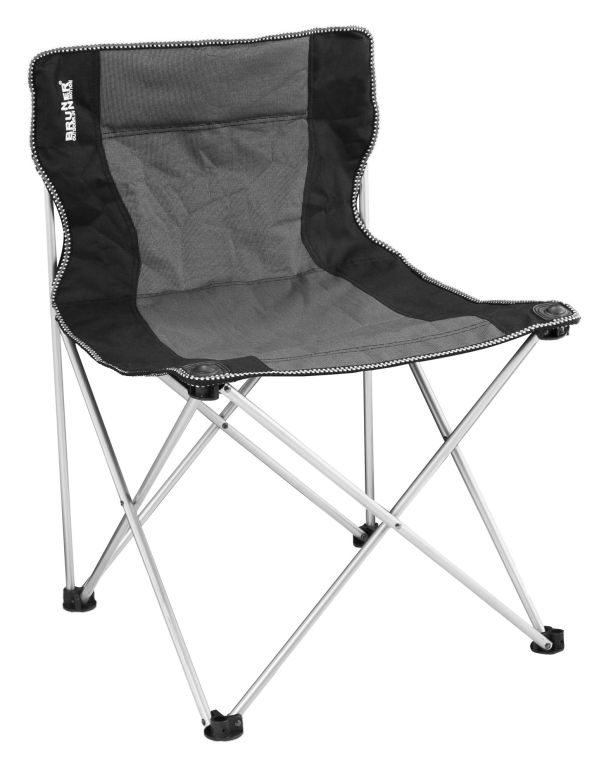 If the price is of particular importance to us, we simply cannot fail to consider this chair. Action Classic HS costs only about PLN 100, and the price is not the only advantage in this case. It is one of the lightest Brunner chairs - it weighs only 2.6 kg. It opens and folds in just a few seconds, and when folded, it takes up very little space, so you can even take it with you to a small camper or a tight caravan. Action Classic HS chairs are sold in covers, which will make their storage even easier.
Kerry Swan - luxury for the picky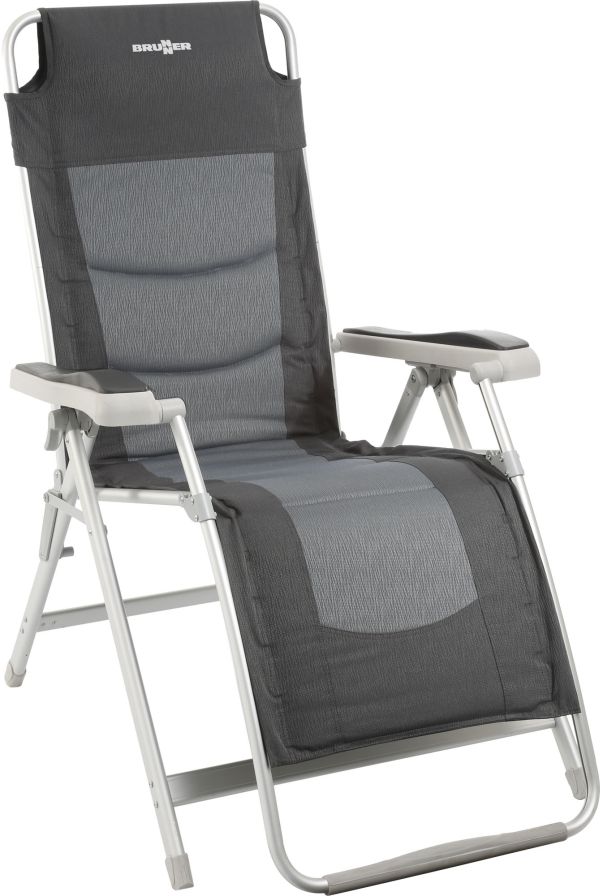 At the opposite extreme, we find a chair designed for very demanding customers. Kerry Swan is actually a relaxation armchair made of high-quality materials - durable and resistant to weather conditions. The material is resistant to tearing, abrasion and, last but not least, does not change its color under the influence of UV rays!
The undoubted advantage of this piece of furniture is the smooth adjustment of the backrest and footrest from a sitting position to a reclining position, with the possibility of locking the selected position. It is also worth mentioning the adjustable, wide headrest. The armchair weighs 8.5 kg, and can be used by a person weighing up to 120 kg.
Joy Go - the perfect compromise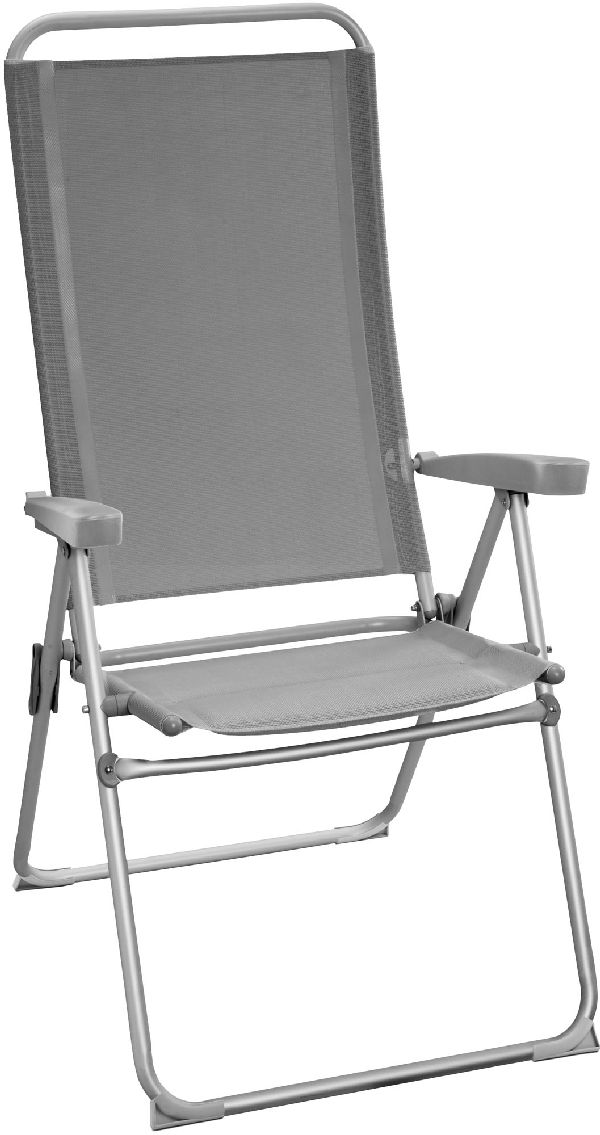 People looking for a compromise between price and functionality may be interested in the Joy Go model. It is a very comfortable and durable camping chair with a seat and backrest made of high-strength material. The armchair can be adjusted in six planes and takes up little space when folded. Its weight is 5.2 kg. A very practical and comfortable footrest can be purchased for the chair
Sole - deck chair on the beach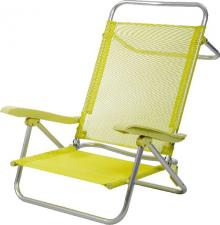 If we are looking for a chair that will work well as a sun lounger, Sole will be the right choice. Beach lovers will be able to sunbathe in comfortable conditions, and then conveniently fold the chair to a very small size. This chair weighs only 2.42 kg.
Sitty - especially for kids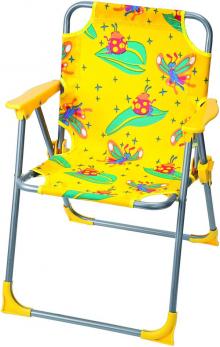 Regular sun loungers and chairs may not be suitable for children. That's why Brunner brought the Sitty into production. This chair is also easy to unfold and takes up little space when folded. But compared to other models, it weighs even less, just 1.2 kg! It is worth remembering that this chair is designed for children weighing up to 30 kg.
The models we have presented above are just a few ideas for a comfortable camping holiday. The full offer of the Go-Market store includes nearly 400 models of tourist chairs of various brands.
We have created the CampRest portal for people who value freedom and travel on their own.
Enjoyed reading this article? Share it!