Cartridge fridge - is it worth it?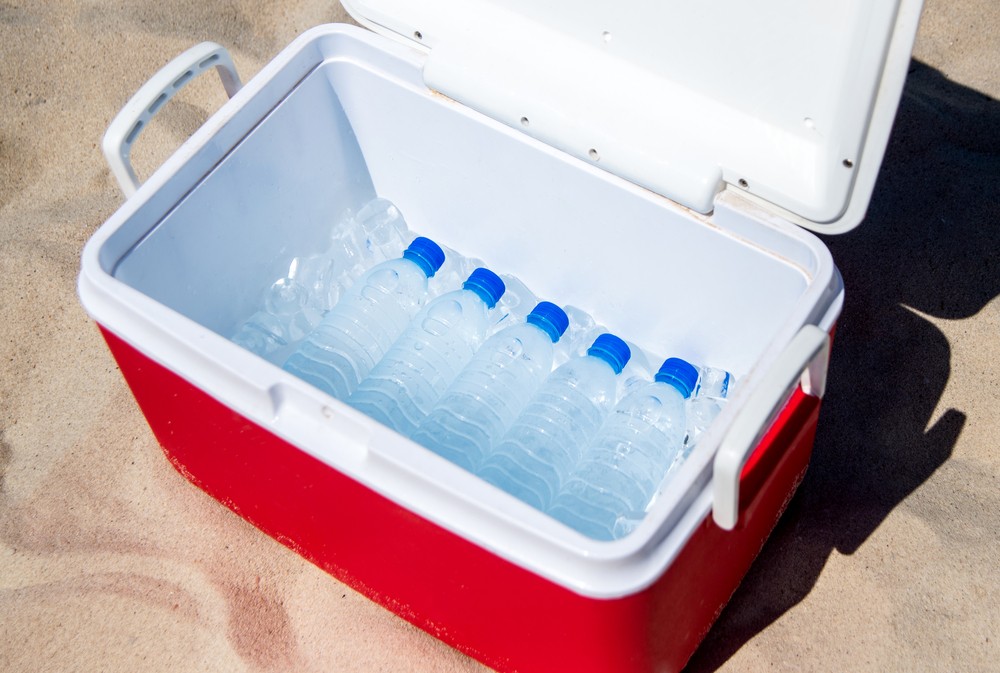 Do you like spontaneous trips to the open air, picnics or longer bicycle trips? A tourist refrigerator may be useful for you. However, it must be remembered that not every model will work equally well. What advantages and disadvantages does an insert refrigerator have and to whom will the investment pay off?
A refrigerator in several versions
In most stores offering household appliances, you can find several types of refrigerators. They differ from each other in many respects, incl. way of feeding, size, weight and detailed parameters. Thanks to this, you can adjust the equipment to your own needs, and above all to the nature of your preferred trips.
Among camping refrigerators there are popular electric appliances and very efficient gas refrigerators. These types of products are perfect for longer journeys, when we want to ensure the possibility of cooling and storing larger amounts of food or drinks for a long time. However, refill coolers cannot be omitted - what do you need to know about them?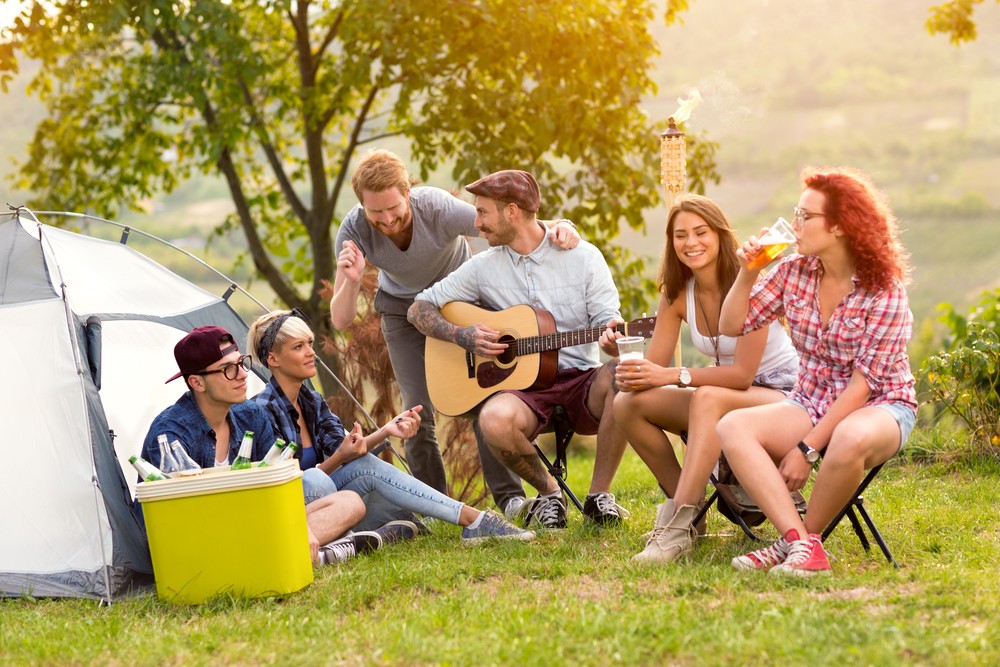 The most important features of a tourist refrigerator for cooling cartridges
First of all, such equipment is independent of power sources, which is its advantage - it maintains a low temperature of the products stored in it thanks to special gel cartridges. In order for the refrigerator to be useful, however, it must be prepared in advance, i.e. frozen in the freezer.
This type of refrigerator is usually in the form of an insulated container - most often it is small and can be conveniently carried. It is the great mobility and handiness that makes the refrigerator cooled with inserts one of the most popular.
Individual models differ in the type of insulation material (polystyrene, polyurethane), as well as weight and capacity. Their operation lasts up to several hours, but you have to remember that if they are in a warm place, the cooling time is significantly shortened - this is the biggest inconvenience when it comes to cartridge refrigerators.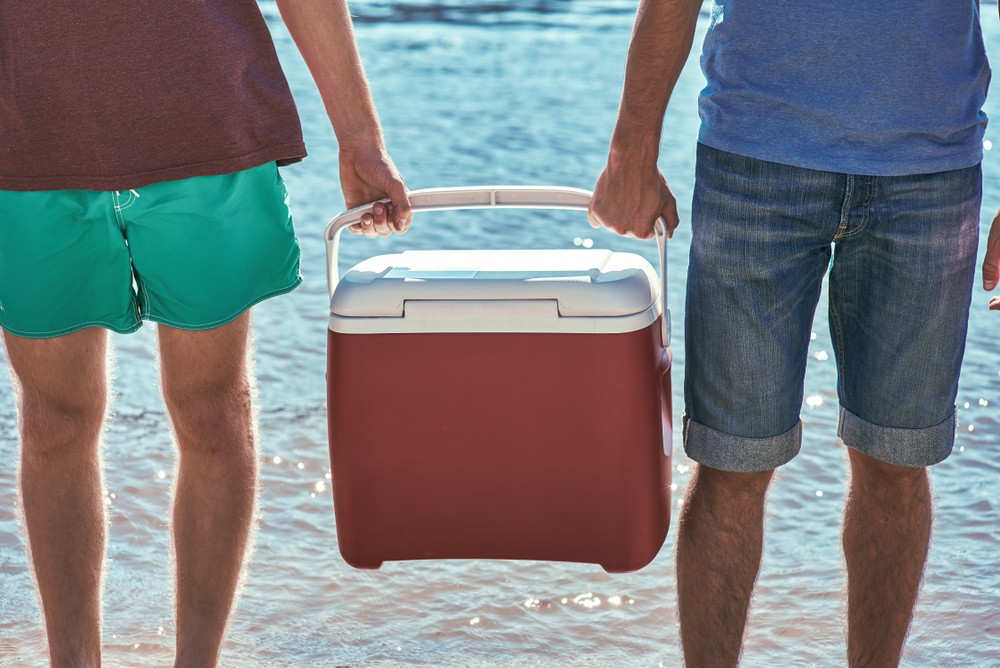 When and to whom is a cartridge cooler useful?
Choosing the right tourist refrigerator should be dictated by individual preferences and the way of spending free time. A refrigerator with frozen inserts will not be a good purchase for tourists who usually go camping for a few days, a cruise or a camping holiday - in this case it will work at best as an additional accessory. However, if long journeys are not in our nature, and instead of them we prefer afternoon trips out of town, family picnics by the river or barbecues on the recreational plot, we should be satisfied.
Light, small equipment is enough to enjoy the pleasantly low temperature of drinks on a summer day, keep sandwiches or meals to be placed on the grill fresh. It does not take up much space, does not require electricity or gas, so you can take it with you almost anywhere - to the forest, beach, garden or fishing. It is also perfect for longer car journeys. You just need to remember to freeze the appropriate number of cooling cartridges in advance.
The mobile refrigerator for cartridges has some drawbacks, but it is undoubtedly an accessory that we will certainly use in many situations - not only on vacation.
gallery
We have created the CampRest portal for people who value freedom and travel on their own.
Enjoyed reading this article? Share it!