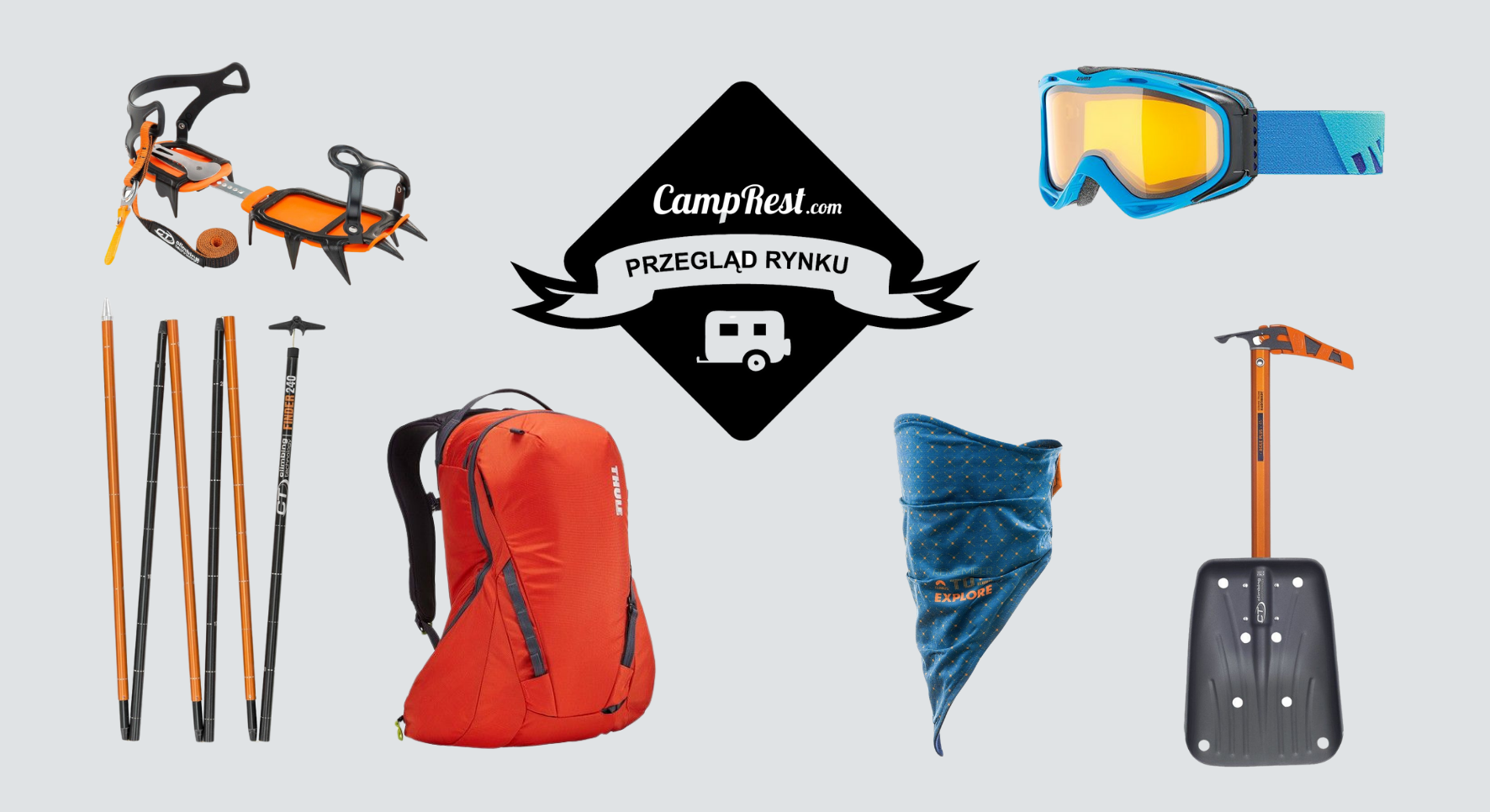 The beginnings of the snow madness should be expected in the coming days. Regardless of whether you are waiting for winter hiking, skiing or snowboarding, you are now looking for the equipment you need. Among the wide assortment of the store, we have selected some interesting accessories for you that will undoubtedly be useful to you!
THULE Backpack UPSLOPE 20L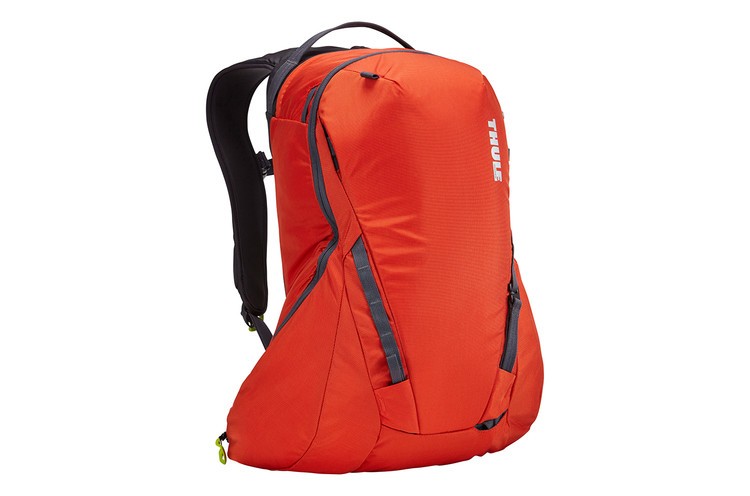 The Thule Upslope 20L is a great backpack for both slope, climbing and ski touring. The user can use three methods of gaining access to the main compartment, which makes it much easier to store and remove the equipment needed at the moment. It is also possible to attach a snowboard or skis to it.
CLIMBING TECHNOLOGY AGILE KIT PLUS snow shovel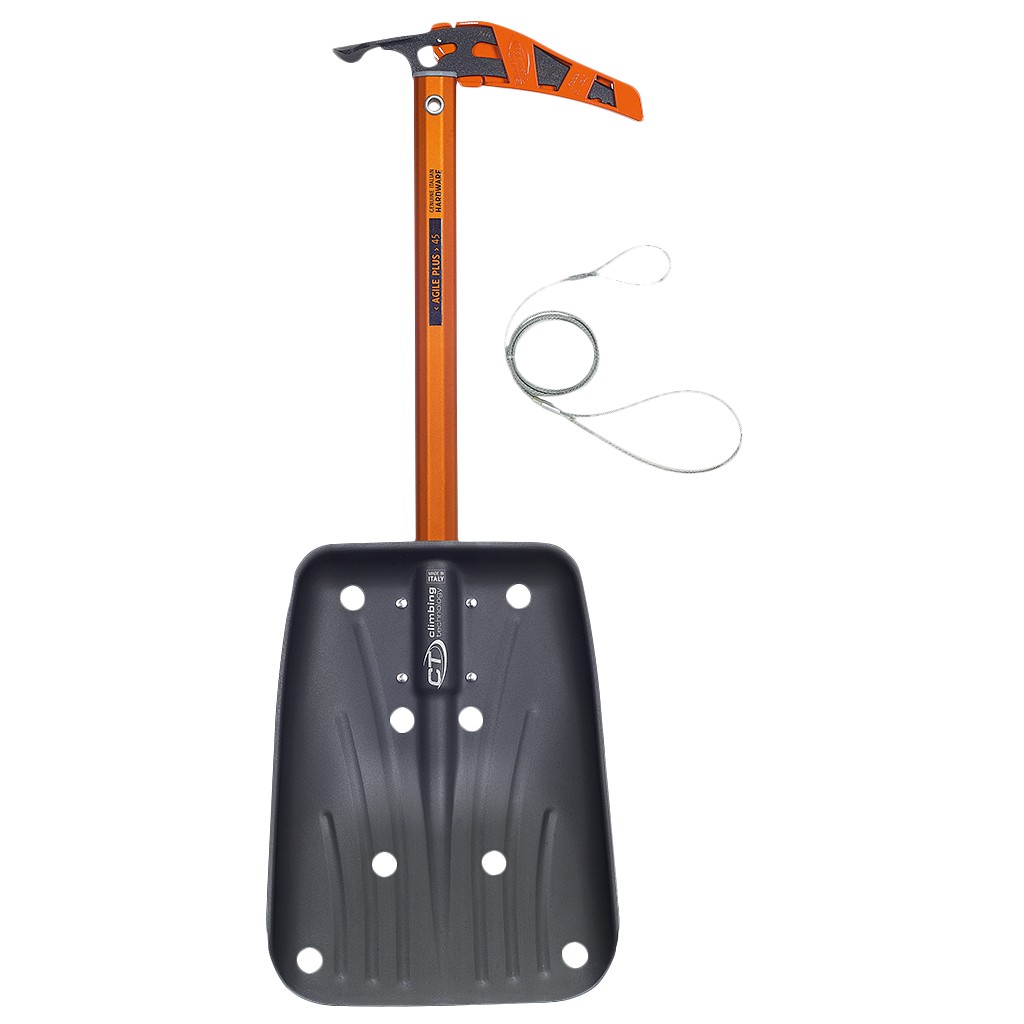 A versatile set that will keep you safe in the mountains. A set that uses an innovative solution from Climbing Technology, which allows you to change an ultra-light ice ax into a snow shovel. The set will also allow you to change the shovel into a dead man in an emergency, with which you will set up a position in the snow.
UVEX Ski goggles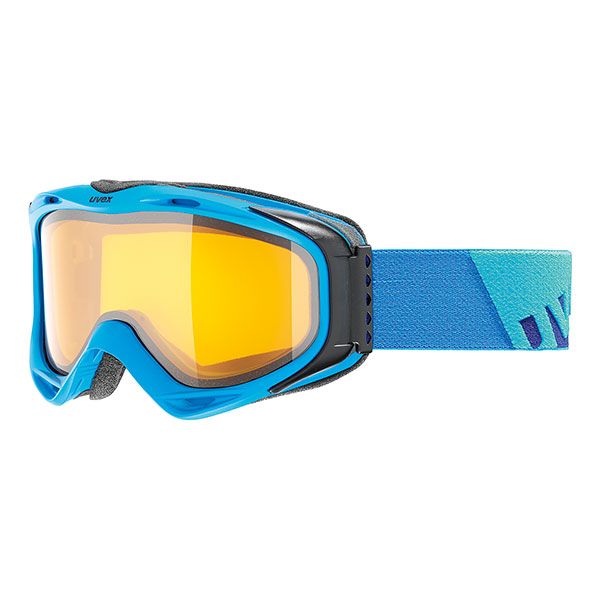 The UVEX ski goggles perfectly protect the eyes from the sun and wind. The goggles provide 100% protection against UVA, UVB, UVC. They have a Supravision coating to prevent fogging. They have an excellent price-quality ratio of the product. They will make white madness an unforgettable experience.
ELBRUS Scarf MONSA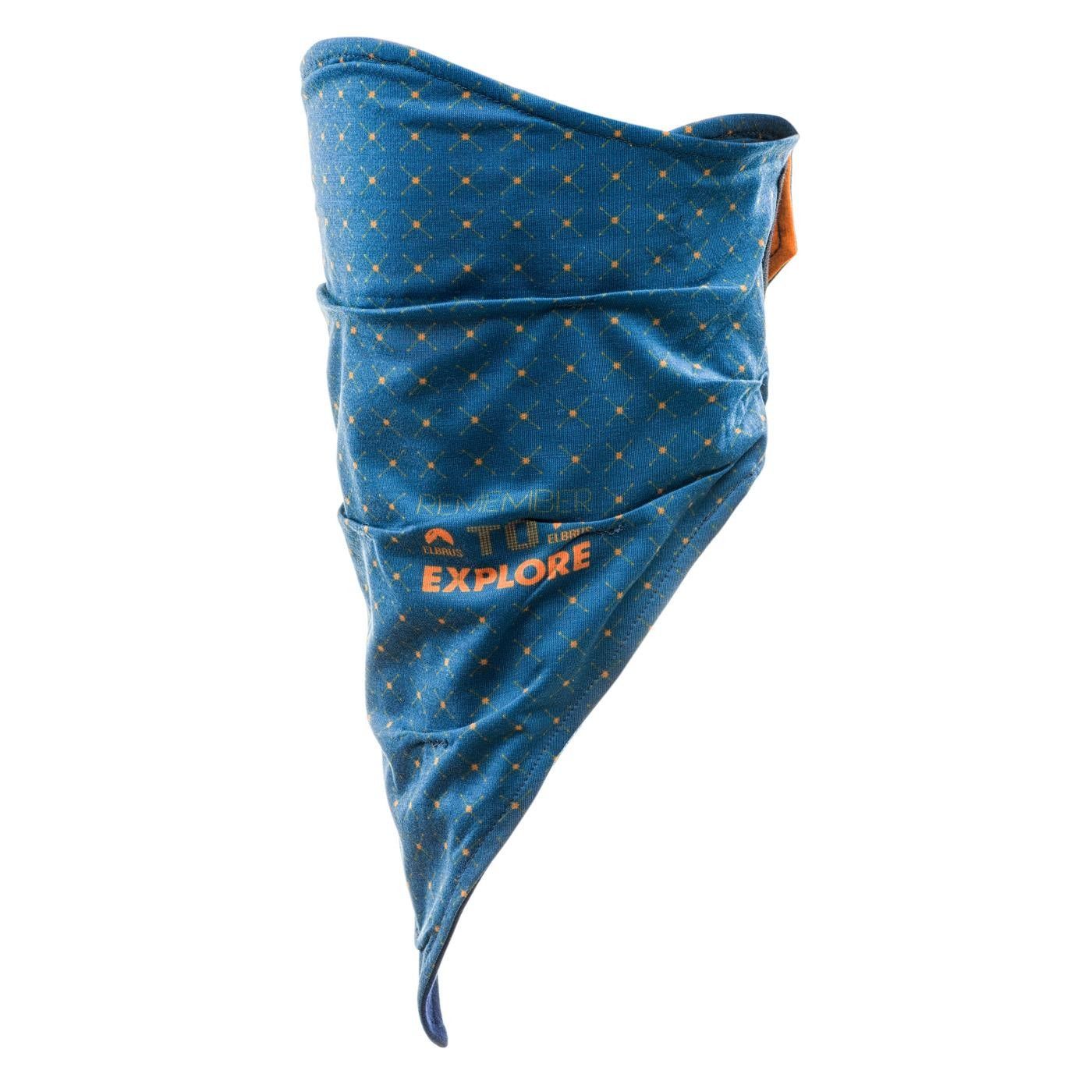 The Mons scarf draws attention with its exceptionally attractive design and cheerful colors. The product perfectly combines aesthetics with functionality, therefore it will meet the expectations of even the most demanding enthusiasts of an active lifestyle. Perfect for all kinds of winter outdoor activities. It is dedicated especially to skiers. It provides protection of the respiratory tract, neck and sensitive parts of the face against frosty air.
CLIMBING TECHNOLOGY Avalanche probe PROBE FINDER 240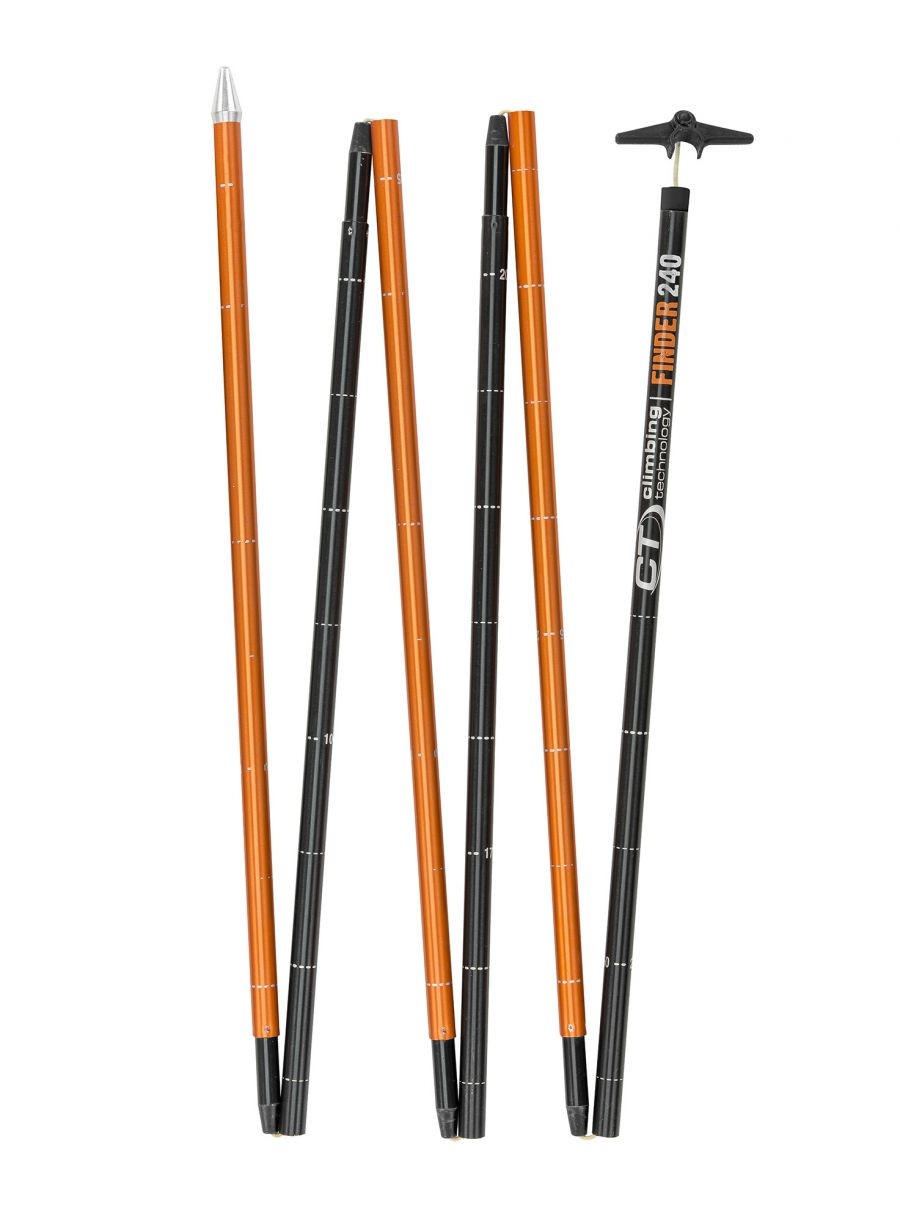 Irreplaceable during all trips in snowy mountains - the Probe Finder 240 avalanche probe is of high quality and full reliability in demanding conditions. The Probe Finder 240 can be taken with you on any outing to the mountains thanks to its modular design. Six segments allow for a compact folding of the whole, so that it can fit even in a small mountain backpack.
CLIMBING TECHNOLOGY ICE basket crampons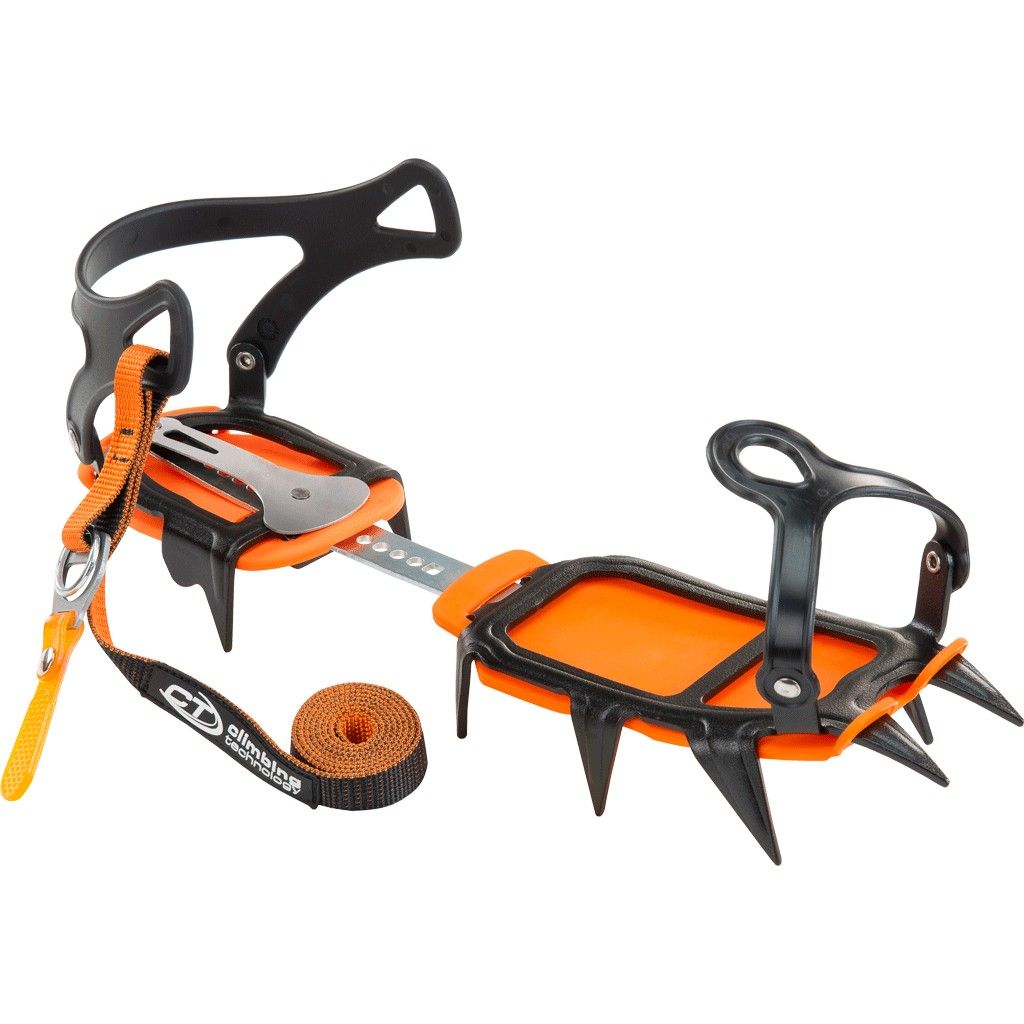 Climbing Technology basket crampons: comfortable binding, light, 12 teeth with perfectly designed shape, length and angle of inclination. These crampons are adapted to a very large range of shoe sizes: from 36 to 46. Their weight is 980 g.
| | |
| --- | --- |
| | The author of the article. The article was prepared in cooperation with the Outdoorzy.pl store |
We do what we know best and stay true to our goals. We want our customers to have the best possible shopping experience with us. That is why in our store we offer carefully selected equipment for climbing, hiking and mountain sports, running, mountain biking, winter sports, as well as travel accessories. Our warehouse is full of hundreds of outdoor products from the largest and well-known outdoor brands, as well as those that aspire to become such. We are constantly expanding our range. Everyone will find something for themselves: hiker, climber, runner and cyclist.
Enjoyed reading this article? Share it!