How to take care of the toilet in a motorhome or caravan?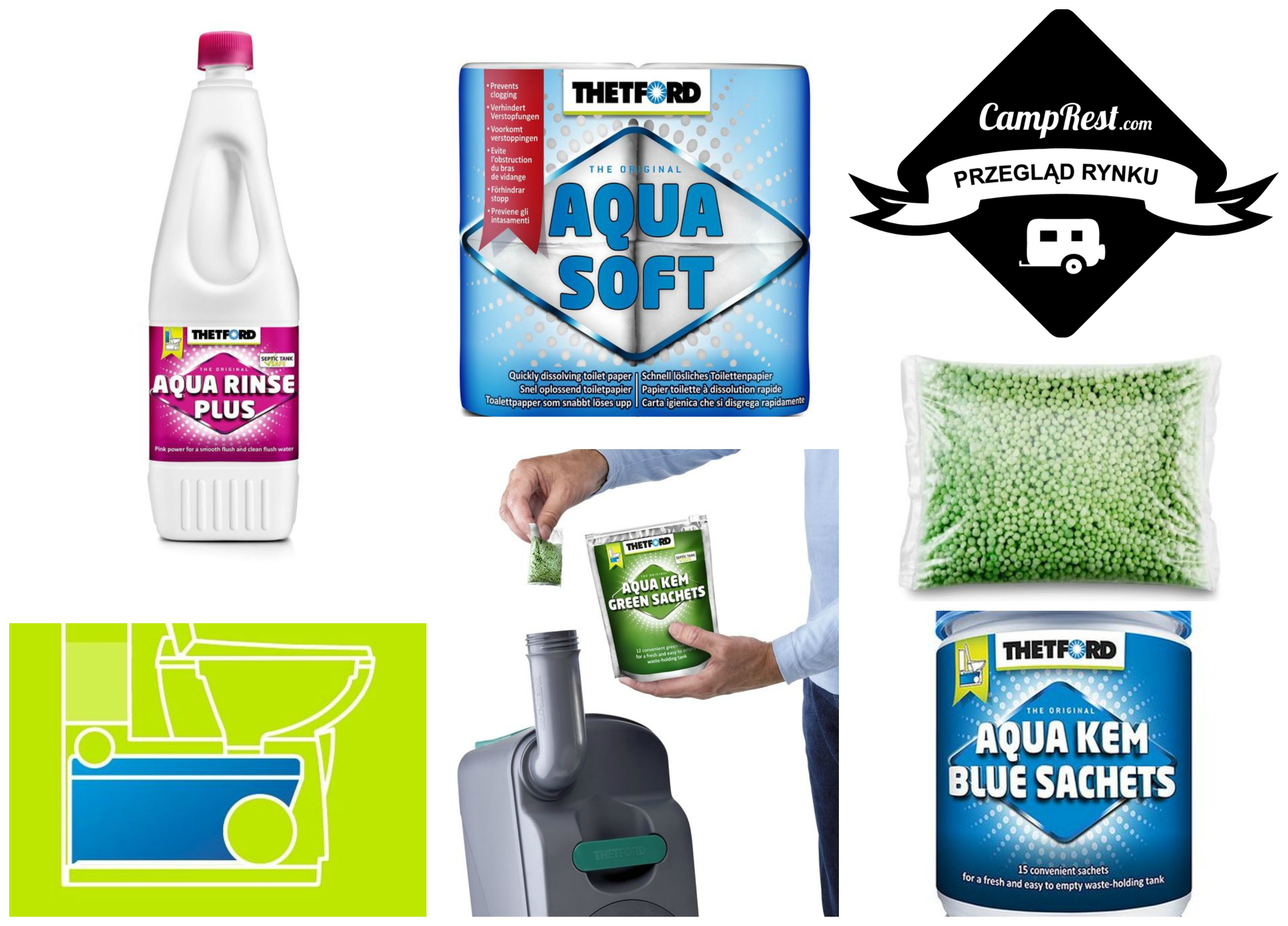 If we want to make traveling in a motorhome or caravan a pure pleasure, we should think not only about tourist attractions, but also about very mundane matters, such as hygiene in the tourist toilet.
Even the most pleasant journey can turn out to be very unpleasant for - it might seem - trivial reasons, such as a bad smell in a camper or caravan, or because the chemical toilet is damaged or clogged. To avoid this, it is worth choosing the right cleaning agents and using them in accordance with the manufacturers' recommendations.
First of all, we should pay attention to the fact that the toilet in a motorhome requires the use of different chemicals than those used in the apartment. This applies even to such mundane products as toilet paper.
Paper is tourist toilets
What is the difference between toilet paper, such as Aqua Soft by Thetford (a well-known toilet manufacturer), and "ordinary" toilet paper for household use? First of all, it decomposes much faster, thanks to which we can be sure that the toilet (both portable and permanently installed) will not be clogged. In addition, the paper we indicated is very soft to the touch, so it does not irritate the skin.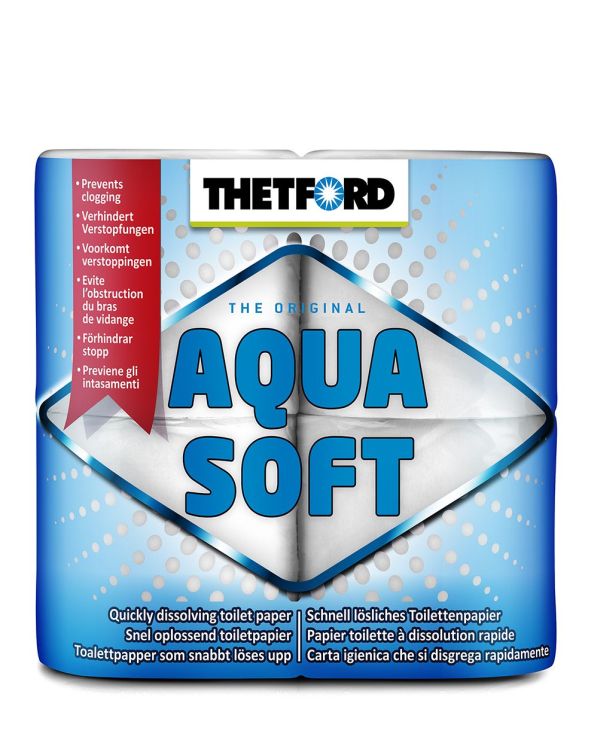 Toilet paper is best used in conjunction with other Thetford products to properly care for the toilet. The basic cleaning agent is usually toilet fluid. Thetford offers a choice of 2 liter Aqua Kem Blue and 1.5 liter Aqua Kem Green .
Thetford camping chemicals
These fluids are poured into faeces tanks (bottom of the toilet) to neutralize unpleasant odors, help dissolve faeces and prevent gas build-up. Thanks to these liquids, the toilet will take on a pleasant smell and keeping it clean will become easier. 120 ml of liquid should be poured into a 20-liter container every 4-5 days.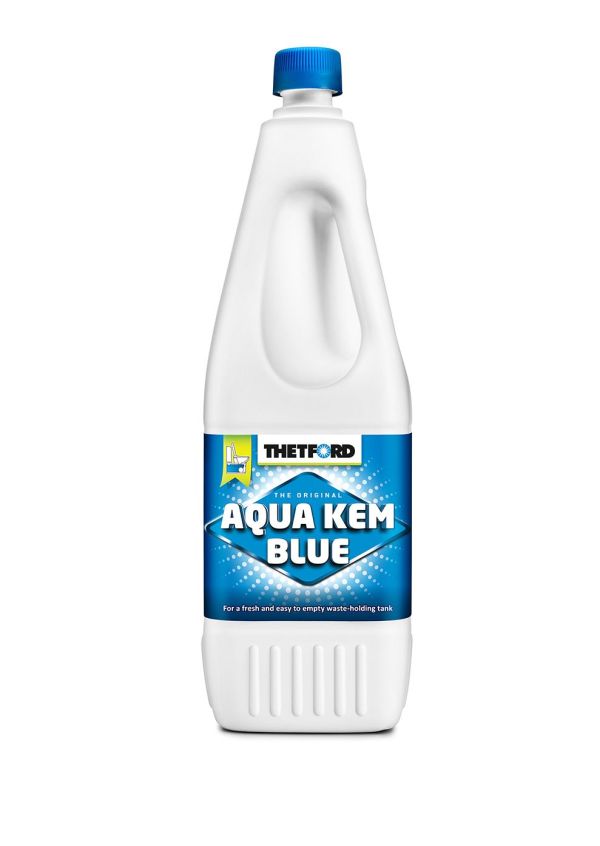 An alternative may be the use of Aqua Kem Blue Weekender fluid . In this case, however, 60 ml of fluid must be used for every 5 liters of reservoir capacity. In addition, to ensure proper operation of the preparation, the toilet should be refilled with at least 3 liters of water for cassette toilets and 2 liters of water for portable toilets.
Sachets for tourist toilets
It is very convenient to use a faecal disposal agent in the form of sachets. We can choose from Aqua Kem Blue Sachets and Aqua Kem Green Sachets . Once every 4-5 days, it is enough to put the sachet in the fecal tank and it's ready. The sachet will dissolve itself under the influence of water, and its contents will neutralize the contents of the toilet.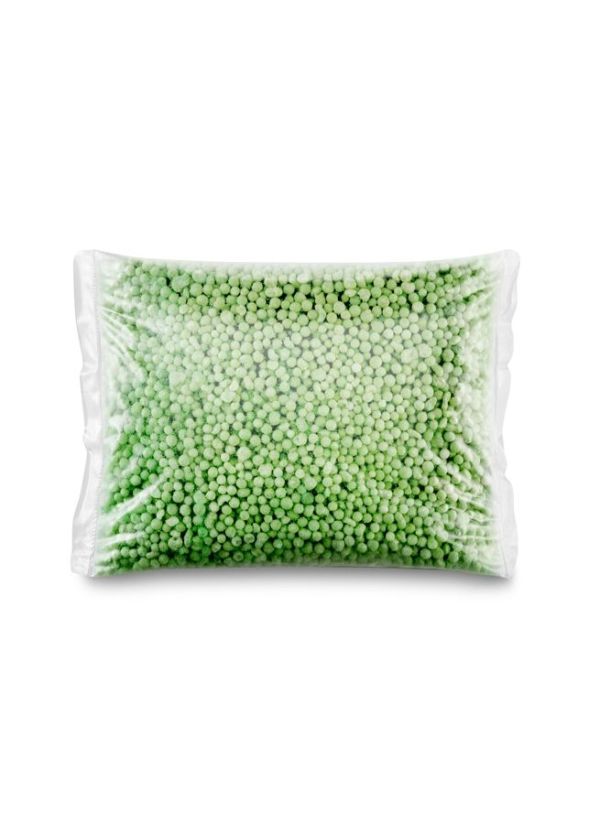 Any of the liquids mentioned above will be supplemented with Aqua Rinse Plus , which you add to the flush cistern with clean water. This measure can only be used if the tank is intended solely for flushing toilets.
The pink liquid leaves a pleasant lavender scent, but its effects are much more versatile. Its regular use prevents limescale from accumulating on the shell and leaves a protective layer on it. This agent is safe for both ceramic toilet bowls and plastic toilets.
It is worth taking care of these mundane matters in advance, so that you can enjoy joy during your travels without having to worry about… problems with the toilet.
We have created the CampRest portal for people who value freedom and travel on their own.
Enjoyed reading this article? Share it!