Useful electronics in the motorhome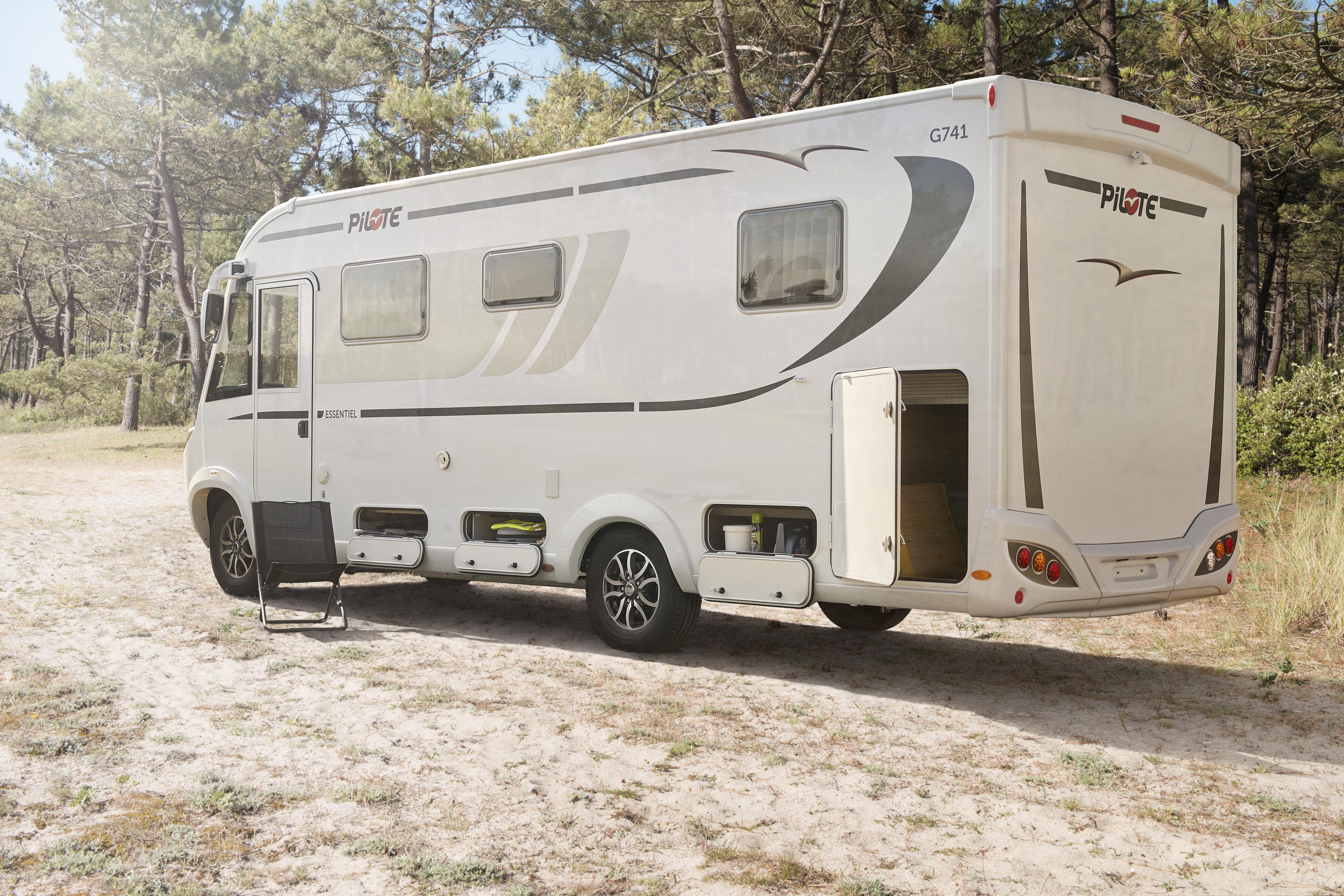 The purchase of your dream motorhome or caravan is the biggest expense associated with a caravanning adventure. It does not mean, however, that it is the only one. Even before hitting the road, homeowners on wheels face the challenge of having their vehicles properly equipped. From power, to air conditioning and luggage racks, to electronic devices - and it is the latter that we will take a closer look at today. What equipment should you equip yourself with so that the trip will pass for us and our companions in a comfortable and safe atmosphere?
Easy to maneuver without knocking
Driving a motorhome or caravan requires some practice. The large dimensions of the vehicle and limited visibility make precise maneuvering of the vehicle problematic even for the most experienced drivers. Therefore, not only for beginners, but also for seasoned travelers. We recommend purchasing a rear view camera that gives you full control of what is happening with your vehicle.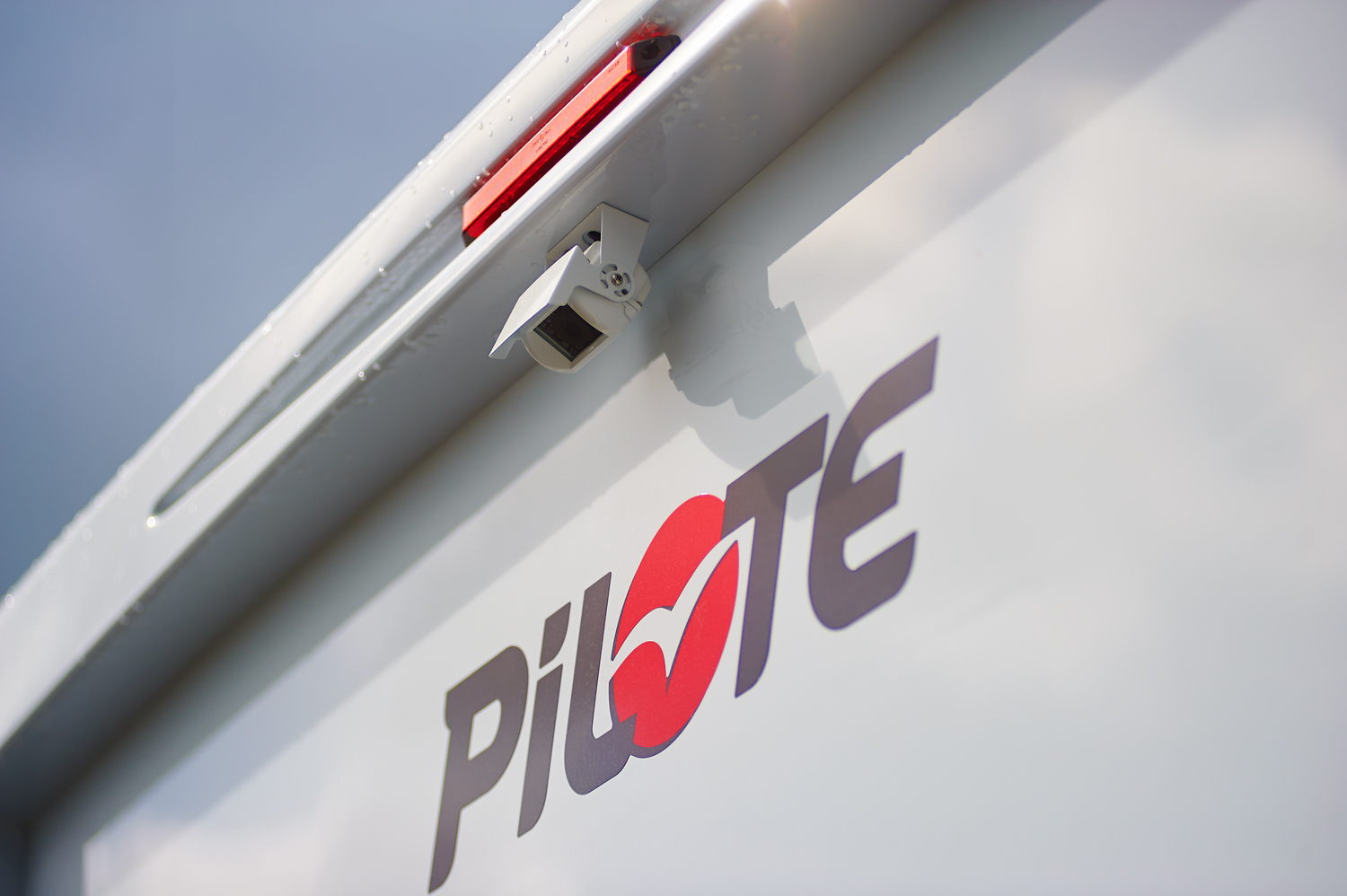 In the camping accessories store you can find small devices with high resolution and a wide viewing angle, ensuring excellent visibility even during the most difficult maneuvers. When buying, it is worth looking for models equipped with a CCD matrix and high photosensitivity - thanks to this, the device will be less susceptible to interference and will work well in conditions of poor visibility. To use navigation, an LCD monitor is also required, which in many cases can be integrated with a car navigation.
Straight to the destination without stress
Driving on unfamiliar foreign roads can cause motorhome owners a lot of problems. As in the case of delivery vans or trucks, they have the option of using dedicated multimedia systems. The most popular of them - Zenec, is a device in which navigation is primarily available, based on current map sets and precise directions to holiday destinations in Europe, displayed on a high-resolution screen.

An additional advantage of the system is the ability to listen to your favorite radio stations, watch movies on DVD, connect other devices via the USB port, and make calls via Bluetooth technology, which does not require the driver to use his hands.
Safe stops without fear of a thief
When traveling with motorhomes and caravans, apart from comfort, safety also plays a huge role. Especially during stops outside the campsites, electronic security systems are perfect.
There are a number of dedicated devices on the market that clearly signal the presence of an unauthorized person in the vicinity of the motorhome. The operation of the system is simple - after detecting an intruder, it sends a signal to the alarm control unit, which activates the light and sound signaling and sends a text message to the owner of the vehicle. It may also be a good idea to buy a system that alerts you to a dangerous concentration of incapacitating gases, often used by thieves.
We have been on the market since 2009 and we are constantly developing the sales segment of camping vehicles of brands such as Pilote, Bavaria or Le Voyageur. In addition, we offer service, purchase and rental of a motorhome and caravan. Many years of experience and extensive knowledge mean that we know the needs of the market and we know how to meet them.
Enjoyed reading this article? Share it!