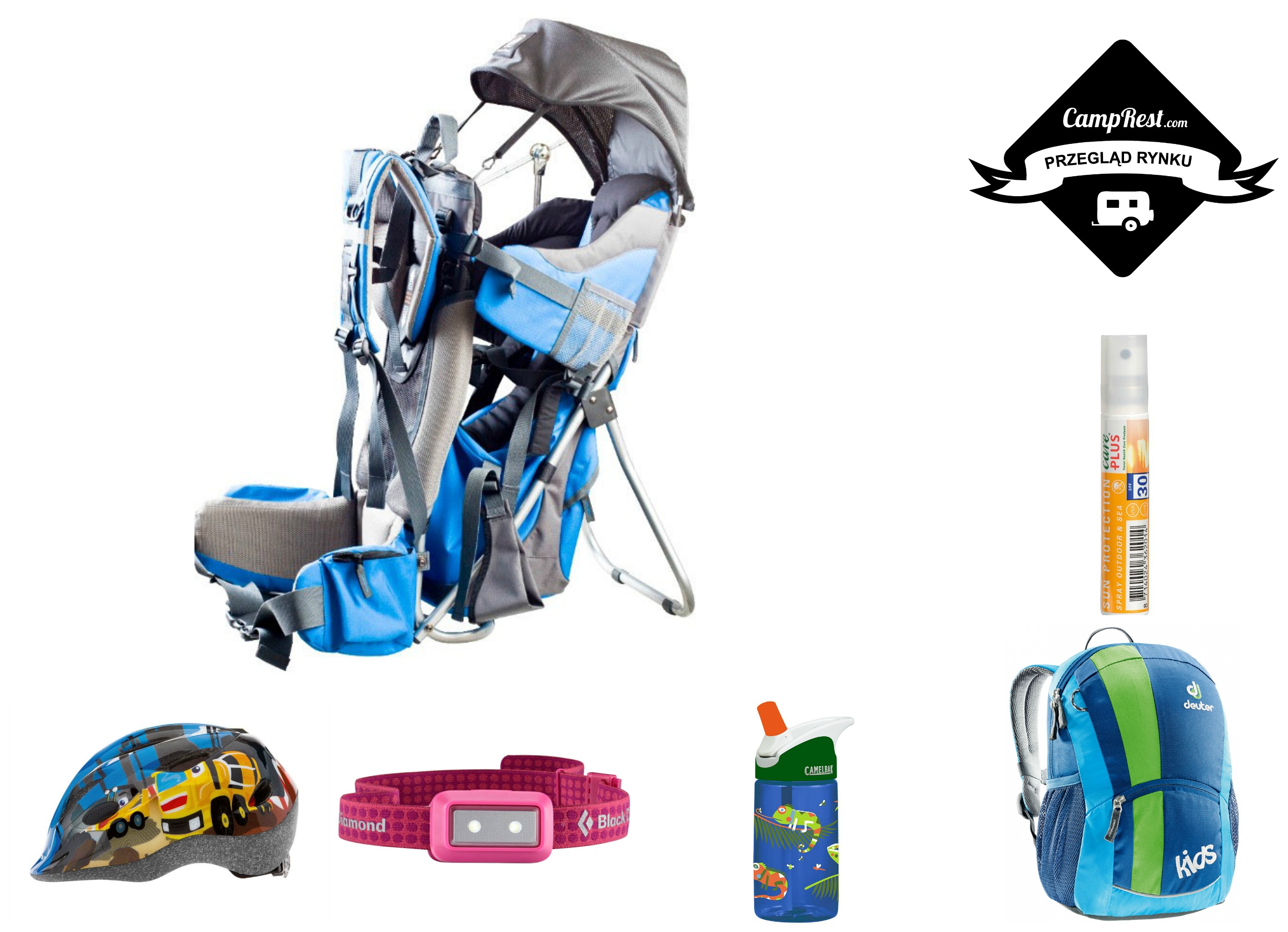 Half of the holidays are behind us! Many people, however, plan their vacation in August and September. Holidays with a child are always additional complications, but also a great joy to spend time together. We decided to present a few products that are useful not only during the holidays, but also for any other trip with children!
DEUTER KIDS backpack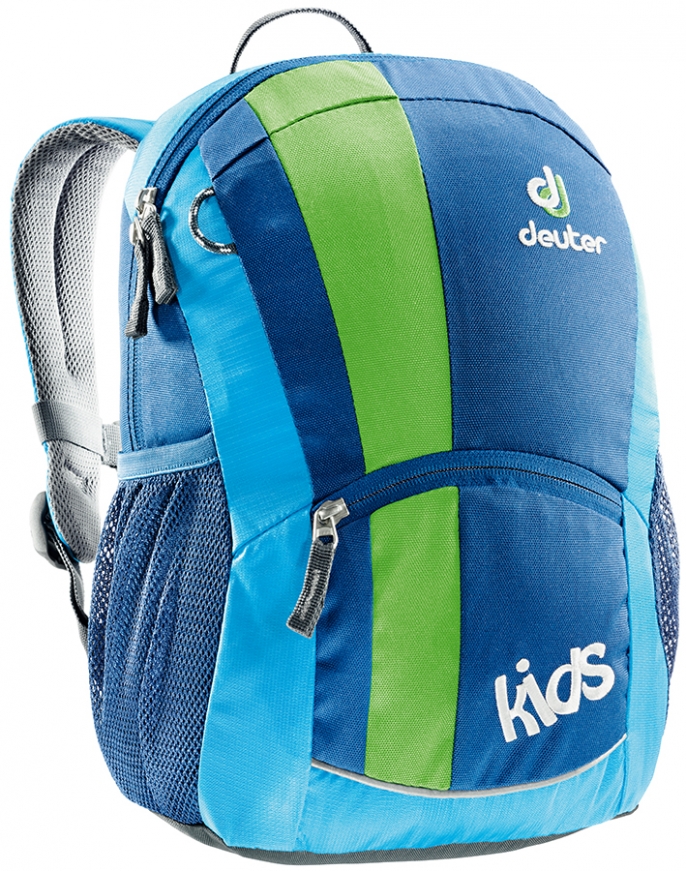 KIDS is a fully professional backpack for every little adventurer. Straight from DEUTER. Designed so that every toddler from 3 years of age can use it independently. The backpack has buckle fasteners designed especially for children. The back is contoured and filled with a soft, breathable foam, which also protects the child's back when carrying angular objects. The main compartment is tightened with a rope with a clamp and fastened from the outside with two buckles.
CAMELBAK EDDY KIDS bottle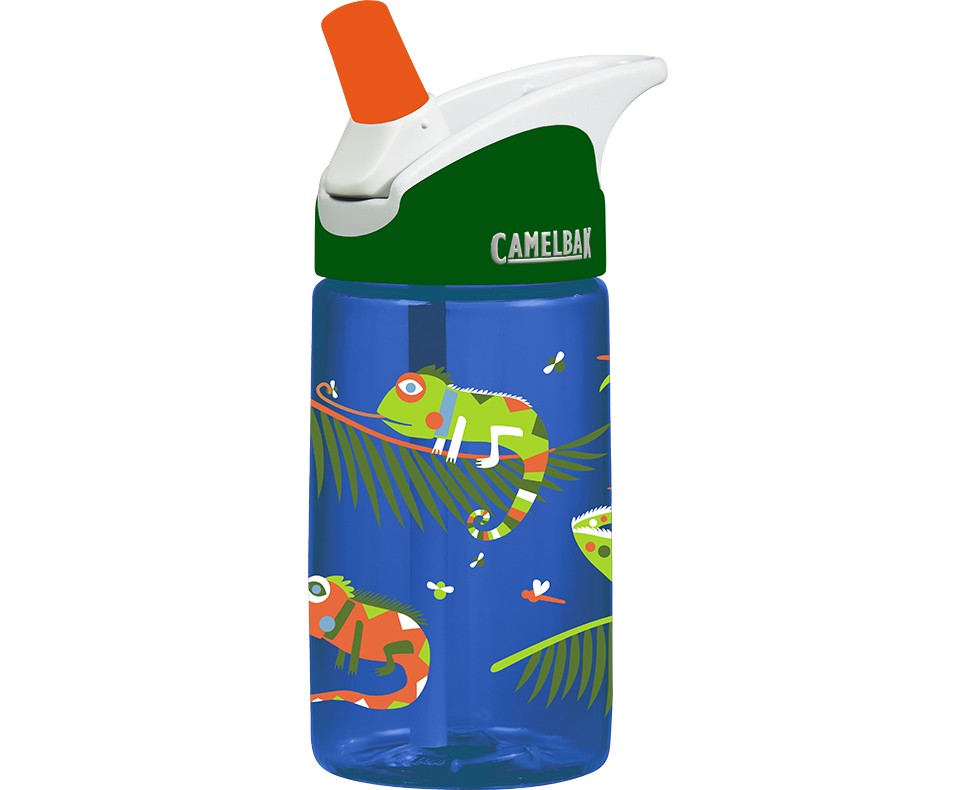 Classic "non-spill" eddy ™ bottle designed for children and designed especially for small hands. The simplified straw is easy to use by children, and the shape and size of the bottle allows it to be packed into any luggage or schoolbag. All parts are easy to clean (dishwasher safe) and completely safe for children.
ALPINA GAMMA 2.0 children's bicycle helmet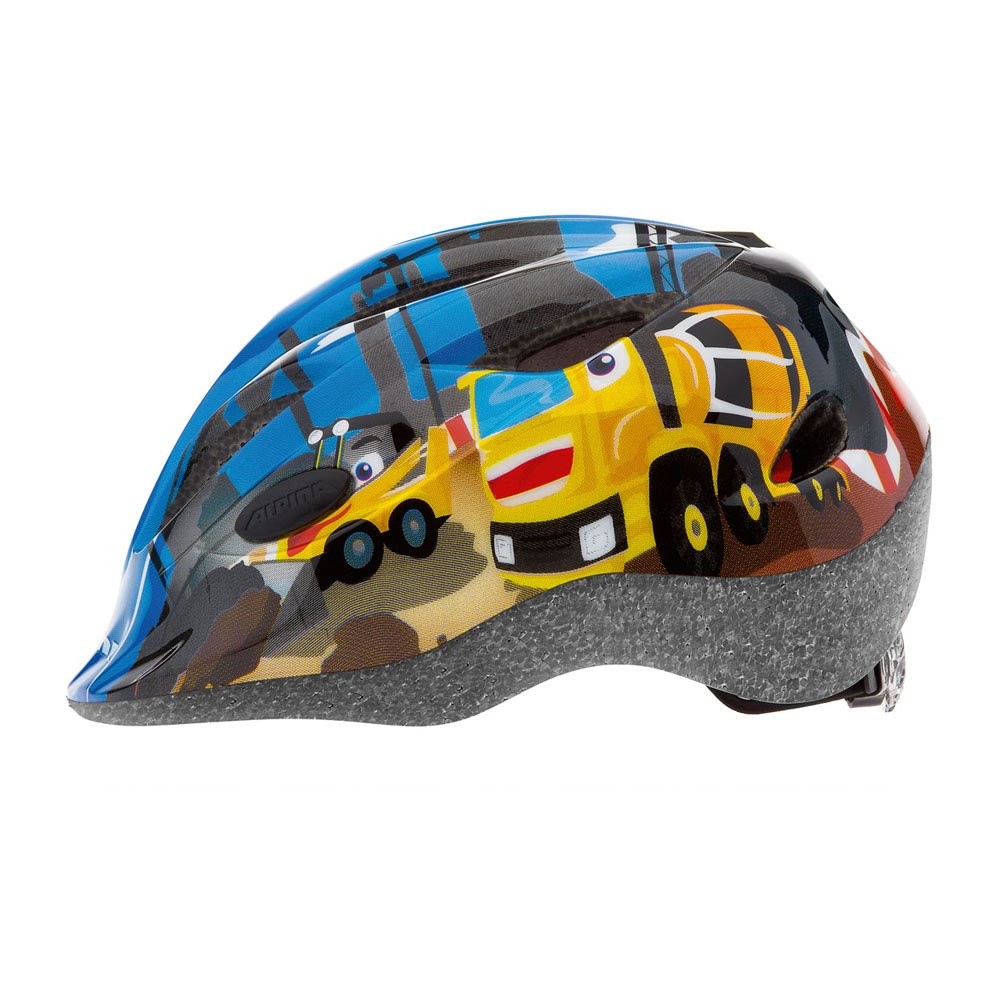 Gamma 2.0 is a colorful and easy to fit helmet designed for the youngest by the well-known and respected Alpina brand. Its rounded shape will provide your child with comfort also when it travels in a child seat on your bicycle. Despite its small size, this helmet has technologies known from models intended for adults, therefore it provides on the one hand safety and on the other hand comfort for the child, even during long-term use!
CARE PLUS Tanning lotion SUN PROTECTION SPRAY OUTDOOR & SEA SPF30 +
Waterproof Sun Protection Outdoor & Sea SPF30 + (8ml) sunscreen lotion by Care Plus, perfectly protects the skin against harmful UV radiation. It is worth noting that Sun Protection Outdoor & Sea also protects against burns by anemones, corals and jellyfish. May be
BLACK DIAMOND Headlamp VISA NE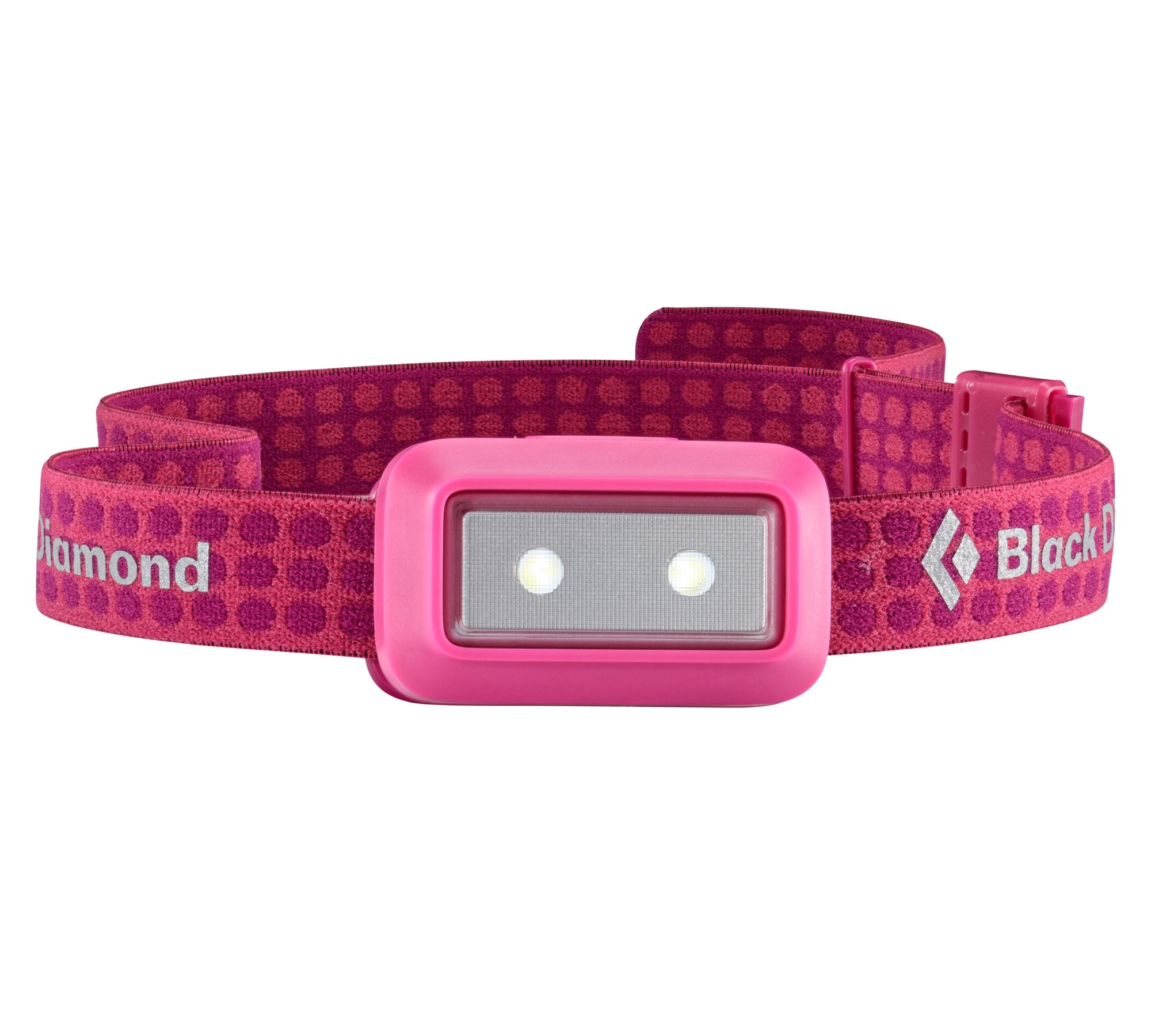 Perfect light headlamp by Black Diamond - model Wiz. It is a full-fledged headlamp, which, however, has been designed for children. A handy headlamp that will be perfect for trips and a bicycle. It can be smoothly brightened and darkened. Has a strobe mode. Comfortable adjustable strap. The headlamp automatically turns off after 2 hours.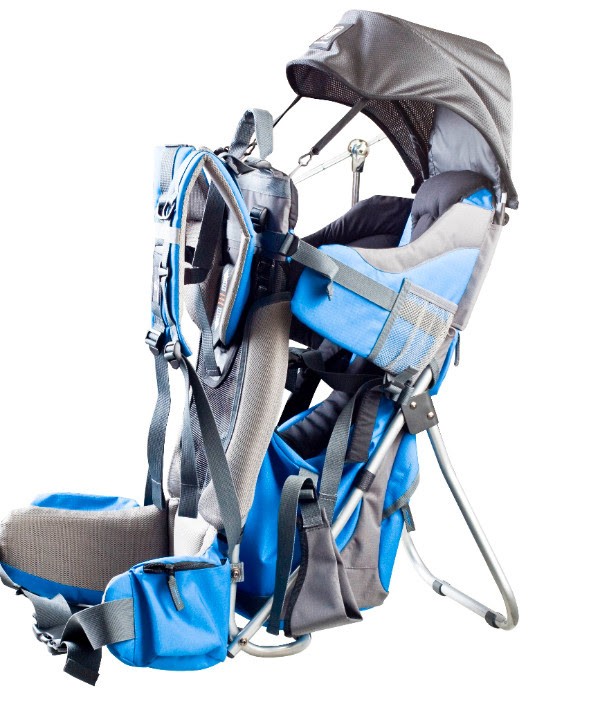 NEVERLAND KANGOO is an extremely practical travel carrier for children, with many functionalities for both the child and the carrier. looking for a convenient way to go hiking with children. Thanks to all these amenities, it is the perfect model for you and your child!
| | |
| --- | --- |
| | The author of the article. The article was prepared in cooperation with the Outdoorzy.pl store |
We do what we know best and stay true to our goals. We want our customers to have the best possible shopping experience with us. That is why in our store we offer carefully selected equipment for climbing, hiking and mountain sports, running, mountain biking, winter sports, as well as travel accessories. Our warehouse is full of hundreds of outdoor products from the largest and well-known outdoor brands, as well as those that aspire to become such. We are constantly expanding our range. Everyone will find something for themselves: hiker, climber, runner and cyclist.
Enjoyed reading this article? Share it!