American blade quality - knives not only for camping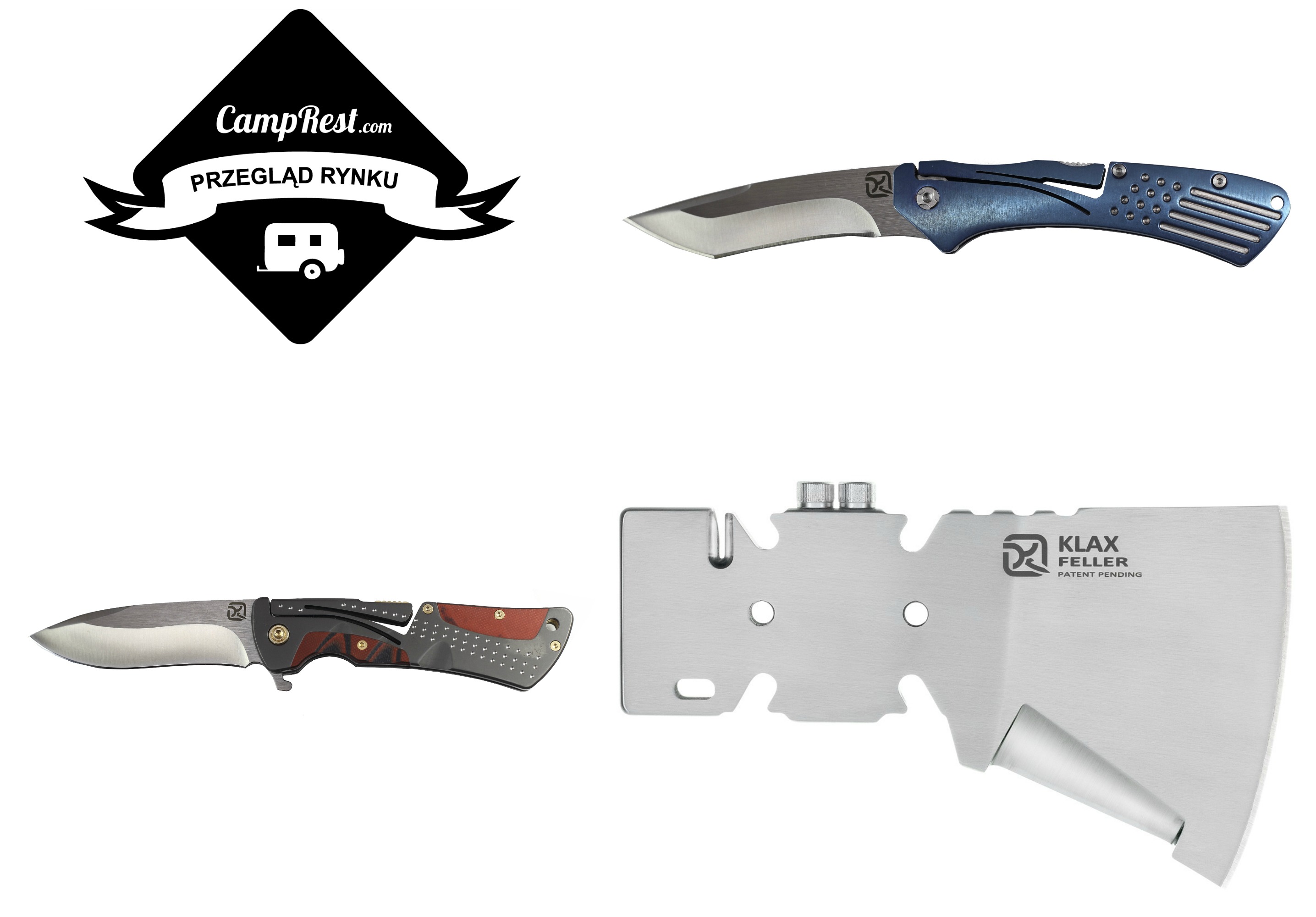 US citizens are known for their love of the highest quality knives. The Klecker brand has been producing pocket knives for many years, which work well in the most difficult conditions and various situations. They are characterized by the sensational quality of the blade, perfect finish and the Swedish 12C27 steel, which is similar in terms of chemical composition and mechanical properties to the 440A type. Due to the appropriate smelting technology, this steel contains very little impurities and has a very fine-grained structure, which is its main advantage.
Now you can also stock up on this legendary equipment!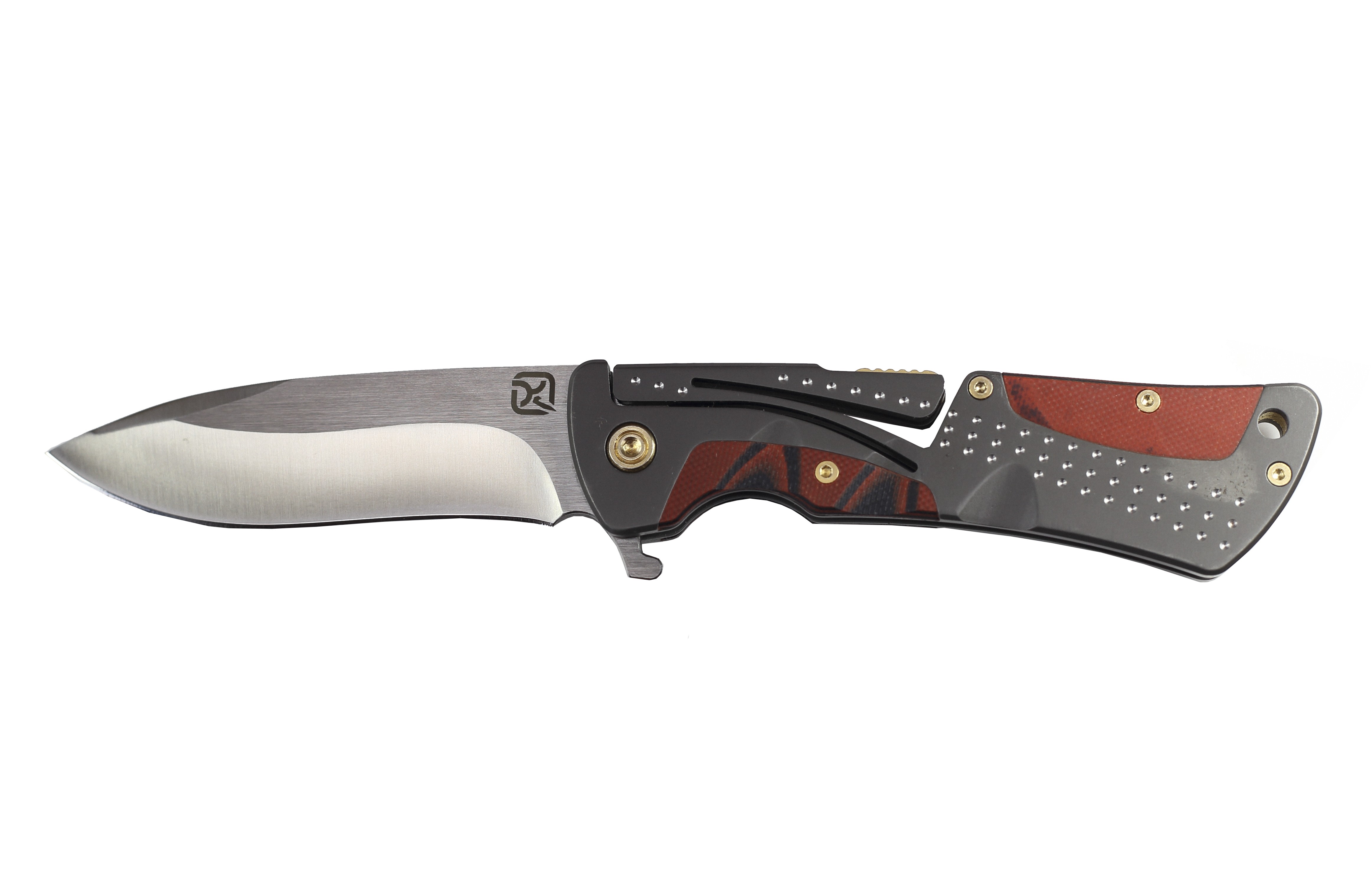 KLECKER Folding knife NT-03 CORDOVAN
NT-03 CORDOVAN is the highest quality folding knife from the well-known American brand Klecker. Thanks to the patented locking system, the Klecker Lock Mechanism is safe and secure in any situation. The handle is a wonderful combination of metal and bronze coating, which makes this model absolutely unique. This model can be unfolded with one hand. In addition, the high-quality 12C27 SS steel makes the NT-03 CORDOVAN sharp and durable. Perfect for everyone who is looking for thrills!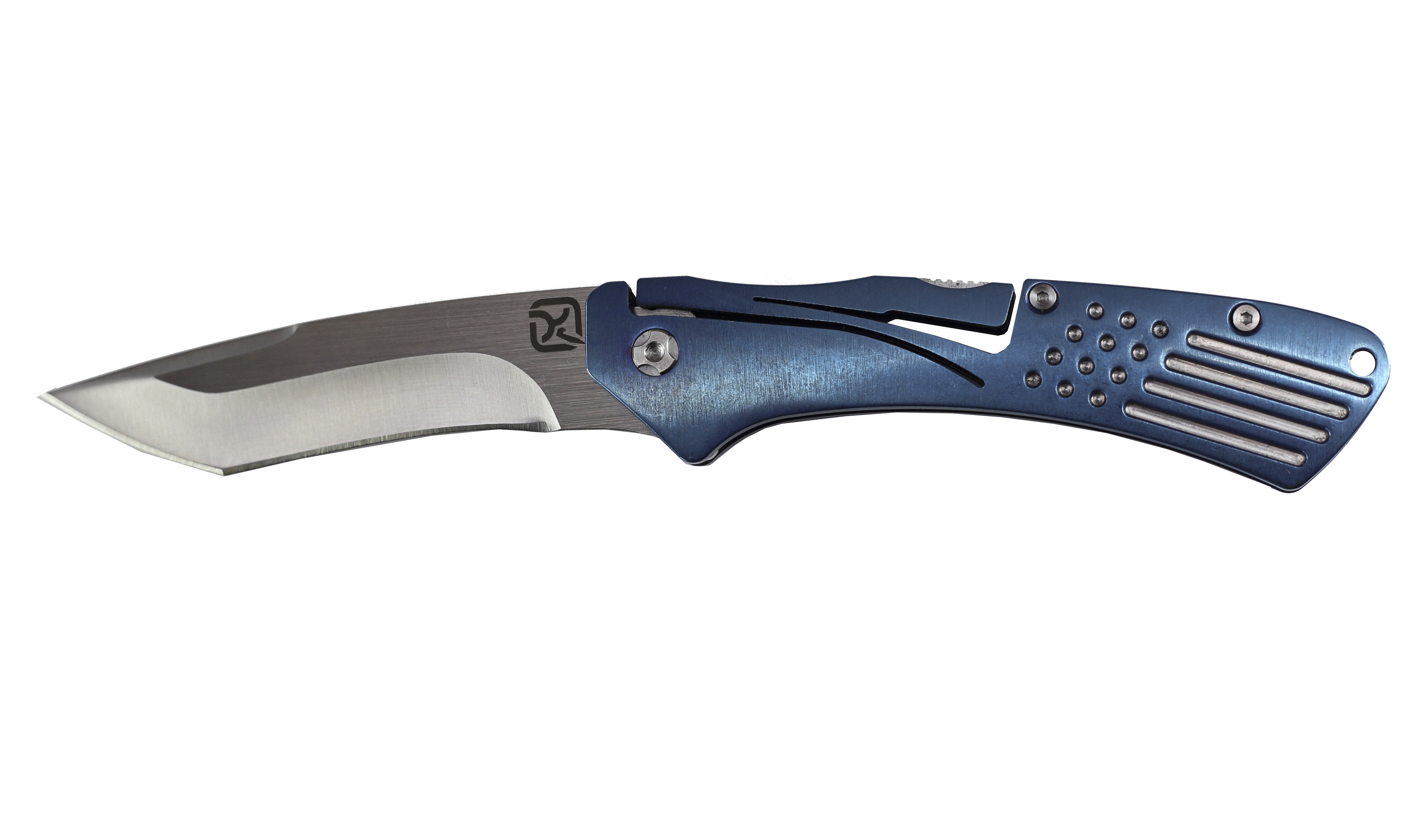 KLECKER Folding knife TG-14 SLICE
The TG-14 SLICE is not a normal folding knife. It's a masterpiece! This is a knife for a real gentleman, small, thin, devilishly precise and perfectly looking. It will be not only a useful companion, but also a prestigious accessory. The patented Patented Klecker Lock system from the American brand Klecker ensures complete security. Comfortable, beautiful handle ensures a secure grip and precise cutting. In addition, the knife has a pendant and the ability to open with one hand. Thanks to the use of the highest quality steel, 12C27 SS is sharp and extremely durable.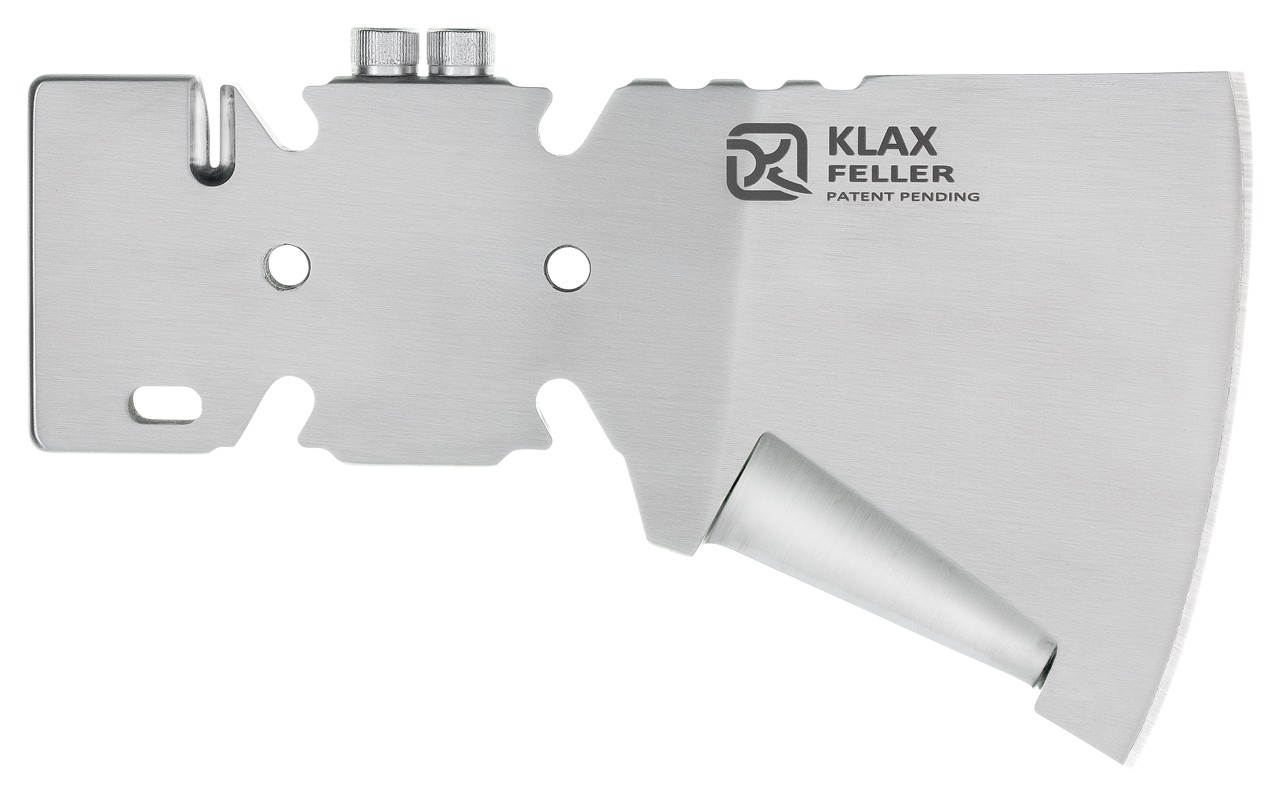 KLECKER Multi-functional KLAX-01 ax blade
KLAX-01 from the American brand Klecker is a unique thing. It is a multifunctional ax blade with which we are able to create a full-fledged tool for work with the help of a handle and paracord in all conditions. Its design also includes cutting elements and a hammer. Thanks to the use of high-quality stainless steel, it is extremely durable. KLAX® Feller is a tool that has all the basic tools needed for camping in nature. The hole system allows the paracord to be used as an attachment to the stem, which can be any object. On the opposite side to the blade is a hammer, and at the bottom is a knife imitation blade. The included nylon sheath protects the blade against damage, dullness and dirt.
| | |
| --- | --- |
| | The author of the article. The article was prepared in cooperation with the Outdoorzy.pl store |
We do what we know best and stay true to our goals. We want our customers to have the best possible shopping experience with us. That is why in our store we offer carefully selected equipment for climbing, hiking and mountain sports, running, mountain biking, winter sports, as well as travel accessories. Our warehouse is full of hundreds of outdoor products from the largest and well-known outdoor brands, as well as those that aspire to become such. We are constantly expanding our range. Everyone will find something for themselves: hiker, climber, runner and cyclist.
Enjoyed reading this article? Share it!