Westfalia accessories - safety and functionality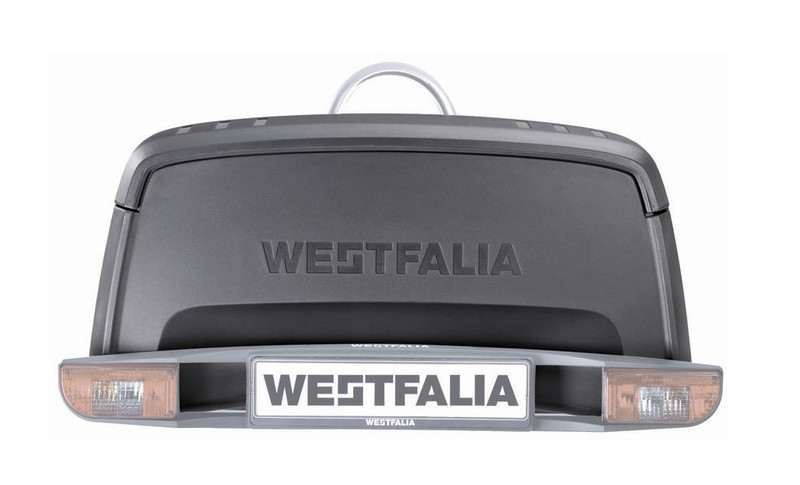 Even in the times of the past regime - when literally everything was missing - we could not imagine a holiday trip without the help of various accessories. Virtually every driver used primitive, poor quality, delicate and - what is more - hard-to-buy roof racks. The situation is no different today. If we want to take all the necessary things or sports equipment with us, we must use similar equipment - after all, we do not pack a bike for most cars.
The market offers a huge number of products to increase the carrying capacity of passenger cars - roof racks, those mounted on the towbar, and even the boot lid . To sum up: every lover of active leisure will find something for himself. Nevertheless - also on the accessories market it is very easy to find a Chinese or other product that does not meet any quality standards. For this reason, for your own safety, it is better to pay more accordingly and decide to buy accessories from a reputable manufacturer .
Towbar
One of the most interesting offers of accessories is presented by the German company Westfalia . The manufacturer of iconic campers also produces many useful tourist accessories . The basic device of every caravanner is a towbar, which we have to install in our car. Choosing the cheapest product may end up breaking it while driving - not to mention the consequences. What's worse - budget models are installed permanently. For this reason, it is worth taking an interest in a hook with a retractable or detachable working tip , because thanks to this we will not disfigure the car.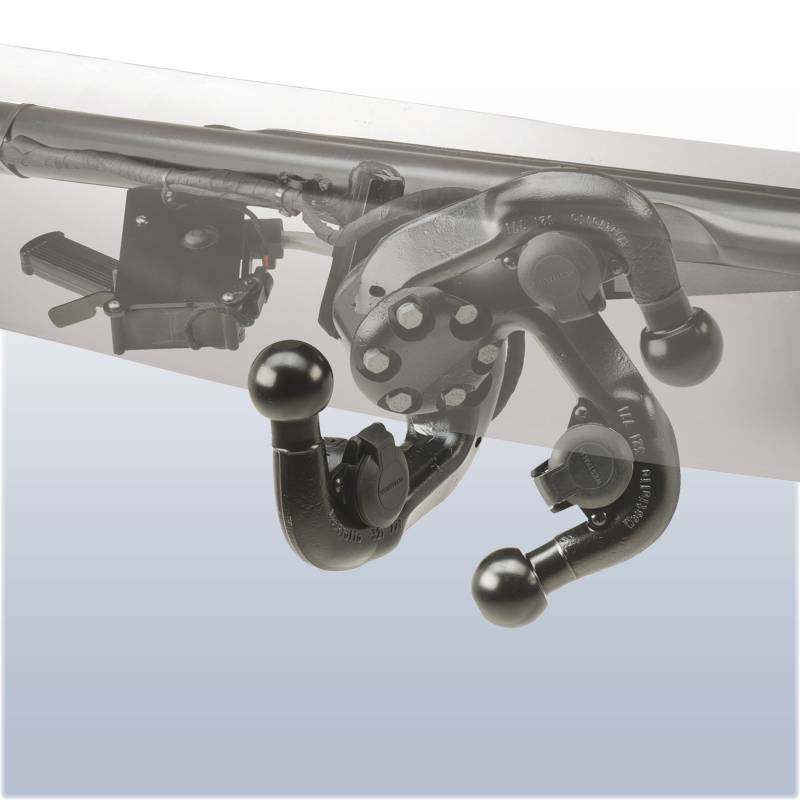 We transport a bike, enlarge the trunk
Huge problems, apart from towing a caravan , are also caused by the transport of bicycles or additional equipment that did not fit in the trunk. The easiest and very popular way is to use roof platforms and gutters for transporting bicycles . Unfortunately - the biggest disadvantage of this solution is the increase in fuel consumption (bicycles and trunks generate huge air resistance). An alternative are the holders adapted to transporting bicycles on a towbar . Westfalia BC 60 allows you to attach two bikes without fear of damaging them - the cost of the set with independent lighting and space for a license plate is PLN 1,600 . Interestingly - if we need a larger cargo space, we can successfully use a bicycle rack - in place of bicycle holders, we install a Box with a capacity of 200 liters or 45 kg (cost PLN 1,400).
When choosing a vacation trip, we should first of all take care of the necessary equipment , without which we will not transport the bicycle. Remember that the quality of the product and the manufacturer's reputation count above the purchase price . Otherwise, we may encounter unpleasant surprises.
I follow the latest trends in the automotive industry, not only in caravanning
Enjoyed reading this article? Share it!