Before you buy a motorhome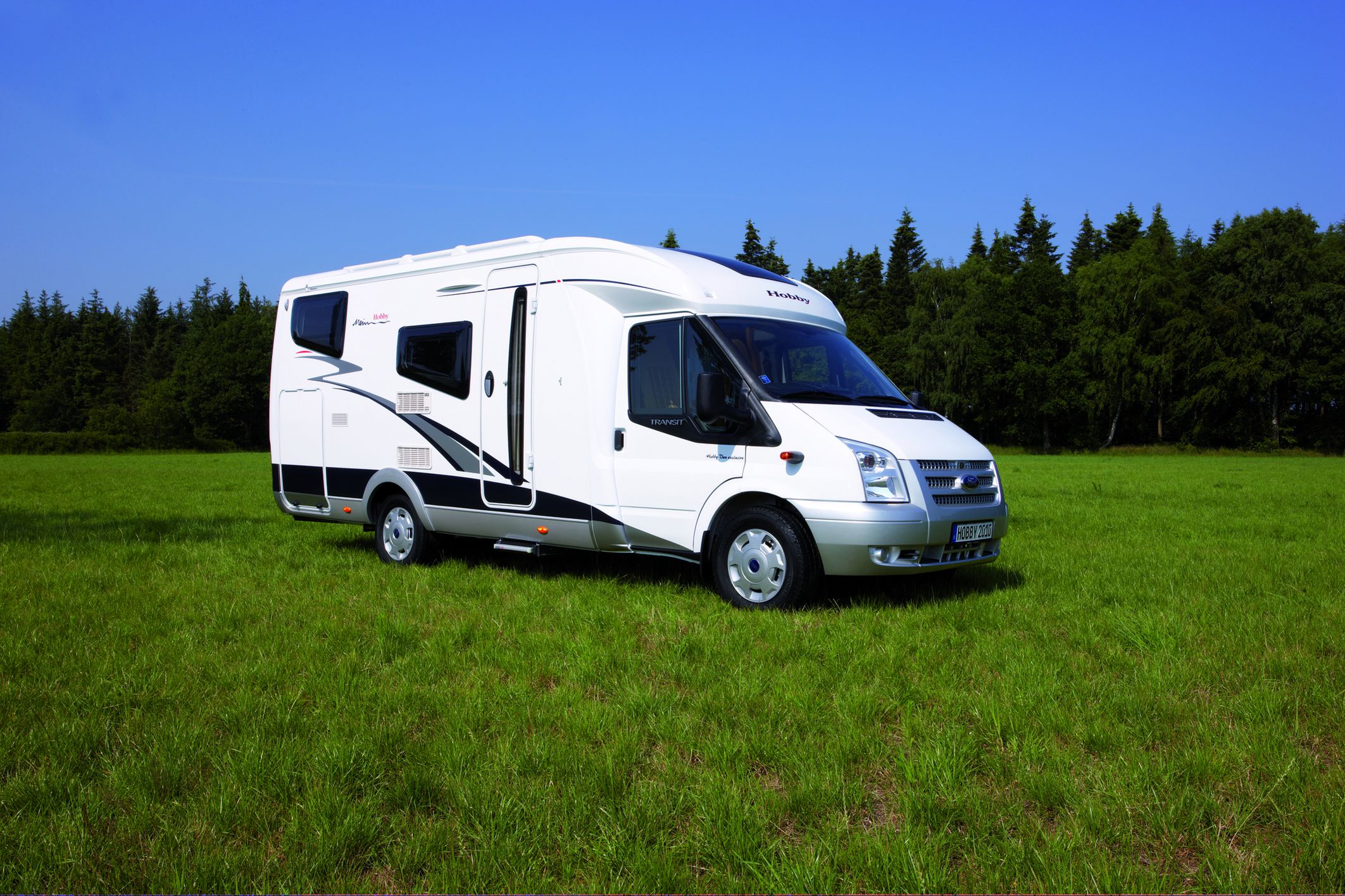 It's good if the decision to buy a camper van is not hasty. Buying a motorhome should not be the starting point for your adventure with caravanning. Before that, you should know if this way of traveling is right for you.
So you can try going camping with friends or, better, renting a camping vehicle yourself to verify your ideas about this type of vacation. Only when you learn not only the advantages, but also the difficulties related to, for example, limited parking possibilities, and even access to selected places, or related to the operation of the vehicle (for example getting rid of dirt), will you find out whether caravanning is really attractive for you offer.
If you are already convinced that it is, it would be best if you could check the selected motorhome model in practice. It will not always be possible, but it is worth looking for a model similar to the one you intend to buy in motorhome rentals throughout the country. If you find one, rent it and see if you will be satisfied with it.
Worth weighing
When purchasing, it is worth using a scale to check the total weight of the vehicle. If you have a category B driving license, the total weight of the motorhome with its equipment, luggage and travelers should not exceed 3.5 tons. In addition, also due to possible additional fees, entry bans and other regulations, you will encounter the least trouble just then when you are driving in a motorhome that is within the limits of the total weight of the passenger car.
Of course, the main issue will be your preferences for specific models, but also the purpose of the vehicle. A motorhome used mainly in summer should have efficient air conditioning and a large refrigerator, while a vehicle used in winter conditions must have very efficient heating. Before you make a purchase decision, check if the car has all the equipment you will need during your travels.
Famous brand, high power
In the case of a used car, it is a good idea to choose a car of a brand whose parts are readily available for sale. In this regard, popular models will be better. It also doesn't hurt to check if the size of the tires the motorhome is equipped with is still being produced.
An important element can also be a powerful engine with a large number of gears. The large number of available gears will be most useful when driving in the mountains. Also, it is good if you can travel at the speed of a passenger car on the highways, and this can only be provided by a car with sufficient power.
Beware of moisture
The technical condition of the vehicle should be checked in the same way as in the case of passenger cars and in most cases the same issues should be paid attention to. However, it is not enough to stop there. In addition, pay attention to the places where individual body elements join, as well as windows and sunroofs. These places are particularly exposed to moisture and corrosion. Also, check that there is no musty smell in the camper. All signs of moisture should be considered as serious arguments against the purchase of a particular copy.
The last important thing will be documentation. The seller should have the appropriate documents not only for the car, but also for all devices installed in the vehicle.
Sometimes it is better to get lost than to ask for directions too much. Aldous Huxley
Enjoyed reading this article? Share it!