A trailer for an electric car - a preview of the future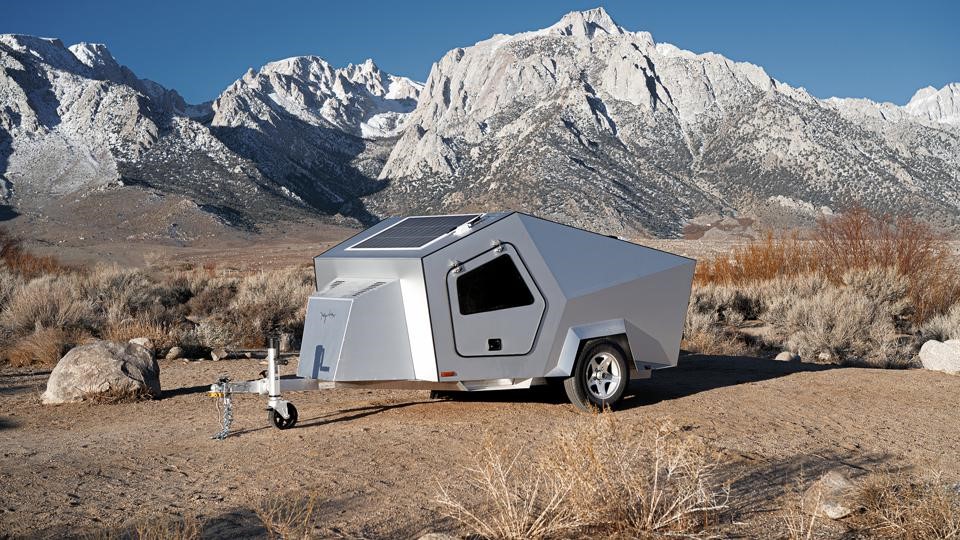 In the era of more and more stringent exhaust emission standards and more and more common hybrid and purely electric drives, caravanning enthusiasts will face more and more challenges. Family cars and even popular SUVs receive standard-imposed units with cylinder capacities not exceeding 1.5 liters, often with insufficient power to tow caravans.
Trailer Polydrops P17A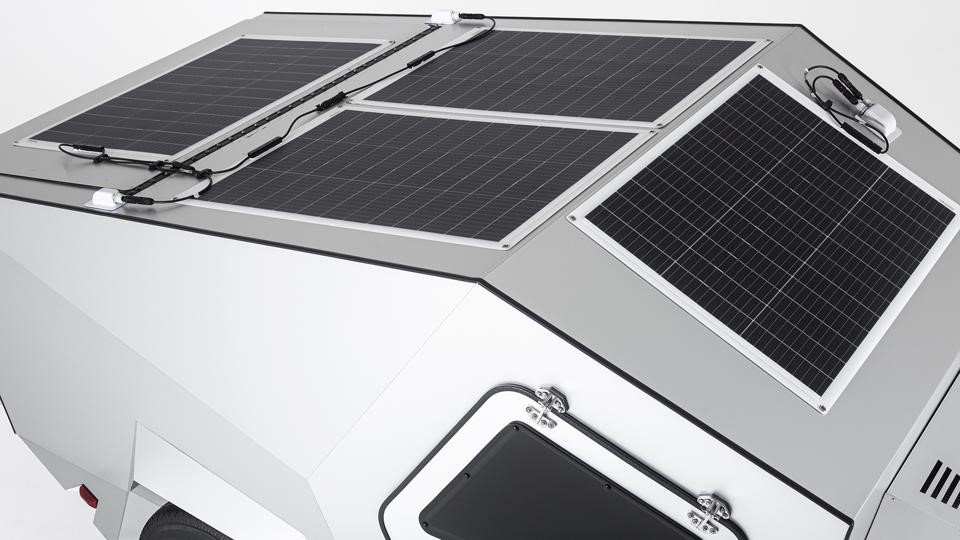 Connecting additional ballast to a strictly electric vehicle in the form of a traditional trailer will dramatically reduce their range and may require multiple charging, even on short distances. This dilemma was taken to heart by the creators of the innovative trailer - Polydrops P17A , which (at least for now) is intended to relieve the electric tug and provide users with electric autonomy at a standstill.
The trailer has integrated LifePo4 batteries with a capacity of up to 12 kWh and is perfectly insulated with a sheathing with an XPS foam core (the manufacturer's declaration is up to 6 days of energy self-sufficiency, assuming the use of heating or air conditioning). A specially designed, streamlined hull has a place for photovoltaic panels with a total power of 520W. The weight has been optimized and matched to the specifics of the tug.
Road tests that were carried out with the use of Tesla Model 3 at a speed of 90-100 km / h confirmed the range of the set reaching 394 km. It is, objectively speaking, a decent result.
The interior of the P17A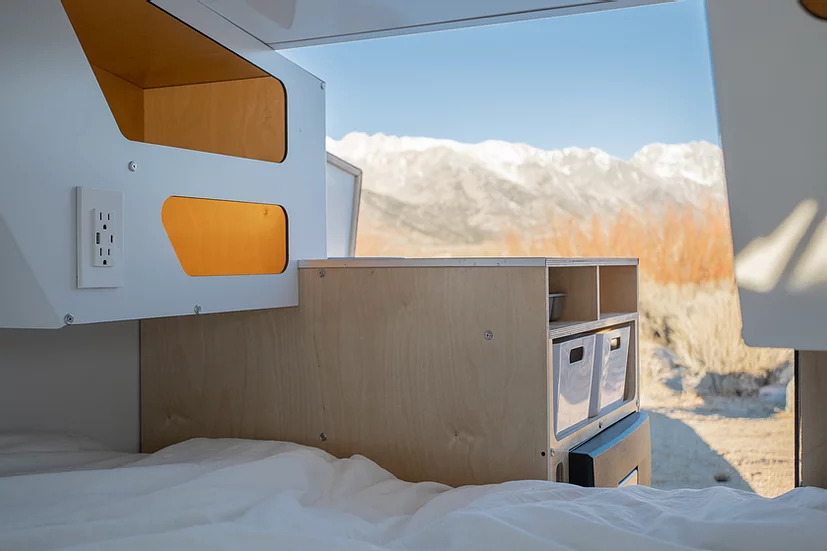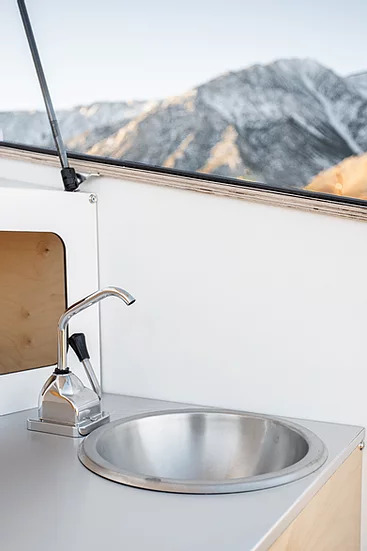 On three sides, the trailer is equipped with a door that opens upwards, which certainly adds even more energy to this aggressive structure. Inside, two people can sleep comfortably on a king-size mattress . There are sockets for charging mobile devices , as well as an optional kitchen block accessible from the outside and inside, equipped with a 20-liter refrigerator and an induction cooker .
The aluminum chassis in many aspects resembles supercars reaching speeds of over 300 km / h.
P17A price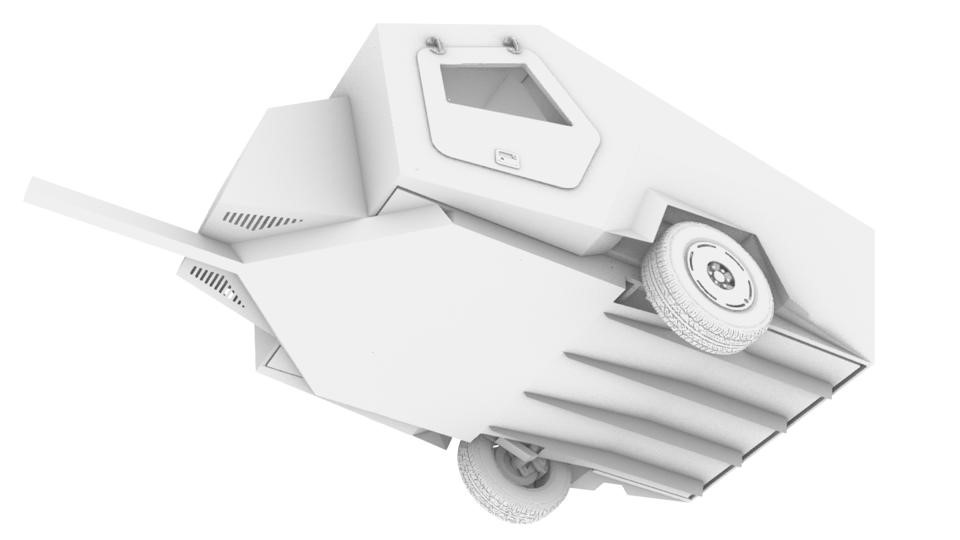 The basic model was priced at $ 24,990. Surcharges for the maximum battery capacity (12 kWh), maximum solar power (520W) and the choice of an optional kitchen block with accessories will push the final price to over $ 34,000. The waiting time for the order at the moment exceeds 3 months.
I feel best in the form of trade fairs and meetings with enthusiasts. Technical freak. In my life I have dismantled many motorhomes for the first time. Fan of large vehicles, mountain biking and traveling without weight and financial restrictions. At CampRest, I am responsible for all publications on automotive topics.
Enjoyed reading this article? Share it!