Burstner Ixeo now available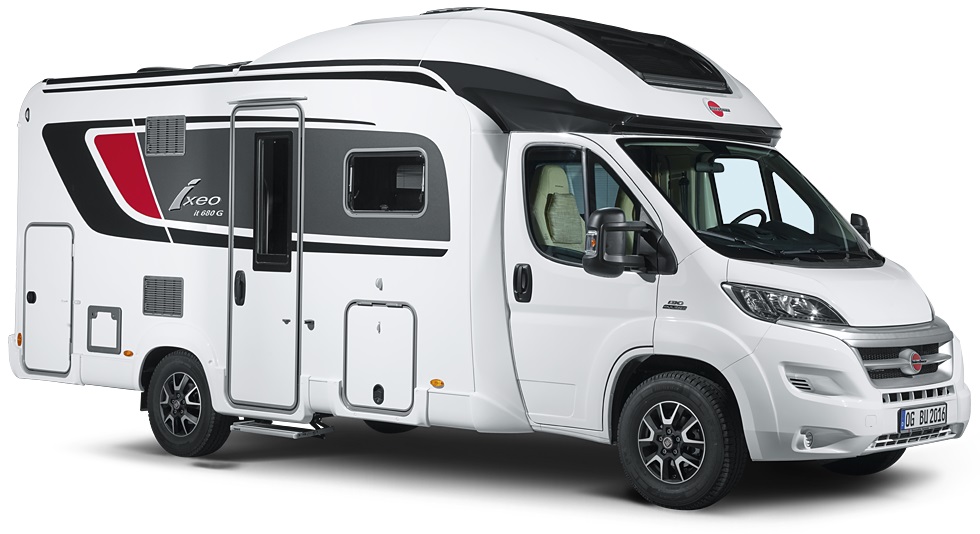 Burnster IXEO is a completely new quality in the world of motorhomes. Caravanning enthusiasts have never had such a spacious and comfortable car at their disposal. The biggest innovation in this model is the electric lowered bed. When folded, it is completely invisible, and when lowered, it turns into a comfortable place to relax with a heat-absorbing mattress. This, of course, is not the only advantage of the new Burnster motorhome, because all the elements of its equipment have been selected to ensure maximum comfort during even the longest journey.
Just like home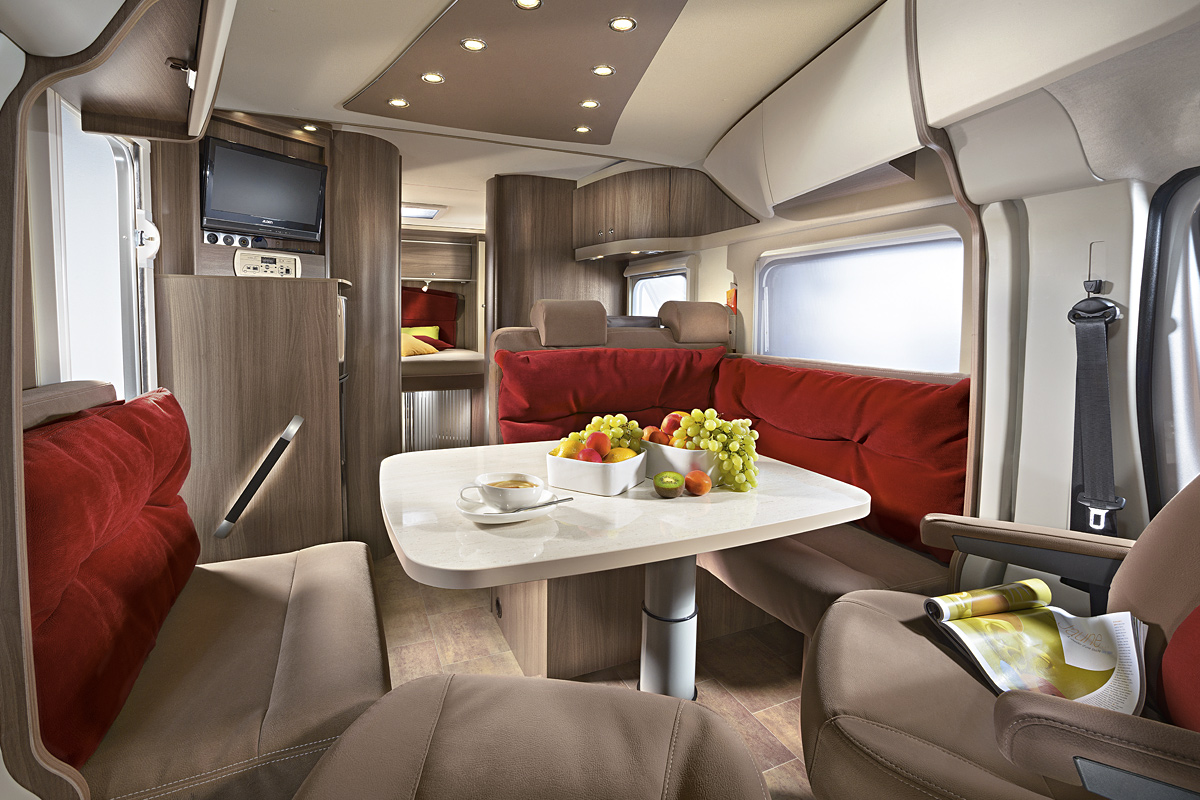 IXEO is a car in which passengers will forget about all the hardships of travel. The spacious L-shaped interior, almost two meters high, will satisfy even the most demanding tourists. After a day on the road, they will be able to relax on a comfortable couch and two swivel armchairs. Burnster IXEO is also equipped with a complete bathroom and a kitchen section with three burners, a refrigerator and ventilated cabinets. On colder days, passengers will certainly appreciate the factory-fitted Truma Combi gas parking heater.
How you like
Passengers of the new Burnster will enjoy the journey all the more pleasantly because its interior colors can be chosen according to their tastes, without incurring any additional fees. They can choose between two versions of the finish of cabinets and drawers - light and dark. Regardless of which one they decide on, they can be sure that the natural wood pattern will perfectly match each of the eight available upholstery versions.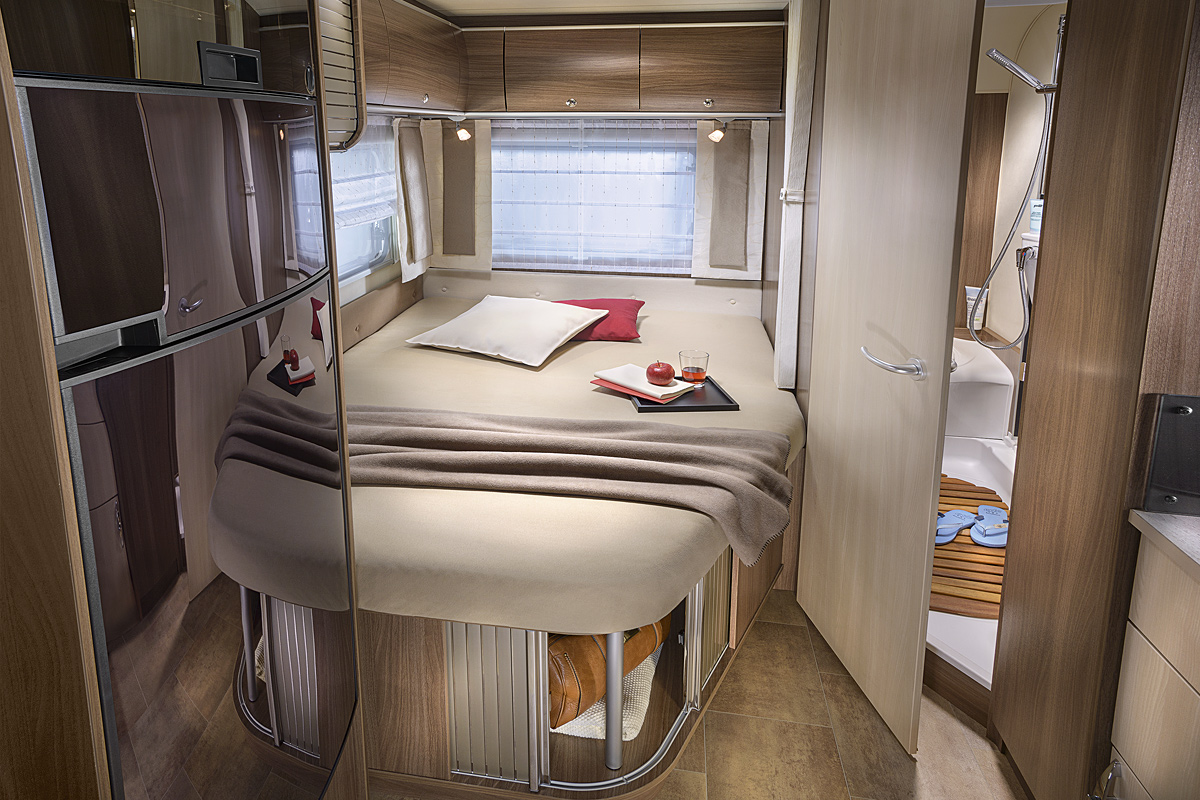 How to get?
The latest Burstner model can be seen, rented and purchased directly at Carvans Mika in Katowice. Anyone willing can visit its headquarters to see for themselves how well finished the presented model is and buy it without long waiting, as is the case with vehicles purchased on request.
We have created the CampRest portal for people who value freedom and travel on their own.
Enjoyed reading this article? Share it!