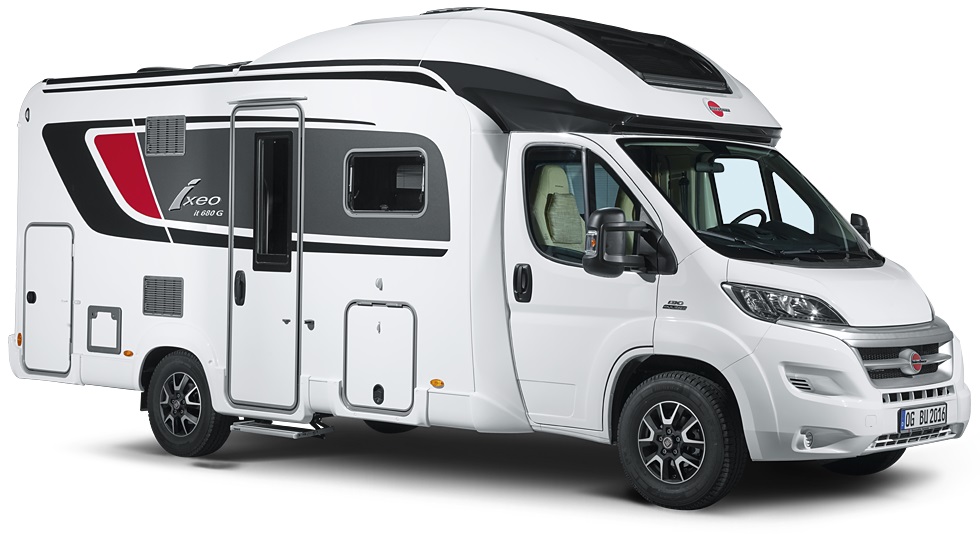 Burstner Ixeo Time is a real, luxurious apartment on wheels that will provide comfort for you and your loved ones. A model designed to help you get the most pleasure from your trip.
Ixeo Time attracts attention with its aggressive front and dynamic body lines. Modern design solutions and rich, advanced equipment ensure full functionality and satisfaction of use.
It is an ideal vehicle dedicated to various types of trips. It is perfect for traveling because it harmoniously combines the advantages of a utility vehicle with a comfortable camping vehicle. It is agile, dynamic and versatile. Thanks to its compact size, it can handle tight city streets or winding mountain roads perfectly, and maneuvering in the parking lot will be child's play.
Easy driving, intuitive operation and high ergonomics translate into great driving pleasure, and each subsequent kilometer disappears unnoticed under the wheels.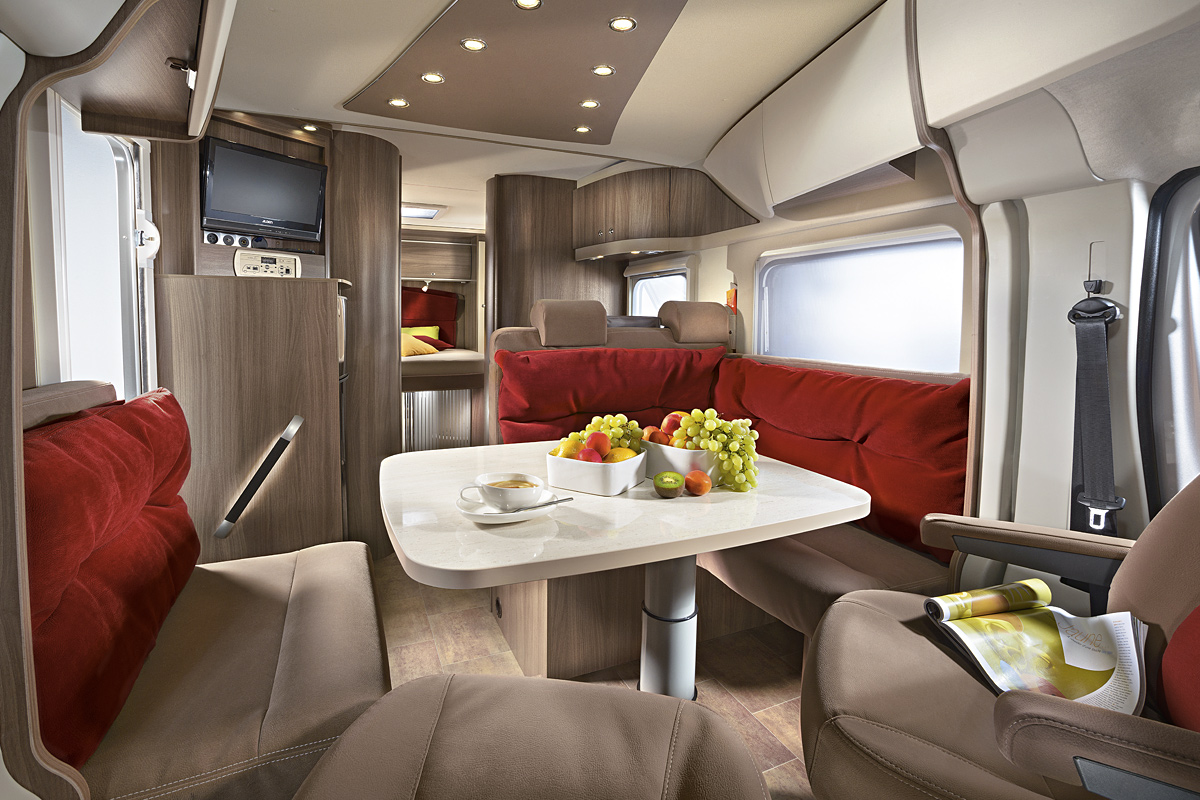 The well-thought-out interior offers huge space, for up to 6 people, and many practical storage compartments and shelves. Ixeo Time will certainly meet your expectations.
A dynamic, economical and quiet engine, rich equipment, full functionality and modern design are the most important features of Ixeo Time.
The current series is characterized by innovative solutions, including: very wide cabin doors that lead to a spacious and elegant interior, a steplessly positioned bed or a fifth driving seat. All this so that you can enjoy unlimited freedom.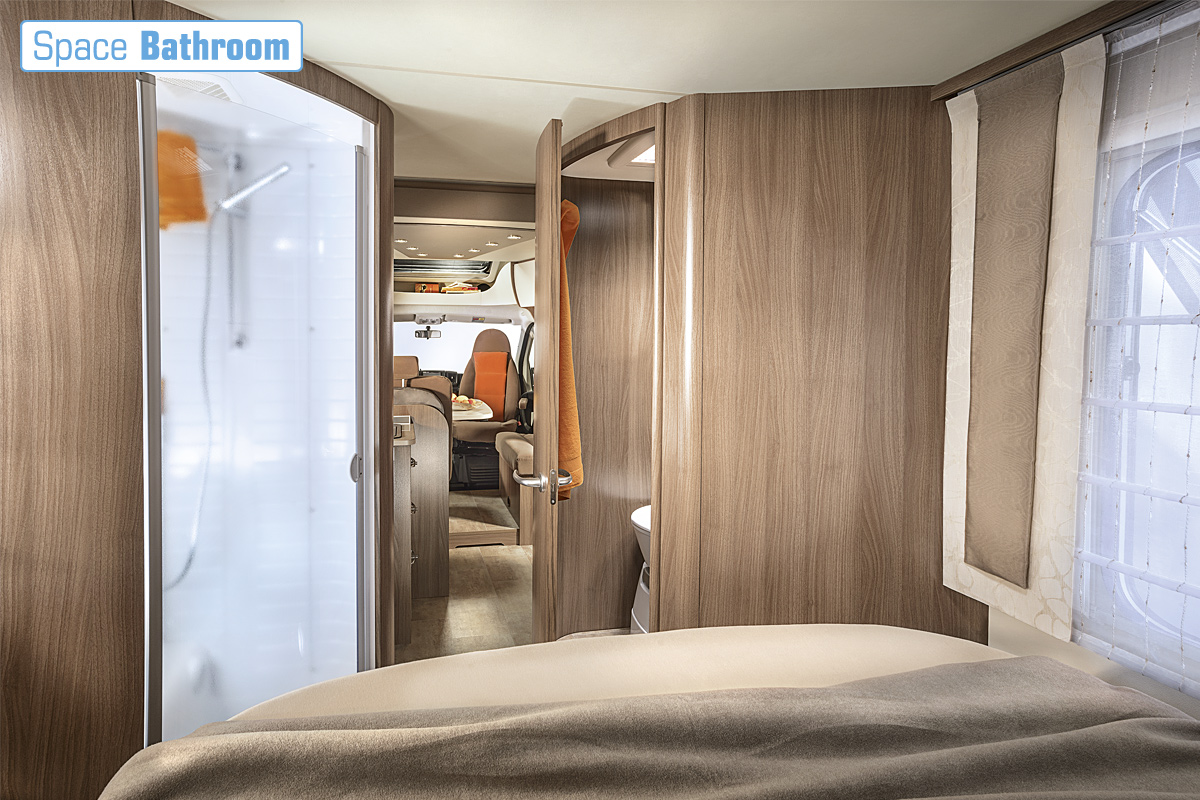 What else will you find in Ixeo Time?
The height inside is up to 2 m!
Possibility to change the height and angle of seats in the cabin
Beds with 5-zone EvoPoreHRC cold foam mattresses with special frames
Water tank 120/20 l (variable use)
Driver's airbag
Optimized heating system
GRP roof used for better protection against hail and weather conditions
ESP incl. ASR, Hill Holder and Traction +
Electrically adjustable, heated mirrors
The driver and passenger seats have the same upholstery as the rest of the camper
Cockpit finished with "aluminum" elements
Manual air conditioning in the cabin
Cruise control
Multimedia System incl. Navigation and reversing camera
and even more!
This latest vehicle from Burstner, meeting the needs of people who value an unlimited sense of comfort and well-being, will be on display at the Caravans Mika stand during the upcoming Motor Show 2016 in Poznań.
We have created the CampRest portal for people who value freedom and travel on their own.
Enjoyed reading this article? Share it!