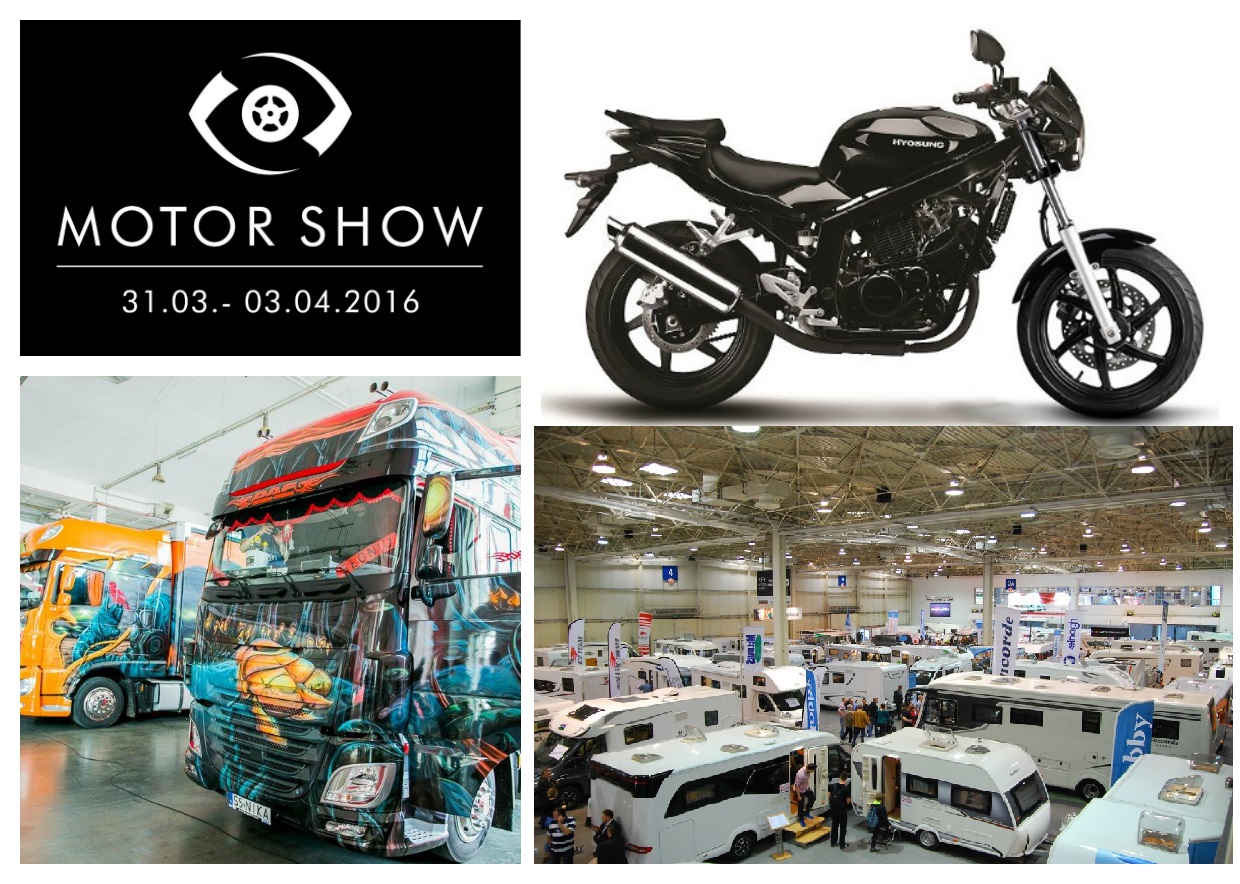 The Motor Show will be held in Poznań in the first days of April. The show of the latest car models will be accompanied by many additional events that will make it really difficult to get bored.
Although visitors to Poznań are still attracted primarily by car premieres (we wrote about them here: Premieres at MotorShow 2016 ), accompanying events are also becoming more and more important.
Caravanning Salon
The most important thing for us will, of course, be the Caravanning Salon, which will expand to three exhibition halls this year! The Camprest portal will also have its stand, and the event will, as usual, be accompanied by a Caravanning Rally.
However, we will write about the Caravanning Salon in a separate article, and today we would like to introduce you to some of the other attractions.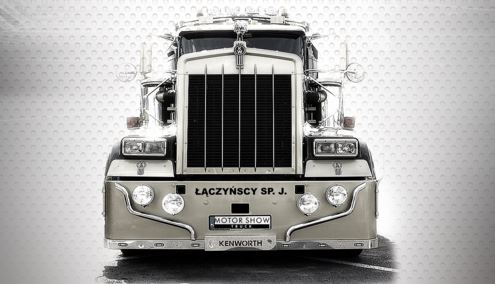 Motor Show Truck
The Motor Show is associated with passenger cars, but this time you will also be able to see a lot of amazing trucks. We will certainly not deny ourselves the pleasure of taking a look inside the largest hotel trailer in Europe, especially since it was built by the Polish company Łączyńscy from Gniezno. You will also be able to see the huge American Kenworth W 900 truck.
Motorcycle Showroom
The motorcycle exhibition has become a permanent part of the Poznań motor fair and certainly many guests come to Poznań just for it. New things for the new season will be shown, among others: Suzuki. The sports star of the famous Japanese manufacturer's stand will be the sixth-generation GSX-R1000 concept model - the most powerful GSX-R in history. New motorcycles (and scooters) will be presented by, among others: brands such as Romet (Hyosung), Keeway and RMT.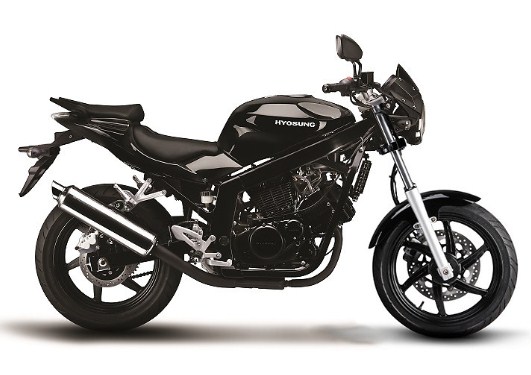 Modified Car Exhibition
If you are a fan of professional and impressive tuning, this event is for you. W/A/M is an exhibition of modified cars organized by the Black Driver Club team. And if you like it when music drowns out the roar of the engine, come to the first round of the international DB Drag Racing Association Poland competition, during which the number of decibels in the loudest cars in Poland and beyond will be measured.
Custom Festival
The Motorcycle Custom Zone will be filled with various two- and three-wheeled machines independently constructed by their owners. The individual models differ greatly from each other, and the only thing they have in common is that they were built by people with inexhaustible imagination and high workshop skills.
Stunt shows
Do you want to feel strong emotions? There should also be a lot of excitement during stunt shows using motorcycles and quads. Among the stuntmen - Leo Stunt and the first Polish stunt girl - Ewa Pieniakowska.
Tickets for the whole family
Finally, the most important practical information.
Officially, the 2016 Motor Show will start on March 31, but this day was intended mainly for journalists. However, if someone wants to visit the stands and try on their dream vehicles without crowds, and is not a journalist, they can also enter the fair during Press Day - the ticket costs PLN 100.
Admission with standard tickets will be possible on Friday, Saturday and Sunday (April 1-3), but it is worth noting that, firstly, standard pre-sale tickets are cheaper (PLN 15) than on the day of the fair (PLN 20), and secondly – this year, during the event, you will be able to purchase a family ticket for PLN 15 (if there is at least one child under 13 in the family).
More practical information about the fair can be found on the website https://motorshow.pl/pl.
Sometimes it is better to get lost than to ask for directions too much. Aldous Huxley
Enjoyed reading this article? Share it!