Burstner Premio 495 TK - a family house on wheels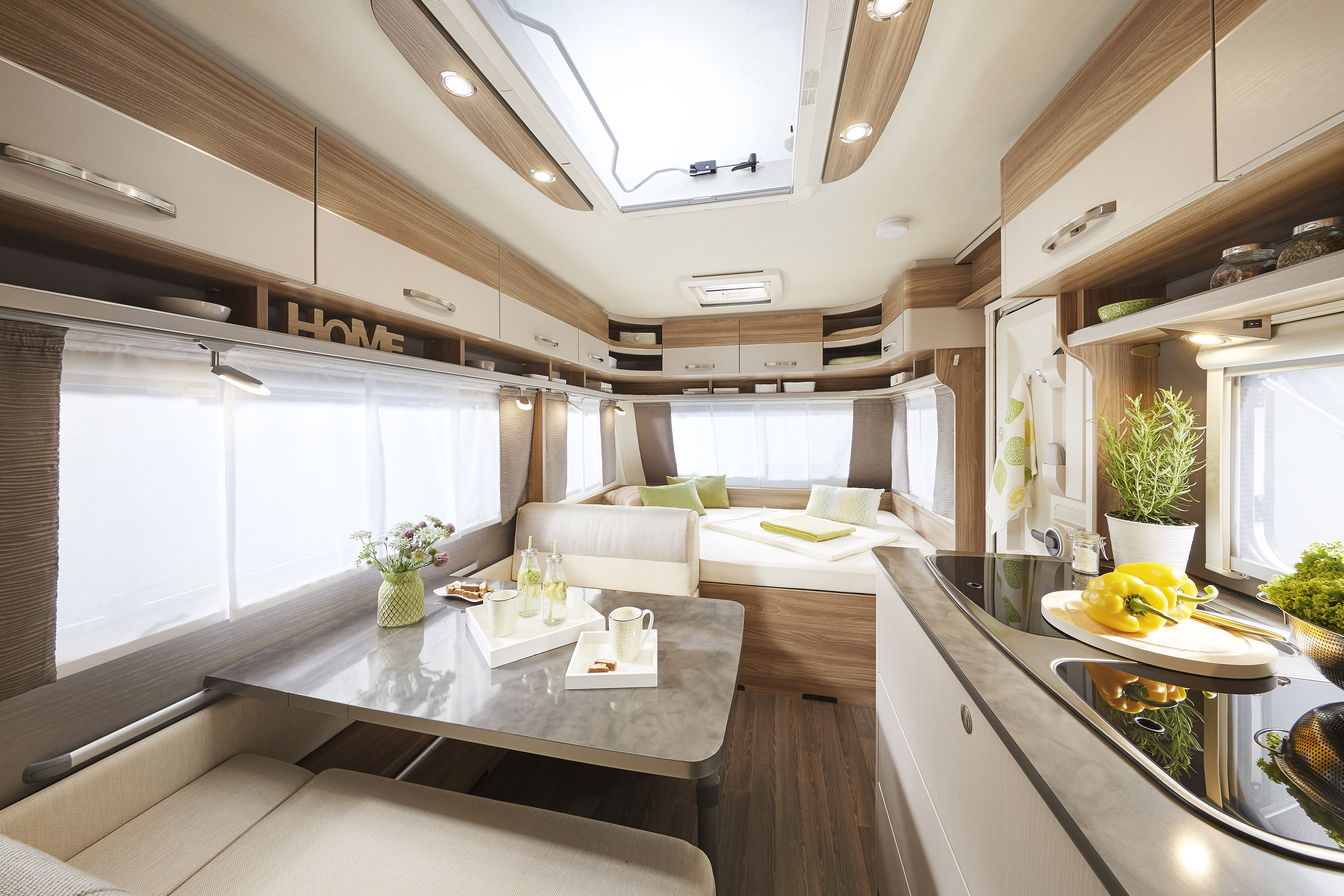 For families who like active recreation, a caravan can be a good alternative to a summer cottage. The advantage of a trailer such as the Burstner Premio 495 TK will be both mobility and good equipment on board.
Not only turtles and snails can travel with their home. We can also carry our belongings wherever we want, and in addition at a much faster pace.
However, when we set off on a trip with a larger package, the size does matter, after all, the trailer must provide good living conditions for several people . It is not only about the right number of beds, but also about the convenience of using the kitchen, adequate storage space, efficient preparation and consumption of meals, i.e. space.
For a family of five
An interesting proposition is the Burstner Premio 495 TK model. In terms of size, the trailer belongs to the "average". It is 5.9 m long (7.19 m with the drawbar) and 2.3 m wide. Overall height is 2.64 m. Weight in running order is 1,200 kg . In addition, there is a load capacity - 300 kg , so the permissible total weight is 1500 kg.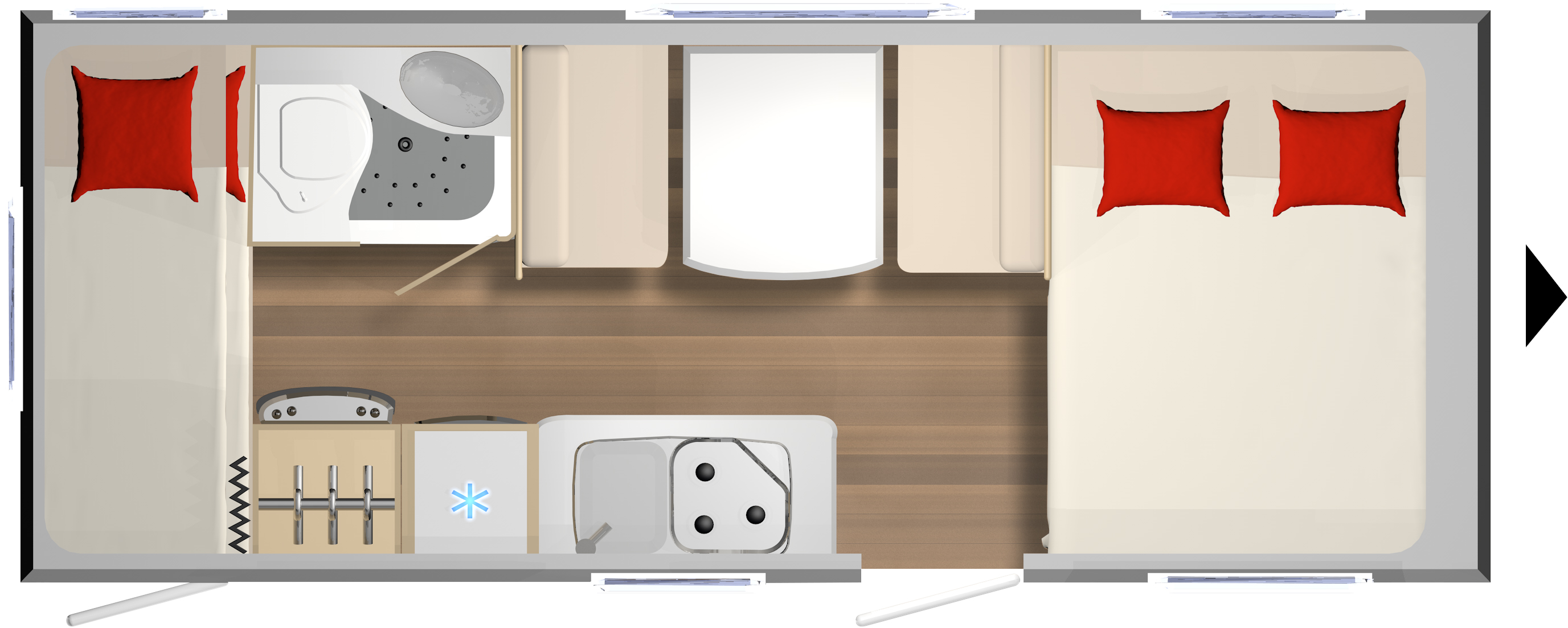 The trailer has a wide range of equipment. In the living and dining area you will find a table with sofas on both sides. Theoretically, it should fit up to 5 people - in practice, there is enough space for a family with small children, but adults, and at the same time tall passengers, could have a problem.
Opposite the table there is a 3-burner stove with a lockable top and a sink. In the kitchen you will also find a 142-liter fridge with a 15-liter freezer. There is also a trash can at the entrance.
The bathroom consists of a sink and a cassette toilet. We will receive a shower faucet, a boiler and a curtain with a rail for an additional fee. The clean water tank has a capacity of 44 liters .
A big plus is places to sleep . There are 5 of them, all equipped with mattresses from the so-called cold foam. In the "bow" part, the manufacturer has placed a large, double bed. On the other side of the vehicle you will find two single bunk beds.
There is a trunk under the lower one, where we can put our things. We can enlarge the storage space by folding the bottom bed. The fifth single bed can be folded out in the dining area, hiding the table. The equipment also includes shelves and a wardrobe.
Everything necessary
Beige and brown, calm colors create a nice atmosphere. The windows of the trailer have double glazing which can be covered with roller shutters. There is also a window in the roof, which makes the caravan well-lit.
The vehicle will also perform well in cooler climates. The manufacturer provided gas heating with a capacity of 3000 W. However, the warm air distribution system is available at an additional cost. The basic version also comes with 230 V sockets, LED vestibule lighting, and a smoke detector.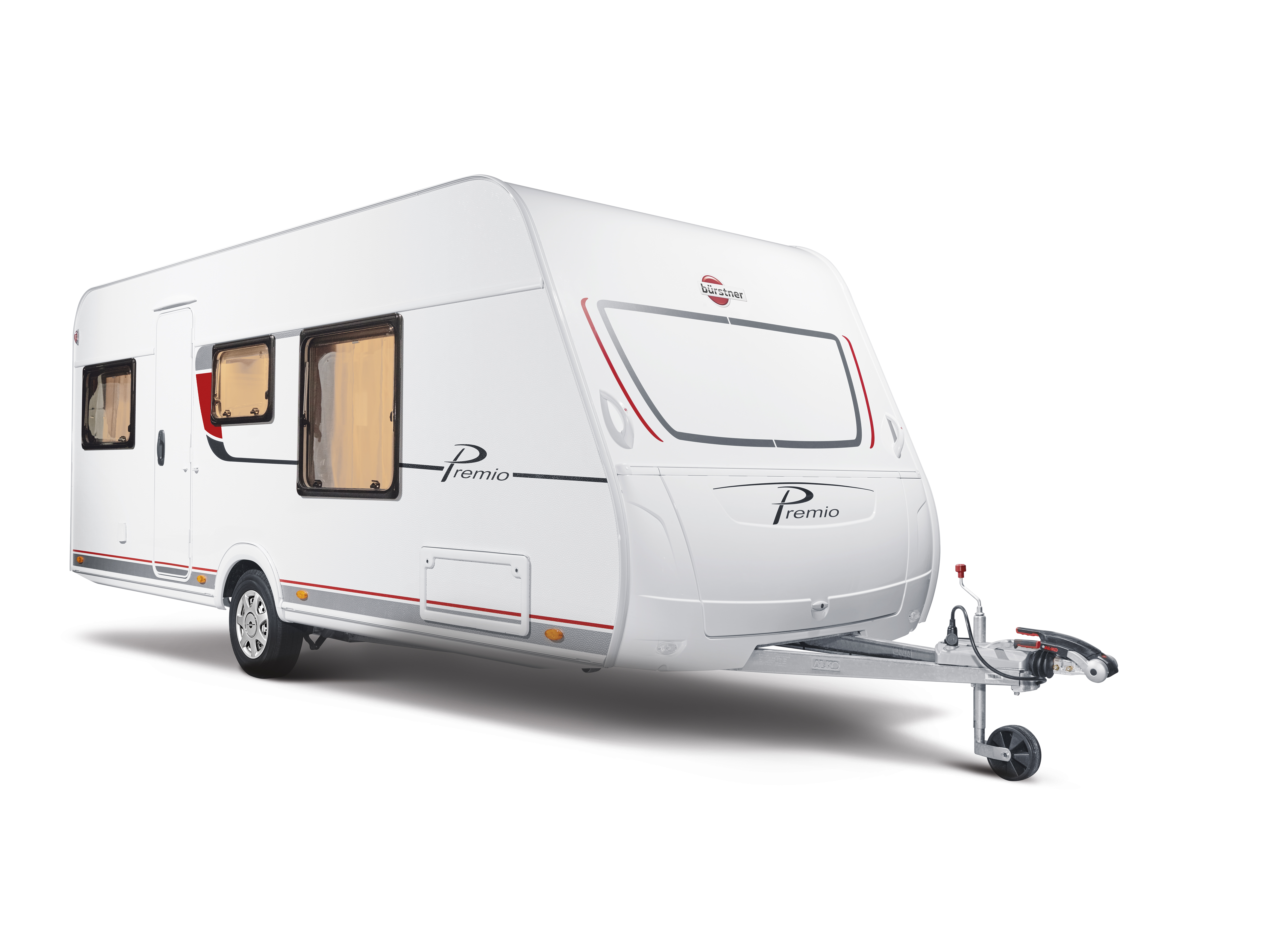 The trailer was mounted on the Al-Ko chassis . The vehicle has insulated wheel arches and AKS 3004 stabilizer . It is also equipped with stabilizing supports. The body is made of sheet metal, but the roof, front and rear walls are covered with GFK material, which ensures increased resistance to weather conditions.
Burstner Premio 495 TK seems to be a good choice when a larger group of people want to spend active time mainly in nature, and the caravan is to serve primarily as an accommodation. The number of sleeping places and their comfort seem to be optimal, but it is better to organize a shared feast outside the vehicle.
We can see the trailer at Caravans-MIKA in Katowice ( http://campingi.net.pl/ ) , which also offers other Burstner caravans and campers. Interestingly, the Premio 495 TK model can also be rented in Katowice.
A lawyer who loves traveling. Always with a book on the go. I collect memories of the color, taste and smell of every place I visit.
Enjoyed reading this article? Share it!