Car loan, or how to finance a vehicle?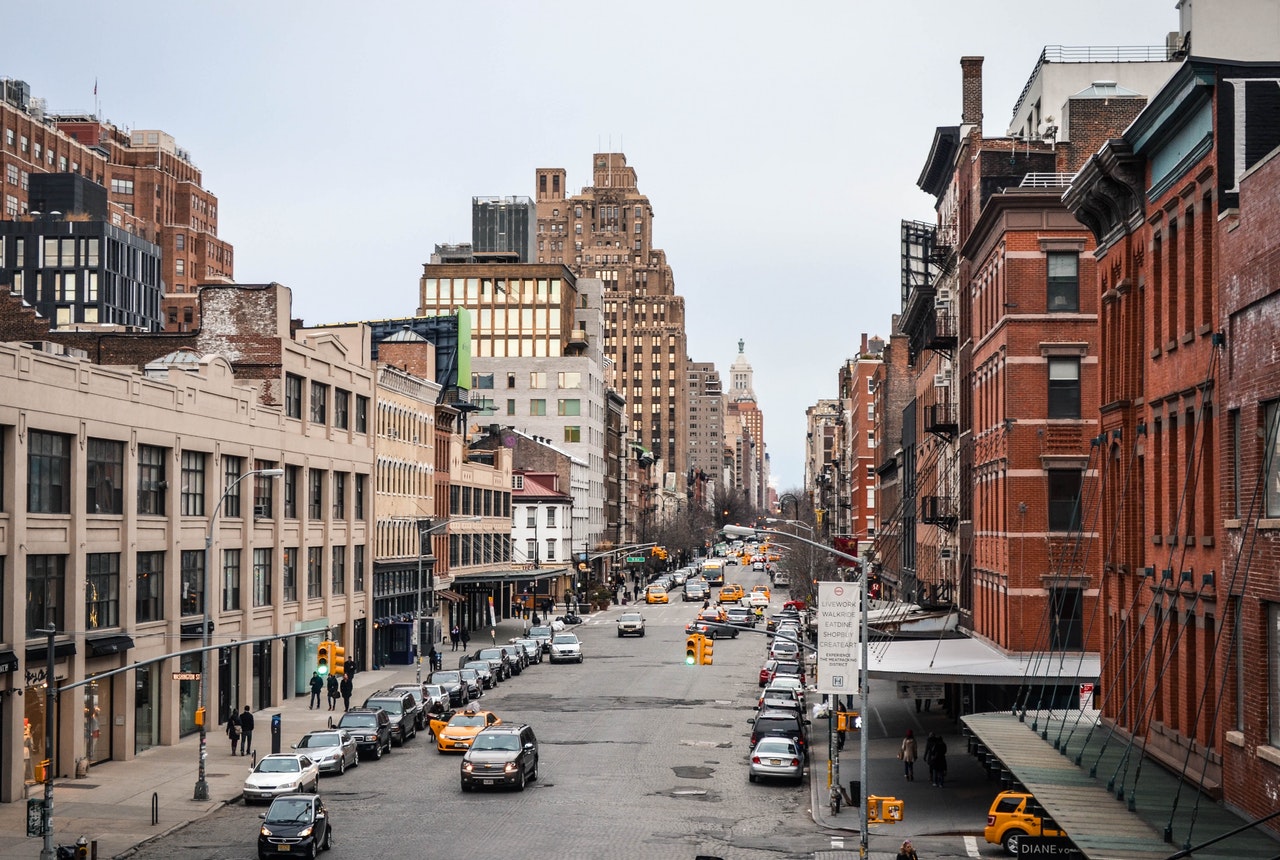 You already have a Seat model selected, but you are wondering how to finance it? A car loan under the SEAT Financial Services program allows you to finance all models of this brand in an attractive and convenient way. Get the details!
Cheap car loan - what do you need to know?
SEAT Loan Moc Low Ratio is a loan for a car with low installments . It was possible to reduce them thanks to the fact that the customer is not charged with the full repayment of the vehicle value. In this loan, he covers an amount equal to the part of the vehicle that he used up. More precisely, the point is that the buyer repays the expected amount by which the value of the car has decreased during the term of the loan agreement. This makes the SEAT Loan Moc Low Rat look more like a rental or subscription than a classic car loan .
Installments lighter than in a classic car loan
Low installments are a chance, among others for those who want to have a new vehicle configured to their preferences, but feel certain restrictions on the part of their budget. For example, the SEAT Ibiza FR with an engine capacity of 1.5 l TSI with 150 HP, Start & Stop system and manual 6-speed gearbox costs 70,000 PLN . In the Moc Low Rat loan you can have it, for example, for PLN 674 per month . It is enough to select the following terms of the loan agreement for a new car:
Number of installments: 48.
Own contribution: 30% the value of the car.
Annual mileage limit: 20 thousand. km.
A loan for a new car and equipment
For this model, you can buy some interesting additional solutions , which, although they do not have a significant impact on the operation of the vehicle, will certainly enhance the comfort and pleasure resulting from its use. These include, for example:
Winter package , which includes: heated front seats, washer fluid heating and height adjustment for driver and passenger seats. Cost: PLN 1533 .
Practical package including rain sensor, dusk sensor (automatic light), automatic light delay "Coming and Leaving Home" function, automatically dimming rear view mirror, electrically adjustable, heated and folding side mirrors. Price: PLN 1 129.
KESSY Keyless Entry and Start System . Value: PLN 1,314 .
In total, these few gadgets cost PLN 3976 . How much will they increase the monthly SEAT Ibiza installment? Its value will now increase to PLN 73,976 . The monthly loan installment, with all other terms of the loan agreement unchanged, will be PLN 713 .
A new car on loan - is it worth it to be fully equipped?
As you can see, all this additional equipment, which from a pragmatic point of view may not be necessary, but has a huge impact on the pleasure of using the car, will cost only PLN 38 per month . Therefore, it is not much, if it translates into long-term comfort of using a new car on credit. Therefore, when deciding to buy a new car on a loan from SEAT Financial Services, it is worth considering the purchase of additional equipment.
We have created the CampRest portal for people who value freedom and travel on their own.
Enjoyed reading this article? Share it!