How to independently calculate the amount of civil liability and motor insurance?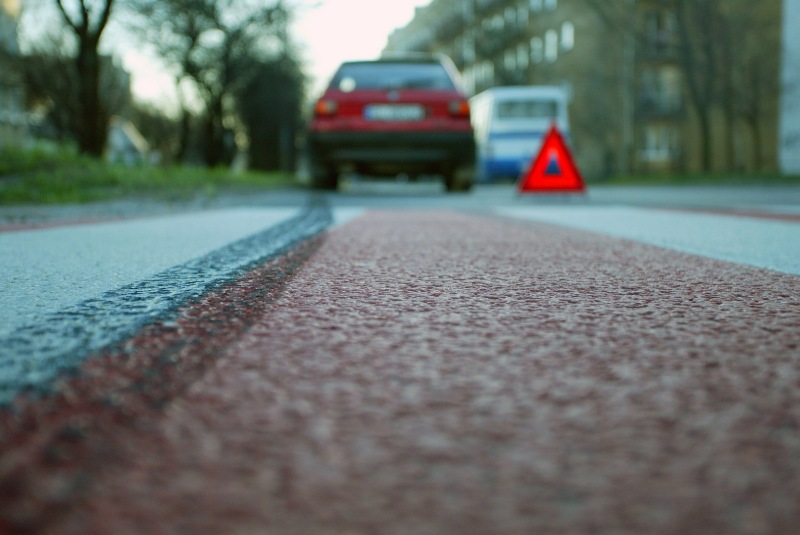 Every car owner should take into account a number of accidents that can happen. Third party liability insurance is mandatory, and AC can be a great solution to protect us from high costs. How to calculate the amount of premiums for OC and AC to pay as little as possible and have the best policy? The OC and AC insurance calculator is helpful.
AC insurance, unlike third party liability insurance, is not obligatory. However, many drivers decide to take out an AC policy. Since such insurance increases the monthly premium for civil liability insurance, interested persons carefully compare the offers of insurance companies. The OC and AC insurance calculator is helpful in choosing the best offer .
What factors influence the price?
The autocasco policy protects the car and its accessories in the event of its damage, destruction or theft. It also provides protection against damage that can be caused by the forces of nature - lightning, flood, fire, etc. It also very often includes damage related to the destruction of keys or other devices necessary for the proper starting of the vehicle. The final price of the policy depends on many factors. The most popular are:
age of the vehicle owner,
vehicle service life,
make, model and capacity of the engine,
Vehicle type.
Discounts in a package with civil liability
 Remember that many insurers offer large discounts for drivers who purchase third party liability insurance together with the third party liability insurance. The most important, however, is the scope of protection that we must pay attention to. Certainly, drivers who decide on extras, such as Assistance or depreciation, will pay more.
OC and AC insurance calculator - check the premium price yourself
Persons interested in taking out third party liability and motor insurance can check themselves how much they will pay. It is possible thanks to the OC and AC insurance calculator - it is a program that calculates the amount of premiums after entering information relevant to the amount of premium into the designated fields. Thanks to calculators, while saving time, we can determine whether the cost of purchasing the policy suits us.
We have created the CampRest portal for people who value freedom and travel on their own.
Enjoyed reading this article? Share it!