We are waiting for the Caravanning Salon 2016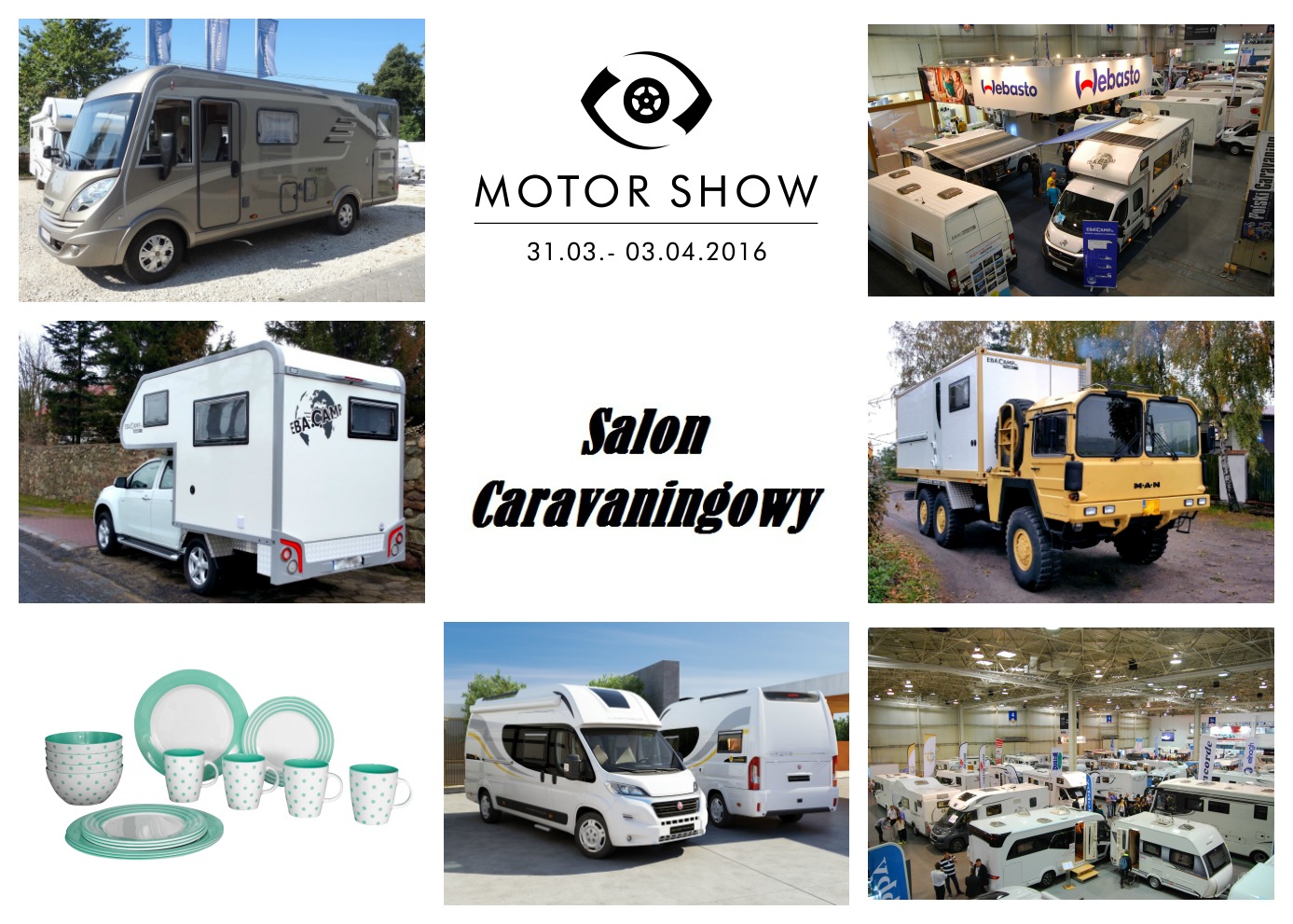 During this year's Motor Show in Poznań, as many as three halls have been booked for the Caravanning Salon, and another Caravanning Rally will be held between them. What can we expect at the stands of individual exhibitors?
Some exhibitors shared with us their plans for the presence at the Motor Show 2016. See what vehicles they will show this year! (the order of exhibitors - alphabetical).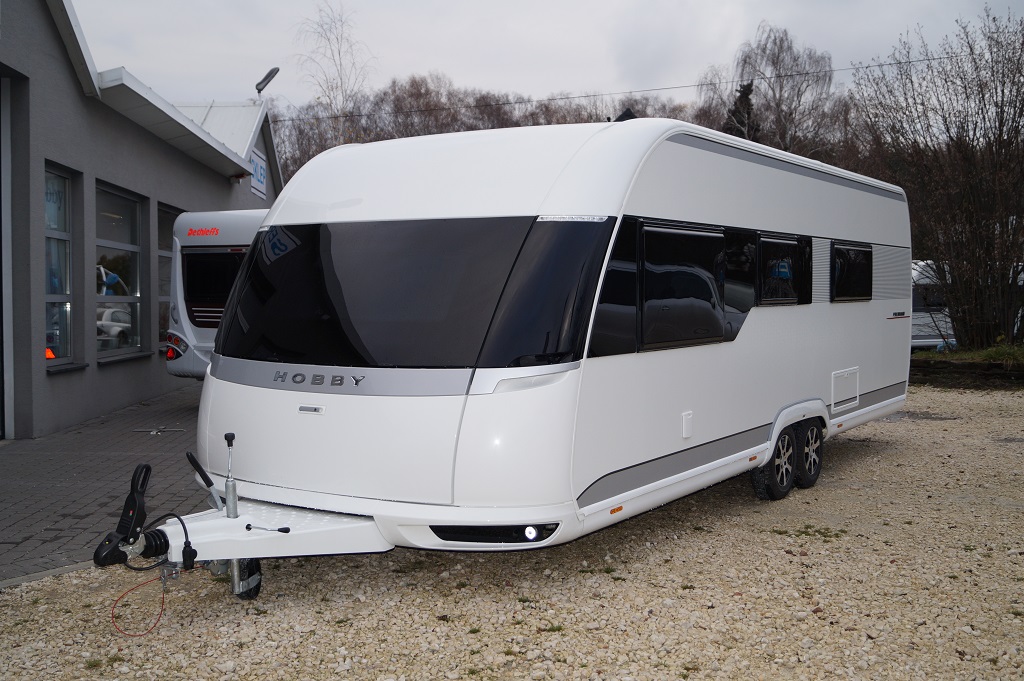 This time 2N Everpol will focus on Weinsberg and Hobby trailers, presenting models for 2016. The compact caravan Weinsberg 550 UK will be a novelty with six sleeping places, including a bunk bed for children. The Weinsberg 500 XU model with a large double bed and a U-shaped sofa that can sleep four people will also be on display. When it comes to Hobby caravans, you will be able to see the 6-seater 720 KFU model in the Prestige version and the 660 WFU model in the Premium version , i.e. a very luxurious caravan for 4 people. 2N Everpol will also show a wide portfolio of elegant, unbreakable melamine dishes from the German company Gimex .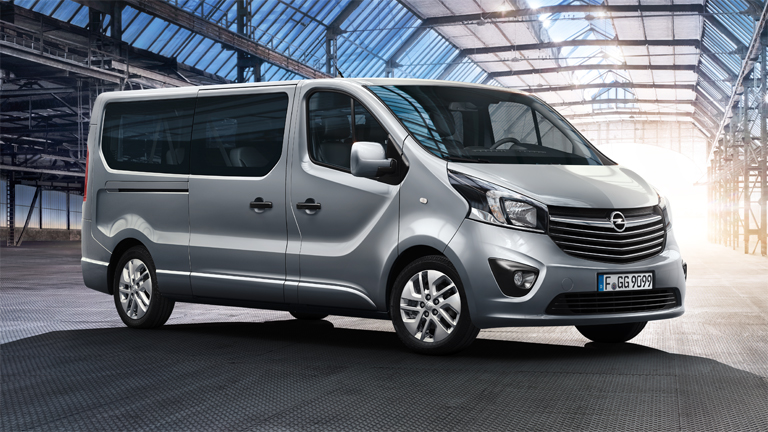 At the Buskamper.pl stand, we will be able to take a close look at the new generation Opel Vivaro , with a double turbine and a start / stop system. It is on this basis that the new camping development has been prepared. The Family version with four sleeping places and six for driving will also be shown. The model is equipped with, among others with hot water boiler, solar panels and stainless steel and gray water tanks.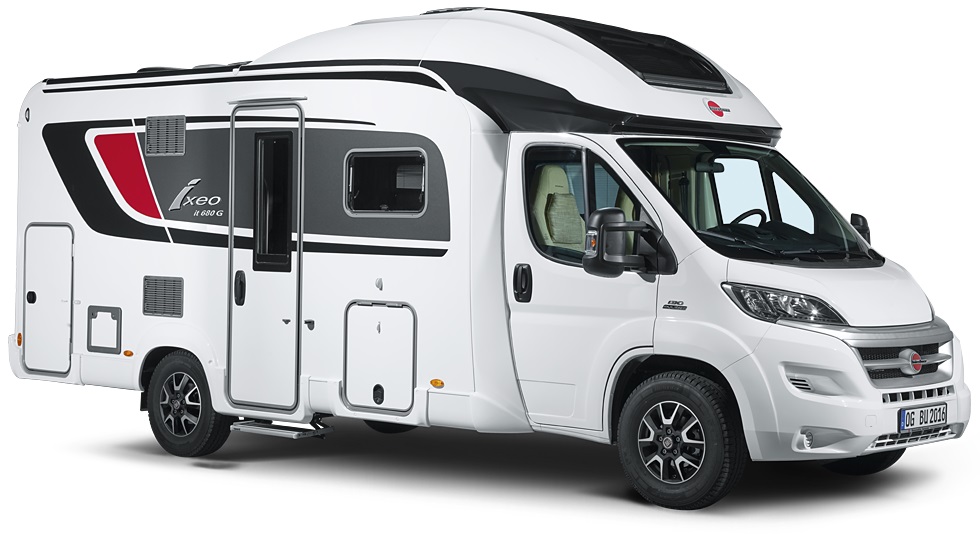 - In Poznań, we will present two new Burstner vehicles, i.e. Ixeo and Ixeo Time Summer . In addition, as in previous years, we will display caravanning accessories at very attractive prices - encourages Paweł Buczek from Caravans Mika .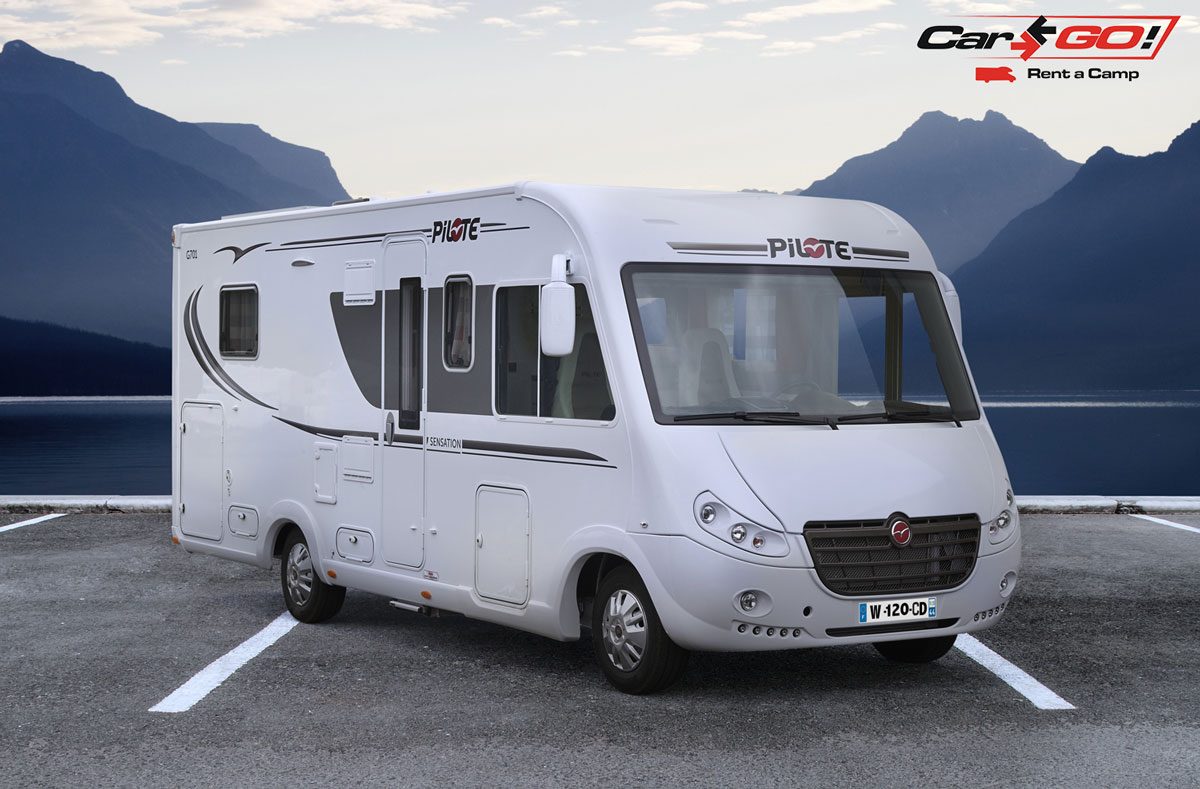 A very large, as much as 600-meter stand, was prepared by the Car-Go company. The newest models of Bavaria and Pilote will be shown among the wide collection of motorhomes. The models Bavaria I740 G Emotion Nordic Edition, T746 C Allure 2.3 and T716 P Style will be on display, as well as the Pilote models: T746 G, C700 S, C700 G and T746 C Emotion. Those who prefer caravans may be interested in the Dethleffs Camper 560 FMK . Car-Go has also prepared a competition in which the main prize will be a 7-day motorhome rental - and these are only some of the attractions at this stand.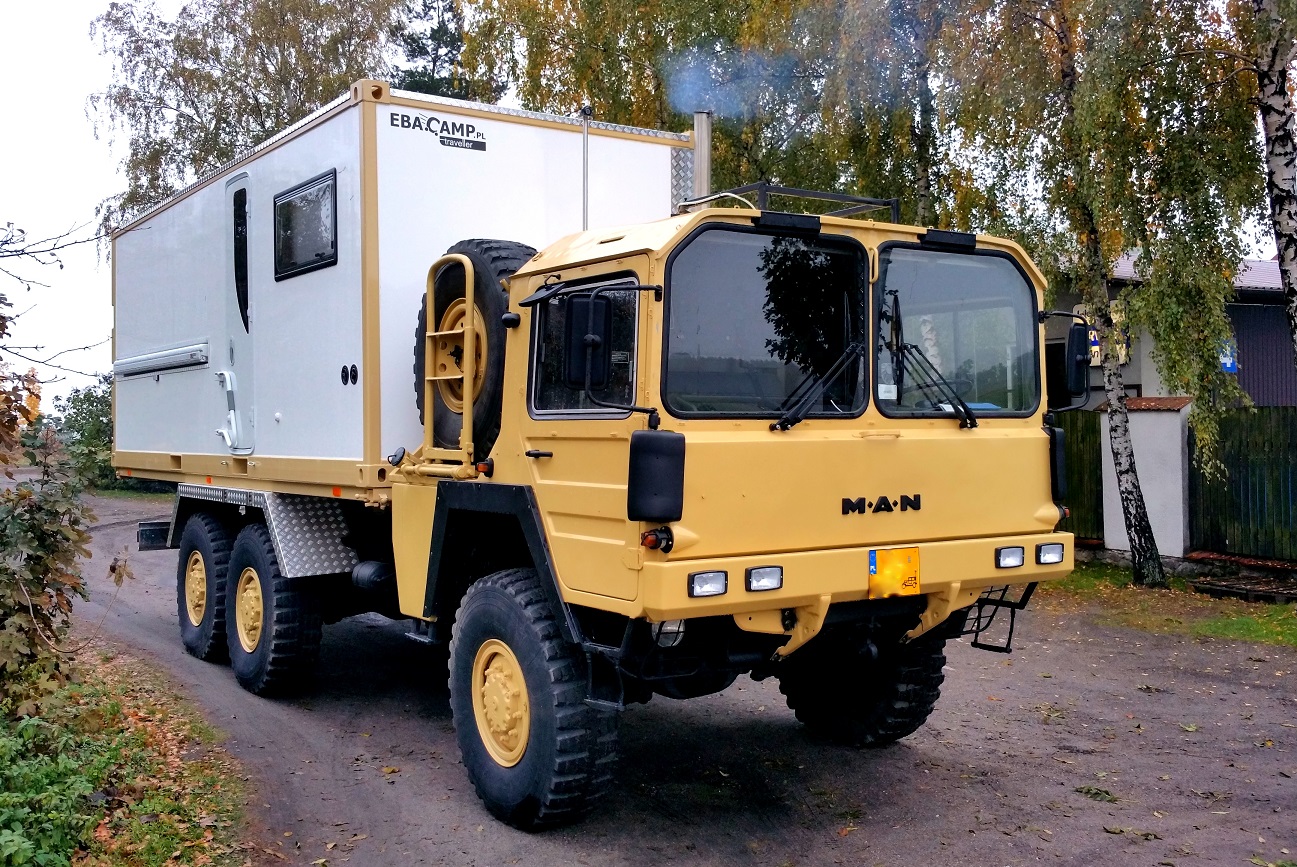 Every year, Ebac shows campers and camping containers in Poznań, which allow you to turn a delivery car or truck into an expedition vehicle. It will be no different this year as well. During the Caravanning Exhibition you will be able to see the flagship buildings of this Polish company. The Mini container can be placed on the frame of such cars as Isuzu D-Max, Volkswagen Amarok, Ford Ranger, Toyota Hilux or Nissan Navara. The Midi container has been adapted to the frames of Peugeot, Citroen, Fiat Ducato and Chevrolet Silverado cars. The Maxi container, which can be placed on the frame of a MAN, Iveco, Scania, and Mercedes truck, will also be shown.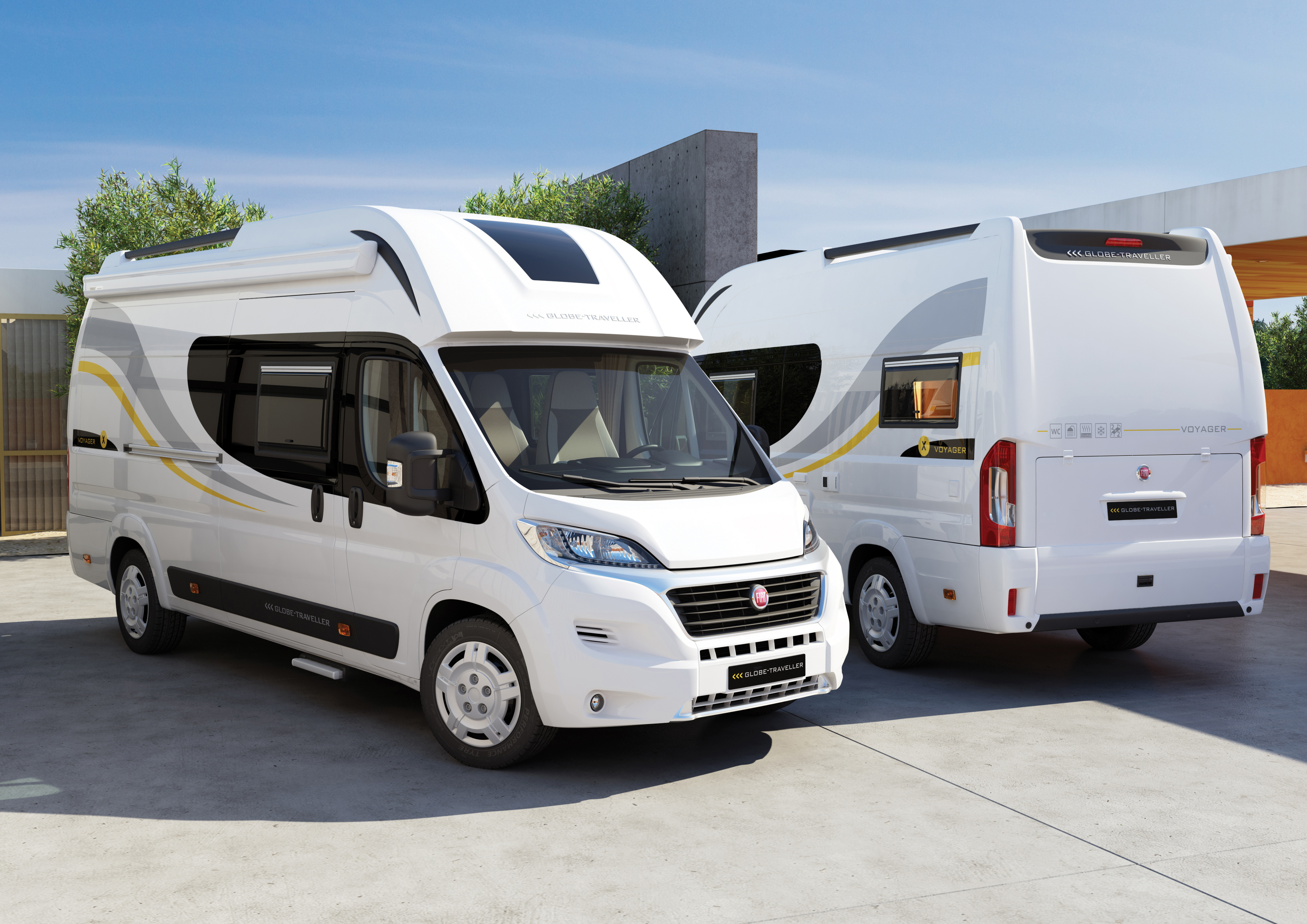 At the Elcamp stand, we will be able to see many vehicles and accessories up close, including Globe-Traveler Voyager Z , Hymer ML-T 580, Adria Matrix Plus M 670 SP motorhomes and the Adria Altea 552 PK TrumaP2 trailer .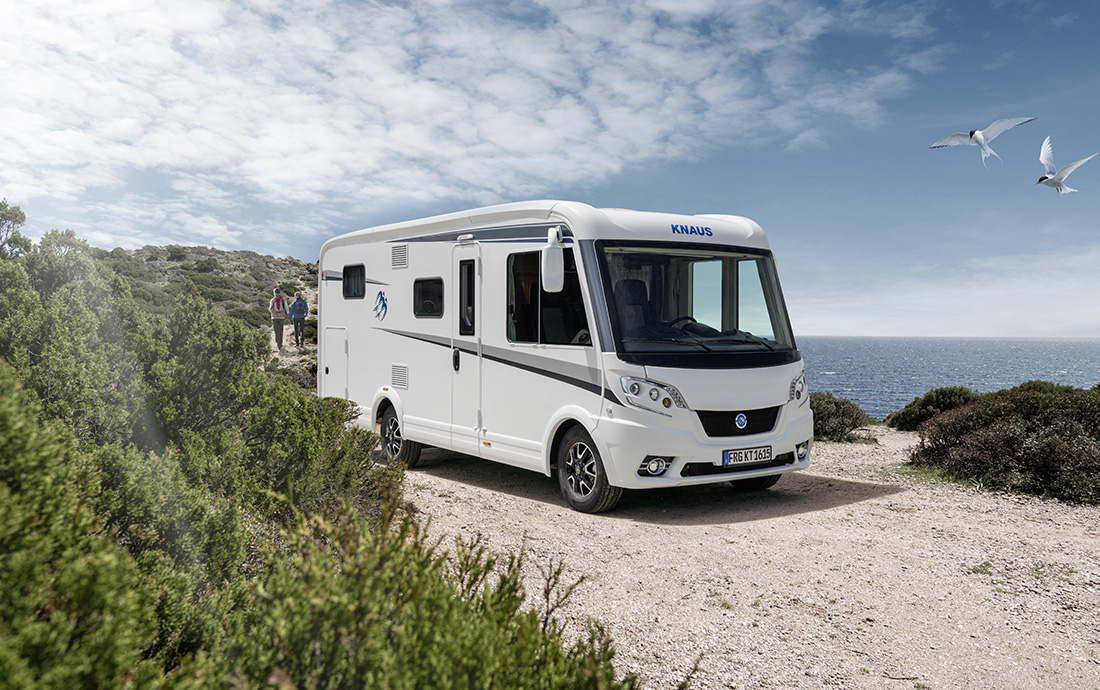 The Wadowscy company revealed to us that in Poznań you will certainly be able to admire the Knaus Van I 600 MG model. Other models will also appear, but for now let them remain a surprise for visitors.
While strolling between the stands of the Caravanning Salon, you cannot miss the joint stand of Camprest.com, Mini-Caravans and 360fly , which we wrote about here .
We have created the CampRest portal for people who value freedom and travel on their own.
Enjoyed reading this article? Share it!