A caravanning store with the fastest delivery in Poland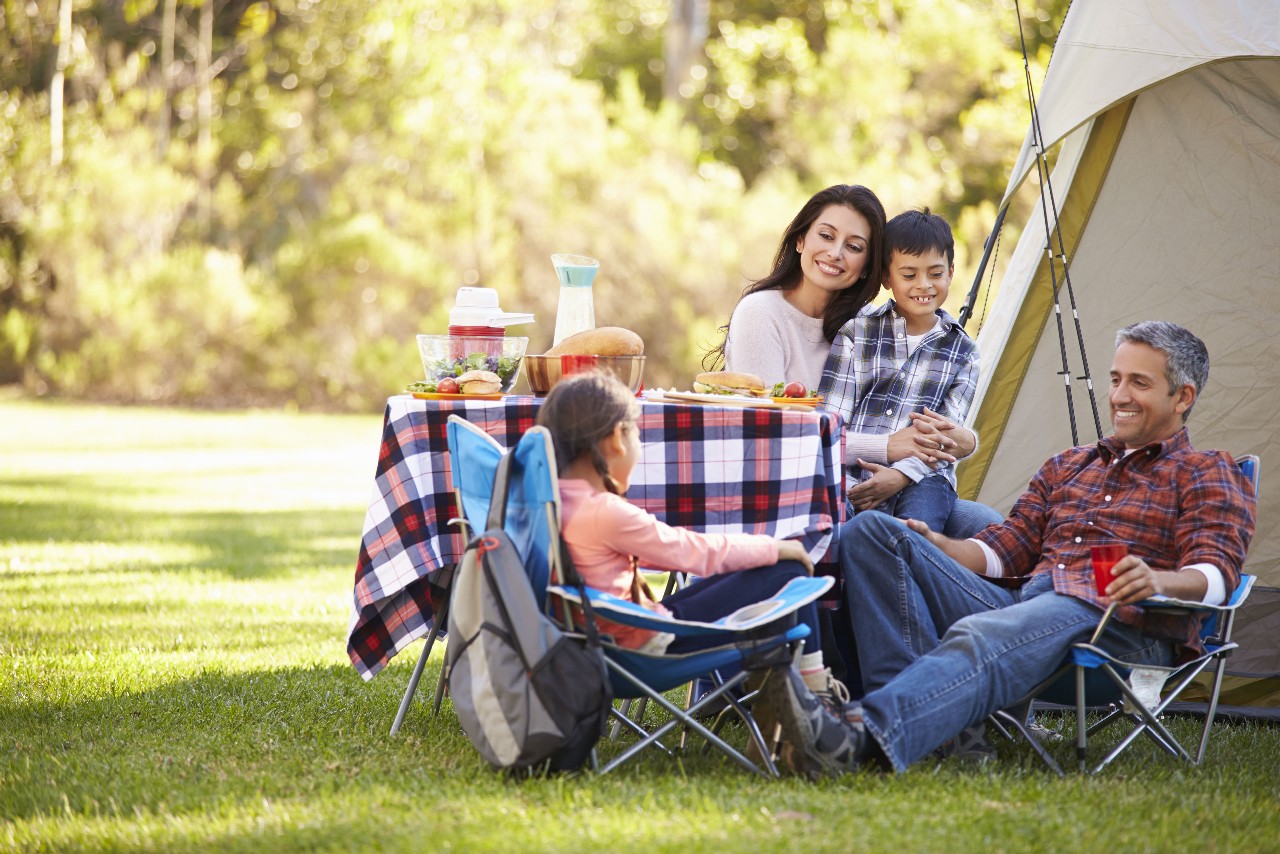 The comfort of our rest depends on many factors, such as weather or faults. So how should we prepare so that nothing disturbs our vacation? We need to think about this before leaving, because an extremely important element of preparation is the purchase of parts and accessories that will provide us with peace of mind and even greater comfort.
Camp24.pl is probably the first caravanning store in Poland that offers such a wide range and fast shipping. Thanks to cooperation with the largest manufacturers, orders are sent to customers even within 48 hours of purchase. The store's offer currently includes over 5,000 parts and accessories from the best manufacturers, such as Thetford, Truma, Dometic, Fiamma, Isabella, Thule and many others.
Camp24 offers customers a wide range of caravanning products such as tents, vestibules, furniture, accessories for campers and caravans, and electronic equipment. The extensive range includes all the interior furnishings for caravans necessary for travel, as well as spare parts and chemicals.
Many camper owners struggle with the problem of purchasing appropriate equipment, often not knowing what equipment or parts are suitable for a given model. They also do not know how to obtain additional usable space in a camper or trailer . By deciding to shop at camp24.pl, we gain professional advice on the selection of appropriate goods.
The great advantage of this store is very fast delivery of products. The ordered parts and accessories reach the buyer within 48 hours from the time of order - this guarantees that every purchase at camp24.pl will be successful.
The owners of Camp&Trailer are responsible for the creation of the store, and they have been successfully selling campers and caravans from manufacturers such as Adria and LMC for several years. It is worth adding that the originators of the store are active caravanners who will be happy to share their previous experience with customers.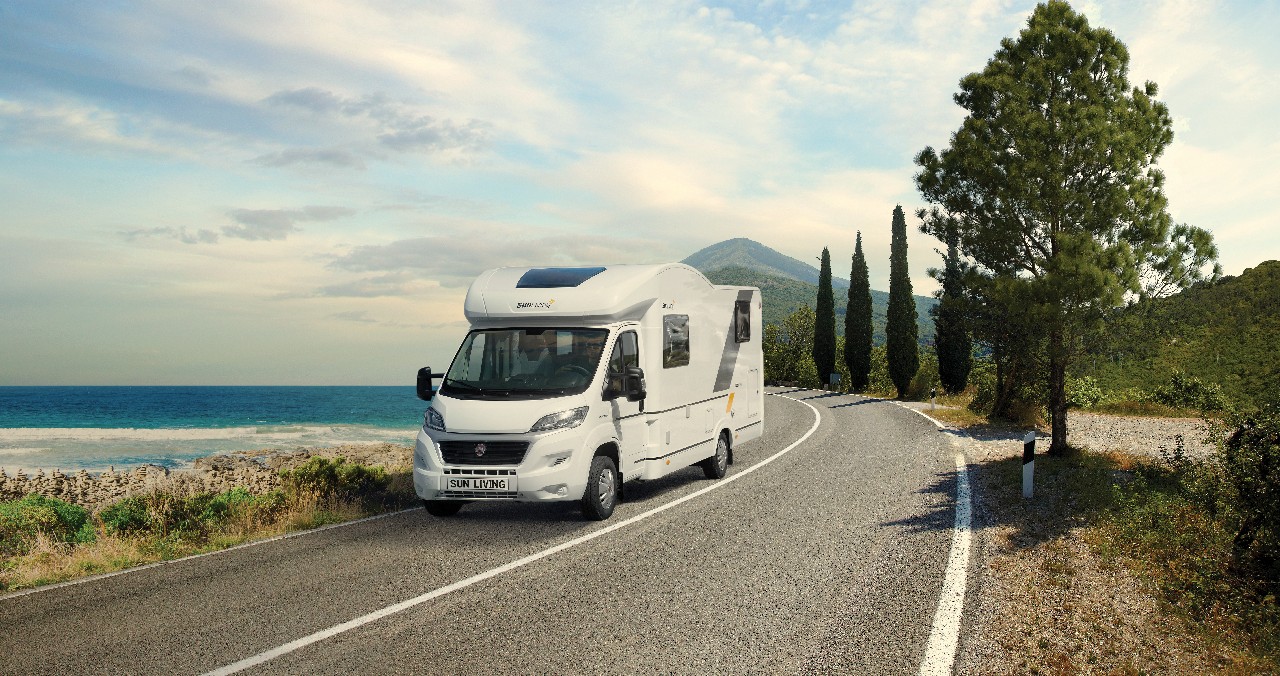 We have created the CampRest portal for people who value freedom and travel on their own.
Enjoyed reading this article? Share it!