A child with an allergy at the campsite - how to deal with it?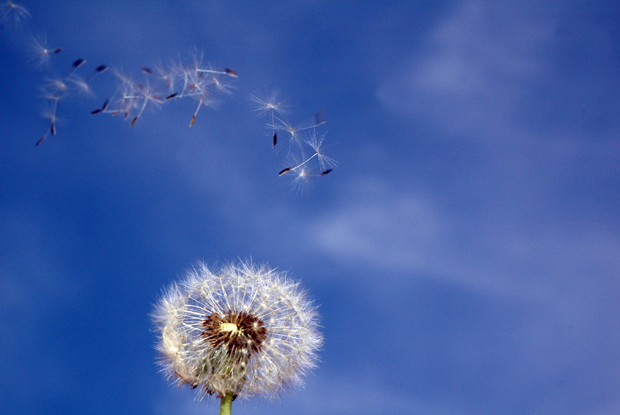 Living with an allergy
Allergies are a worry for millions of people today. It can sensitize practically everything, from food to pollen and dust. You may wonder if the cause is our weakening of immunity or increasing environmental pollution, but the most important thing is that allergies should have as little impact on our lives as possible - and on the lives of our children.
The fact that our descendants are allergic does not mean that they must give up playing. On the contrary - we can provide him with a wonderful vacation while staying at the campsite. Before that, however, you should plan everything carefully, conduct a short "training" and remember a few things
Emergency plan
Before leaving, you should have a serious conversation with your child to explain what to watch out for. If they are allergic to any food ingredient, they should - literally - be sensitized not to accept food from strangers staying at the campsite. Anyway, this is important, regardless of whether the toddler is allergic or not.
However, we must be aware that we are talking to a child who can either listen to us with moderate attention or quickly forget about warnings. Therefore, despite the translations, a contingency plan should be prepared. It includes, among others checking the medical facilities and hospitals closest to the campsite, taking spare medicines with you (or an inhaler if the toddler is asthmatic), and wearing a wristband with information about allergies . This is especially important if you suffer from a little-known medical condition whose name cannot be remembered. Such bands can be ordered via the Internet without any problems and it is really worth providing them to your child.
Different ways for different allergies
If your child is allergic to insect bites, you should not take walks among blooming flowers, as they attract bees and wasps. You should also avoid streams, lakes and wetlands - they are swarming with mosquitoes. For the same reason, it is best to end all trips before dusk. Insect repellent will be our must-have during the holidays.
A child sensitive to the sun can explore the area wearing a hat with a large brim, after having previously smeared the skin with a cream with a high filter. On the other hand, if you suffer from asthma, we must thoroughly clean and dry the tent before leaving to prevent the formation of mold spores. If the cause of allergies is pollen, look for a position as far away from the freshly cut grass as possible, and close the camper's windows while you sleep.
Camping with a small allergy sufferer is a big challenge. But with proper preparation, the whole family can have a great time on such a vacation.
A writer by profession, a passion of a cat. One day he will see what is behind the Urals - good to Vladivostok. So far, when he can, he enjoys the sun of the countries of southern Europe. And it's also fun;)
Enjoyed reading this article? Share it!