Are you planning a trip by plane? Leave your car in a secure parking lot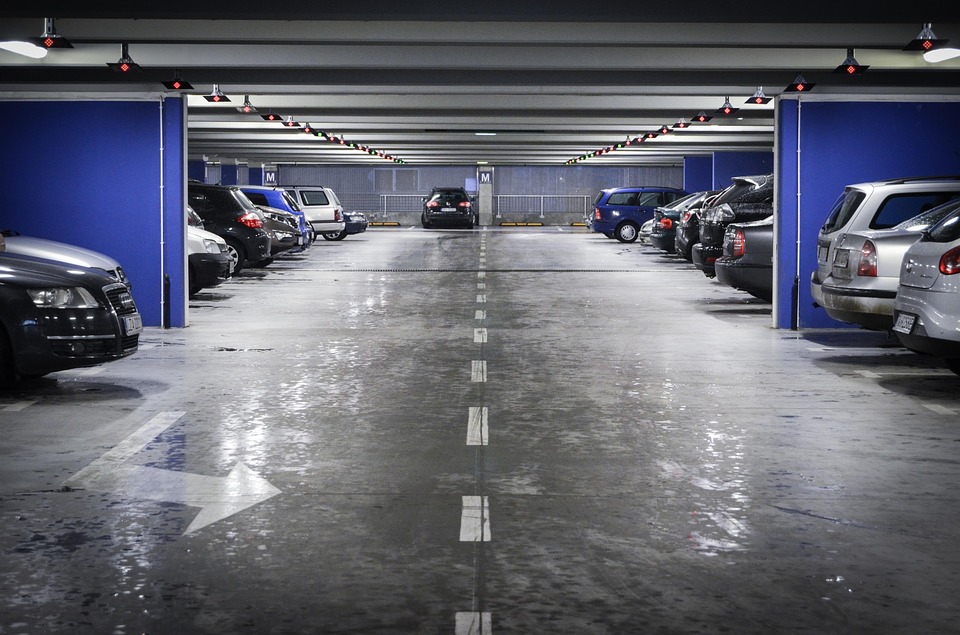 Arriving at the airport by your own car is a convenient and cheaper solution than hiring a taxi. But what to do with the vehicle when we fly out for a few days? Long-term parking can provide a solution.
According to the data of the Civil Aviation Authority, in 2015 Polish airports served over 30 million passengers, which means an increase by 10% compared to 2014. Everything indicates that 2016 will turn out to be even better in this respect, because already after the first half of the year the number of passengers was 8% higher than in the corresponding period of 2015.
Research also shows that more and more people traveling by plane decide to come to the airport by their own car, and 60% of them fly with the whole family. Most often these are trips for tourist purposes.
It is a very convenient solution: we come to the airport with our own car, leave it in a nearby parking lot and go on a dream vacation, for example to Spain. On site, we can rent a comfortable motorhome and visit local attractions, and then we return to the airport. The key to this solution are, of course, the long-term parking lots at the airports.
Long-term parking - advantages
The growing popularity of plane flights also translated into the creation of an increasing number of car parks near Polish airports for travelers and people bringing and picking up passengers. The latter willingly use short-term car parks.
Long-term parking is offered to passengers who would like to leave their car in a safe place before departure. They can be found almost at every airport in our country.
Let's check the advantages of such a solution on the example of a car park at the airport in Wrocław. Its great advantage is the fact that it is located at the airport, so it is not necessary to take a bus.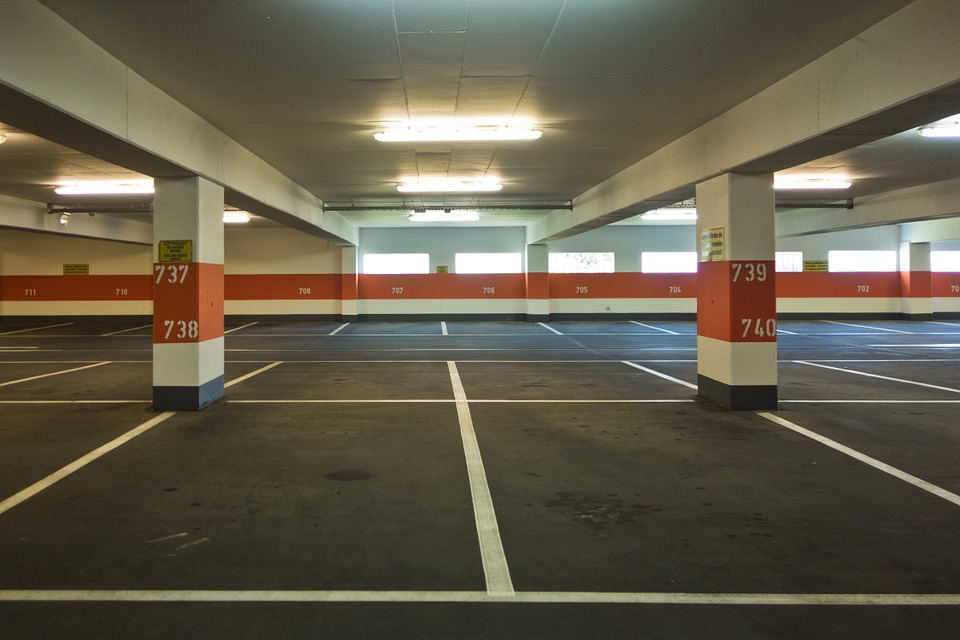 A parking space can be conveniently booked online in advance (the sooner we do it, the cheaper it will be). In this way, we will save time and be sure that we leave the car in a safe place. There are also stands for disabled people.
For more demanding car owners, a VIP car park has been prepared, which is located closest to the terminal entrance. Its users are provided with individual service. As we wrote before, a great convenience is also booking a place on-line. Parking lots near other Polish airports also operate on a similar basis.
What should you pay attention to when choosing an airport car park?
When choosing a long-term car park, first of all, it is worth paying attention to how far it is located from the airport. Of course, the closer it is, the more comfortable it is for travelers.
If the selected parking space is not located at the terminal itself, it is necessary to check how many transfer cars (transporting to the airport) are provided by the given parking manager. The fewer such vehicles, the greater the likelihood of a longer waiting time for transport. Some parking management companies offer free transfer to the airport. It is worth remembering to write down the appropriate telephone number in order to arrange a transfer to the parking lot upon arrival.
The price for leaving the car is also important. However, it is important that there is a high quality of services behind it, ensuring, for example, protection, monitoring, and preferably also insurance (in the event of damage to the car, you can count on compensation, even if you do not have AC). Some car parks also offer additional services, such as charging the battery, storing a child seat, etc.
Getting to the airport by your own car is a comfort that more and more Polish passengers can afford, and thanks to professional parking lots, located near airports, you no longer have to worry about the safety of the car left behind. Such solutions are almost standard at European airports. It seems that we have caught up with other countries in this respect.
We have created the CampRest portal for people who value freedom and travel on their own.
Enjoyed reading this article? Share it!