Overnight outside campsites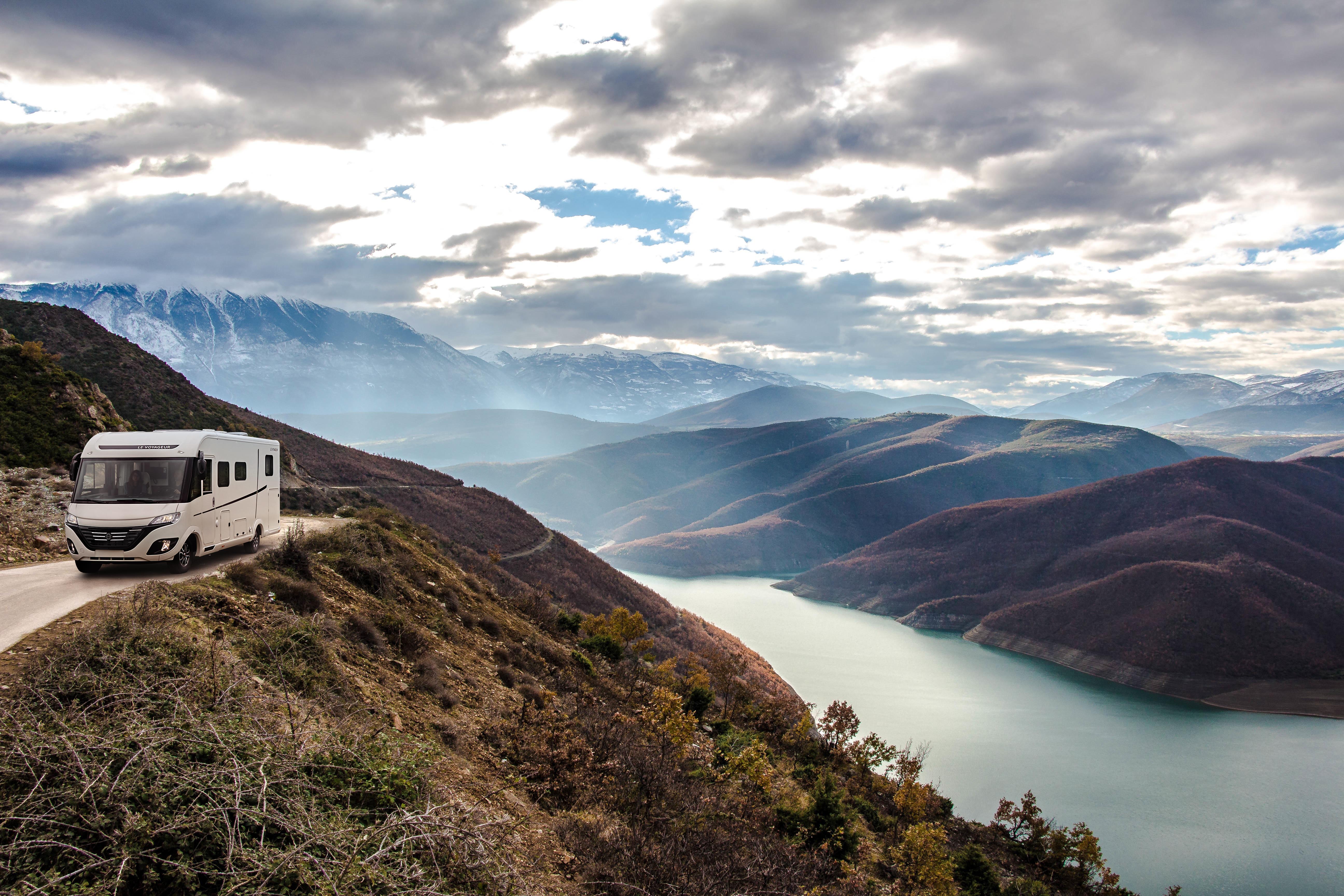 As enthusiasts of traveling with motorhomes and caravans admit, the greatest advantage of caravanning is complete freedom in planning the route and stops and no need to book accommodation in hotels in advance. While most fans of a holiday home on wheels still stay overnight at one of the many European campsites, many of them prefer the so-called wildspots . Usually, these are quiet and peaceful spots off the beaten track, offering unforgettable views when you wake up. What is worth remembering when planning a wild stay?
Staying overnight on wildspots brings a number of benefits. In addition to its unique location, it is a way to reduce travel costs. Paid campsites constitute a large part of the travel budget. Additionally, sleeping in the wild is a great opportunity to meet other avid caravanners and exchange experiences. The obstacle in staying overnight outside the campsite is not even less comfort, because although wildspots do not have sanitary points and power sources, we can use all these amenities in our own or rented motorhome or caravan, which is properly equipped.
Do your research
Did the passing landscapes delight you while driving? So you decide to spend the next night in the area? This scenario is well known to caravanning fans. However, before we park a camper or caravan in a perfect place, let's do the necessary research. It is possible that there are signs nearby prohibiting free parking with motorhomes. Even if they are not there, it is worth consulting local people for advice. These regulations differ greatly between countries - in some sleeping in the wild is not subject to any bans, in others you need to obtain a special permit, and in others, you may face a high fine for stopping. Knowing the applicable laws will allow us to avoid additional expenses during a possible police inspection.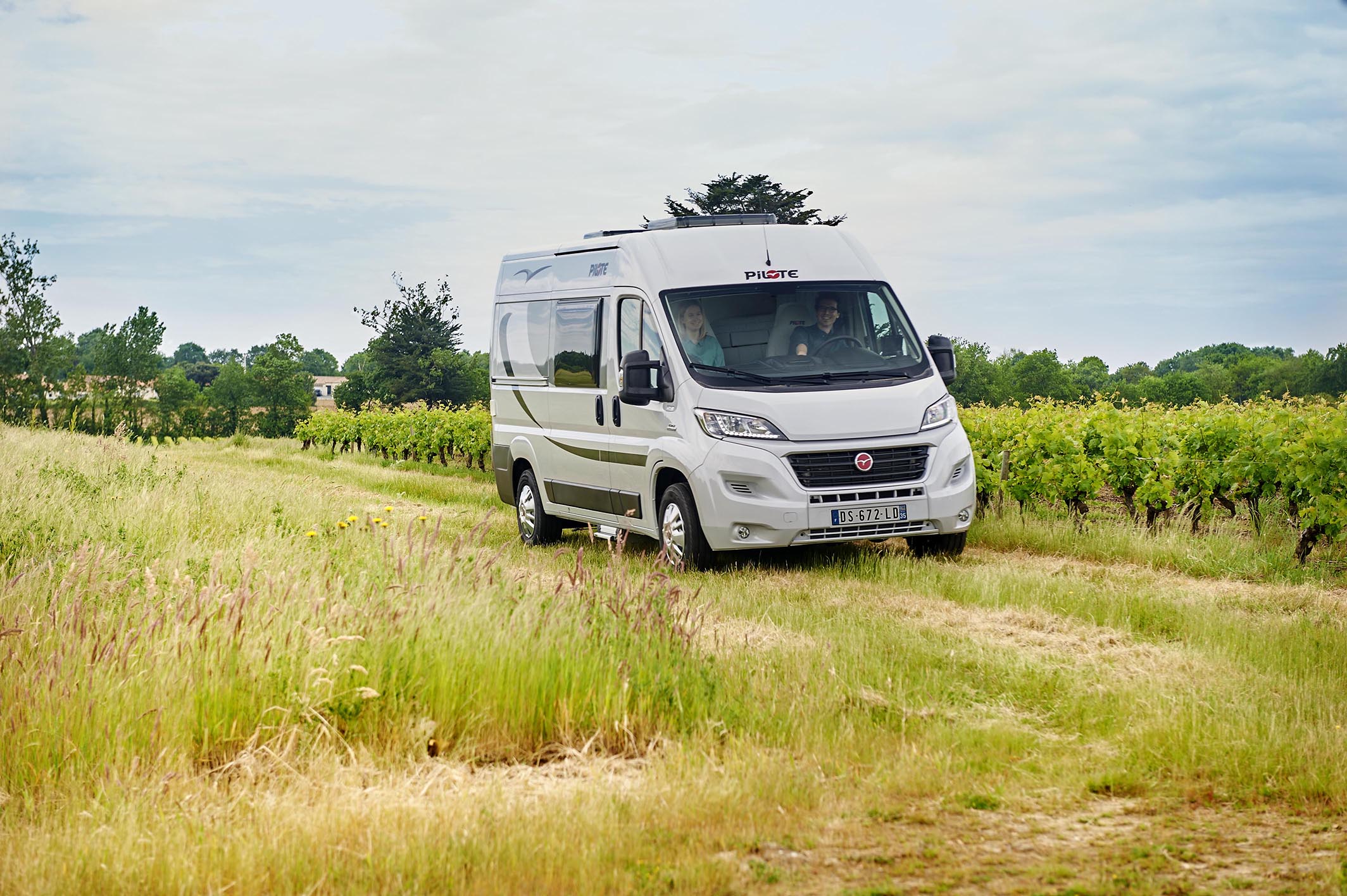 Stick to the rules
Although wildspots are generally secluded places, this does not mean that during your stay you will not meet other people traveling with motorhomes or caravans. To make sleeping in the wild be comfortable for both us and other travelers, you should follow the rules of using wildspots. Let us take care of the way of parking itself, which will allow other vehicles to pass freely. Stay quiet on site - especially at night and in the morning, refrain from drinking alcohol, and clean up all the rubbish before leaving. Let us not forget that it is forbidden to empty the used water or to empty the toilet in the vehicle in places not adapted to it.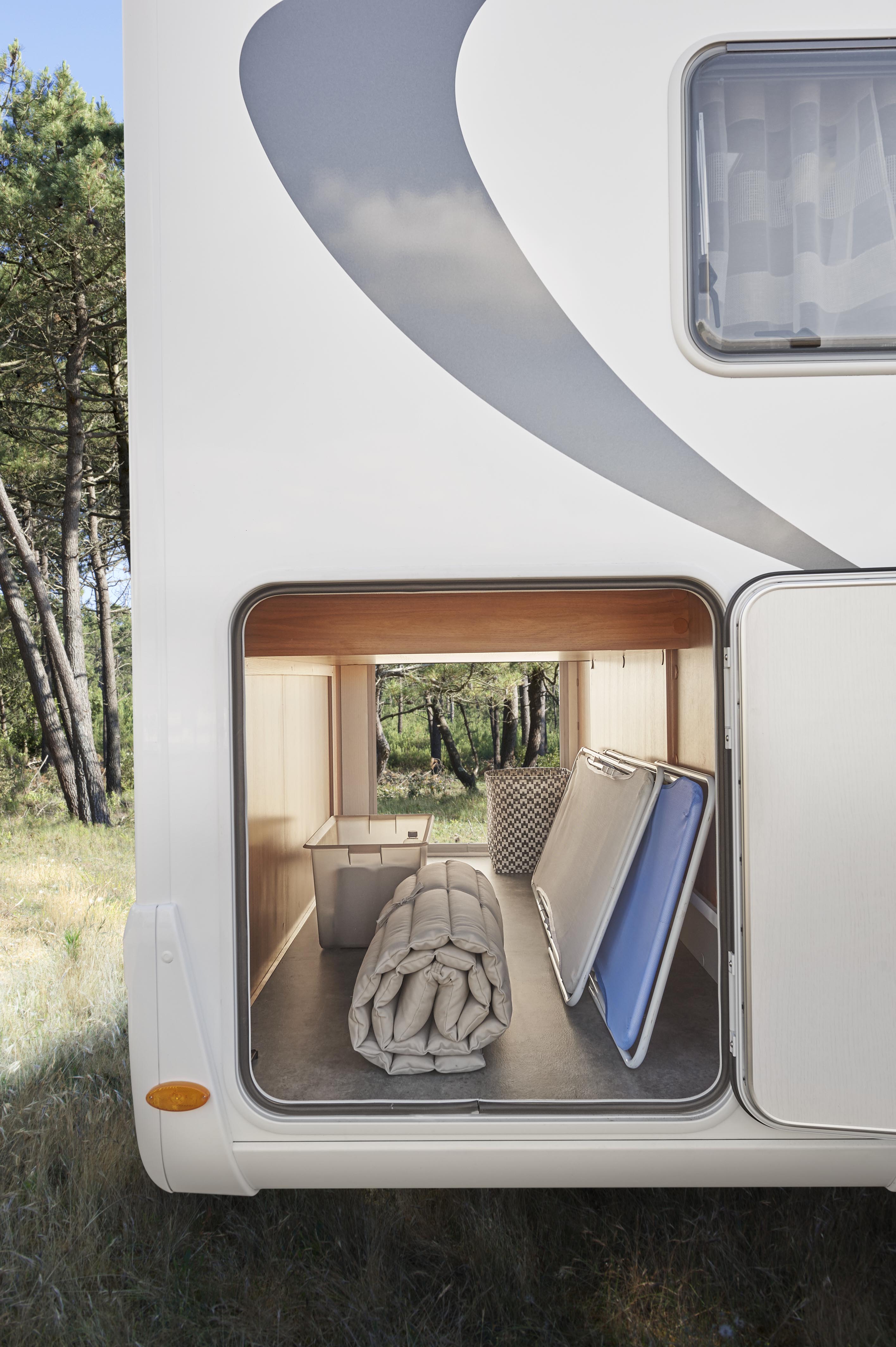 Take care of safety
Wildspots are usually picturesque roadside bays and parking lots by the beaches, but also parking lots for trucks or at shopping centers. Very often these areas are unguarded and without fencing, which may pose a threat to travelers' property. When stopping for a wild overnight, you need to be extremely vigilant. Let's remember about the basic safety rules, such as not leaving valuable things in view, locking the vehicle when leaving it and at night, as well as hiding the most valuable things or carrying them always with you. It is also a good idea to equip the motorhome with an alarm system that will warn us about a potential burglary or theft attempt, and narcotic gas detectors will wake us up as soon as they detect the slightest attempt to use them.
We have been on the market since 2009 and we are constantly developing the sales segment of camping vehicles of brands such as Pilote, Bavaria or Le Voyageur. In addition, we offer service, purchase and rental of a motorhome and caravan. Many years of experience and extensive knowledge mean that we know the needs of the market and we know how to meet them.
Enjoyed reading this article? Share it!