By 25-year-old bus to the Nordkapp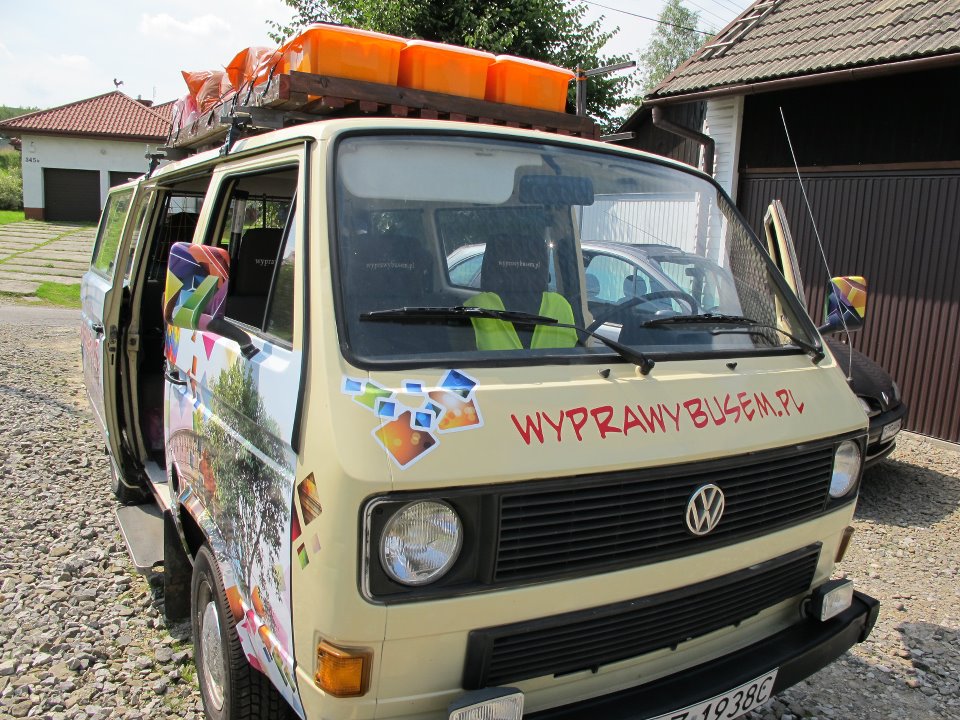 A team of eight students from Rzeszów set out to conquer Scandinavia. Their project wyprawybusem.pl is simple. They want to visit as many European countries as possible in their Volkswagen T3 caravelle. The point is not to "include" as many countries as possible, but to visit them thoroughly. They have been driving for two years - Western and Central Europe are behind them. Now, another 10,000 kilometers will come to a considerable mileage, because this time they went to Nordkapp, which is one of the northernmost points of the old continent.
The first stage of the expedition is reaching Świnoujście. From there, they will take the ferry to Sweden, where they will visit Stockholm, then Oslo and the south of Norway.
From the North Cape via Rovaniemi, they will travel to Helsinki, where they will board the ferry again, this time to Tallinn and return to Poland via Estonia, Latvia and Lithuania.
Preparations for the expedition took a long time. The biggest problem, of course, was money. Scandinavia is famous not only for its beautiful landscapes, but also for very high costs for travelers. More than anywhere else in Europe, you have to pay for food and gas. For accommodation - students have their own ideas.
They will sleep in a tent and use couchsurfing. They also took a lot of food with them, including home-made preserves.
In total, they have 22 points to see in Norway alone. By seeing the provinces and getting to know the people, they want to feel the real atmosphere of the country.
In total, the entire expedition of which we are the media patron is to last 36 days. You can follow it at: https://www.facebook.com/wyprawybusempl

"Yeah, it looks like ... You're crazy, you're crazy, you're crazy. But I'll tell you in secret. Only crazy people are worth something ..." Alice in Wonderland- Tim Burton
Enjoyed reading this article? Share it!