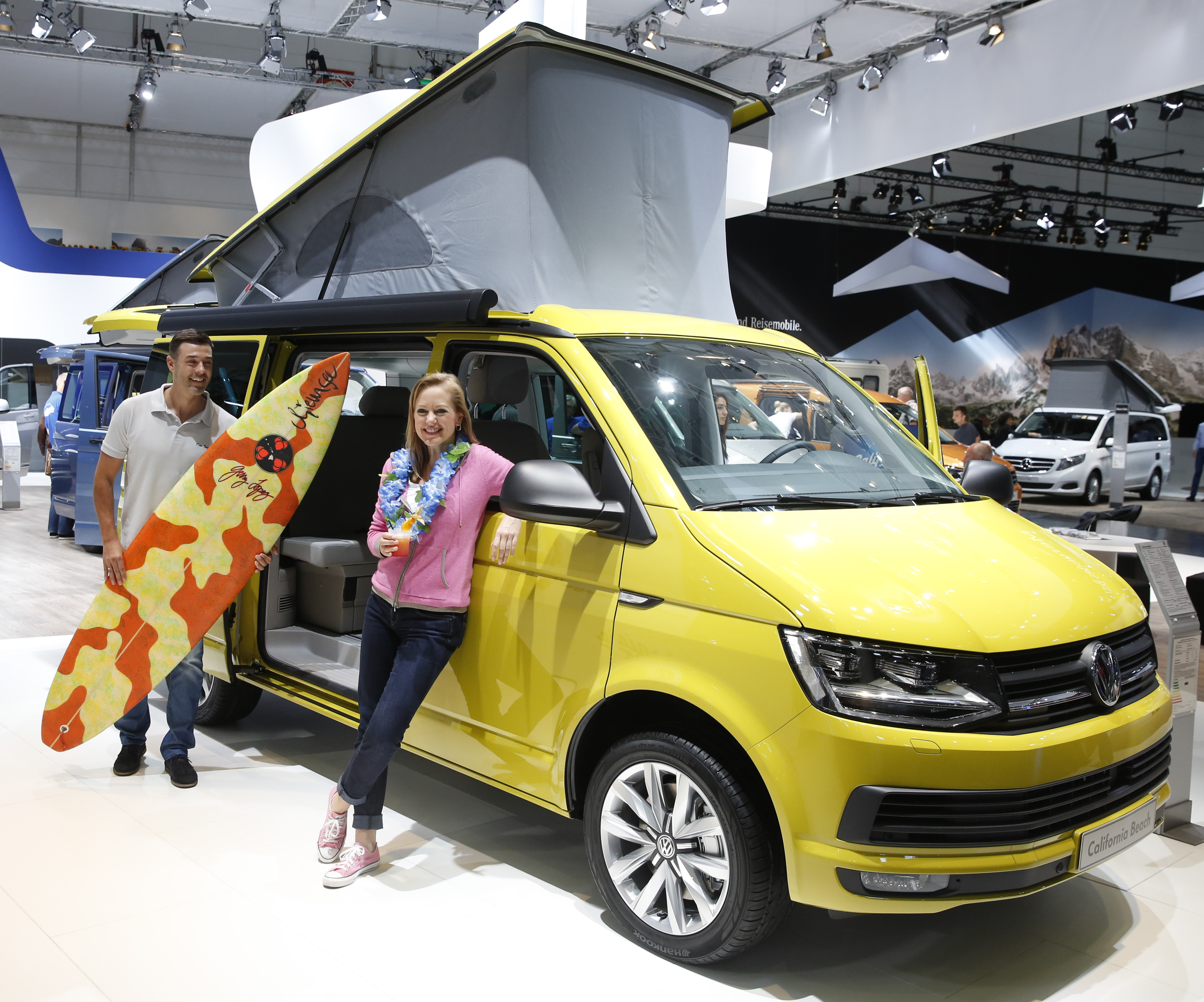 Caravan Salon Düsseldorf is an event that will be held for the 55th time this year. It is the largest event of its kind in the world! In one place you will be able to see the offer of producers and distributors of motorhomes, caravans, accessories and tourist equipment.
The fair will start on Friday, August 26, but this day is dedicated to media representatives. For other guests, the event will be open from August 27 to September 4. It's 9 days, so everyone willing should find time to visit this unique caravanning town.
Tickets
For people who are going to the Caravan Salon this year, two pieces of information may be particularly important. First of all, it's best to buy tickets online. Online tickets are valid for two days - you can enter and leave any number of times. Besides, they are cheaper. A regular ticket costs EUR 14, concessions EUR 10, and a ticket for children aged 6-12 - EUR 6.
A stay for motorhomes
The second important thing is the possibility of staying overnight at the fair in your own caravan or motorhome. The organizer has prepared 3,500 spaces in the P1 car park, some of which have access to electricity. There are also showers, access to fresh water and the possibility of disposing of sewage. The cost of the stay is 18 euros (without electricity) and 25 euros (with electricity) per night.
But be careful! It is also best to book a car park on-line. There is a risk that there will be no more vacancies during the event.
Drive
People going to Düsseldorf should know that although the city itself has an environmental zone, the exhibition center is already outside it, so a sticker confirming the emissions class will not be necessary. The prerequisite, however, is the selection of appropriate roads, e.g. the A44 motorway. To reach the Düsseldorf-Messe trade fair center, take exit 29.
The booking system and ticket shop at the same time are available at www.caravan-salon.de .
Sometimes it is better to get lost than to ask for directions too much. Aldous Huxley
Enjoyed reading this article? Share it!