Not only new. Retro camping, from the Caravan Salon 2018 archive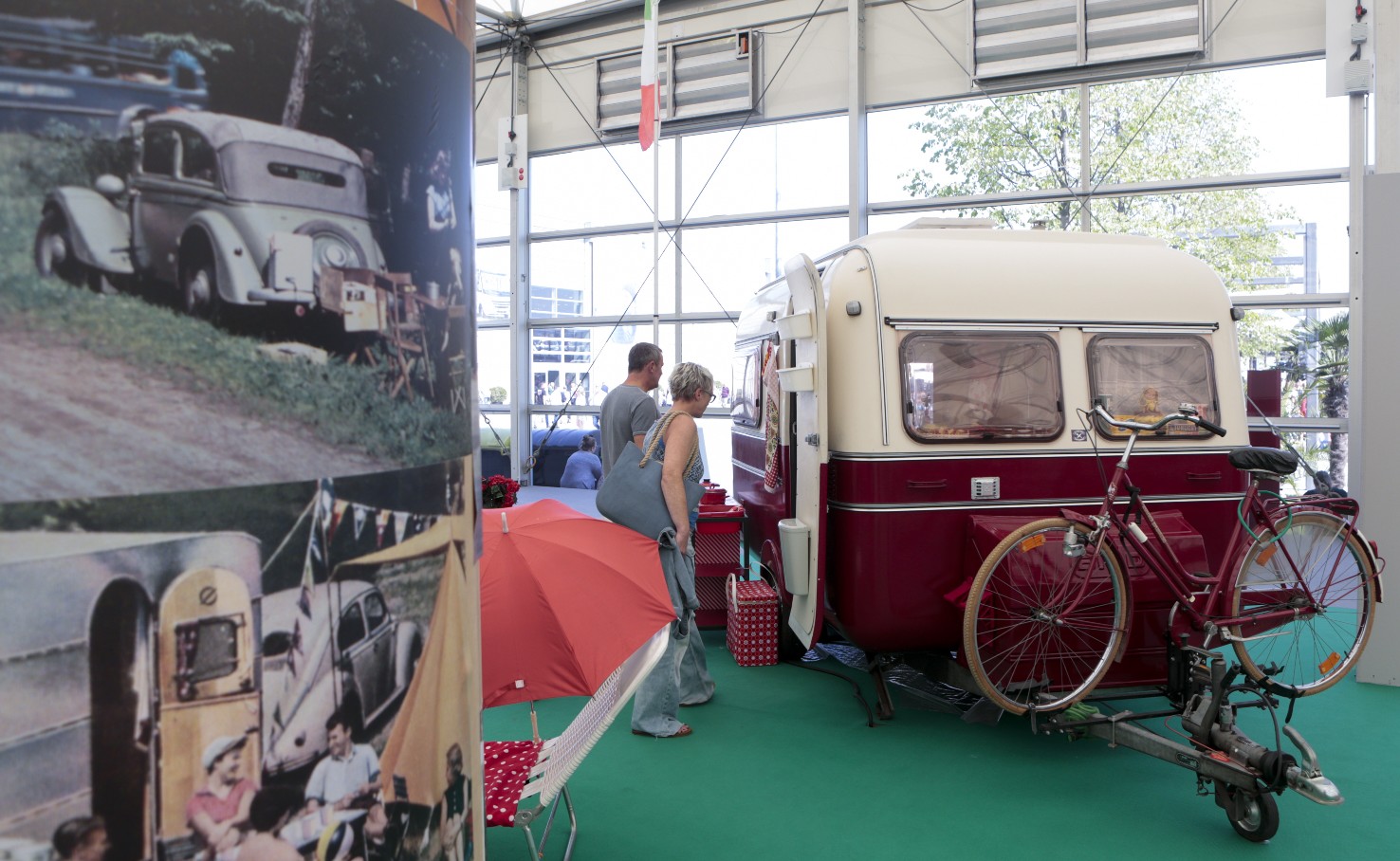 Caravan Salon 2018 has already gone down in history, but there is something that cannot be forgotten. What's new is new, but nothing is as charming as old caravans, tents, cookers and other furniture and camping gear.
The Camping-Oldie-Club eV Association is a German organization whose aim is to care for old tents, caravans, campers and to cultivate old camping traditions. This year, they exhibited some of their exhibits in Hall 18 and stole the hearts of many visitors to the Düsseldorf fair.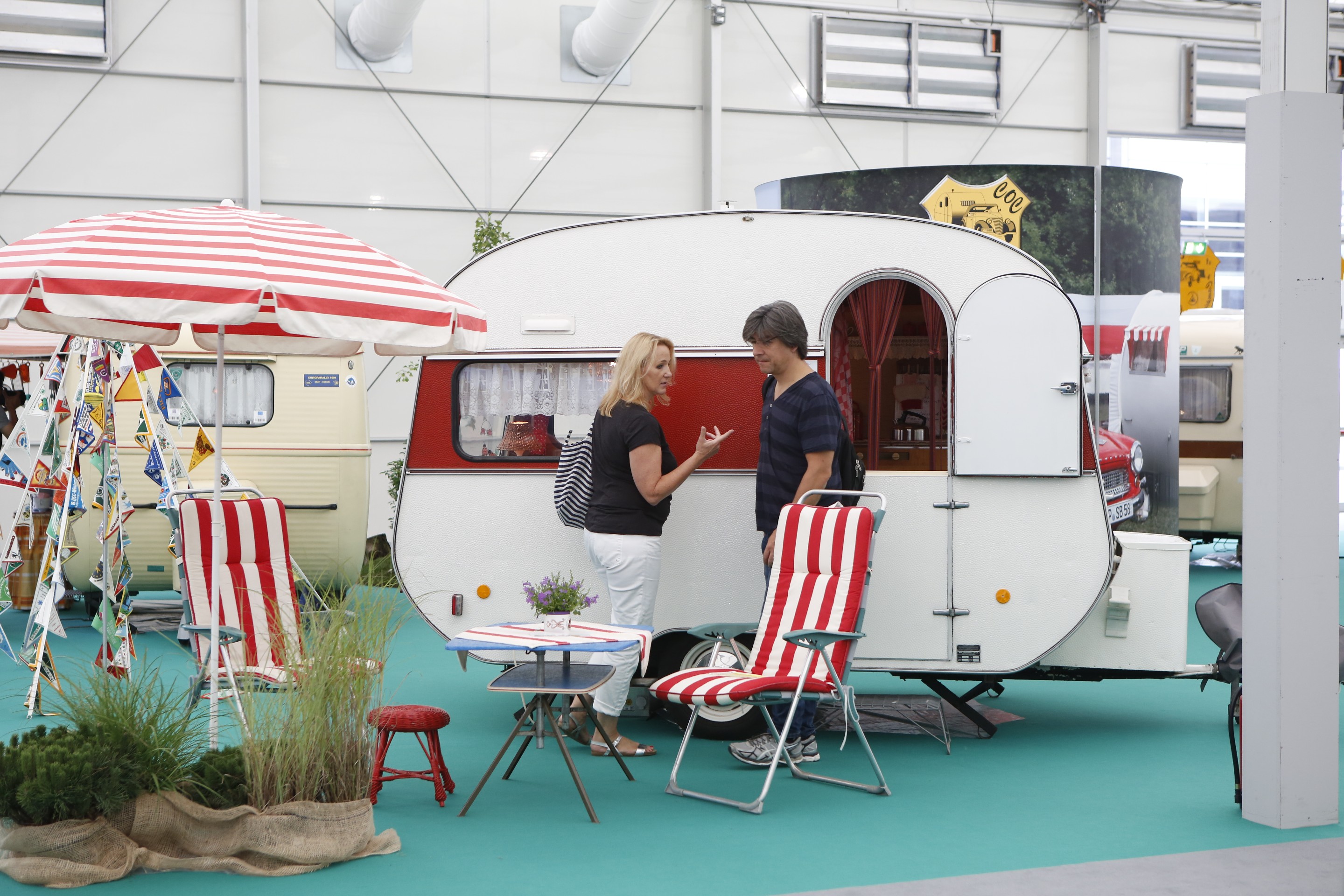 Fascination with old camping vehicles
The COC was established on May 15, 1988 as a circle of interest, and since September 20, 1994 it has been registered in the register of associations. Its members are owners of tents, vehicles and camping accessories that were created over 30 years ago. The goal of this unique community is to help each other in the conservation and restoration of historic vehicles and caravan tourism items, as well as their use. The club also documents the history of camping and caravanning in Germany and actively upholds old camping habits.
In Düsseldorf, they presented a beautiful, extremely atmospheric exhibition that took us back in time. We could admire tents that smell of travel history, with beautifully blending furniture and field accessories, and trailers - mainly from the 1950s and 1960s.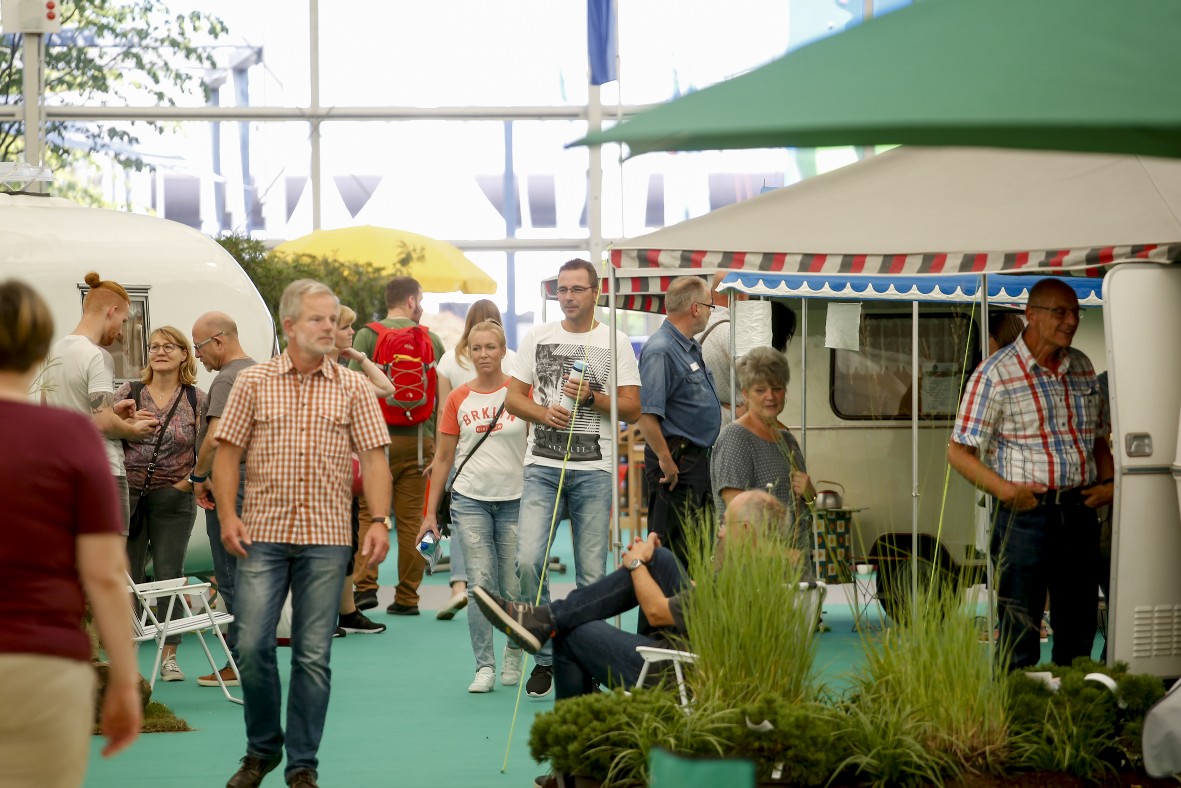 The story of one trailer
The Dethleffs Senior trailer, which could be seen at this year's exhibition, came off the assembly line in 1966. Back then it was a top-of-the-range model. In 1967, it was bought by a pharmacist from Bad Vibel for 15,460 German marks (or about 7,905 euros). Three years later it was bought by an engineer from Frankfurt am Main for 10,000 marks. The engineer cared for this gem quite well. From 1970, the vehicle stood in a carport until March 2017. A month later, in April 2017, it became the property of Christoph and Andreas Schortemeier. As the current owners of the trailer recall, the vehicle was up-to-date and was in "original, dirty condition". Since then, "Senior" has visited many places with the new owners: the Atlantic, the Baltic Sea, the North Sea, the Spreewald, the Eifel mountains and the Lüneburg Heath - without any problems!
It is moving with what care the COC association has prepared this exhibition. Attention to the smallest details, harmonization of details and faithfulness to the era is a great treat not only for caravanning fans. They managed to create an amazing atmosphere, hats off!
I love the Balkans, Slavic languages, European cinema, minimalism and vegetable cuisine. The love of books disturbs me in minimalism, in vegetable cuisine - trips to the Balkans. ;) I read reports (preferably about the Balkans, how!) And try not to buy culinary books anymore. Whenever I can, I go to the Balkans, and if I can't, I go where I can. ;)
Enjoyed reading this article? Share it!