Caravaning Summer Show 2nd edition - the port in Hel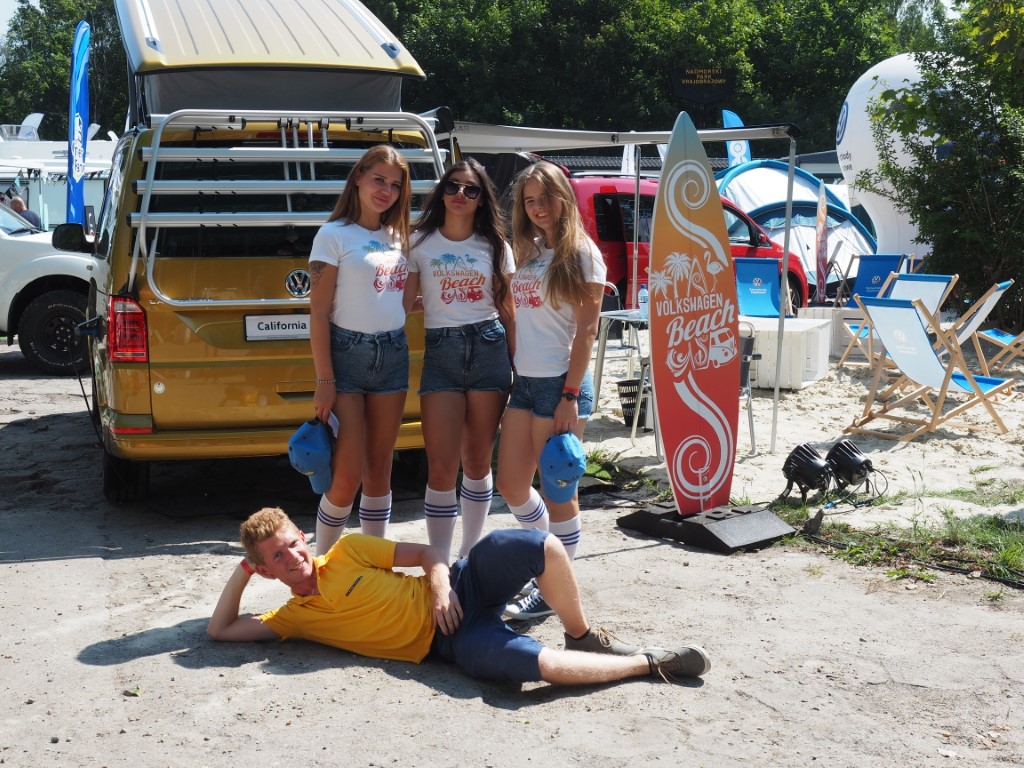 At the end of July, a real treat is being prepared in the Hel port for Polish caravanning fans. Caravaning Summer Show edition 2 is not only a review of the best manufacturers of motorhomes and accessories for them, but most of all it is a rally of enthusiasts of this form of recreation. We are also waiting for you.
If you want to read what last year's edition looked like, click here:https://camprest.com/pl/blog/informacje/caravaning-summer-show-najlepsza-impreza-lata
Time and place
The whole event will take place on Friday, July 26. until Sunday 28.07 . You can visit the exhibitors' stands between 10 a.m. and 6 p.m. During this time, competitions will also be organized. For the rest of the day, we encourage you to integrate with other participants, exchange experiences and, above all, have great fun.
The market part will be set up in the Port of Hel. You can leave your campers and caravans at the SIELSKI HEL campsite after prior reservation. There is a 10-minute walk between the exhibition area and the gathering.
The price of the meeting and admission to the fair
The fair itself is free . A place at the campsite costs PLN 100 per night for up to four people plus a tourist tax. The order of applications is valid, we expect about 40 crews. You can submit reservations by e-mail of the organizer Filip Kołodziej, [email protected] or by sending a message on the Caravaning Summer Show fanpage.
Attractions
The most important producers and representatives of the caravanning industry will come to the Caravaning Summer Show.
You can expect, among others:
The best camping in Europe
If you are looking for proven campsites from Poland and Europe, take a look at the stand of a network of such places, i.e. Baia Holiday Travels & Leisure and our CampRest publishing house.
You will receive from us for free the Camping Europe 2019 Guide and we will answer every question regarding the best spots for the upcoming season, practical advice or equipment rental.
Win a vacation in Sardinia
Baia Holiday Travels & Leisure is also the founder of a week-long stay in Sardinia . All you need to do is buy a drink from the Coca Cola group at the fair, and hand over the receipt with the completed application at the designated point. This is a great opportunity, especially for those who have not yet had the opportunity to travel outside Poland.
In addition, on Saturday, the time will be enjoyed by the well-known BRODACZE LIVE ACT, giving concerts on the main summer stage.
Sponsors
Ptak Warsaw Expo - strategic partner
Coca cola
We have created the CampRest portal for people who value freedom and travel on their own.
Enjoyed reading this article? Share it!