CARAVANS SHOWROOM 2019 ON 20-22 SEPTEMBER IN POZNAŃ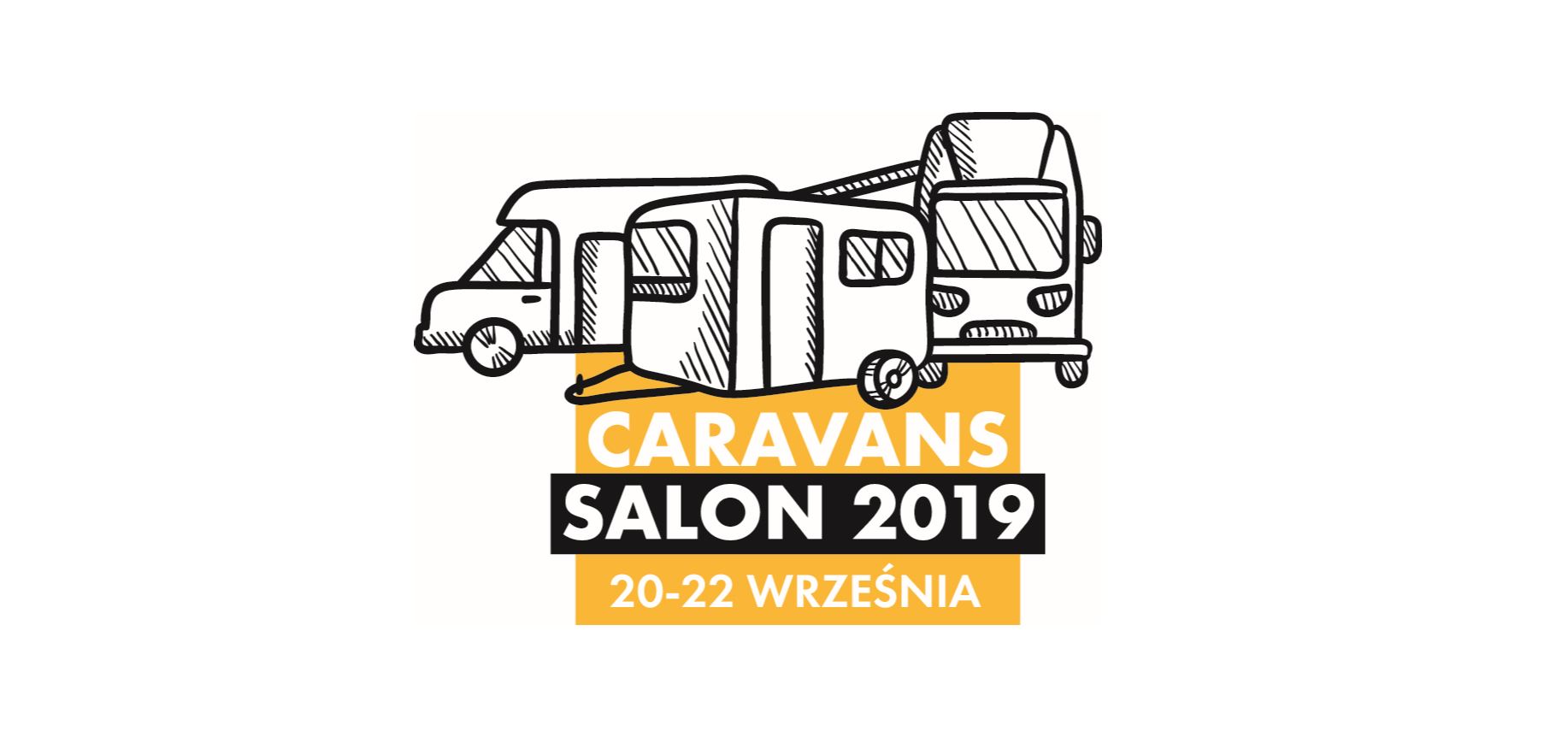 The Caravans Salon Poland event is a special place that combines the fair dedicated to the caravanning industry with a rally of "campers" from all over Poland and many other attractions for enthusiasts of active tourism and traveling with four wheels. This year's edition of the fair and the rally will be held on September 20-22 at the Poznań International Fair.
During the Caravans Salon fair you will be able to see caravans, campers, accessories for motorhomes, parts for caravans and motorhomes from leading manufacturers who have announced their presence and many other attractions for lovers of outdoor holidays.
The fair dedicated to the caravanning industry
Caravans Salon is an ideal place for travel enthusiasts and camping holiday seekers, as well as people who want to buy a camper, caravan or interesting accessories. The offer of the event is also addressed to professionals from the caravanning industry, who will surely find something for themselves.
Tickets available online, via To-Bilet.pl - https://www.caravanssalon.pl/pl/kup_bilet/
Applications and information for exhibitors at Caravans Salon 2019 - https://www.caravanssalon.pl/pl/wystyczki/zostan_wystkuje/
X National Caravanning Rally and Polish Championship of Motorhome Drivers
Rally participants will have at their disposal Plac Marka on the premises of Międzynarodowe Targi Poznańskie and two types of plots to choose from. The rally package, of course, also includes access to sanitary facilities, electricity, water and waste discharge, as well as 2 tickets to the fair. In addition to the rally itself, which is a great opportunity to sum up the season, meet and make new friends, participants will have the opportunity to take part in the Polish Motorhome Drivers' Championship II , a great feast, as well as lectures, lectures and organized trainings.
Tickets for the rally are available online, participants can already buy a specific seat! - http://www.caravanssalon.pl:84/pl/kup_bilet_na_x_ogolnopolski_zlot_caravaningowy/
An event with traditions at the Motor Show
Caravans Salon is one of four car showrooms during the Poznań Motor Show. Since 2012, hundreds of thousands of visitors could learn about caravanning and tourism, creating the first fully professional fair of this industry in Poland.
Observing the growing interest in caravanning and the development of camping and motorhome tourism, we decided to organize the Caravans Salon in an additional, September time - we invite you to the Caravans Salon in Poznań on September 20-22!
We have created the CampRest portal for people who value freedom and travel on their own.
Enjoyed reading this article? Share it!