Croatian Maistra campings - coronavirus and holidays - questions and answers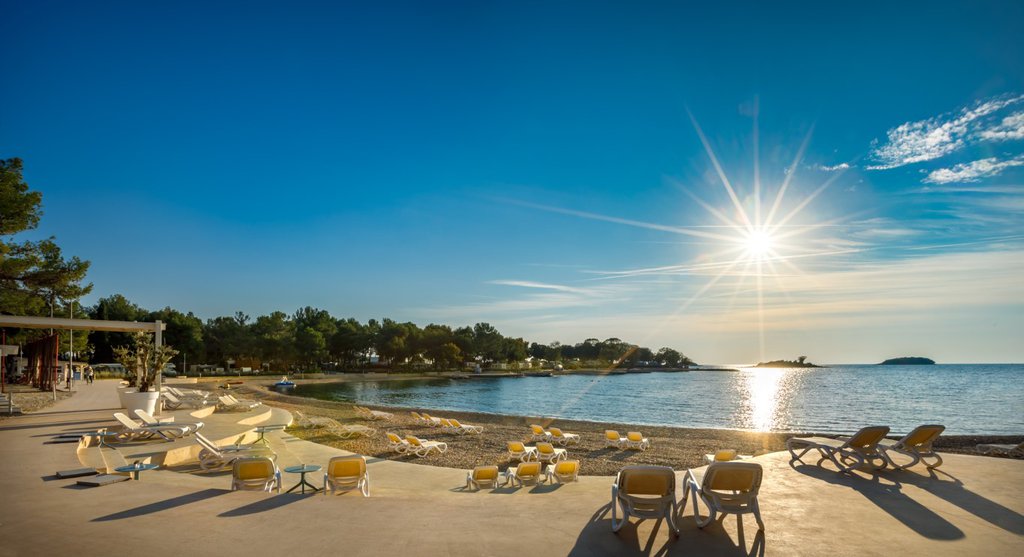 Based on the information received from the network of Croatian Maistra campsites, we present below some important issues regarding the functioning of their facilities in the 2020 season, i.e. during the coronavirus epidemic.
When do Croatian Maistra campsites open?
Are there any accommodation restrictions on campsites in Croatia ?
At any of the Maistra campsites, the number of plots or houses for rent has not been limited.
What are the restrictions on the use of swimming pools on campsites in Croatia?
The pools will remain open, but the amount of chlorine will be increased to an acceptable maximum.
Guests at the swimming pools and on the beach must keep a distance of at least 1.5 meters from each other.
The sun loungers available at the beach and pools must be disinfected after each use.
Is it compulsory to wear masks on Croatian campsites?
Guests are not required to wear masks on the campsite, but it is recommended to use masks in the common areas.
What is the use of toilets and sanitary facilities on campsites in Croatia?
All sanitary rooms will be maintained to even higher standards of cleanliness than before. Each sanitary facility will be cleaned and disinfected at most every 2 hours and the number of users at any one time will be limited.
We have created the CampRest portal for people who value freedom and travel on their own.
Enjoyed reading this article? Share it!