Elcamp Group exhibiting Caravans Salon!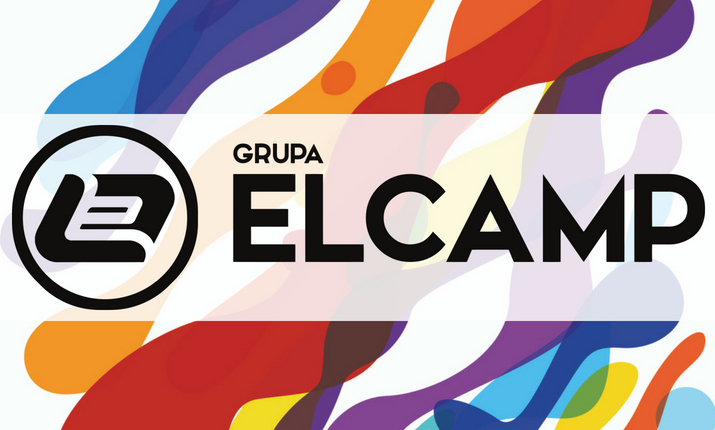 "We love to travel with motorhomes, Caravanning is our passion." - these are the words that summarize the Elcamp Group!
The Elcamp Group has been providing comprehensive services to the caravanning industry for over a decade.
They started as one of the first and so far there is no other company in Poland that has such a wide range of care for customers and their motorhomes.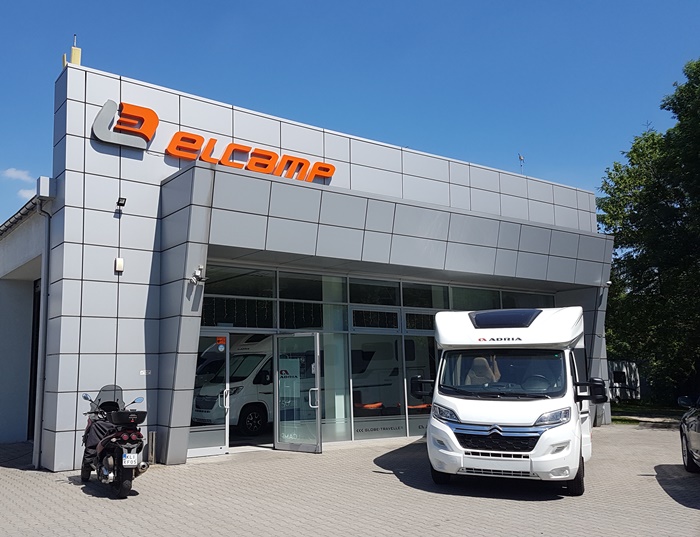 By creating a new facility in 2011, they provided their friends and customers with a full range of services. From consulting, through service, to the purchase of parts and additional equipment for your vehicles.
The Elcamp company has a wide caravanning offer - it is an authorized representative of such brands as: Globe-Traveler, Hymer, Adria and Westfalia, the offer includes campers as well as caravans.
The Elcamp headquarters has a spacious lounge with many motorhomes, a six-bay service hall, a camping accessories store, a car wash, spacious and convenient parking and a camper park for a minimum fee, where guests from all over the world can stop and rest.

Elcamp is happy to share its many years of experience, and their experts are passionate about them.
Become an exhibitor of Caravans Salon - a motorhome and caravan fair and present your offer to the caravanning industry! Caravans Salon is one of four car showrooms during the Poznań Motor show. Since 2012, hundreds of thousands of visitors could learn about caravanning and tourism, creating the first fully professional fair of this industry in Poland. We invite all lovers of traveling on four wheels to Caravans Salon, which will take place on September 21-23, 2018. More information at www.CaravansSalon.pl
We have created the CampRest portal for people who value freedom and travel on their own.
Enjoyed reading this article? Share it!