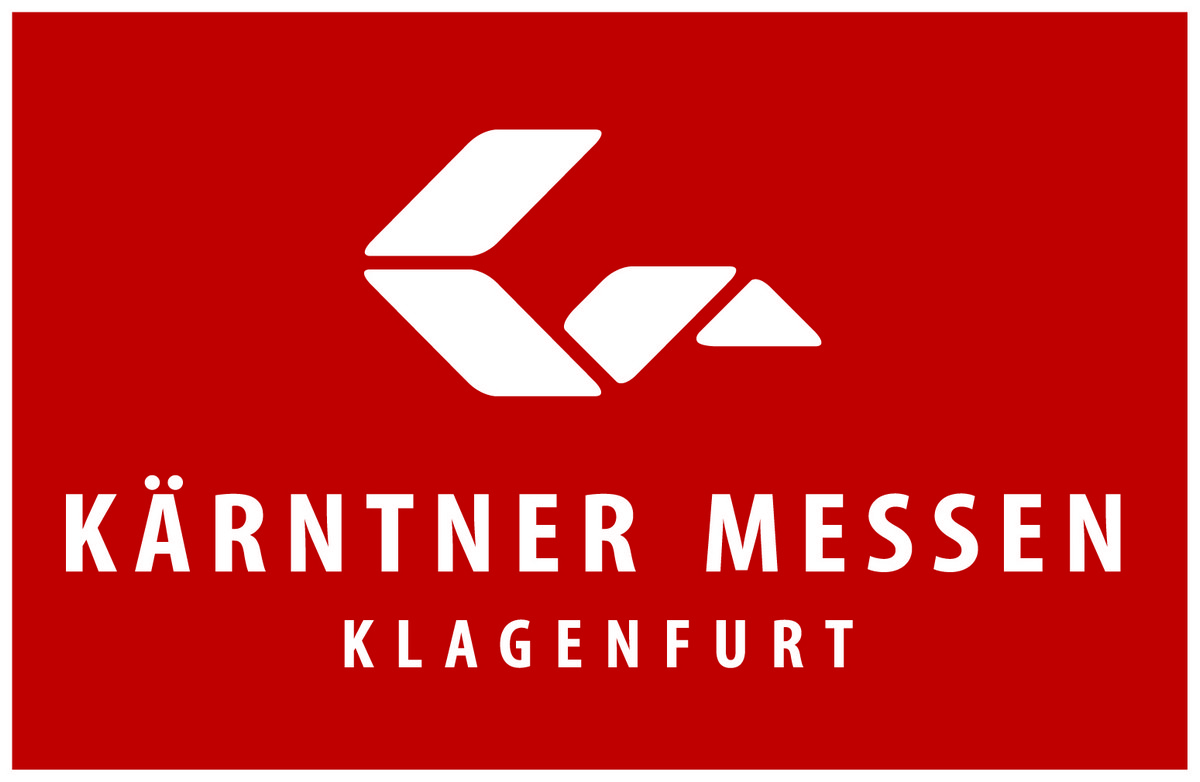 In the first half of April 2014, the Freizeit Klagenfurt spring exhibition will be held in Klagenfurt (southern Austria). You will be able to learn about the latest trends in tourism and sports.
One of the region's largest spring tourism, sports and horticulture trade fairs, Freizeit Klagenfurt, will take place on April 11-13, 2014 in southern Austria. During the exhibition, you will also be able to see the latest trends in the world of sailing and caravanning. The fair will take place in Klagenfurt, the largest city and at the same time the economic center of Carinthia.
Freizeit Spring Fair
As already mentioned, Freizeit Klagenfurt is one of the largest spring shows of its kind in southern Austria. This is a cyclical event with admission open to the general public. Many exhibitors will present their products and services in various fields, including manufacturers of caravans and boats, as well as representatives of travel agencies.
The offer of this year's exhibitors is very diverse. At their stands, they will present individual and group excursion programs to trade fair participants - including excursions for seniors and tourist packages for people who want to take advantage of the range of Wellness and SPA treatments. Visitors of the exhibition will also have the opportunity to see the offer of survival tours, the so-called city breaks and travel for strictly cultural purposes (museums, galleries, etc.).
What will we see at Freizeit?
Each participant will find something for themselves - the packages vary in terms of price. The exhibitors have prepared both relatively inexpensive, quick trips for people interested in economical travel and visiting as many places as possible (last minute), as well as exclusive trips for tourists who want to relax in comfortable conditions. The offer also includes cruises on cruise ships.
A wide range of garden accessories and sports equipment in the broad sense of the word will be presented in the exhibition halls. It will be possible to get acquainted with the latest trends in sports fashion, as well as see many models of bicycles, tennis and golf equipment. Manufacturers of caravans, motorhomes and boats will also have their stands at the fair. Those interested will have a chance to see the swimming pools, saunas, jacuzzi and infrared cabins. The offer of tent manufacturers will also be rich.
Last year's fair was attended by over 50,000 people. The guests assessed the fair offer and its organization, giving Freizeit Klagenfurt good and very good marks.
A writer by profession, a passion of a cat. One day he will see what is behind the Urals - good to Vladivostok. So far, when he can, he enjoys the sun of the countries of southern Europe. And it's also fun;)
Enjoyed reading this article? Share it!