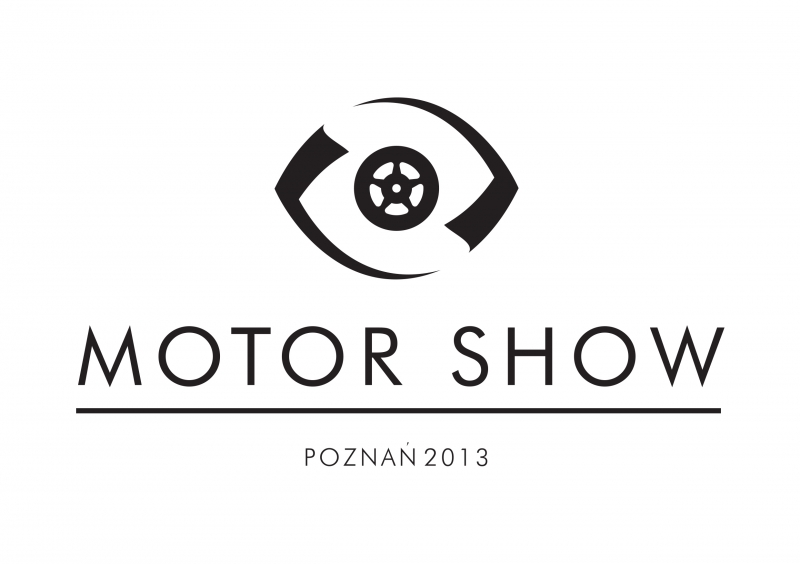 The largest automotive fair in the country will take place from 4 to 7 April in Poznań. During these days, visitors will be able to see, among others, the latest models of Volkswagen, Audi, Porsche and Skoda that will appear on the automotive market.
The Poznań fair will be divided into four thematic showrooms: car, motorcycle, air Passion, as well as caravanning, caravanning enthusiasts will be presented with the latest and most luxurious campers, trailers and the latest accessories. Undoubtedly, one of the most interesting points of the fair will be Vip Day - Day for Fleets, where leading importers and manufacturers will present the latest solutions for business.
The Motor Show is organized for people interested in the automotive industry. Importers and producers will have the opportunity to present market novelties in front of an audience of over 60,000, as well as create their own brand in the environment of recipients active in this subject.
Participation in the fair will allow exhibitors to acquire new customers, strengthen contacts with them, and promote products. The fair will make it easier to find distributors as well as local representatives. Visitors will be able to compare offers and objectively evaluate the presented products.
The official website of the fair is http://www.motorshow.pl
A lover of travel and life.
Enjoyed reading this article? Share it!