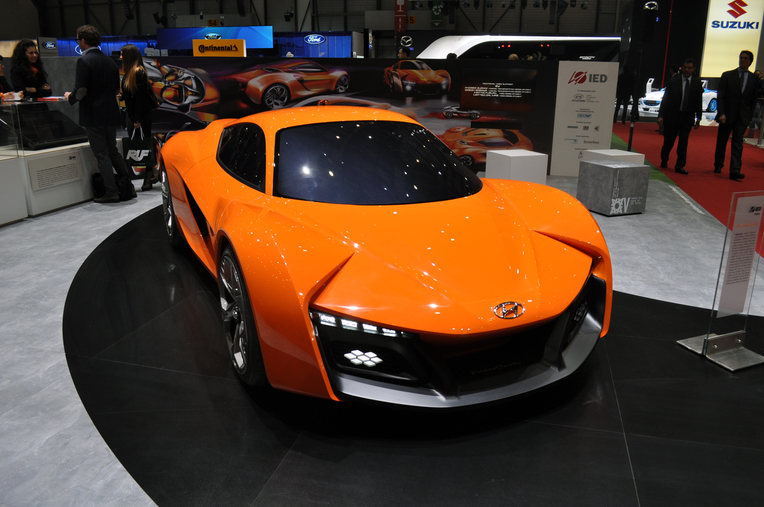 The Geneva International Motor Show is always full of concept cars. Although most of them will never go into production, "concept-cars" herald the trends that can be expected in the automotive industry in the coming years. In short, it is from them that we can try to predict the future.
Skoda Vision C
Skoda, so far known for its conservative style, surprised the Geneva audience with the Vision C model. Although this car will not go into production, according to brand representatives, it shows the direction in which the design of Skoda cars will go in the coming years. No more modesty, no more consent to play the role of a worse brother of Volkswagen or Audi. Skoda also wants to have a more expressive, emotional style and the Vision C is to be a preview of this. Now we are waiting for evidence that there will be deeds behind bold ideas, and new Skoda models will be available for sale, stylistically referring to the vision marked with the letter C.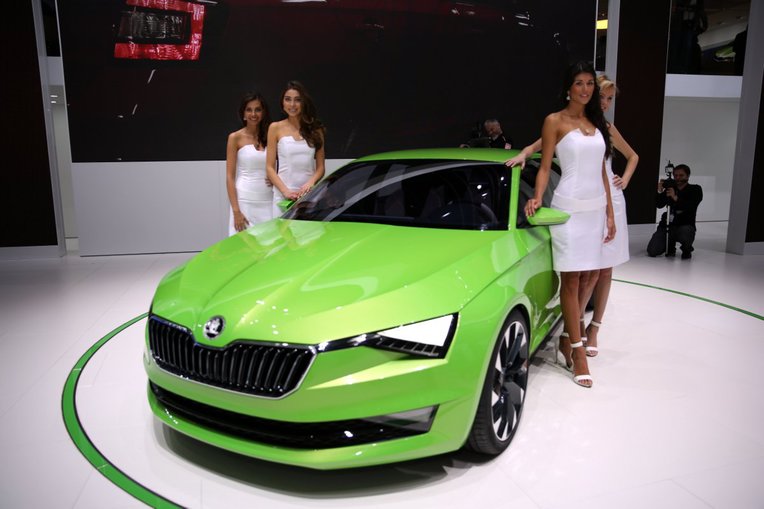 Honda Civic Type R Concept
This car, although presented as a concept version, has a good chance of entering production in a similar form. Whether this will happen, we are to find out in the fall of 2015. The car is to be equipped with a 2-liter, four-cylinder engine with a capacity of 280 HP, which will meet the strict Euro 6 emission standards.
Koenigsegg One: 1
Although it is hard to believe, this is not a concept car. Under the hood of this model there is as much as 1,360 hp! Its top speed is 450 km / h and it accelerates from 0 to 400 km / h in 20 seconds. On the streets, however, we are unlikely to meet this car, because it is to be built in only six copies.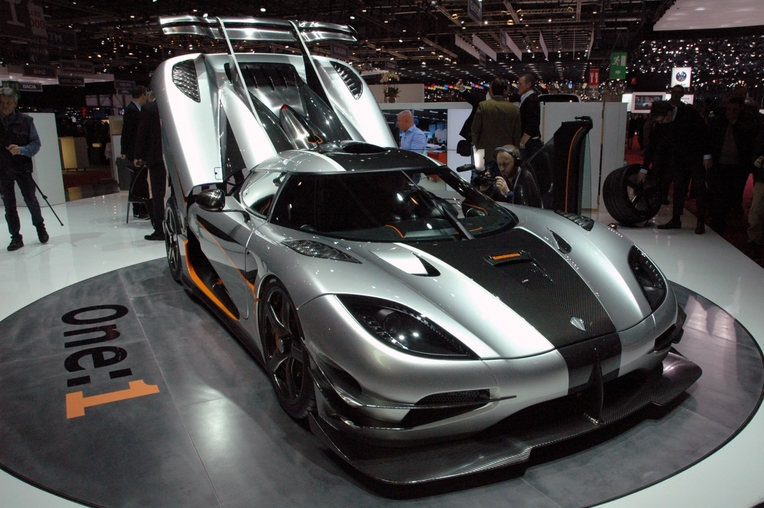 Zenvo ST 1
Do new producers have a chance for success today? Let's check it out! Zenvo ST 1 is the first car left by the Danish manufacturer. This supercar is powered by a turbocharged 6.8-liter V8 engine producing 1,104hp. It accelerates to a hundred in 2.6 seconds!
Hyundai PassoCorto
Every year, students from the Istituto Europeo di Design (IED) in Turuna prepare a concept car for a different manufacturer. So far, they have been interested mainly in European brands. This year, however, they prepared a sports two-seater PassoCorto for Hyundai. If the vehicle went into production, it would be powered by a 1.6-liter twin-turbo engine producing 266 hp.
QUANT e-Sportlimousine
Although it looks like a sports vehicle that doesn't really care about ecology, it's quite different. In fact, it is an electric car prototype and the project is part of a large-scale research program on the concept of energy storage.
Magna Mile
This is another green car, this time running on compressed natural gas (CNG). The main advantage of the car, apart from the cosmic look, is the low level of CO2 emissions.
Biofore Concept Car
This eco-friendly car has been developed by Finnish students and scientists. They created a vehicle made of bio-materials. UPM-Grada is a wood material that is heat-treated under high pressure. It was used to build the floor, center console, display panel cover and door panels. The rest of the exterior and interior are made of UPM-Formi bio-composite. The vehicle is powered by wood-based UPM BioVerno diesel fuel.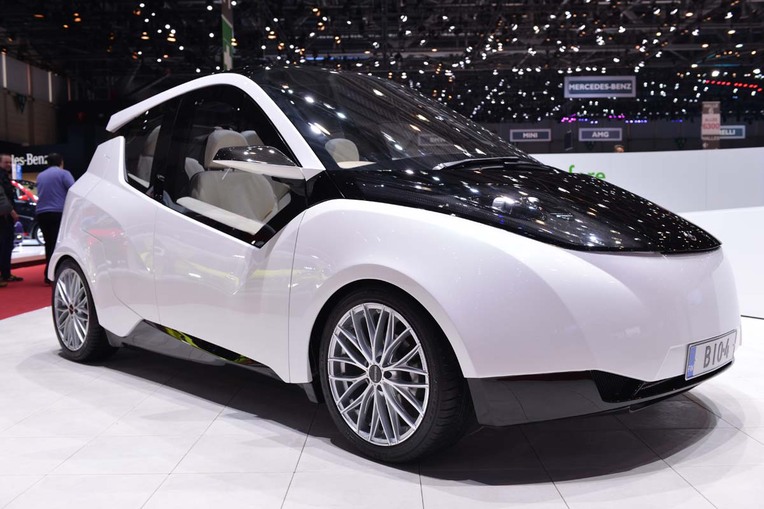 What can we deduce from the above concepts? Ecology will certainly be on top in the coming years, but that does not mean that sports cars will disappear from the market! The dividing line between manufacturers who make cars that are even more aggressive, strong, dynamic and those who focus on ecology is becoming more and more visible. Can the interests of both groups be reconciled? This is what seems to be the greatest automotive challenge for the coming years.
Sometimes it is better to get lost than to ask for directions too much. Aldous Huxley
Enjoyed reading this article? Share it!