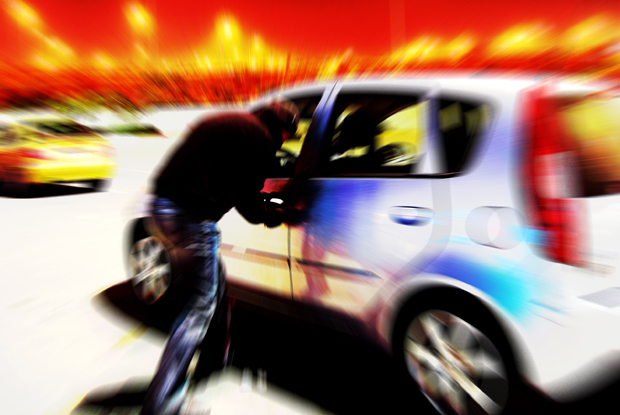 Traveling on your own is a great experience, giving great opportunities to the independent tourist. Unfortunately, there is also this "dark side of the force" - the problem of theft. The topic of robbing caravans and motorhomes has been known for a long time and must be taken into account during every trip. Before setting out to explore the area, take all precautionary measures not to find our mobile home stripped to its feet when you return. Not to mention the empty parking space where our vehicle used to stand.
Pros and cons of caravanning
Fortunately, there are many devices today designed to provide added security. These include immobilizers, alarms, mechanical safety devices such as steering wheel and gearbox locks, or other hidden switches to prevent the vehicle from starting. Many insurance companies insist on installing them as basic precautions.
Security measures
One way to protect your vehicle against theft is to install an alarm with motion sensors. A good alarm system will effectively scare off amateurs of easy income, just like a satellite tracking device. In the event of the thief's success, tracking the trailer or motorhome will not be a problem and we will quickly regain our property. System components that connect to the control panel can be mounted in different places in the vehicle to make it difficult for a thief to find them. The most advanced option is GPS monitoring - thanks to it, you can remotely track and immobilize the vehicle. It is enough to call the emergency number and ask for the ignition to be cut off.
A hidden safe is also very useful, in which we can store everything that is valuable and that we cannot take with us. All of these methods may seem expensive, but let's think how much trouble they will save us.
To be able to sleep well ...
One more thing remains - burglary while sleeping. This is a higher level of insolence among thieves, unfortunately not that rare. One of the effective ways to protect yourself against such situations is to install a sleeping gas sensor in the motorhome.
These are just a few tips on how to protect yourself from theft. Of course, with all this, we do not forget about the basic safety rules: we always close the doors, windows and sunroof before leaving the vehicle. We always lock the door, even if we only leave for a moment. And above all, we insure our house on wheels - so that we can sleep peacefully.
A writer by profession, a passion of a cat. One day he will see what is behind the Urals - good to Vladivostok. So far, when he can, he enjoys the sun of the countries of southern Europe. And it's also fun;)
Enjoyed reading this article? Share it!