Lockdown in Germany - new information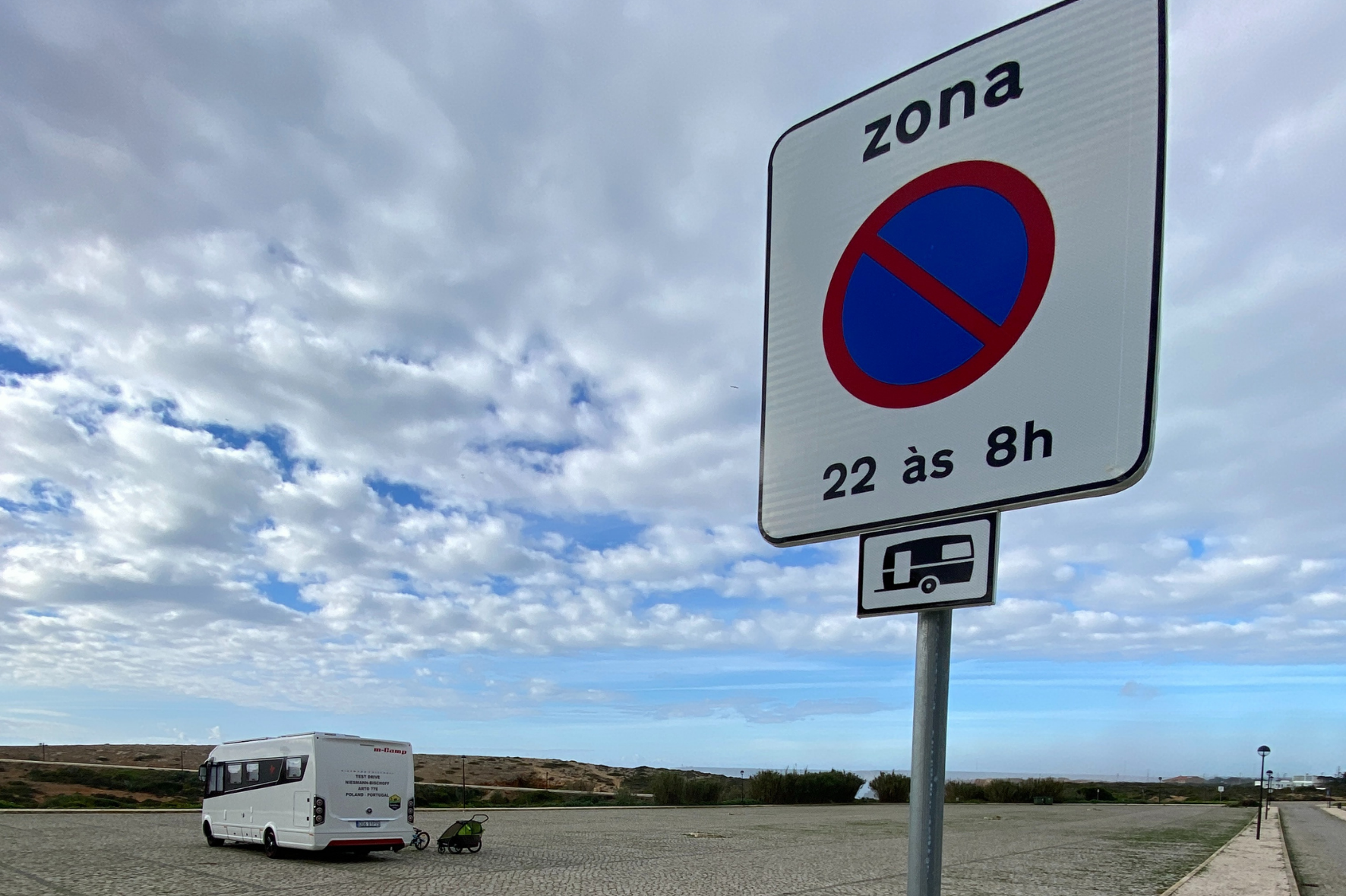 Motorhome Restrictions
From now on, in Lower Saxony, overnight stays in motorhomes and other vehicles in public spaces for tourism purposes are prohibited. Campsites and parking spaces subject to a long-term rental agreement are excluded from the ban.
German internet users and caravanning enthusiasts, embraced in their everyday life by a wave of far-reaching restrictions, do not mince words before Christmas. Returning to "normality" is a spontaneously articulated desire, just like in our case. However, there will also be words of support for the legislator and criticism for those who disregard the restrictions. The prevailing comments try to emphasize the seriousness of the situation, the new strains of the virus and the important aspect of showing social solidarity. Giving up the luxury of using a motorhome would be one of the manifestations of such solidarity.
Caravanning in Germany
It should be noted that the "motorhome family" is a very large group in Germany. Considering the sheer number of new motorhome registrations in 2020 at over 76,000 units - it was a record year in Germany. Therefore, it is a group of enormous leverage and potential. Also for many branches of the economy of our western neighbor. Despite this, the exclusion from the movement and movement of such a large group is an important factor for the legislator that could significantly contribute to limiting the transmission of the COVID-19 virus , we read in the statements justifying the legislative movements.
I feel best in the form of trade fairs and meetings with enthusiasts. Technical freak. In my life I have dismantled many motorhomes for the first time. Fan of large vehicles, mountain biking and traveling without weight and financial restrictions. At CampRest, I am responsible for all publications on automotive topics.
Enjoyed reading this article? Share it!