Motor Show Awards awarded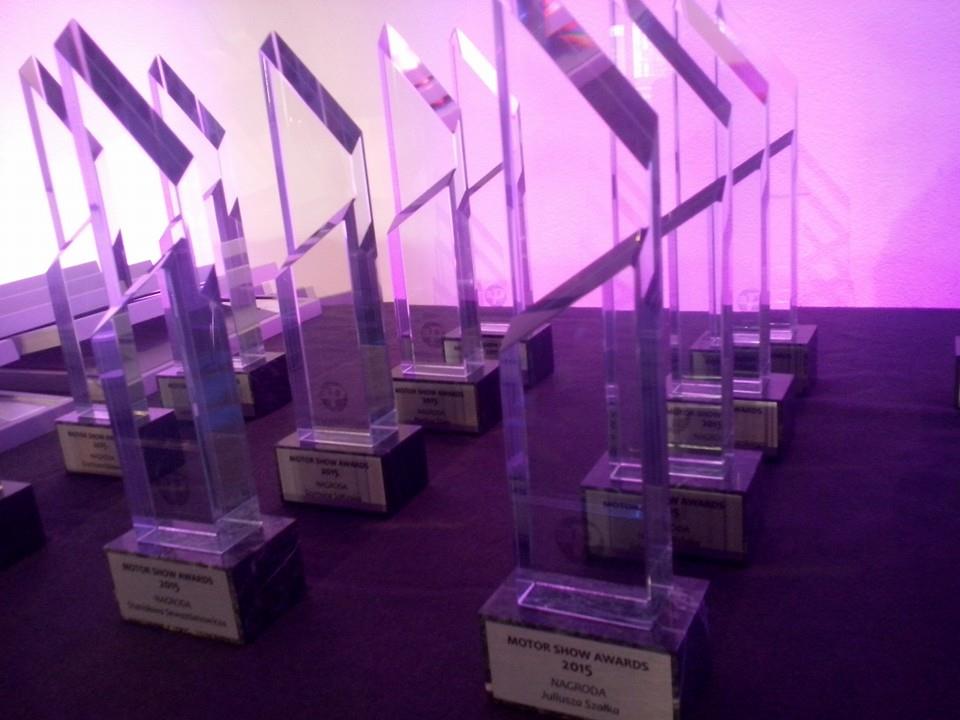 For the second time, the competition, in which the jury includes prominent Polish automotive journalists, has been resolved.
List of journalists awarding the Motor Show Awards
Adam Kornacki - TVN Turbo

Szymon Dziawer - Motogen.pl

Lech Potyński - The World of Motorcycles

Stanisław Sevastianowicz - Auto Świat

Szymon Sołtysik - Top Gear

Martin Śliwa - Moto.pl

Piotr Wielgus - Fleet

Juliusz Szalek - Auto Motor and Sport

Jakub Bielak - TVN Turbo

Włodzimierz Zientarski - automotive journalist

Mariusz Łowicki - Ścigacz.pl
The competition is quite specific, because the only criterion for selecting the award is a subjective view, not only at the car or motorcycle model, but also at all automotive-related products. Moreover, the number of awards granted is equal to the number of chapter members. This year there were eleven of them, so as many as eleven exhibitors received the title of Motor Show Awards. Here are the results.
The Adam Kornacki award went to the Audi Q7 model - for discreet introduction of changes. The Kuba Bielak award went to the Ford Mustang - for maintaining the spirit of the old car. Lech Potyński addressed his vote to the Indian company for the Scout model. Szymon Dziawer, for Vespa 46, for specific beauty. Mariusz Łowicki nominated V Force for the EBR model. Włodzimierz Zientarski awarded the Boanerges Christian Motorcycle Club for the "Bible for motorcyclists". Martin Śliwa awarded Porsche for Cayman GT4. Stanisław Sevastianowicz voted for Renault for Espace. Szymon Sołtysik awarded the award to Nissan for the Sway model. Piotr Wielgus honored the SEAT Leon ST CUPRA model for its combination of sport and fleet features, and Juliusz Szalek awarded the Audi A3 e-tron for the approach to new drives.
Congratulations to the winners!
The Grand Prix Motor Show Awards, i.e. the joint award of the entire chapter, went to the Poznań International Fair this year for the fact that they are and have made the effort to organize the Motor Show. That after a temporary "decline in form" they revived and today we can safely call them little Geneva.
To the great surprise and emotion, thank you!
Where?
Poznań International Fair ul. Głogowska 14, 60-734 Poznań
When?
April 10 - 12 - INTRODUCTION FOR THE PUBLIC
April 9 - PRESS DAY
Opening hours : 10.00 a.m. - 6.00 p.m.
We have created the CampRest portal for people who value freedom and travel on their own.
Enjoyed reading this article? Share it!