Surfcampers, or mini campers waiting for you in Spain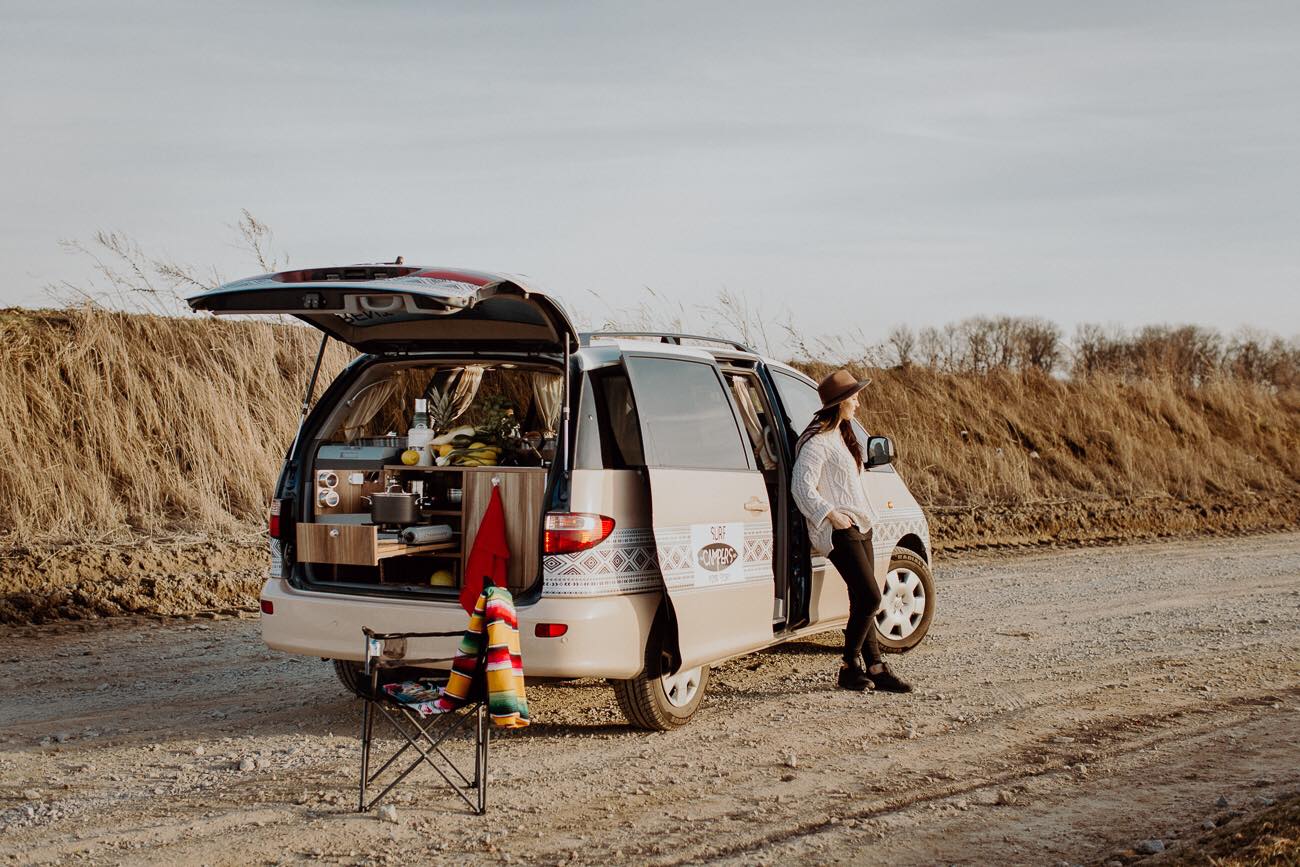 Exploring wild beaches or the most beautiful campsites with swimming pools, and trips through the narrow streets of Andalusian cities, where you can hear singing, guitars and where one of the national sports is a tapas tour - tasting delicious food served in miniature portions, wandering through many charming pubs. Surfing the waves, local food and most importantly guaranteed sun for 75% of the year!
Where to go on vacation this year?
If you like contact with nature, wake up by the ocean, sleep under the starry sky, make decisions every day how to spend the next day, the best choice is a camper trip. It is an unforgettable adventure, relaxation and relaxation that we get in contact with nature.
Coffee in the morning with a view of the ocean has an invaluable taste. Before we started exploring the Spaniards, we made a trip to Australia. A month long trip along the coast, beautiful views, amazing nature and freedom, traveling with a camper gave us freedom and the opportunity to make our own decisions, without haste, imposed tourist program. We traveled by a passenger van (2 seater camper van), which is quite popular in Australia. It was a great solution in many respects, including the budget. Next year, we wanted to repeat this road trip on the coast of Spain. Unfortunately, we did not find this type of camper. And here was the idea to create a new brand on the European market. Based on our travel experience, we have designed the perfect model of a 2-person campervan, which will move like a passenger car on the road or in the city, and also serve for comfortable sleeping, cooking or even work - recalls Przemysław Ptak, owner of the Polish Surfcampers rental company.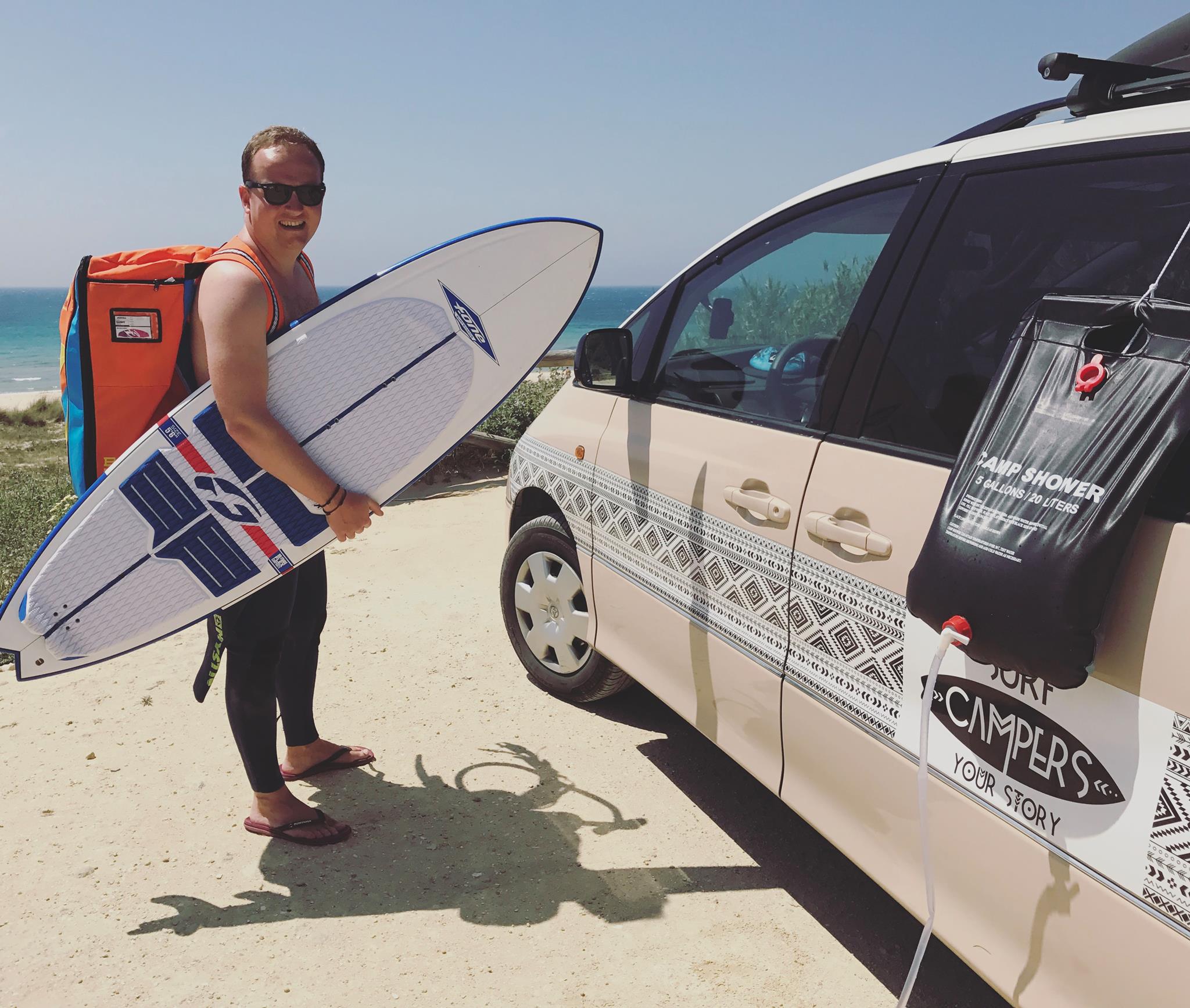 Przemysław Ptak
Surfcampers.eu - an economical, ergonomic car with many pleasant solutions, everything with taste to travel and discover new places in the way that suits you best, in your rhythm and according to your plan - combining a journey through beautiful towns, wide beaches, visiting local pubs and surf spots.
In surf campers you will find a place for your sports equipment, surf board, prepare breakfast, dinner and sleep comfortably, read a book before going to bed with a night lamp or watch the starry sky through the glass roof. Surfcampers are the perfect combination of a camper and a passenger car.
The cost of renting a 2-person Surfcamper starts from 59 euros / day. It is a very competitive price on the market, which apart from design and functionality, we promote ourselves on the European market.
All you need to do is choose one of the many air connections, which undoubtedly between Poland and Spain are available to book in advance via our website for the dates you are interested in, and we will deliver the Surfcamper to the airport indicated by you and at a time convenient for you. HOW SIMPLE IS THAT !!! :-)
We look forward to welcoming you Surfcampers - Your Story ...
We have created the CampRest portal for people who value freedom and travel on their own.
Enjoyed reading this article? Share it!