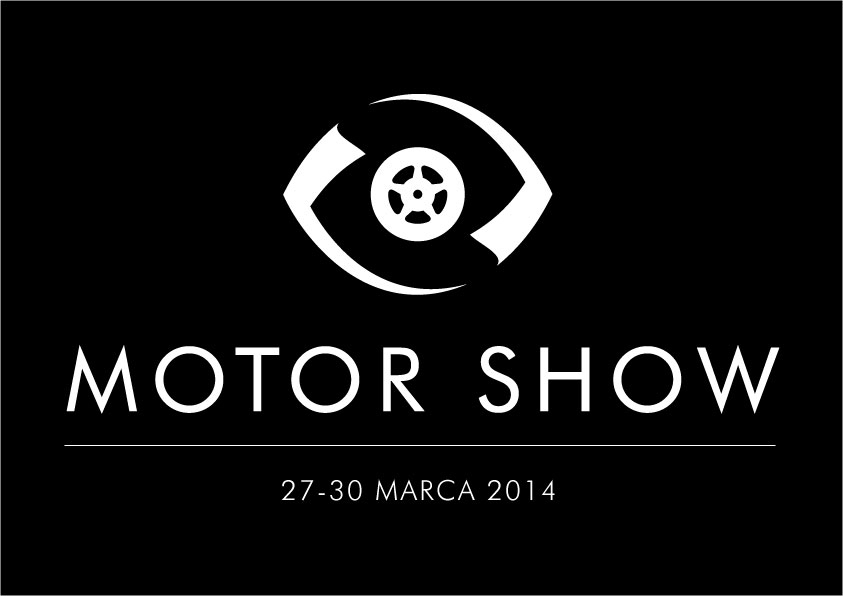 The Motor Show 2014 in Poznań begins on March 27. This time the automotive industry will show its feminine face. The City of Women and the Miss Moto competition are two new points on the program. Even a car that can be won is sometimes described as "female".
Every year, you can win a car during the Motor Show. This time it will be a Fiat 500 . The car has a chance to reach the visitor who will fill in the competition coupon posted in the "Motor Show Magazyn". Then, the drawn people will be able to take part in the finals, during which you will have to show reflexes, orientation and dexterity. The person with the best results will leave Poznań by car.
Miss on a bike
But this is not the only competition. Until March 20, ladies could submit their applications to the Miss Moto competition. From the submitted applications, the jury will select 12 finalists who will be invited to the final on Saturday (March 29).
Miss Internauts will receive a SPA hotel voucher, fitness equipment and a professional photo session. Miss Romet will also be selected, who will be able to leave Poznań ... by bike! Miss Moto.pl , which will be selected by the jury, will receive a Romet Latte City scooter, a voucher for a SPA hotel, a voucher worth PLN 2,000 for a dream vacation and participation in a photo session.
A city full of women
The City of Women has been planned this year especially for women. During this event, cars and motorbikes will be a pretext for stylistic metamorphoses carried out by Maja Sablewska . The event animator will be Dorota Gardias , who will invite special guests to the stage - dieticians, hairdressers and make-up artists. Every day, two women will undergo metamorphosis, including one motorcyclist.
Among the most interesting proposals, it is worth mentioning a beauty salon, where you will be able to see new makeup trends. There will also be relaxation, health and hobby zones for women, with specialists in specific fields.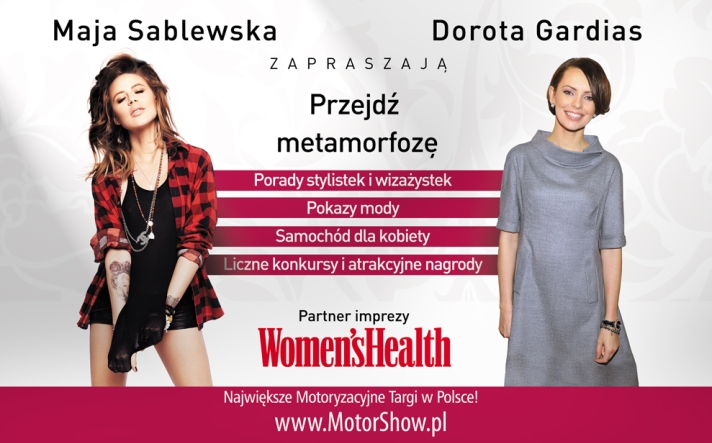 Off-road Skoda Yeti
She announced an interesting proposal for this year's edition of the Motor Show Skoda . A specially designed track with terrain obstacles will be open during the fair. Each visitor will be able to ride it by testing the new Skoda Yeti. The ride will also be a lesson with an experienced instructor.
One of the elements of the track will be a high, over four-meter ramp. When going off the ramp, the car will stop almost perpendicular to the ground! After the ride is over, each participant will be able to watch their ride (and their reactions) on a film.
Jeeps for show
Those who do not want to drive themselves will be able to see the off-road acrobatics of Jeep cars (on another, specially prepared show track). The track consists of four parts. The first is a steep driveway, 6 meters high, with a slope of 40 degrees. In road conditions, this corresponds to a gradient of approx. 80%. It will be complemented by elements such as a swing, a cross and a traverse.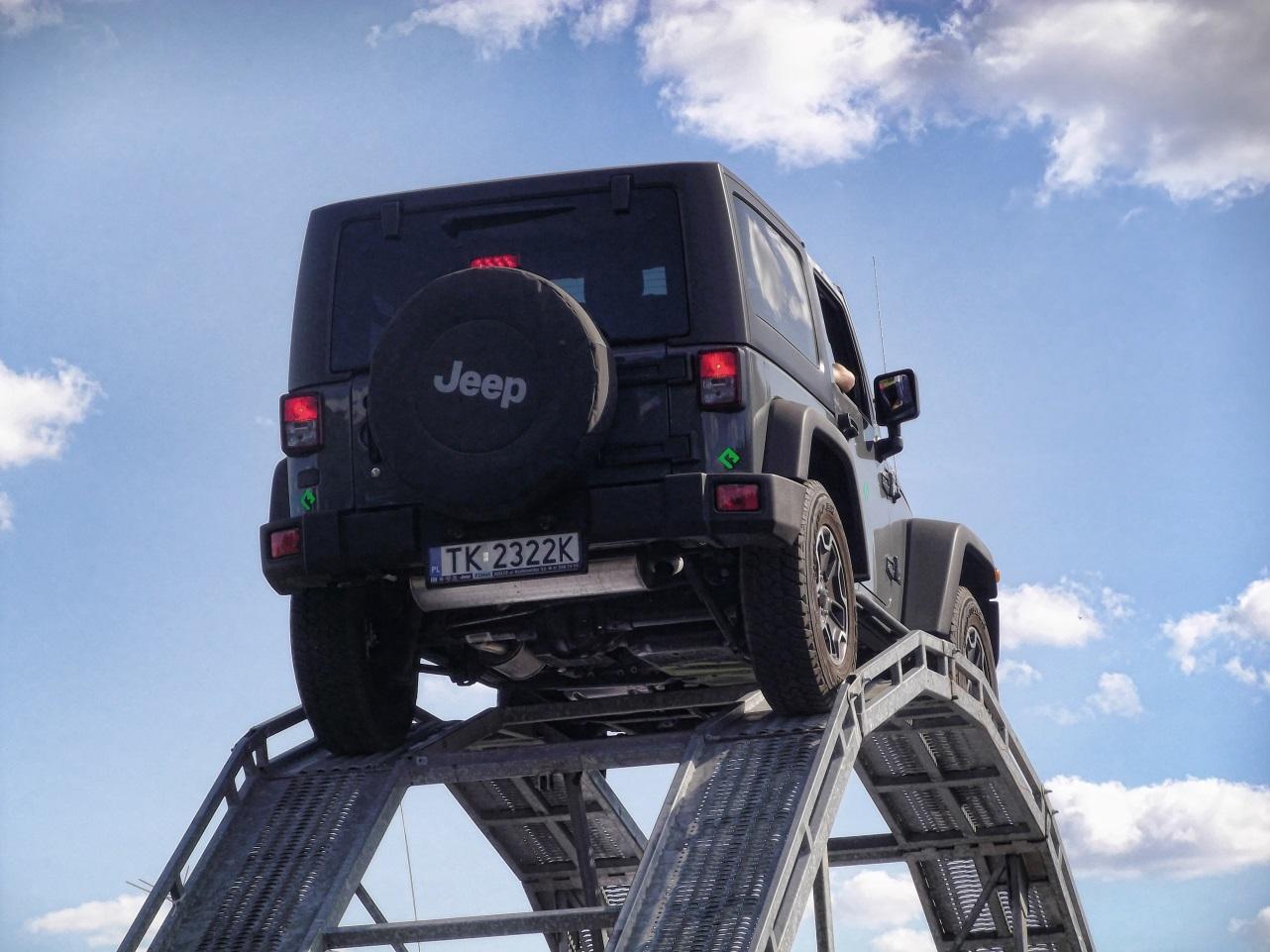 Other events
However, these are not all the events you can participate in in Poznań. The Motor Show program is much richer, and the attractions include the oldtimers exhibition , during which restored cars will be placed next to almost identical cars, but in a state before renovation.
In addition, or perhaps most of all, a caravanning rally will be held in Poznań for the third time, which will accompany the Caravanning Salon .
Camprest.com journalists will be there to keep up to date with what is happening in Poznań.
Sometimes it is better to get lost than to ask for directions too much. Aldous Huxley
Enjoyed reading this article? Share it!