Watch out for Dometic cookers - great service!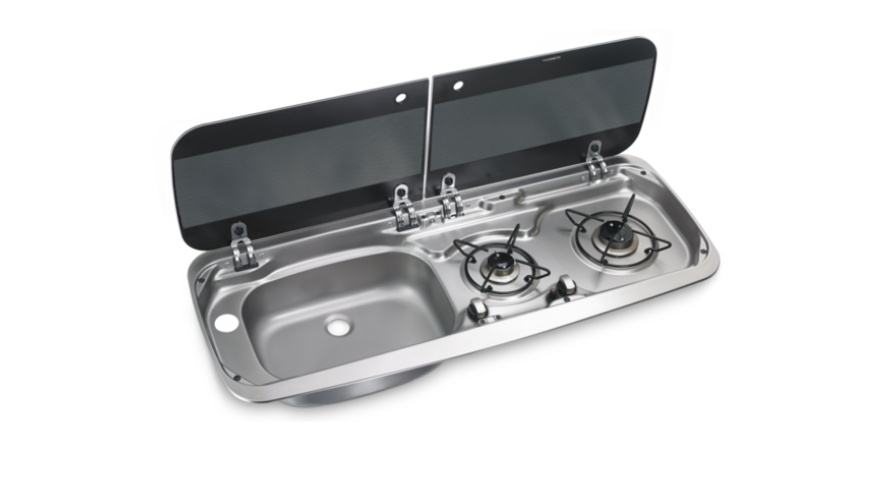 Dometic has announced the potential dangers of using proprietary LPG stoves commonly found in motorhomes and caravans.
Dometic - service action
The problem concerns the potential risk of leaks on hoses and / or reducers. During the operation of defective products, an undefined amount of gas may escape, which in turn may lead to ignition in the vicinity of the reducer , and in the worst case to an explosion of the gas-air mixture. Below you will find sample photos of the affected products and a list of the manufacturer's exact references. The model designation can be found on the rating plate or (if the above proves impossible), such information should be provided by the dealer from whom we purchased the vehicle.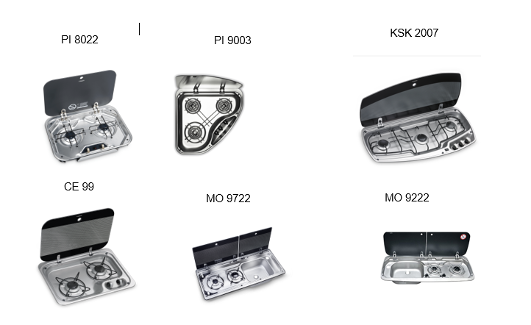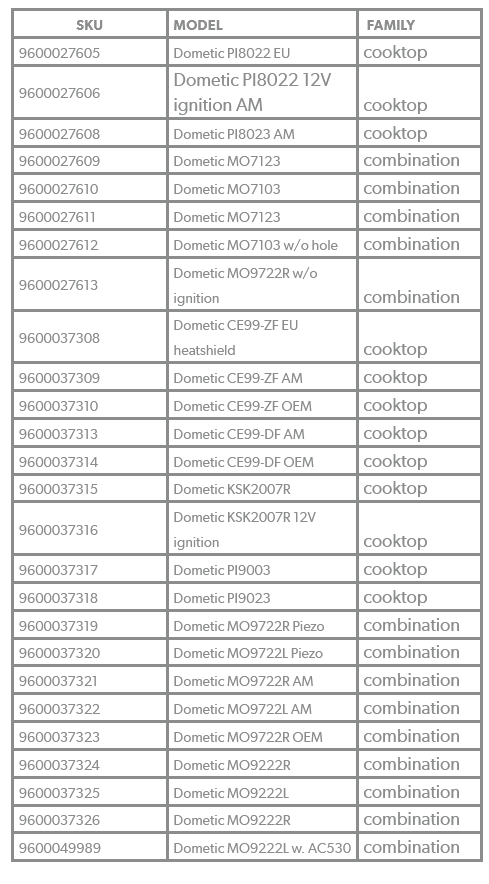 I have one of the products on the list - what should I do?

The manufacturer ensures that he has no confirmed information on accidents caused by this defect, but strongly advises against using the devices until the problem is resolved. Turn off the gas supply valve to the stove and leave it closed. Dometic emphasizes that decisions to replace / repair or return the product will be made efficiently and easily for the user in consultation with the seller / dealer.
I feel best in the form of trade fairs and meetings with enthusiasts. Technical freak. In my life I have dismantled many motorhomes for the first time. Fan of large vehicles, mountain biking and traveling without weight and financial restrictions. At CampRest, I am responsible for all publications on automotive topics.
Enjoyed reading this article? Share it!