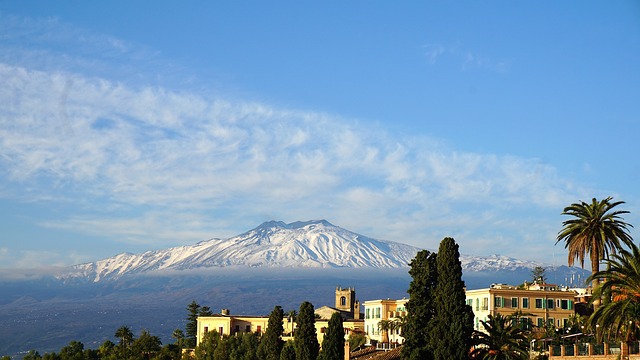 Whoever planned a trip to Sicily in May will have to postpone it. The head of regional government Nello Musumeci announced that the island would be closed in May. He hopes that the COVID-19 incidence rate will drop to zero there as a result of the isolation.
He assured that the situation was monitored and that as soon as it improved, residents would be happy to welcome tourists.
There is hope for a vacation?
Nello Musumeci pointed out that there are 12 coronavirus patients on the island who are in intensive care units, and at the same time the number of cured patients is growing all the time. They also include patients transferred to Sicily from overcrowded hospitals in Lombardy.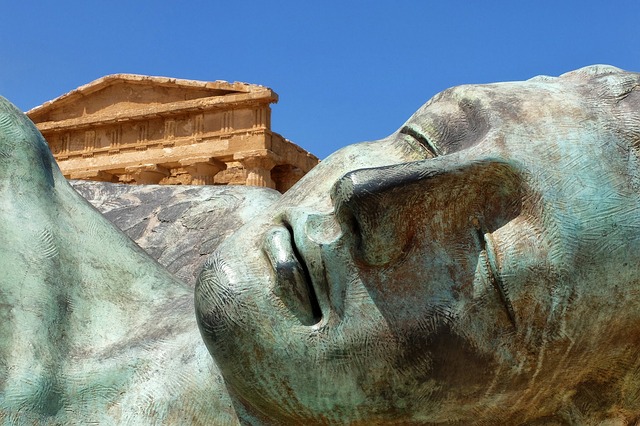 The chairman pointed out that one infected person could infect a hundred more when moving around Sicily. He meant the very numerous arrivals of Italians from the north of the country, noted at the beginning of the exacerbation of the epidemiological situation. After that, a high infection rate was found on the island. - Today we can say that we are one of the safest regions in Italy - said Nello Mesumeci.
It will not be an airtight seal. When the epidemic situation allows, the island will gradually open. We have to renew contacts with the world, but with caution - assured the governor.
Source: PAP
A lawyer who loves traveling. Always with a book on the go. I collect memories of the color, taste and smell of every place I visit.
Enjoyed reading this article? Share it!