Winter tires compulsory in Austria and Italy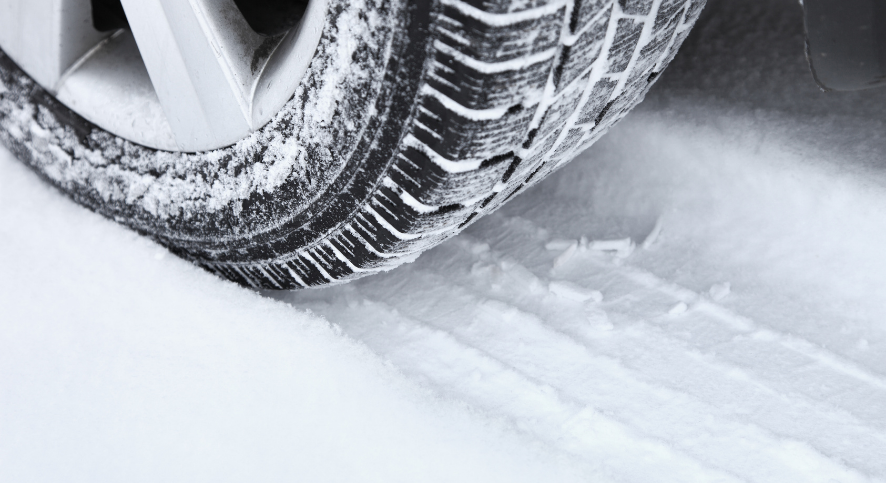 From November 1, Austrian drivers driving cars with a GVM (passenger, delivery, special) not exceeding 3.5 t in conditions of reduced traction (rime, ice, snow) are required to have winter tires or chains in their vehicles on at least 2 driving wheels. It is worth noting that the use of chains is possible only when the surface is covered with ice or snow. The Austrian police are therefore given the power to impose non-compliance fines of up to EUR 5,000.
Strict rules for heavy vehicles
Cars with a permissible weight exceeding 3.5 tonnes are subject to an unconditional obligation to have winter tires on at least one drive axle from November 1 - regardless of the weather conditions. According to the regulations, winter tires include tires marked with the symbols MS, M + S and M&S ( mud and snow ) with a minimum tread height of 4 mm.
Italy from November 15th
The above provisions will soon enter into force also in Italy - from November 15, when going to Italy, it is necessary to remember about it in order to avoid unnecessary misunderstandings. Considering the road situation, for example in South Tyrol (which is a popular destination for Polish ski trips), such legal regulations should not surprise anyone.
The above regulations apply to drivers registered in a given country. In this case, Polish drivers are bound by the provisions of the Vienna Convention.
However, it is up to your decision to replace the tires for winter tires when we go, for example, in the mountain regions of France and we explain our rights under this Convention to a local policeman.
I feel best in the form of trade fairs and meetings with enthusiasts. Technical freak. In my life I have dismantled many motorhomes for the first time. Fan of large vehicles, mountain biking and traveling without weight and financial restrictions. At CampRest, I am responsible for all publications on automotive topics.
Enjoyed reading this article? Share it!