44 Polish vineyards friendly to motorhomes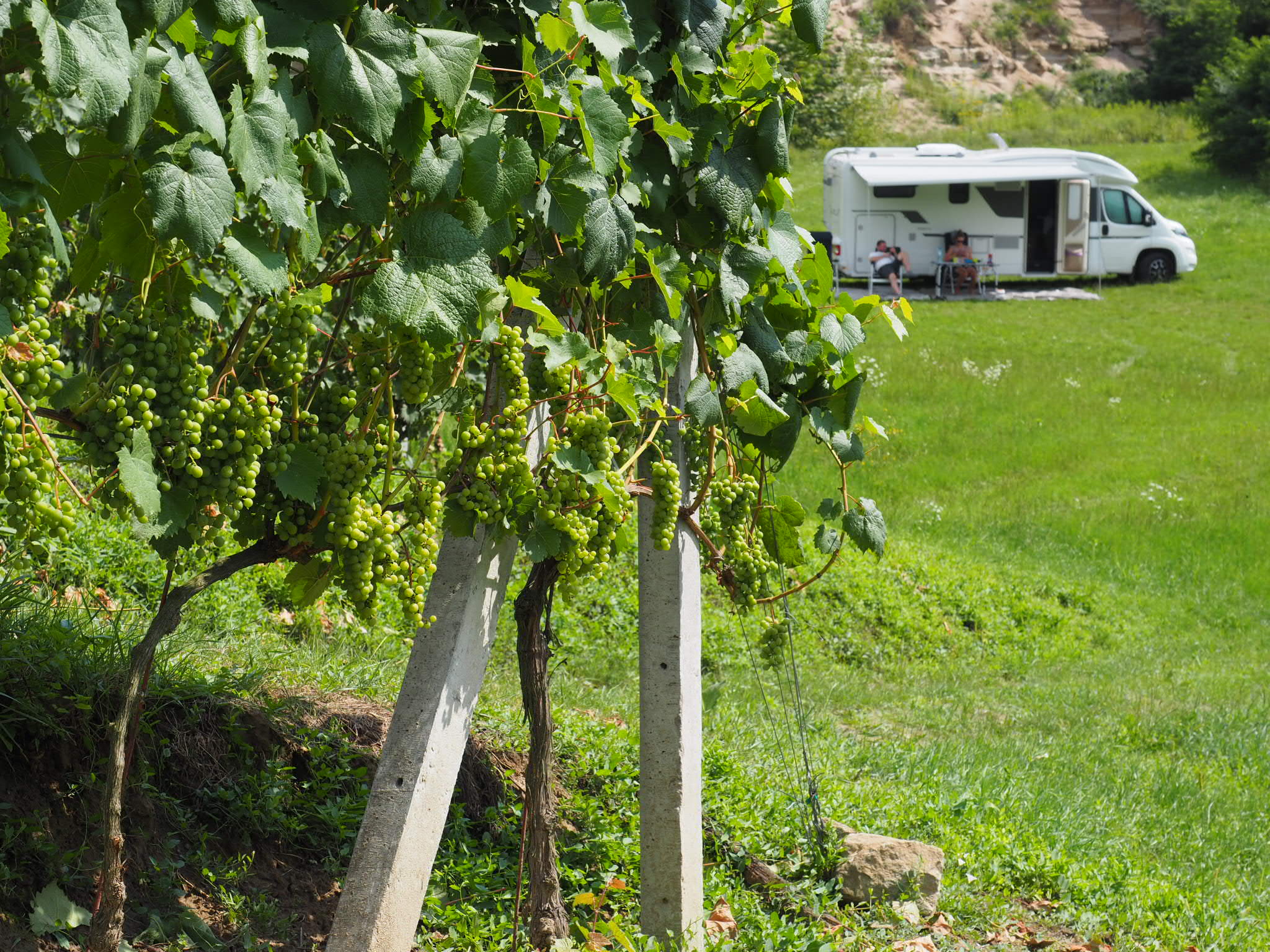 Editorial note:
We are pleased to inform you that as of 04/06/2021, the list of 33 Polish camper-friendly vineyards presented by us is no longer available. Currently, there are as many as 55 vineyards that have decided to welcome tourists who are close to the idea of Camp & Wine . We invite you to plan your trips, because this season there will be quite a lot of great places to visit.
Polish winemaking is developing at a crazy pace. Along with the proliferation of grapevines and bottles of native wines, the enotourism offer of the vineyards is expanding. Almost all producers offer commented tastings. It is also becoming a standard to serve regional products specially selected for the nature of the presented labels. In many vineyards you can also spend the night and rest in an original and interesting way.
What about the enotourism offer for motorhome travelers? EnoPortal - the largest Polish thematic portal devoted to Polish winemaking has researched the subject. It turns out that quite a lot of vineyards are prepared for eno-caravanning .
What is enotourism?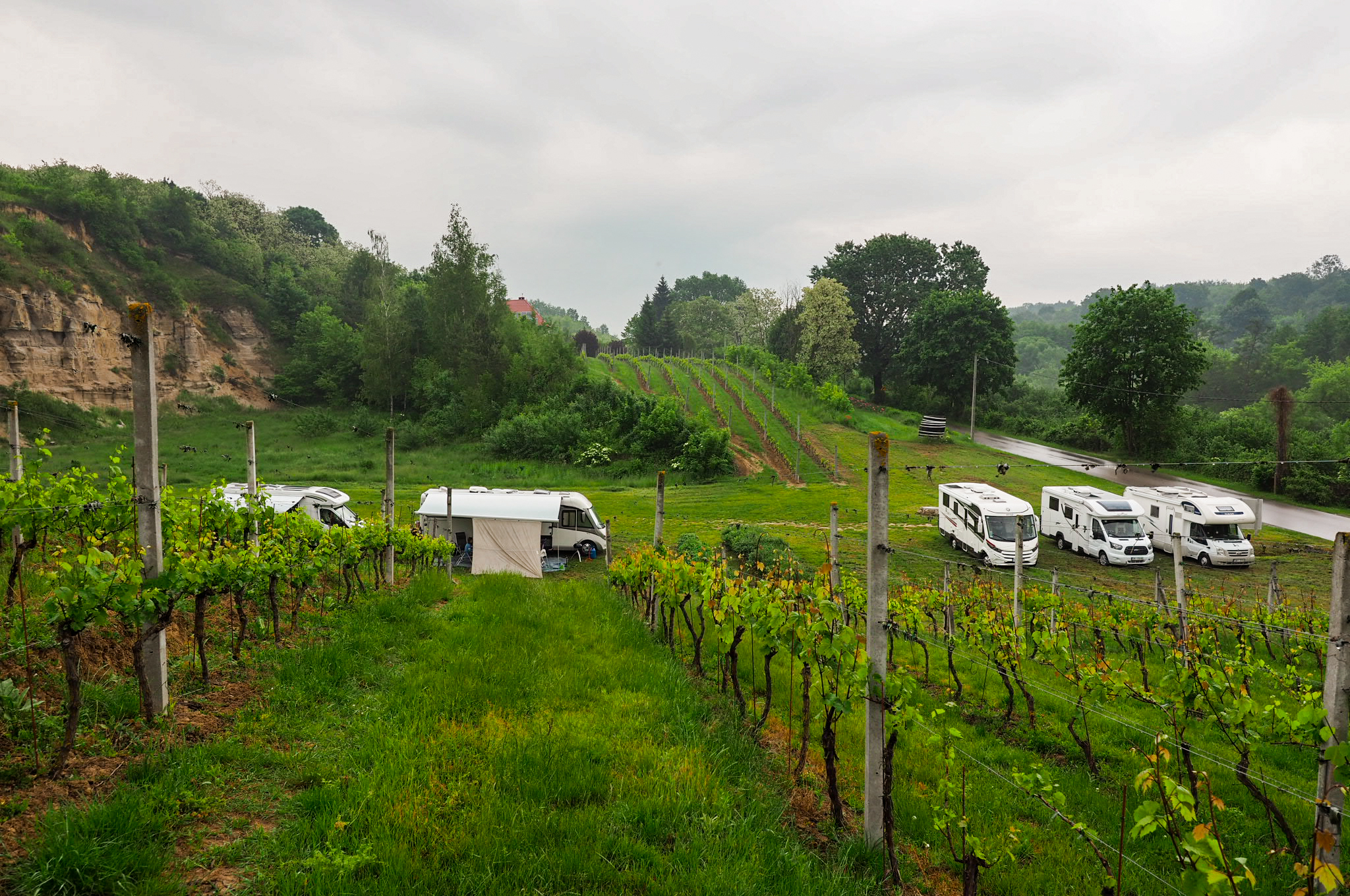 Wine tourism is all the travel pleasures with wine in the background - both a lazy weekend overlooking the vineyards, a picnic in the shade of the grapevines, a bustling feast, and a tasting marathon in the wine region. Enotourism is primarily a sensory experience; wine tasting, tasting regional delicacies, contact with nature, outdoor relaxation, meetings with extremely interesting people. A wonderful, emotional world of wine.
Polish winemaking and enotourism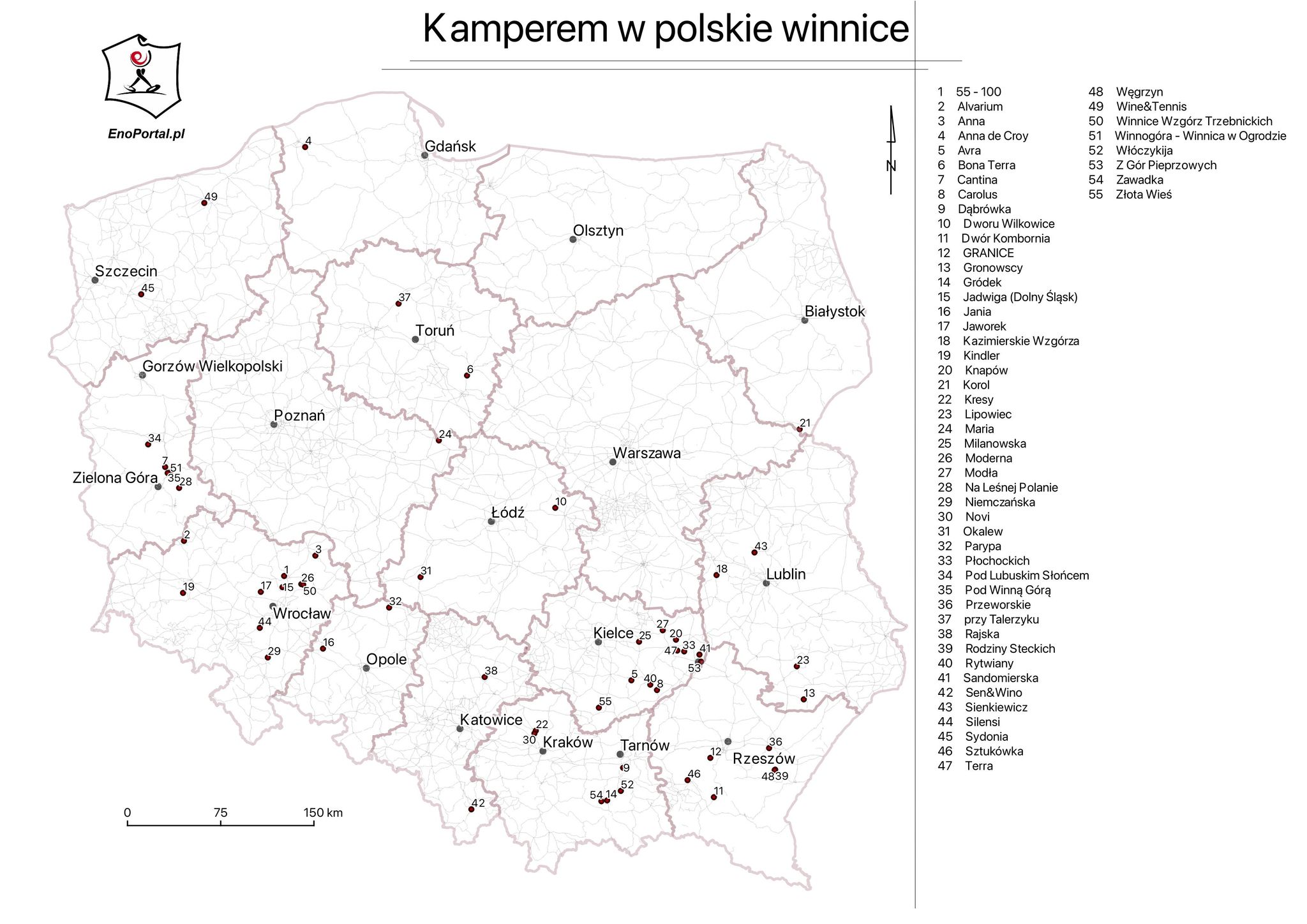 Currently, we have 329 registered wine producers and nearly 550 ha of vineyards in our country (records of the National Center for Agricultural Support, for the 2020/2021 marketing year). The 2019 vintage is over 360 hl of wine produced.
Vineyards are established in virtually all parts of Poland. Wine regions are slowly emerging. There are several enotourism routes where you really can't get bored.
The accommodation and tourist facilities of the vineyards are systematically growing. In the EnoPortal database you will find nearly 400 vineyards; to over 230 you can go for wine tasting, and as many as 70 offer accommodation. You can also eat something delicious in many places. There are also additional attractions, not only wine-related.
Why are we going to the vineyard?
The two basic points of an enotourism visit are visiting a vineyard and winery and commented wine tasting. In most cases, our guide is the winemaker. In small family wine farms, one person is usually involved in the cultivation and production of wine - with great passion and commitment, he will tell you about his work and present the wines produced . Getting to know the contents of the glass from scratch, i.e. from the bush, through the processing plant, to the table, is a unique experience, and the specificity of individual vineyards and winemakers makes us discover wine as if anew. If someone catches the bug and falls in love with this wine magic, visiting vineyards is almost never boring.
Enotourism is not only a pleasure for connoisseurs, experts and wine lovers. On the contrary, it is a very good solution for beginners - what better way to enter the world of wine than to get to know it in the place where it is made under the guidance of its creator? You can be sure that when visiting the winery, you will not only explore a lot of wine secrets, but also the history and culture of the region. You will hear about traditions and customs. You will get a comprehensive package of information and enjoyment.
Wine tourism is not only wine, it is also relaxation in the open air, communing with nature, relaxing in idyllic circumstances. Most of the vineyards are open to families with children and the company of pets, and give visitors a lot of freedom in choosing how to spend their time.
The article was created in cooperation with enoportal.pl , a portal that is entirely devoted to Polish winemaking.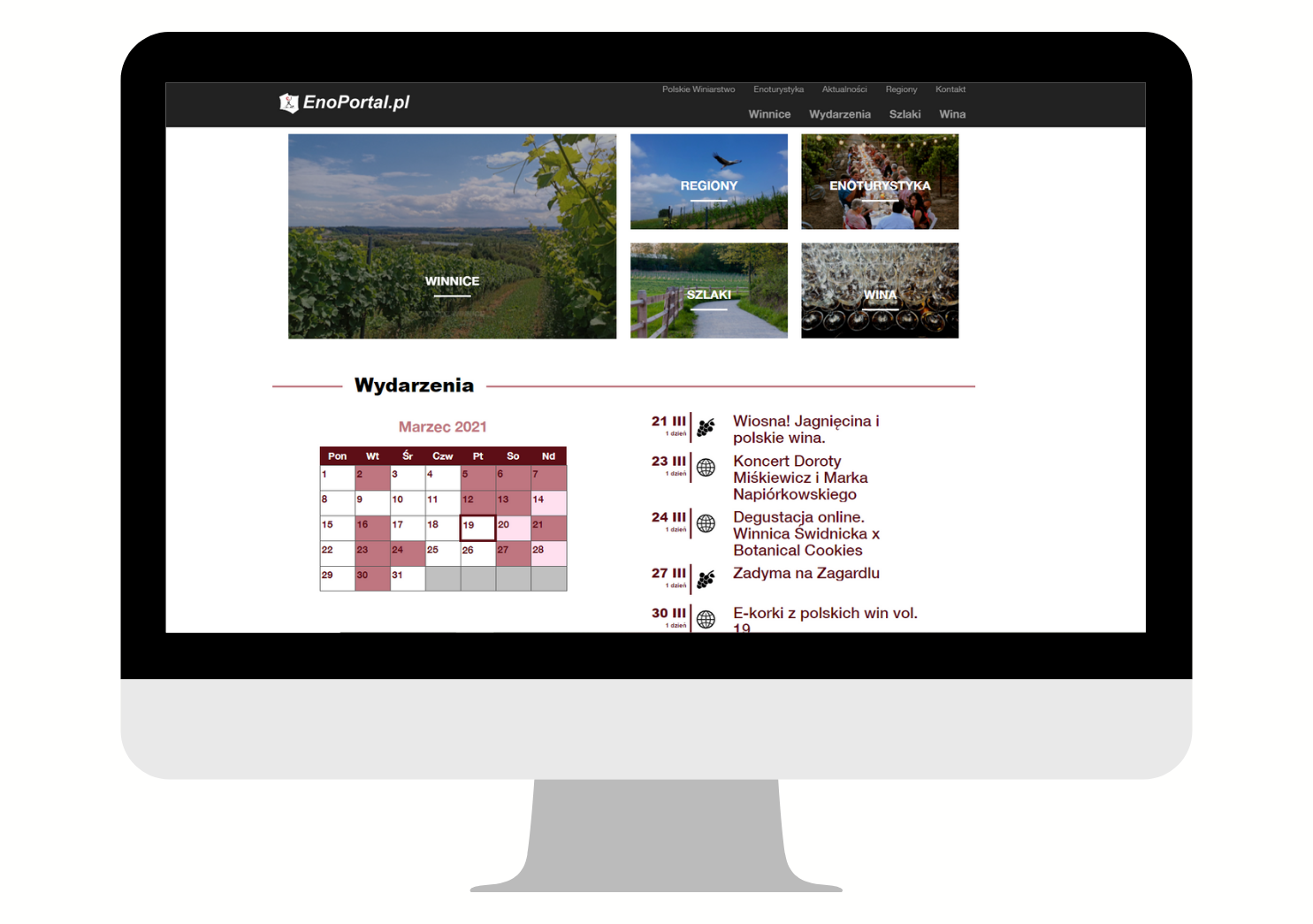 We have created the CampRest portal for people who value freedom and travel on their own.
Enjoyed reading this article? Share it!