5 ideas for a holiday on your own with a departure from Berlin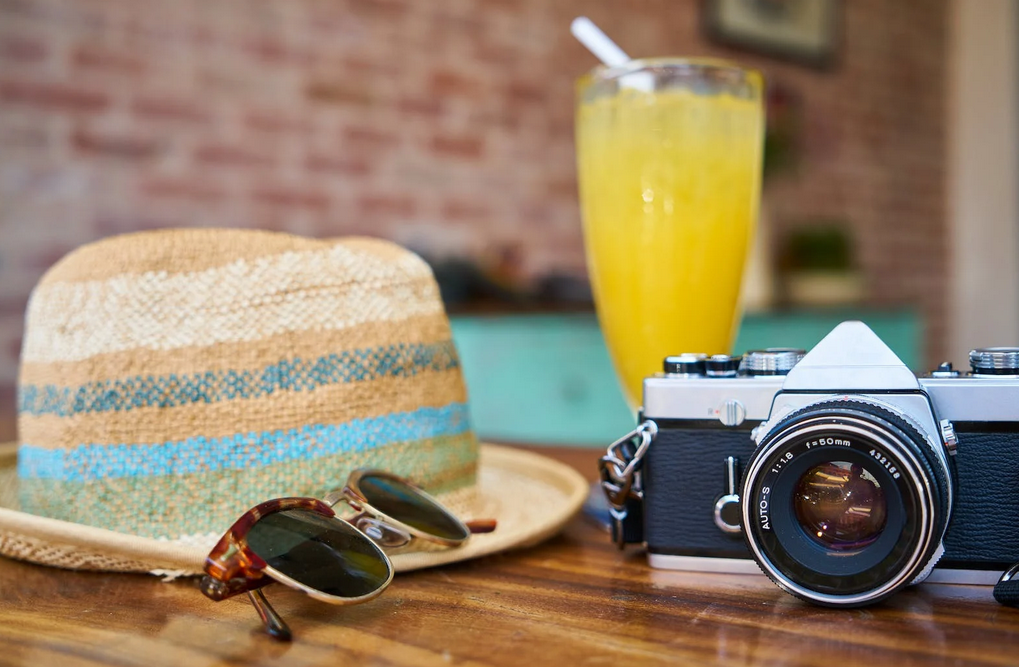 Are you dreaming of a short holiday abroad? From Berlin you can fly to many European countries without spending a fortune. Just a few dozen euros for a ticket and you will set off on a dream journey to see the most important monuments and the history of old towns or to relax on sandy Spanish beaches. Discover the 5 short break destinations you can choose from Berlin Brandenburg Airport.
Mainland Spain - Malaga, Madrid and Barcelona
Throughout the year, Spain tempts with a large number of hours of sunshine and the opportunity to see the most important monuments in Europe. In Madrid, the Prado Art Museum and the Royal Palace await visitors, while in Barcelona - one of the most famous Catholic temples, the Sagrada Familia. On the other hand, you can go to Malaga in search of sun in the colder months. Local beaches and recreational base are conducive to rest on the shores of the Mediterranean Sea and spending time actively. With flights to mainland Spain from Berlin almost daily, it's easy to book a trip at a good price. When it comes to parking, the airport is close to several parking spaces where you can leave your car for the duration of your holiday.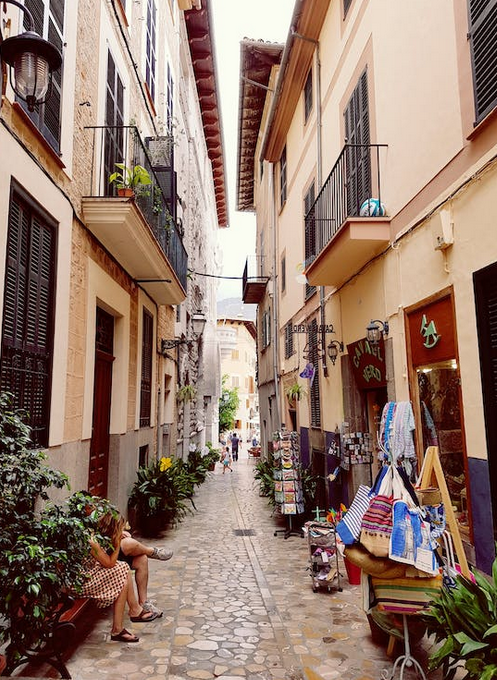 Canary Islands
Poles choosing the Berlin Brandenburg airport treat parking as an additional advantage in the case of flights whose availability in the country is limited. You can fly cheaply from Berlin to any of the Canary Islands to soak up the sun and warmth in November, December or January, when temperatures in Poland are just above 0. rest in a standard and price that suits him.
A round trip around Montenegro
Montenegro is a small country, but it is worth choosing a flight from Berlin to Podgorica. The Balkan culture, cuisine and history of the peninsula encourage sightseeing and sightseeing trips. In a few days, you can both relax on the beach and go to the Durmitor National Park for rafting on the Tara River. The advantage of Montenegro are low prices, which encourage you to take advantage of the gastronomic offer and numerous trips around the country.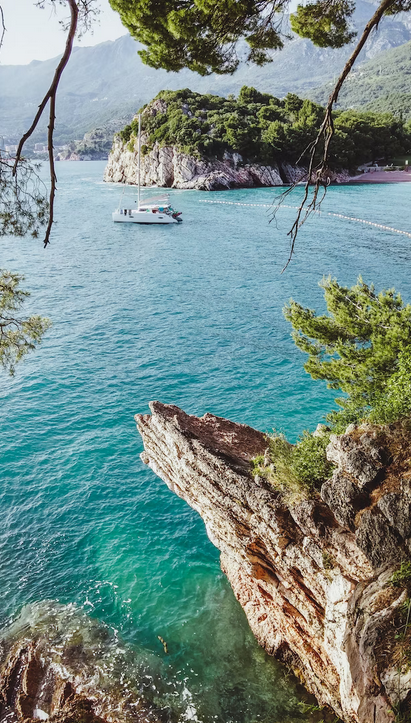 La dolce vita, or visiting Italy
Italy is one of the favorite destinations of Poles. Depending on your preferences in sunny Italy, you can spend time visiting monuments and learning about the history of the Old Continent, as well as carefree relaxation on the beach. For lovers of sunbathing and swimming in the sea, there are numerous campsites by the sea, where you can spend a great holiday for a small amount of money with a guarantee of perfect weather. There are also flights to cities such as Rome and Venice, ideal for a few days city break.
Estonia, Lithuania and Latvia - get to know the Baltic countries
The Baltic countries are not very popular among tourists from Poland, but it is worth choosing them if you do not like crowds. From Berlin you can fly to each of them and visit them during a sightseeing tour. A short flight and low prices encourage you to see Riga, Vilnius and Tallinn. You can also visit each of the capitals off-season, when there are no long queues to attractions and monuments. The weather in the Baltic countries is similar to that in the north of Poland, which is why spring and autumn are the perfect time to visit.
We have created the CampRest portal for people who value freedom and travel on their own.
Enjoyed reading this article? Share it!