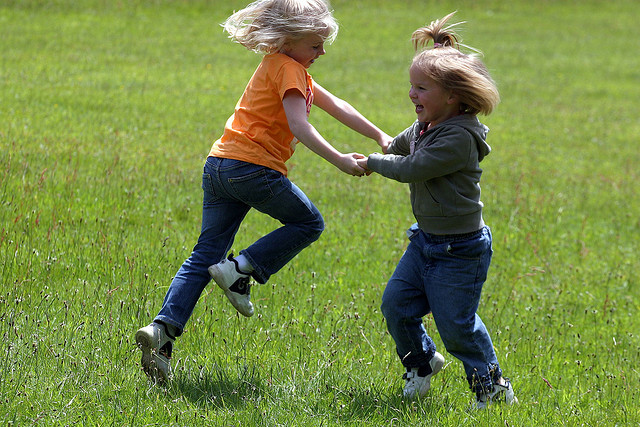 A camping with a toddler
A passion for exploring the world can be developed in a child from an early age. Thanks to this, parents will raise a little traveler who is curious about new things, resolute and daring. The whole family can go camping together and spend the night in a tent. Before that, however, you should prepare yourself properly.
Such a trip perfectly teaches independence. In order to develop it even more in an offspring, it is best to include the child in camping activities. Have him help parents prepare sandwiches or spread out sleeping bags. He can also try to stick herring into the tent - having his duties, he will probably feel very grown up.
Overnight in a tent
When preparing a place for the night, it is necessary to have something that will isolate from the ground. You have to bear in mind that many campsites have hardened pitches, so that you sleep like on concrete. The cheapest are sleeping mats, which are extremely multifunctional - they can also be used as mats on the beach, during a picnic or barbecue. They are also great for covering the stove during cooking. There are several types of them, depending on the price, they are thin sleeping mats and thick two-layer tourist mats, in which the bottom layer is harder and protects against pebbles, cones or sticks, while the upper one is soft. The more expensive mats include a soft and perfectly insulating self-inflating mat , which, when unfolded, fills itself with air. Its only disadvantage is the greater weight and price - the simplest models can cost over PLN 150. Some travelers recommend using an additional mat under the tent itself. The more ingenious ones even use bubble wrap for this purpose. Such a foil provides additional protection from the ground, and also makes it easier to fold the tent (there is no need to clean its bottom layer).
If our offspring still uses diapers, it is worth having spare pieces on hand along with wet wipes in case you need to change them in the middle of the night. It's best to have both and a flashlight in one place. It is a good idea to get a LED flashlight . It is energy efficient (powered by a rechargeable battery or batteries) and solid - it is not so easy to damage. There should also be a change of clothes in the tent. In case your shorts get wet, you will be able to find them quickly, not rush them to your car. For a child who is just getting used to a diaper, a large towel or a rubberized one and a flannel mat on the other can be helpful.
Applying these few rules will allow us to have a good night's sleep and continue to enjoy camping together.
A writer by profession, a passion of a cat. One day he will see what is behind the Urals - good to Vladivostok. So far, when he can, he enjoys the sun of the countries of southern Europe. And it's also fun;)
Enjoyed reading this article? Share it!