6 reasons why you should go to Bosnia and Herzegovina (and not to Croatia)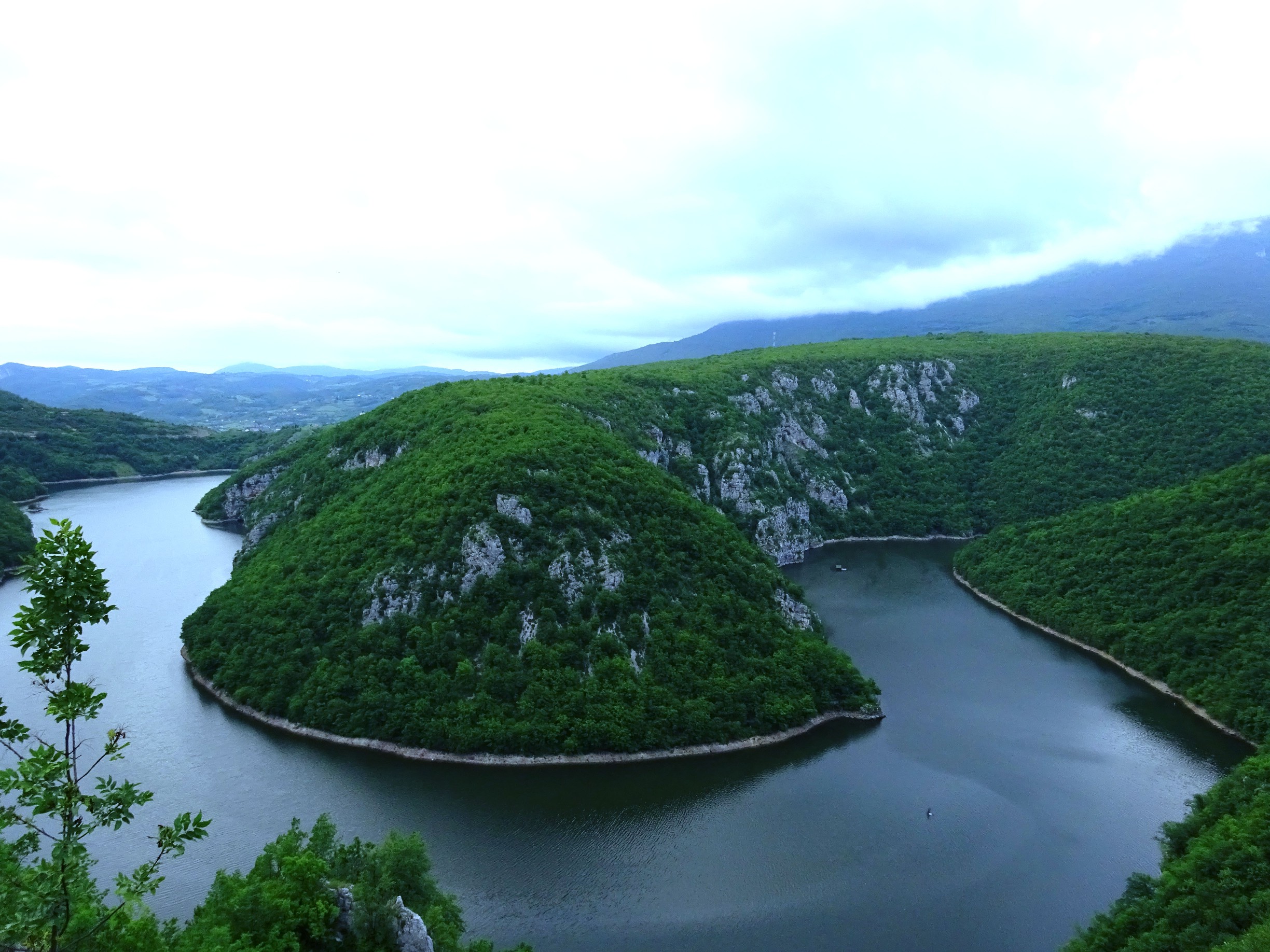 The holiday period is over, but some issues are valid throughout the year. Some of them are worth considering before the next summer season arrives. Because probably each of us is struggling or struggled with this dilemma: where to go this time? Which direction to choose? Croatia has been one of the most popular destinations among Poles for many years. Croatia, which is very beautiful, but also obscenely expensive lately. For those on a smaller wallet, frugal and for those who prefer less crowded places, the nearby Bosnia and Herzegovina is an ideal solution.
But how to convince the Cromaniacs, who still want to go to their beloved Croatia? I will not force anyone to change their mind, but I can give a few reasons why it is worth visiting neighboring Bosnia and Herzegovina. Let's start!
1. People
Never and nowhere have I met such nice, warm and friendly people as in Bosnia. I do not know if it is a matter of a survived war, that the situation in the country is very complicated and not conducive to coin multiplication, or simply mentality, but the Bosnians are amazing people. It is a wonderful experience to be in their company. Many hours of conversations, common silence, fruit donated from the heart, an invitation to coffee or rakija - all completely disinterested and sincere. These people have this wonderful, simple wisdom about life that they can convey in a very beautiful way. Contrary to commercialized Croatia, where a person feels and is simply a tourist who has come to visit their beautiful homeland and leave a lot of money, you can feel at home in Bosnia. Warmth and cordiality are probably their national trait. Or maybe the secret is that Bosnia is said to be a heart-shaped country?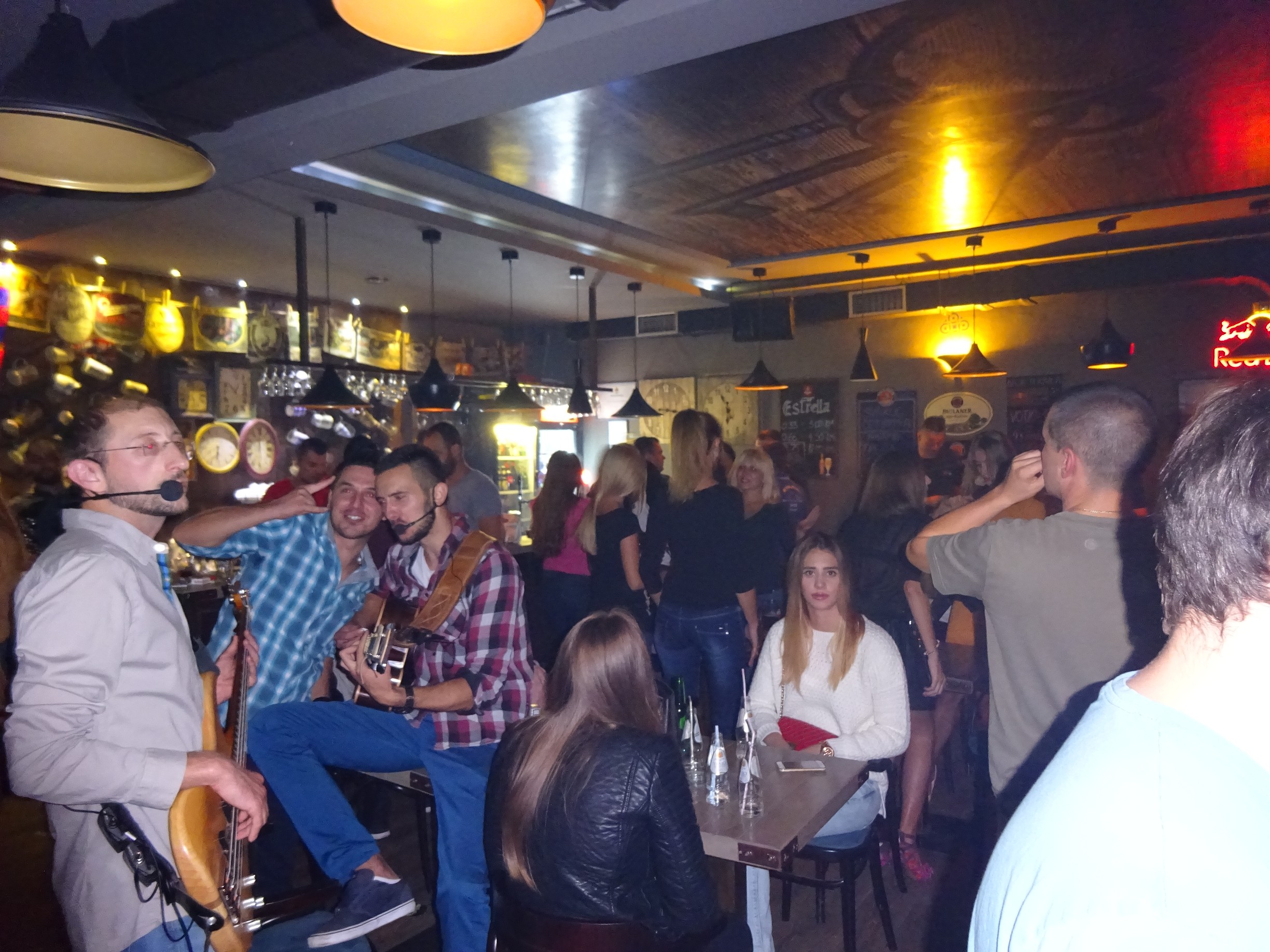 2. Nature
Bosnians are a strange nation. Because how can you think of people who say that there is nothing in their country but mountains and rivers? That's all they have. Nothing more. Only this. And what is this Bosnian "only"? Nature in Bosnia is incredibly beautiful ! Turquoise rivers, green mountains and forests, stunning lakes and waterfalls, breathtaking views - these are just a small part of what you can see in Bosnia. And at the same time, there are no crowds like you can find in Croatia. Well, unless we go to Mostar. ;)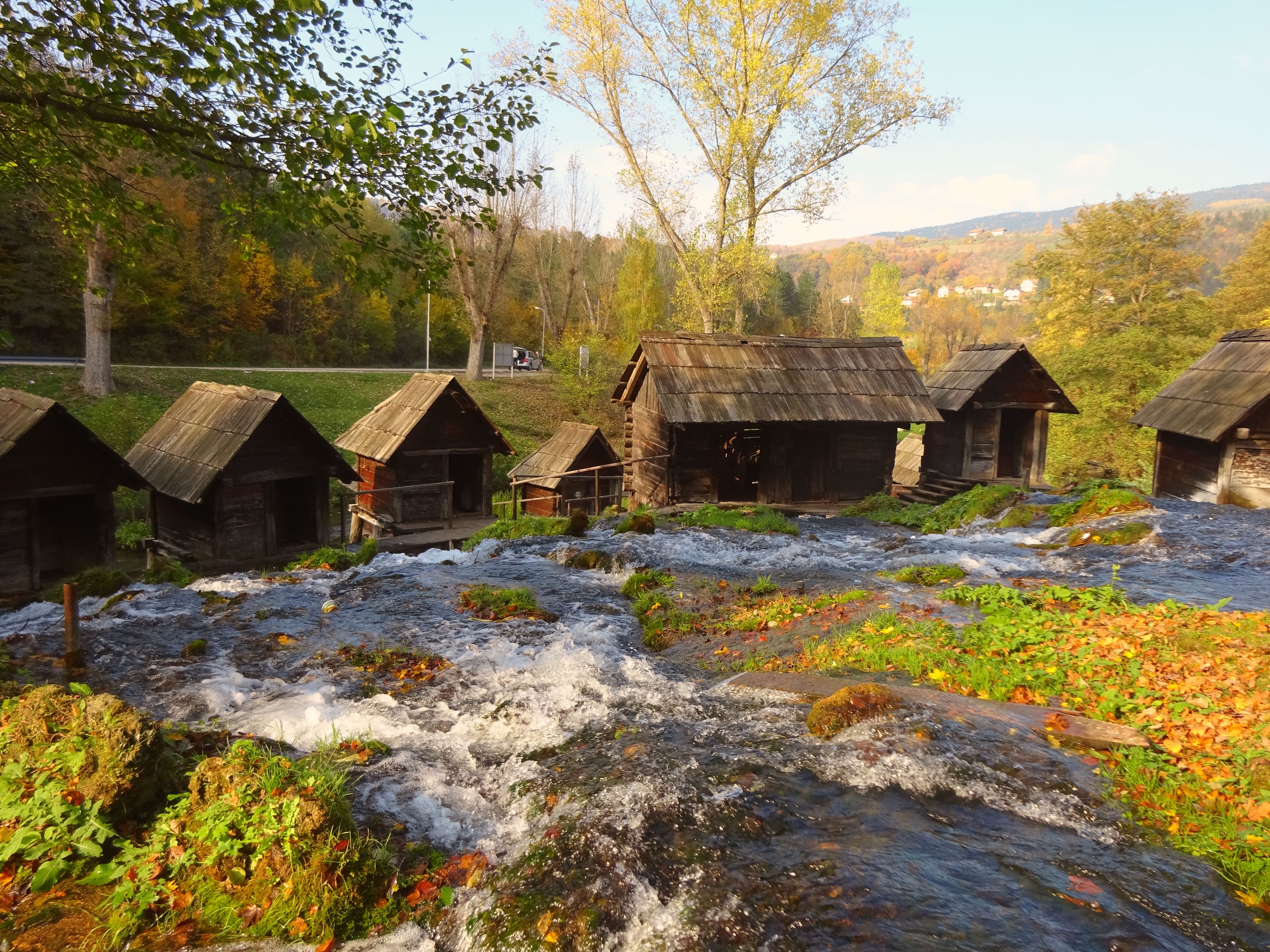 3. Food
Okay, it's true that the former Yugoslavia has a similar cuisine. It's a bit like their language - it's the same, but there are some regional accretions. Croatia has seafood, Bosnia has lamb, Sarajevo and Banjaluckie ćevapy and baklava. And various cheeses, sausages, bread, fruit, vegetables ... And many, many other delicacies. I am not belittling Croatia, absolutely. Both here and here, the food is delicious. But in Croatia it is also easier for me to deny myself something because of… the price! The Adriatic Sea calamari is wonderful, but its price is not. In Croatia, we eat well, but we also pay a lot. However, in pubs in Bosnia and Herzegovina, they will feed us with huge portions of very good, local food, we will wash everything with rakija or beer, and we will also squeeze baklava with coffee for dessert and we will be surprised when we get a bill from the waiter. Because it all tastes so good and is so inexpensive !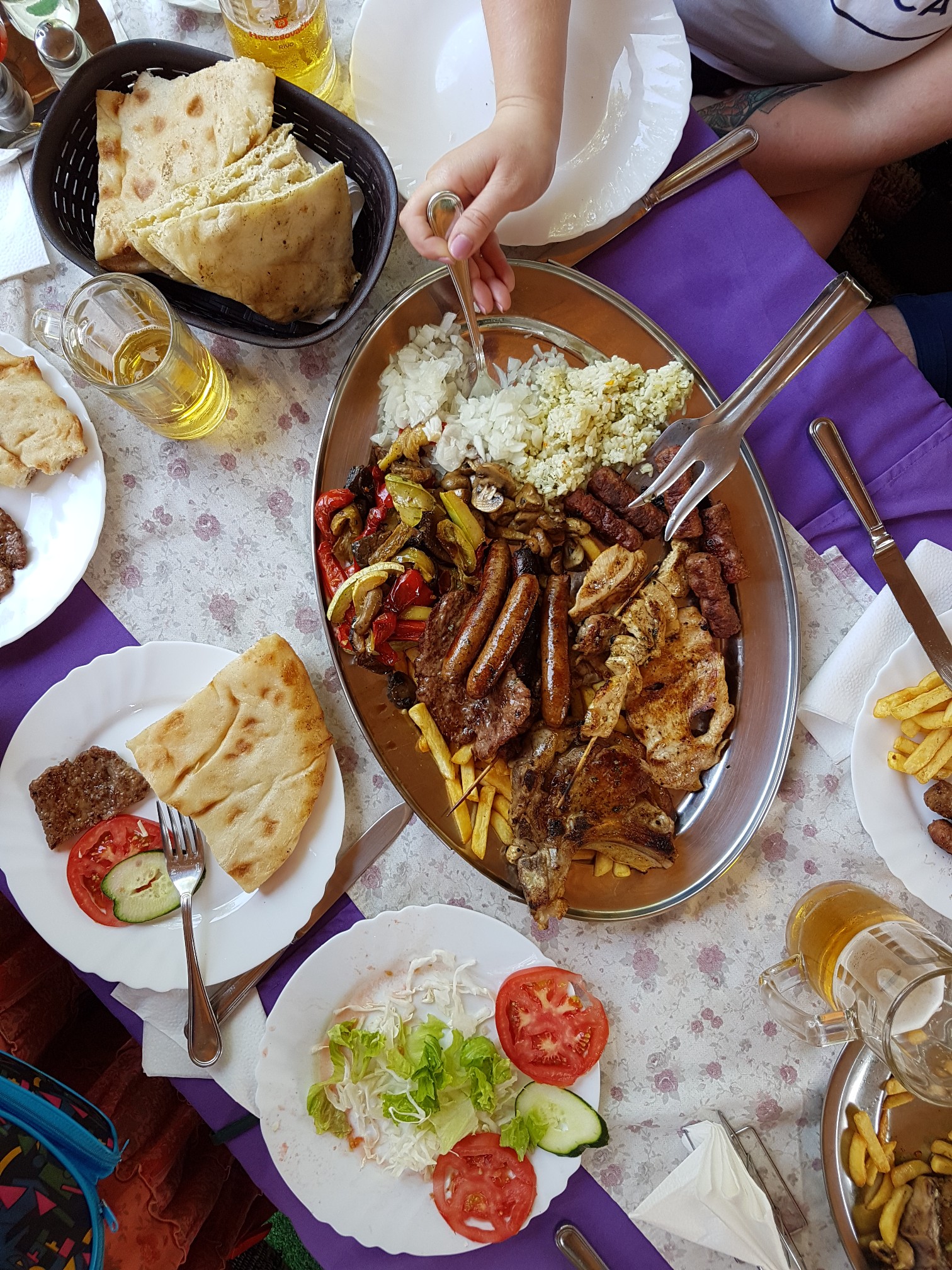 4. Unlimited camping
An argument for those who love freedom and camping wherever they want. In Croatia, crashing into the wild is illegal and may result in a large fine. There are a lot of campsites or backyard camps there, but from year to year their prices are increasing, as well as the number of people who decide to spend their holidays there. What is the case in Bosnian-Herzegovinian land? There is no ban on camping , so you can stay in a camper and sleep wherever you like. The only thing you need to pay attention to are the mined areas, which, however, are marked with appropriate symbols. A night over the Kravica Falls? No problem! Or maybe a camping site? There are not as many of them as in Croatia, but the demand is also much lower so far. However, if we decide to stay at the campground, apart from the hospitality of the hosts, we will also find affordable prices, no crowds and really good conditions. And the captivating nature is all around. Story!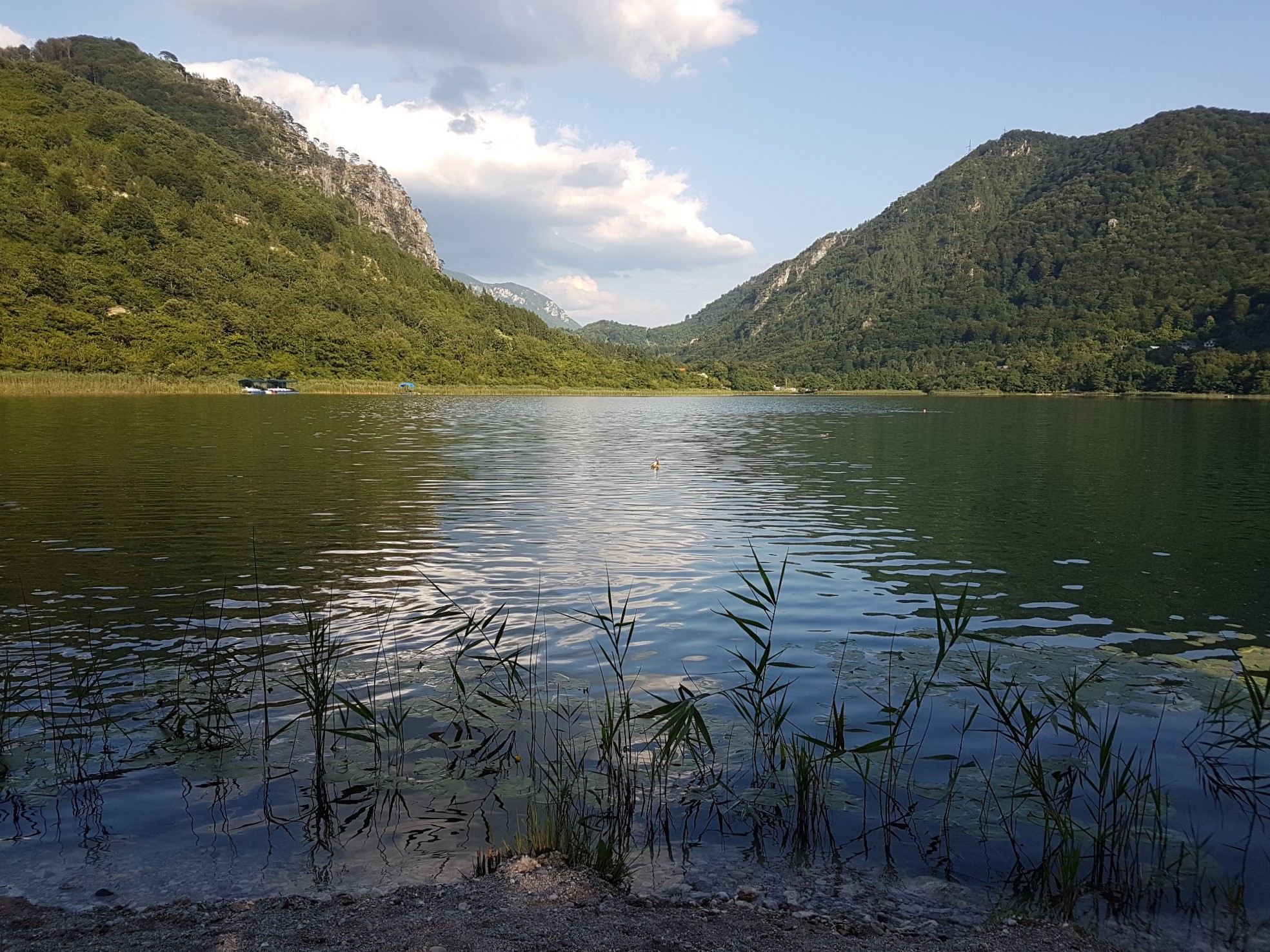 5. Slow life
Although we are Slavs, we have already been drawn to the whirlwind of life similar to the West: still on the run, still late, still not enough money, still no time for ourselves and loved ones ... Overtime, at home Netflix, reset at the weekend and only casual: " good "exchanged with neighbors, because we are well brought up after all, right? We rush through life and then we sit locked in four walls because we don't feel like anything. This pursuit takes away our energy and willingness to be with others. How is Bosnia? People live together. In the evenings, cafes, kafanas, bars, restaurants, parks and other public places are teeming with life. It is difficult to find a free table, and the inhabitants of cities, towns and villages drink coffee, beer or brandy unhurriedly. And they talk, discuss, remember the old times ... Even for Croatians it is quite unusual, because when they come to visit BiH and see what I am writing about, they ask if there is any holiday in Bosnia. And everything is "polako" (slowly), "sutras" (tomorrow), "cassies" (later) ... There is no need to rush . It may not always be advisable, but it is definitely healthier than living under stress and rush. And it is easier to do in BiH than in Croatia, full of tourists. Let's learn from Bosniaks. ;)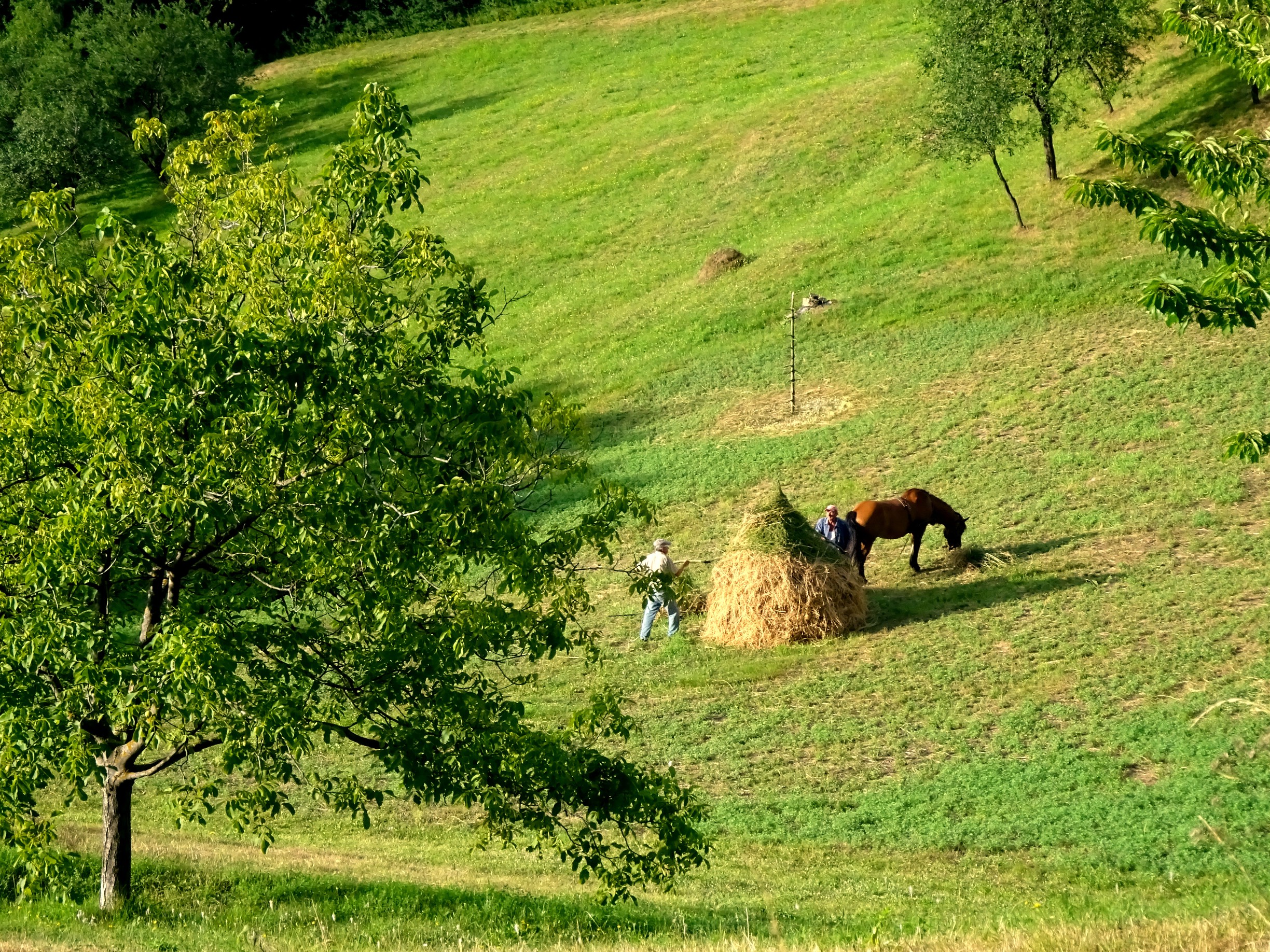 6. It's cheap!
This argument has already appeared here, but it deserves to be expanded upon. Yes, Bosnia is cheap . Of course, not everything is at shockingly low prices, but when comparing the two countries we are talking about here, the country on "B" wins. A visit to a shop, bakery, cafe or restaurant will not strip us of currency to the same extent as in the "C" country. We will pay about 2-3 zlotys for a coffee, similarly for a piece of baklava or burek. Beer is an expense of PLN 3-3.50. A portion of ćevapi - and here the matter is more complicated - costs from 7 to even 40 zlotys *. The most expensive ones are in Trebinje, which is relatively close to Dubrovnik - coincidence? Admission to museums or other facilities in BiH usually costs 4-10 zlotys, and many facilities can still be visited for free. Souvenirs? 4 postcards from Mostar for 8 zlotys or a beautiful fabric bag designed by a Sarajevo graphic artist for 24 zlotys. Magnets - PLN 4. Similarly, for a magnet from the Plitvice Lakes you have to pay about PLN 18, and for admission to the national park about PLN 140 per person in high season. Lunch in Zadar for two with drinks and dessert "at the company's expense" - approx. PLN 200. Only the prices of highways, which suddenly began to grow in Bosnia, are comparable.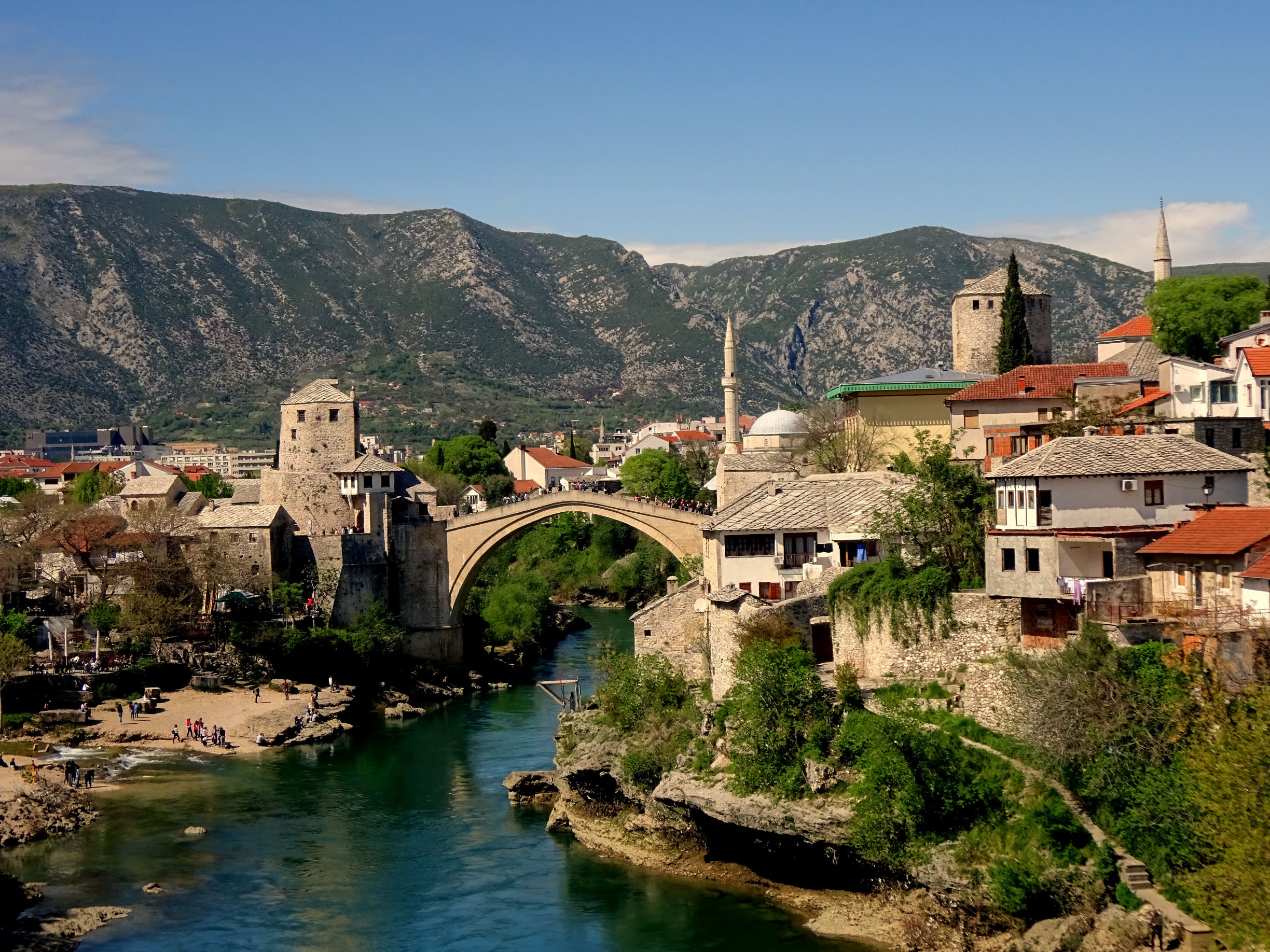 * Prices shown are for restaurants, cafes, bars, bakeries etc.
There are many reasons to visit Bosnia. Reasons to choose Bosnia over Croatia - even more. So what? Next trip to Bosnia?
I love the Balkans, Slavic languages, European cinema, minimalism and vegetable cuisine. The love of books disturbs me in minimalism, in vegetable cuisine - trips to the Balkans. ;) I read reports (preferably about the Balkans, how!) And try not to buy culinary books anymore. Whenever I can, I go to the Balkans, and if I can't, I go where I can. ;)
Enjoyed reading this article? Share it!